Atmospheric Sciences
Learn what the findings mean for the future of research and our planet.
---
A study shows how lockdown policies exposed some groups to COVID-19 risk in Salt Lake County.
---
A new study shows how the timing and location of smoke impacts shift in August and September.
---
If the Great Plains becomes drier, the pieces are in place for a repeat of the 1930s Dust Bowl.
---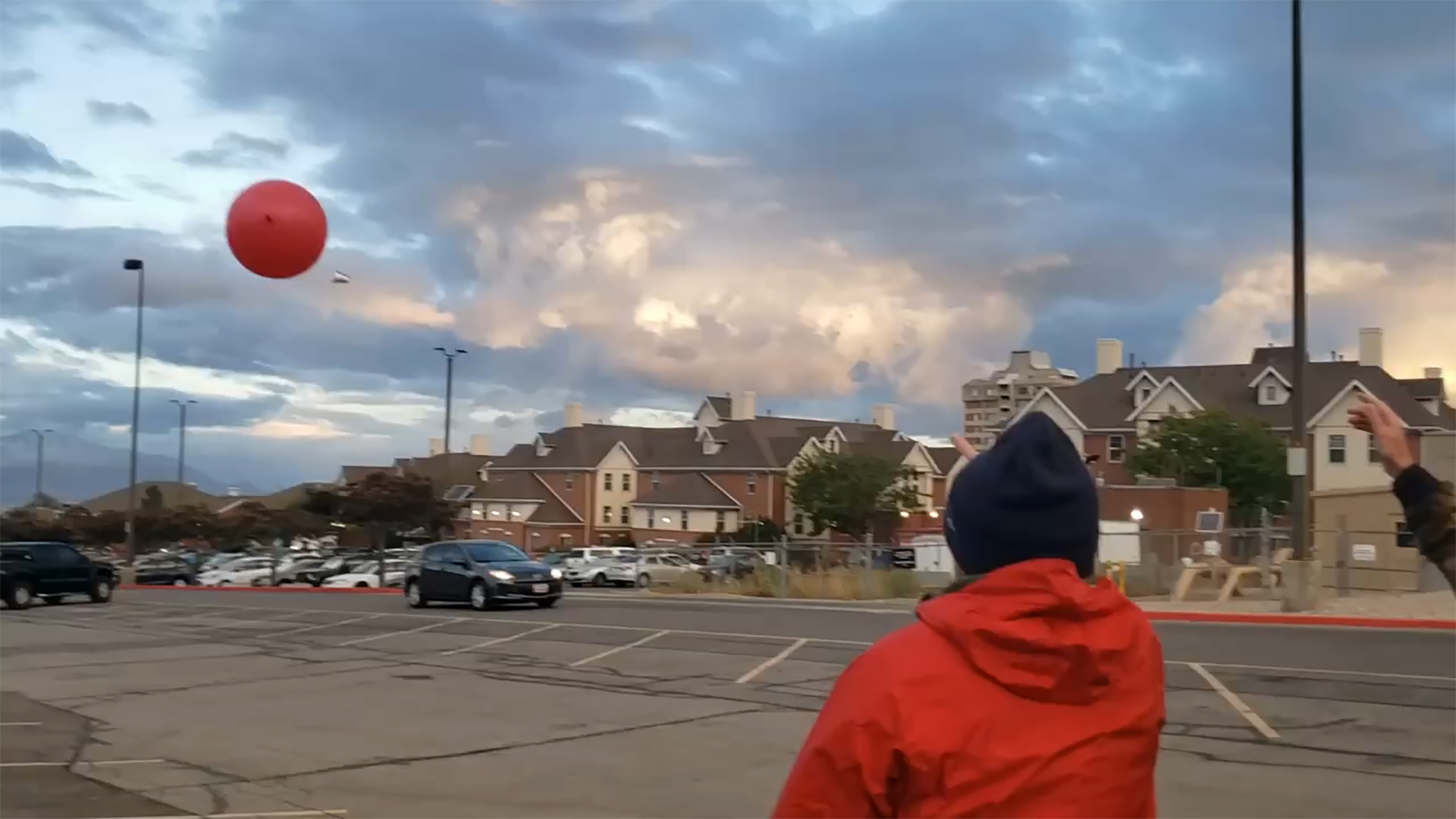 Three undergraduates found a scientific opportunity in a destructive storm.
---
Air quality along the Wasatch Front in March is usually good, but the reduction in emissions from COVID-19 stay-at-home measures have made air quality even better than usual.
---
A U air monitoring project, expanded to TRAX's Blue Line, shows how smoke from last year's fireworks drifted through the valley.
---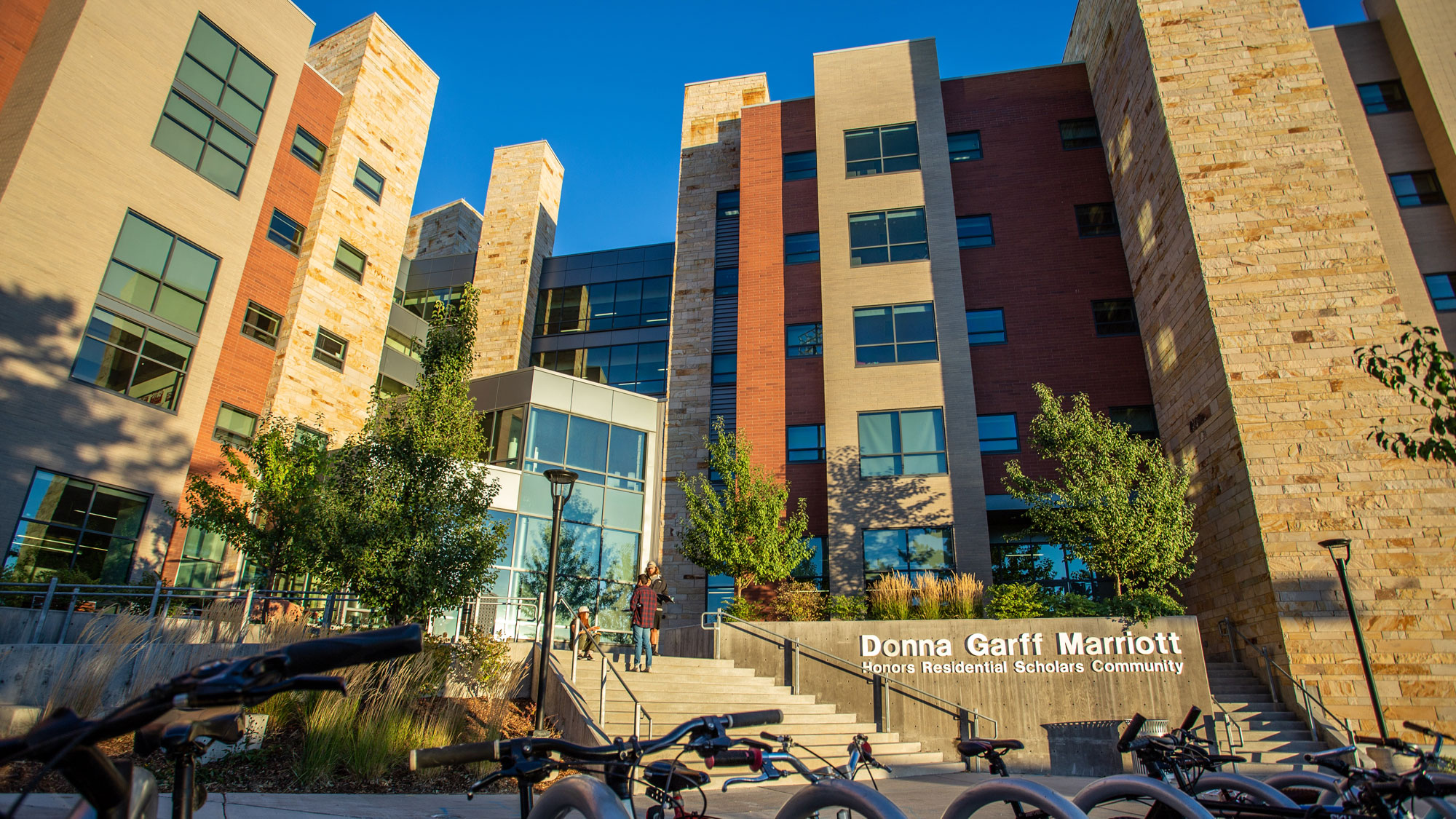 Students participating in an Honors College Praxis Lab set out to impact climate change—starting with thermostats.
---
U researchers show why fire inversions happen and offer new air quality prediction tools.
---
100-year-old physics model replicates modern arctic ice melt.
---