Atmospheric Science
The longest continuously monitored methane emissions record shows how market forces and oilfield practices can impact greenhouse gas emissions.
---
Air pollution dropped more in commercial than residential areas, and residential emissions rebounded faster following reopening.
---
High-resolution analysis reveals connections between economic and environmental disparities.
---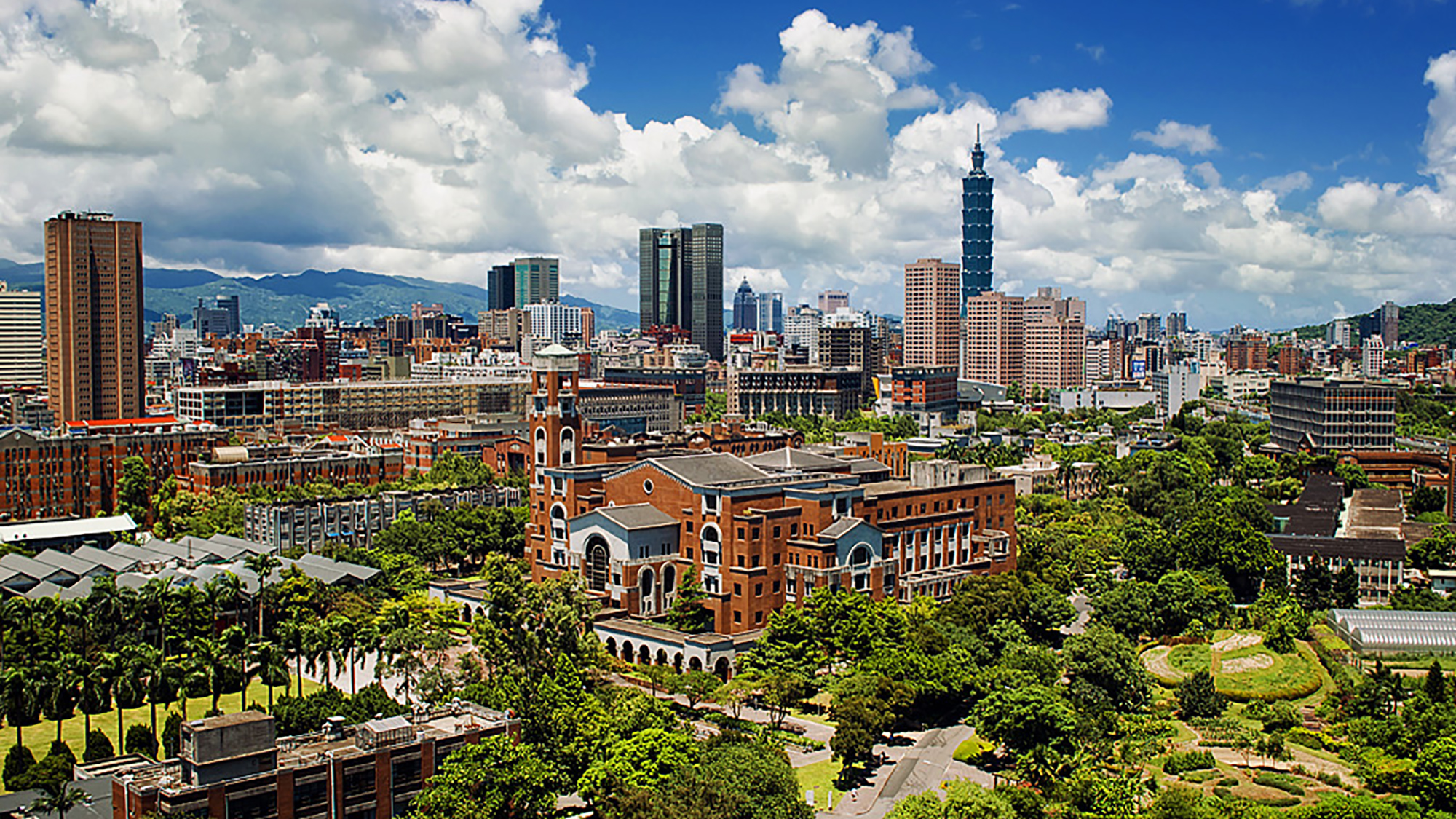 The agreement allows students studying geology or atmospheric science to concurrently earn degrees.
---
Even mildly elevated air pollution is associated with increase in absences in Salt Lake City.
---
What's going on in the West Desert?
---
"I landed at the U through my love of paragliding. In 2001 I was sitting on the side of Mt. Olympus, ready to launch one afternoon and I met a professor here in atmospheric science who was also flying paragliders. He said "I heard you're into programming – Are you interested in working at a university?" I said sure."
---