Astronomy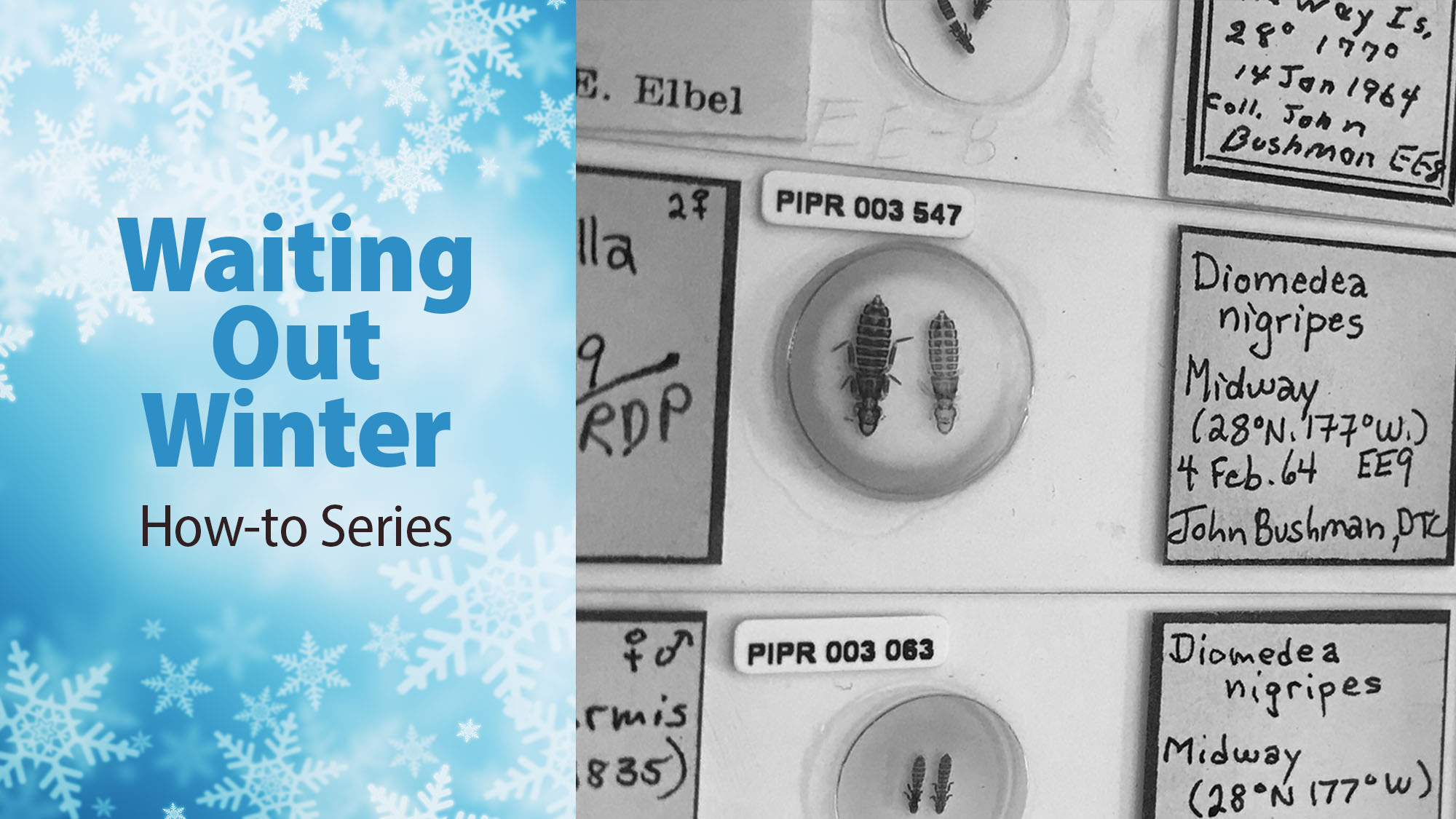 Join in research projects from the comfort of your own home.
---
Comet NEOWISE blazed across the skies of the northern hemisphere and won't return for 6,800 years. If you missed it, never fear—the University of Utah community captured stunning photos of this once-in-a-lifetime cosmic event.
---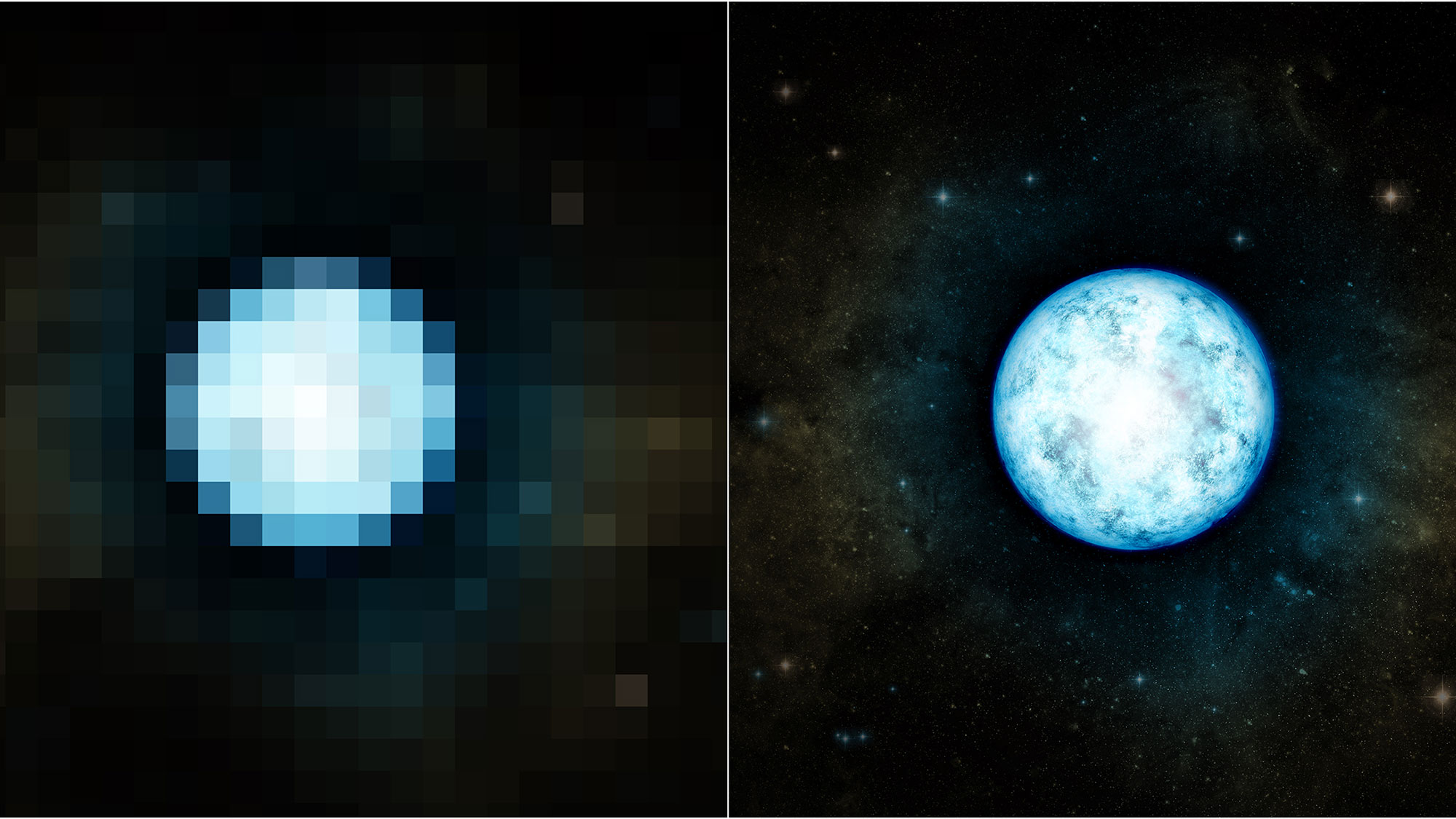 For the first time in nearly 50 years, stellar intensity interferometry has been used to take the measure of the stars.
---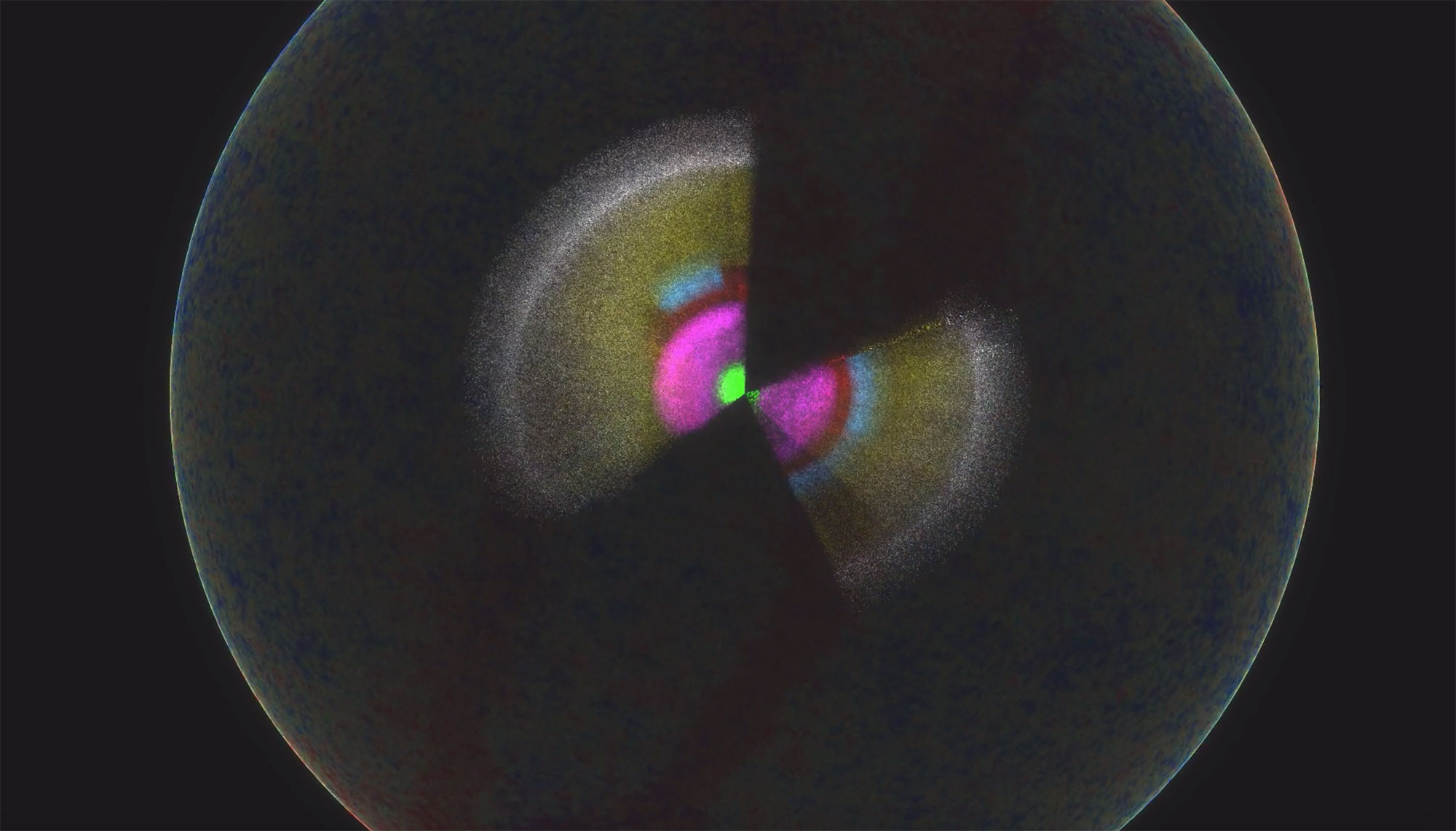 The results are measurements of more than 2 million galaxies and quasars covering 11 billion years of cosmic time.
---
Infalling gas found, star-forming galaxies likely primary energy source of Lyman-alpha radiation emitted from gigantic hydrogen gas blobs.
---
U scientists play key role in next-generation astronomical survey to map the entire sky.
---
Black holes may lurk in most ultra-compact dwarf remnants of shredded galaxies.
---
All are welcome to the South Physics Observatory to stargaze and celebrate Halloween, a holiday with astronomical roots.
---