ARUP
Sam Aguilar's path to becoming the U's 2022 Commencement student speaker is long and winding.
---
Patients of all blood types are asked to donate.
---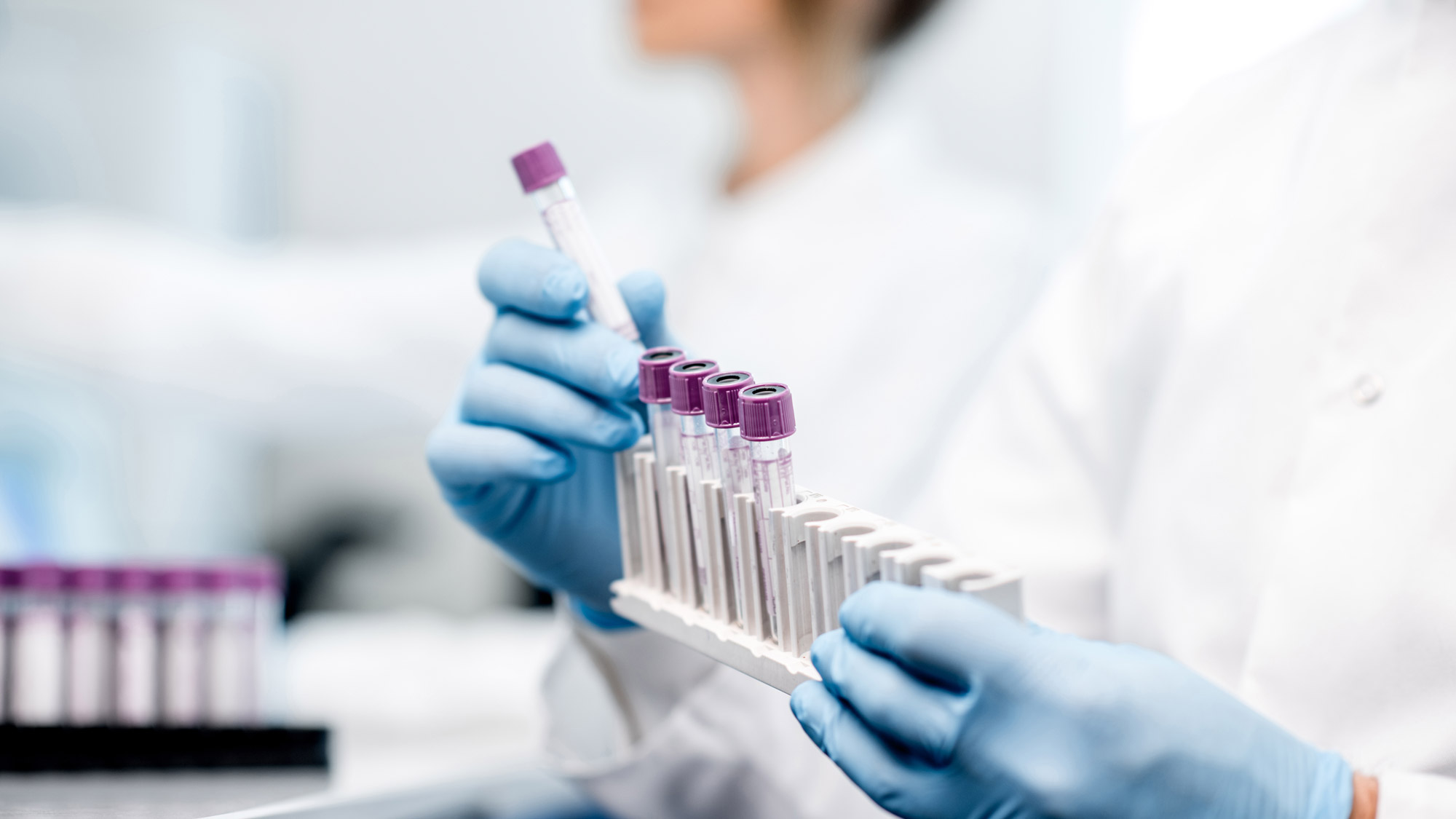 There is a shortage of a product called viral transport media. It is increasingly difficult to keep in stock.
---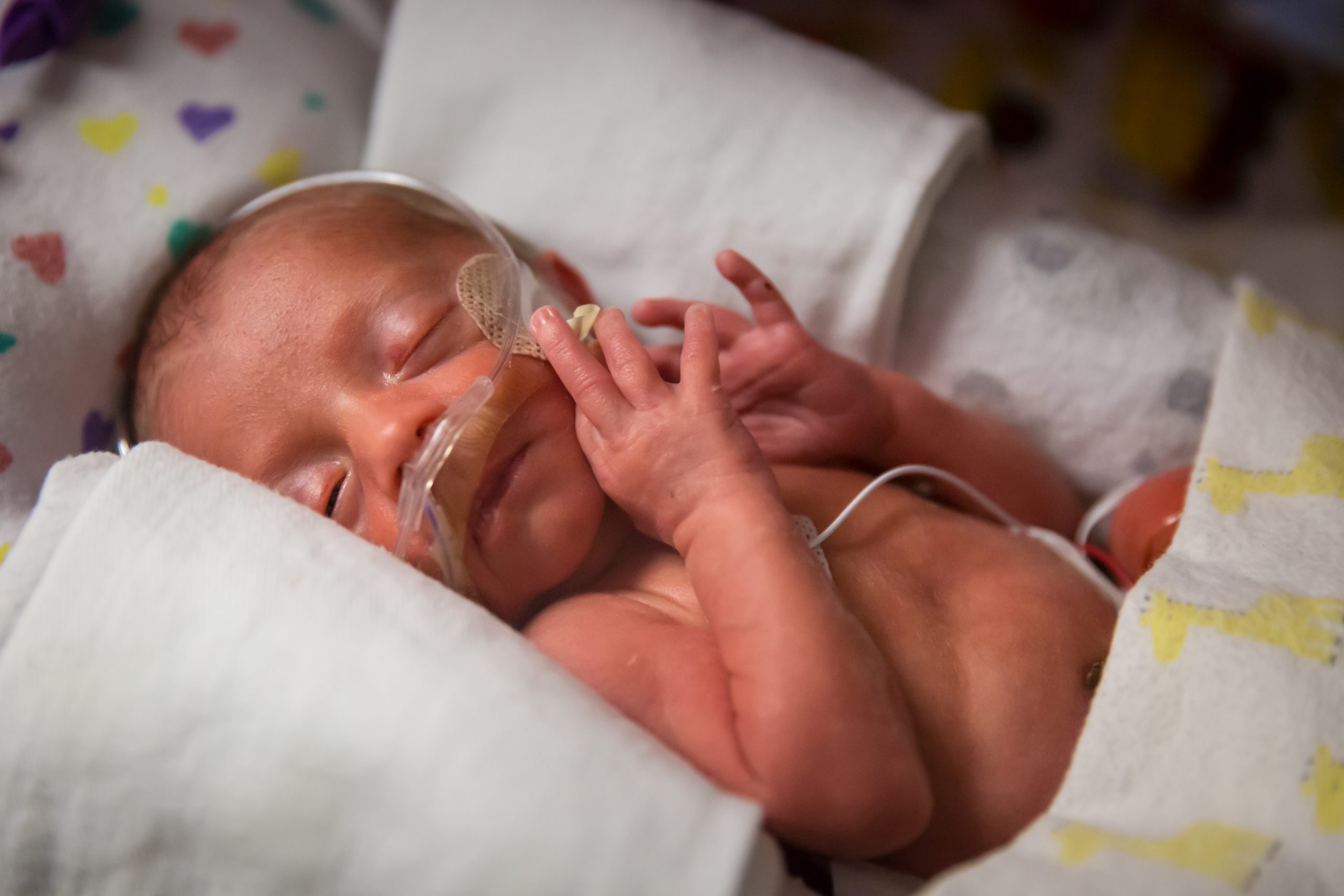 A pilot project at University of Utah Health aims to quickly detect genetic disorders among newborns in the neonatal intensive care unit (NICU).
---
In 2020, the College of Science will give hundreds of undergraduates the opportunity to contribute to real research projects the year that they step onto campus.
---
ARUP scholarships enable the U to recruit some of the best and brightest in the country.
---