and Inclusion
These events emphasize the importance of holding each other accountable for truthfully honoring the legacy of Holocaust victims.
---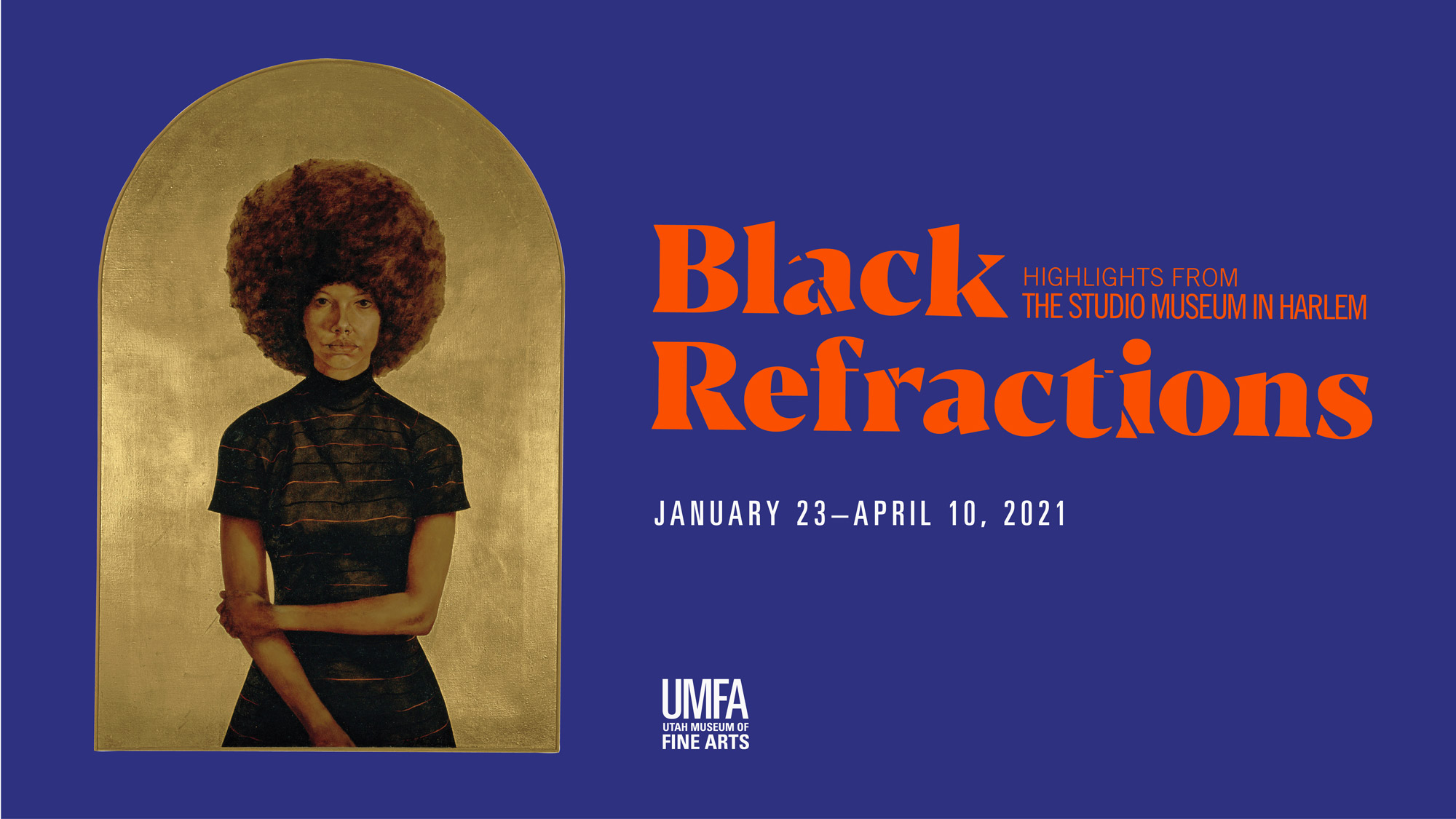 See 100 works by artists of African descent in the new Utah Museum of Fine Arts exhibition.
---
Students, faculty and staff to help shape the future of university safety.
---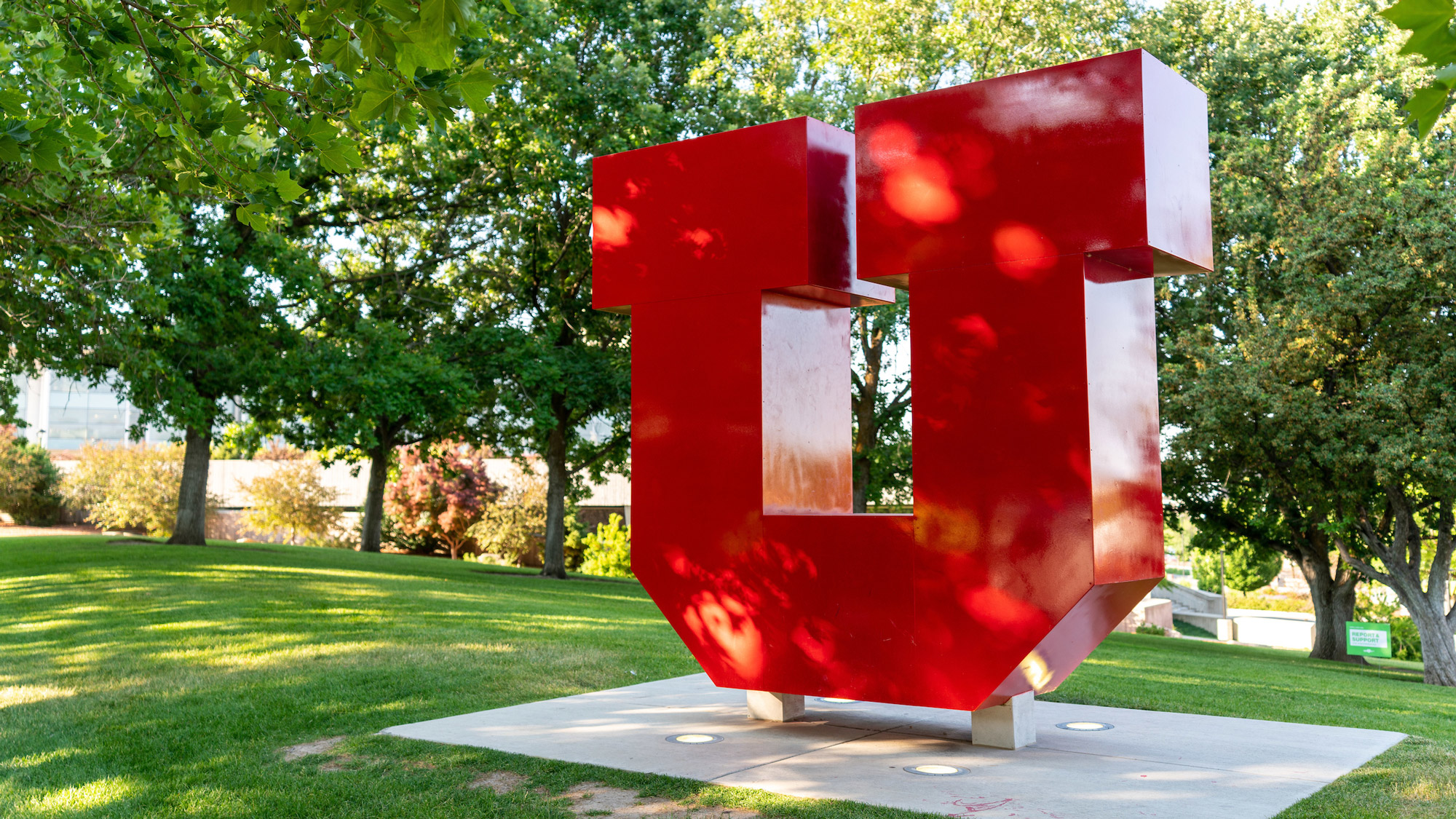 This series of dialogues will focus on university policies and procedures that directly affect marginalized and underrepresented communities.
---