air quality
High-resolution analysis reveals connections between economic and environmental disparities.
---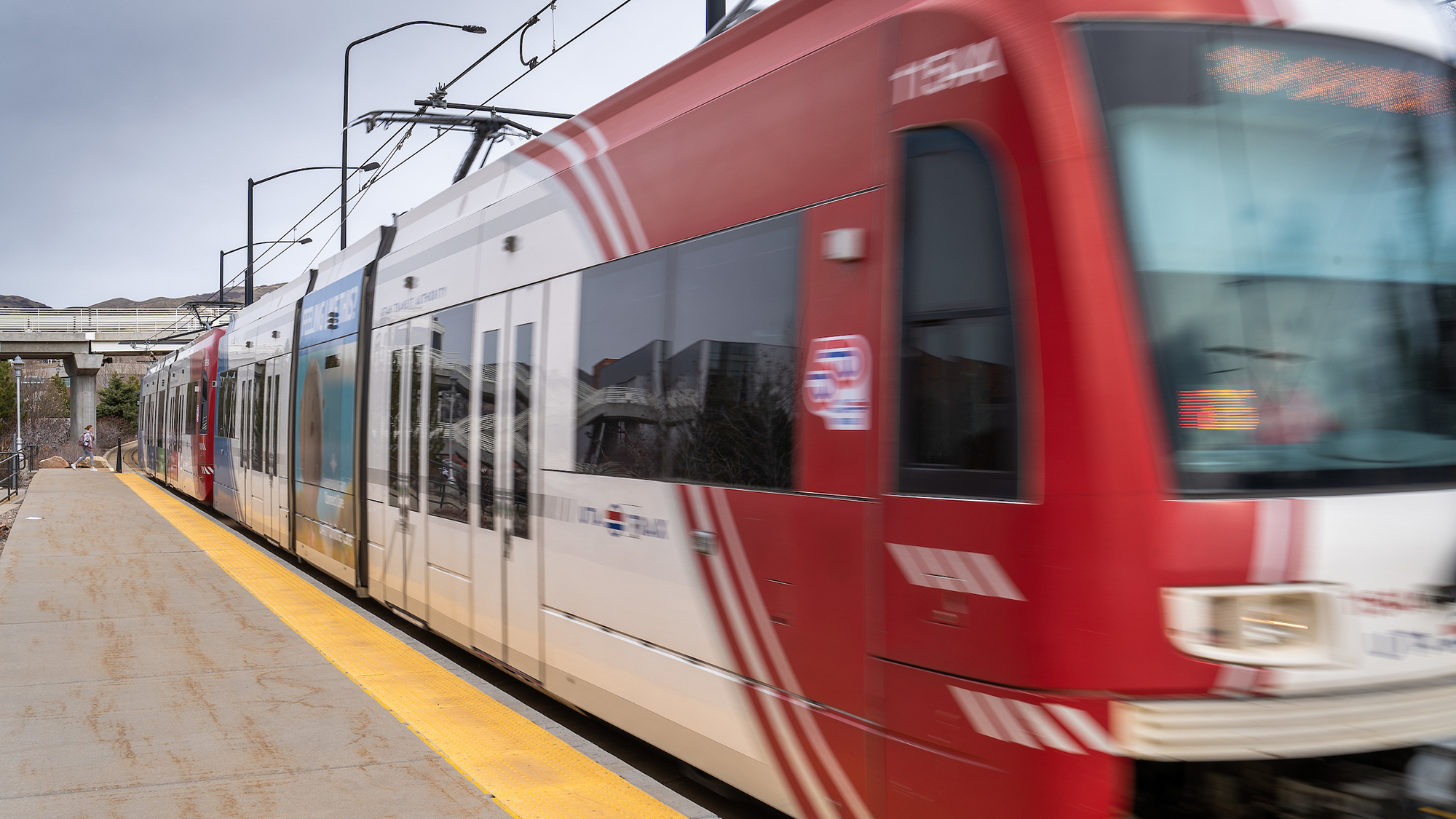 One train-mounted air quality sensor can cover the same area as 30 stationary sensors.
---
More frequent peak air pollution exposure was associated with reduced math and English language arts test scores for third graders in all primary public schools in Salt Lake County.
---
New study reveals the cost of air pollution for Utahns' health and pocketbooks
---
Community air quality sensors help scientists improve forecasts of smoke in the air during wildfires.
---
Whether or not they reside in shelters, people without housing are impacted by Utah's air quality.
---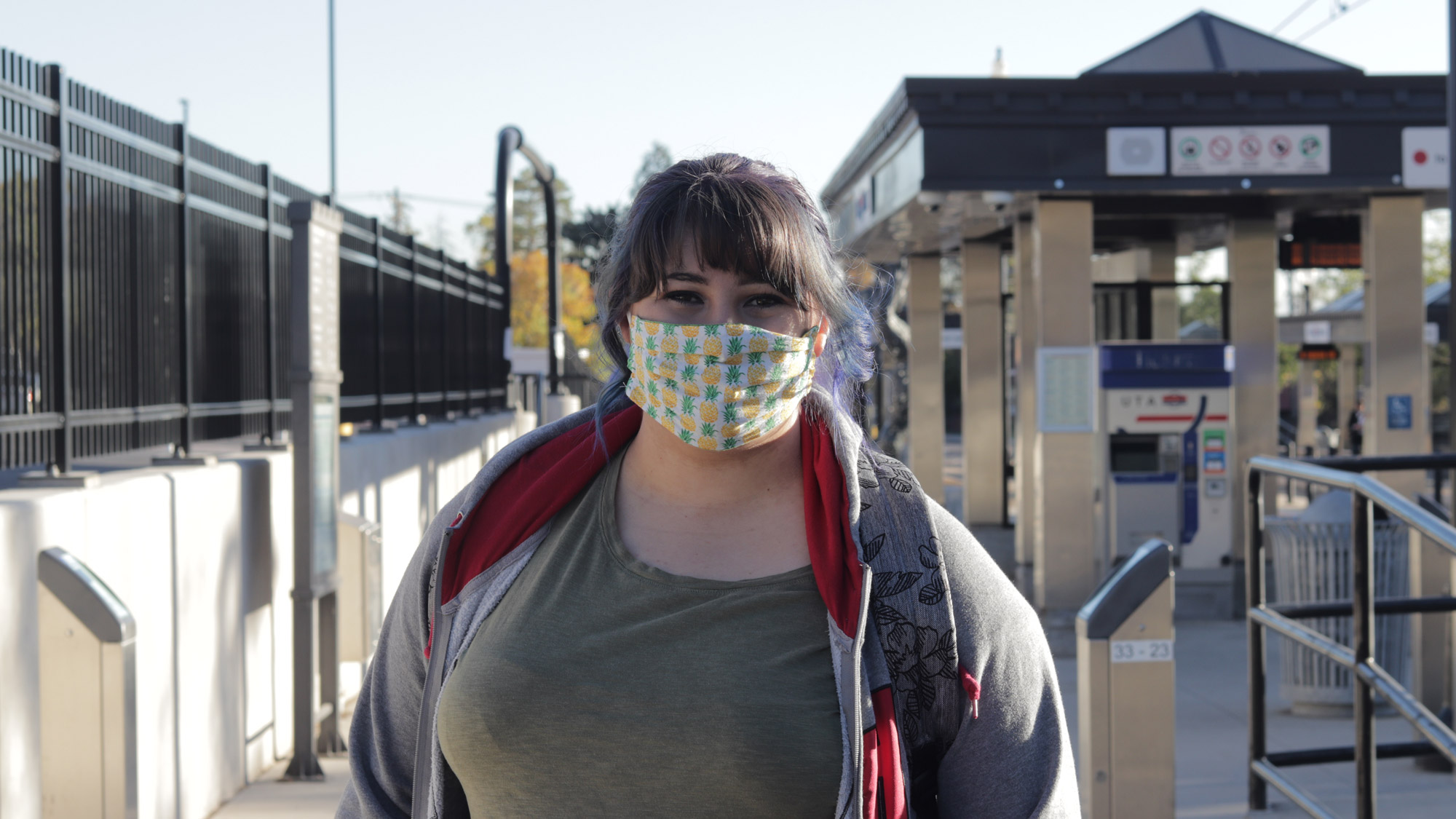 There are three reasons why I ride UTA instead of driving.
---
Even mildly elevated air pollution is associated with increase in absences in Salt Lake City.
---
Trees are air quality monitors all around us. U scientists found that magnetic particles on pine needles can indicate levels of air pollution.
---
Could a forecast of snow change how you get to campus?
---