air quality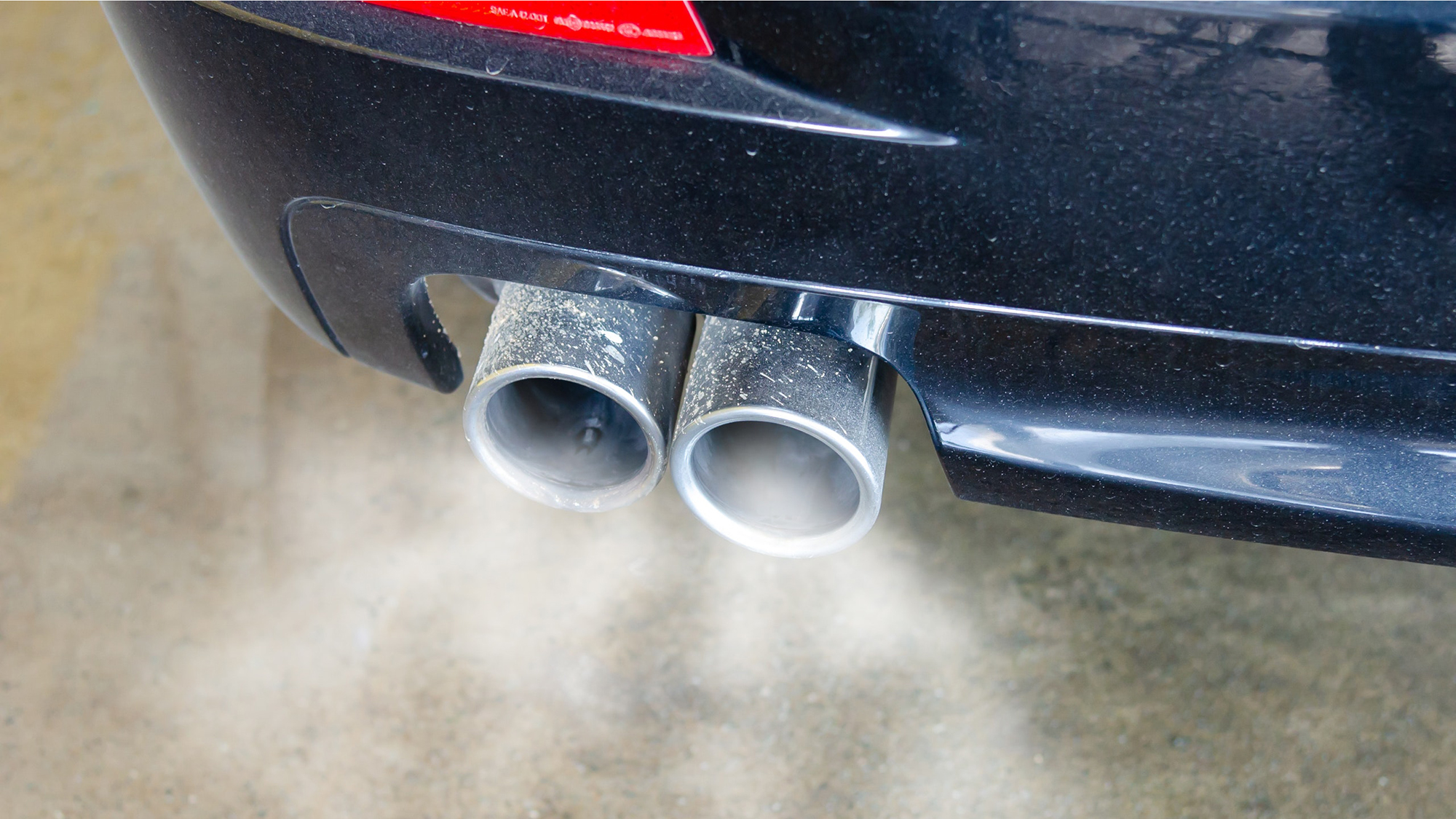 Air monitoring also found variation in air pollution levels between the schools' playgrounds and the pick-up/drop-off lines.
---
Improving air quality will improve our community health.
---
Senior Vice President Dan Reed steps down to focus on research, policy work and writing.
---
The longest continuously monitored methane emissions record shows how market forces and oilfield practices can impact greenhouse gas emissions.
---
Daniel Mendoza shares personal stories and scientific perspectives.
---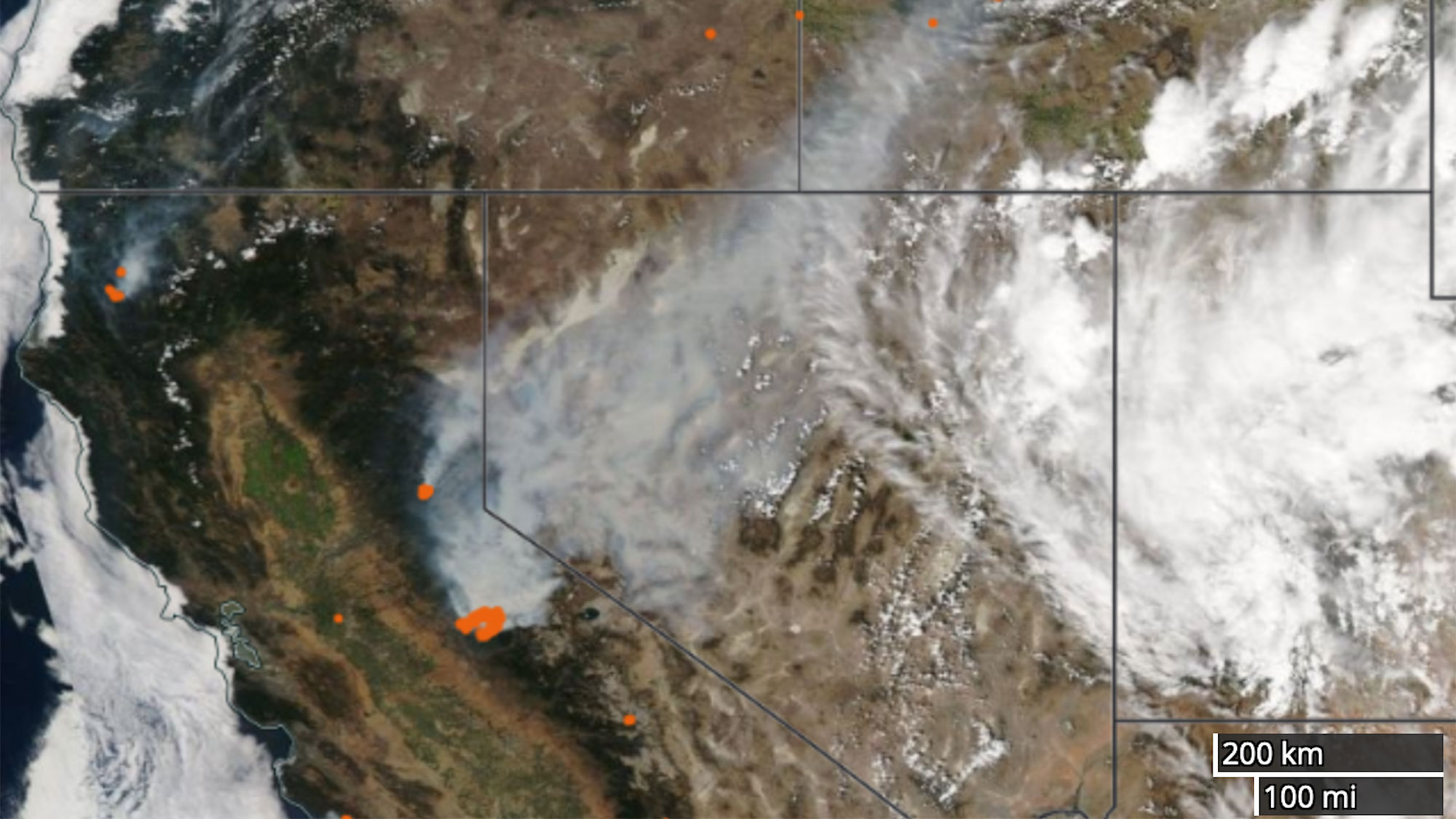 U researchers have developed a method to better predict when wildfire smoke affects residents.
---
The U's Intermountain Industrial Assessment Center helps businesses save energy, operate with less emissions.
---
Air pollution dropped more in commercial than residential areas, and residential emissions rebounded faster following reopening.
---
A new study shows how the timing and location of smoke impacts shift in August and September.
---
Wildfire and firework smoke are more impactful to indoor air than inversions.
---