air quality
Daniel Mendoza shares personal stories and scientific perspectives.
---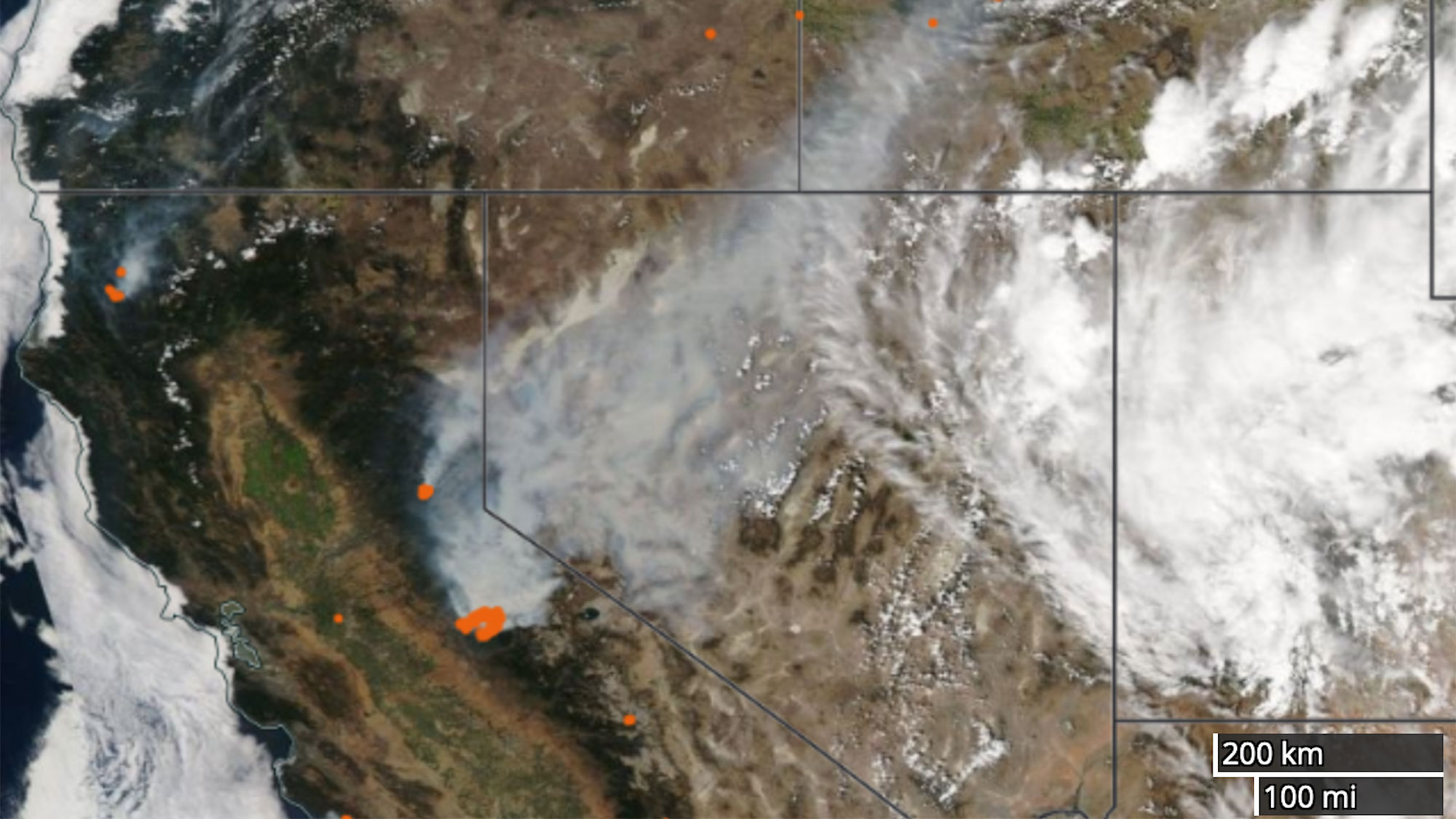 U researchers have developed a method to better predict when wildfire smoke affects residents.
---
The U's Intermountain Industrial Assessment Center helps businesses save energy, operate with less emissions.
---
Air pollution dropped more in commercial than residential areas, and residential emissions rebounded faster following reopening.
---
A new study shows how the timing and location of smoke impacts shift in August and September.
---
Wildfire and firework smoke are more impactful to indoor air than inversions.
---
High-resolution analysis reveals connections between economic and environmental disparities.
---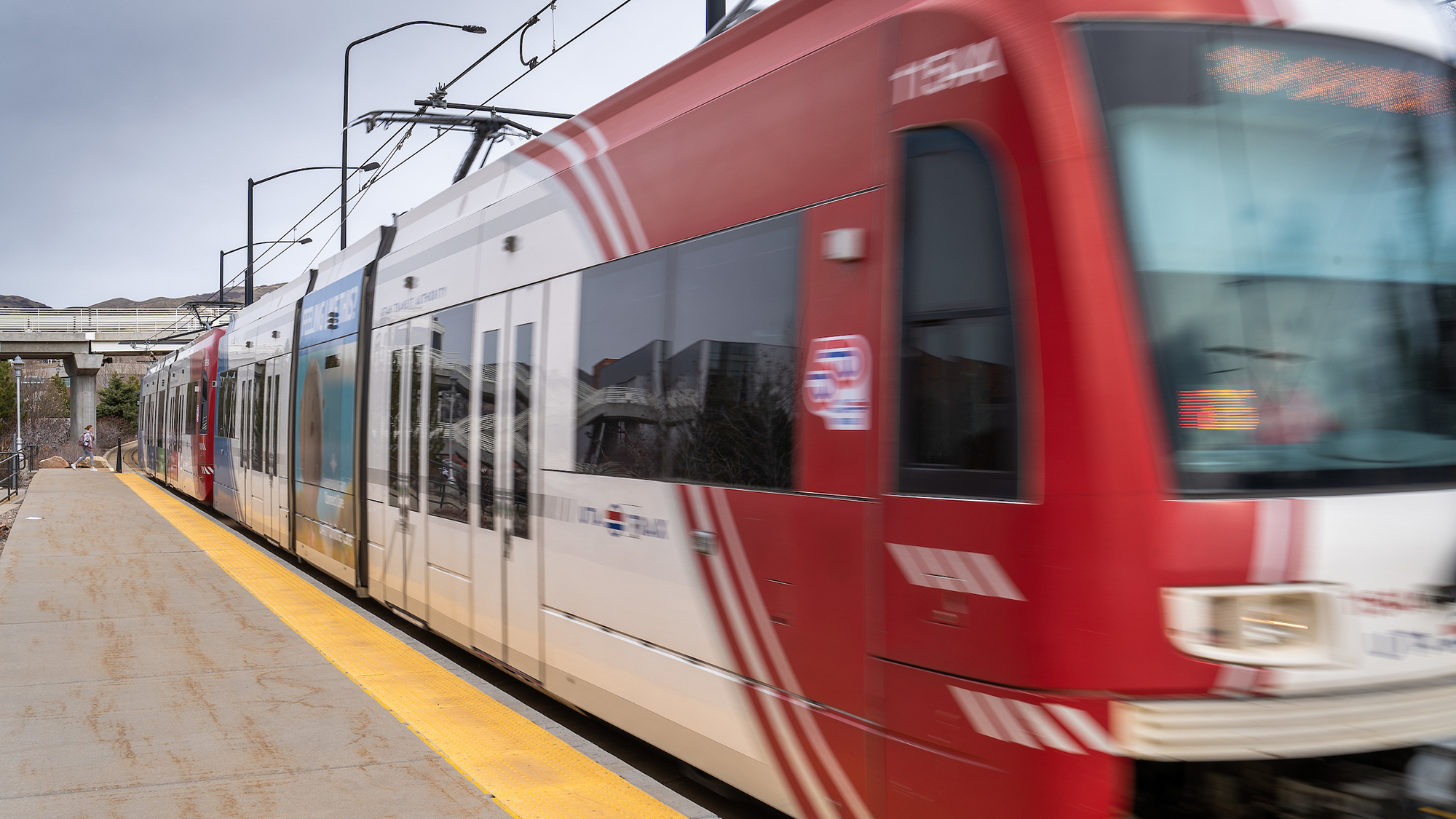 One train-mounted air quality sensor can cover the same area as 30 stationary sensors.
---
More frequent peak air pollution exposure was associated with reduced math and English language arts test scores for third graders in all primary public schools in Salt Lake County.
---
New study reveals the cost of air pollution for Utahns' health and pocketbooks
---