advocacy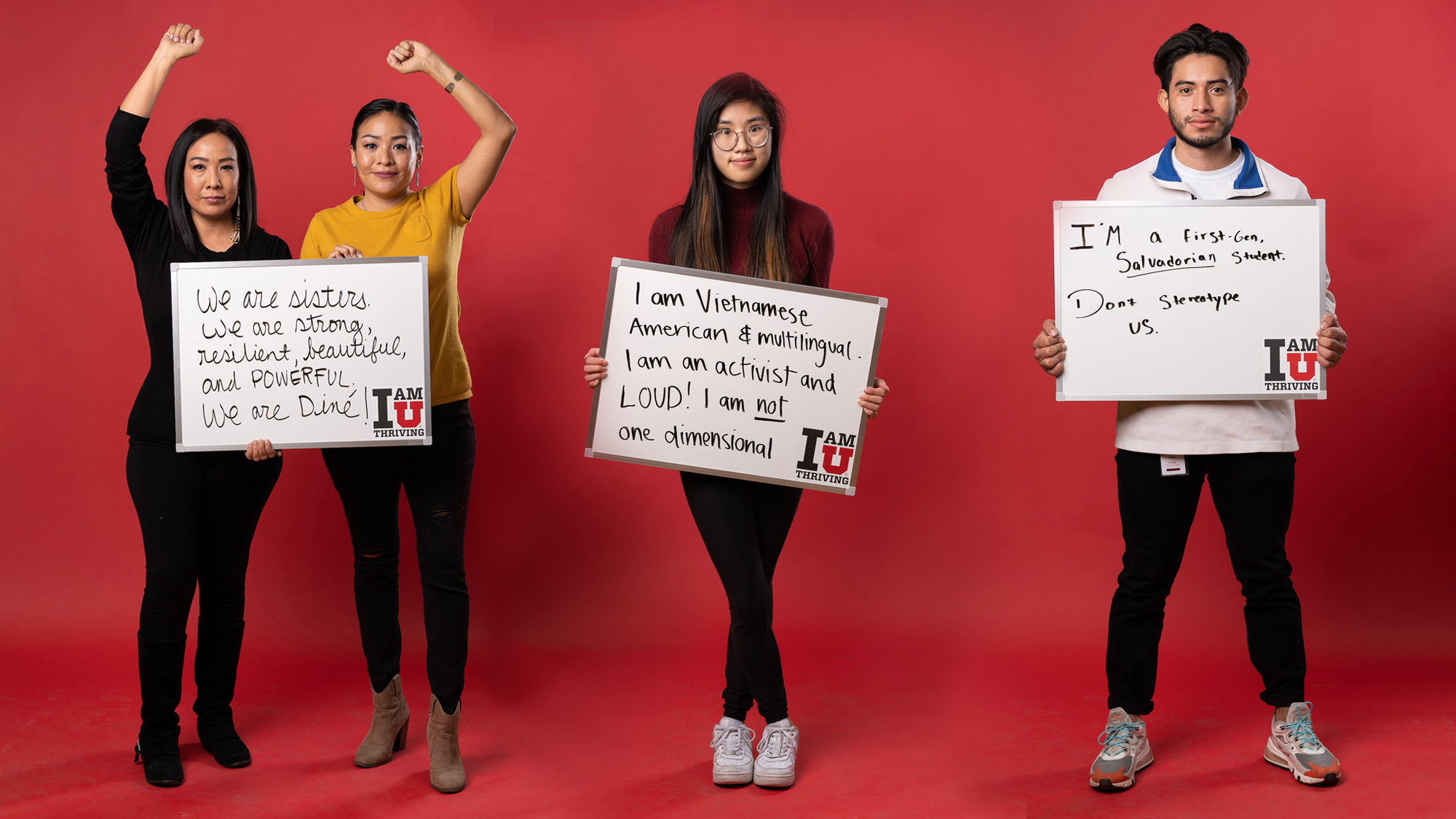 Register to participate in the I Am U Thriving initiative to help reveal the richness of our campus diversity.
---
Dental school anywhere is a wild adventure, but when you're in the first class at a brand new dental school, it's even more of a wild ride. I wanted to make sure I broadened my experiences in school.
---

Author of "The Color Purple," Alice Walker, and acclaimed filmmaker Pratibha Parmar to visit the U discussing women's rights and human rights.
---
The Tanner Center for Human Rights at the University of Utah will examine the long-term health consequences of exposure to conflict, including effects on veterans, children and victims of discrimination at its annual conference, Feb. 18-19.
---