2020 Election
A look at how ranked voting could change elections.
---
Find your oasis in the UMFA galleries.
---
The U community remains united by a shared commitment to freedom of speech, academic inquiry, pursuit of knowledge, diversity, inclusion and innovation.
---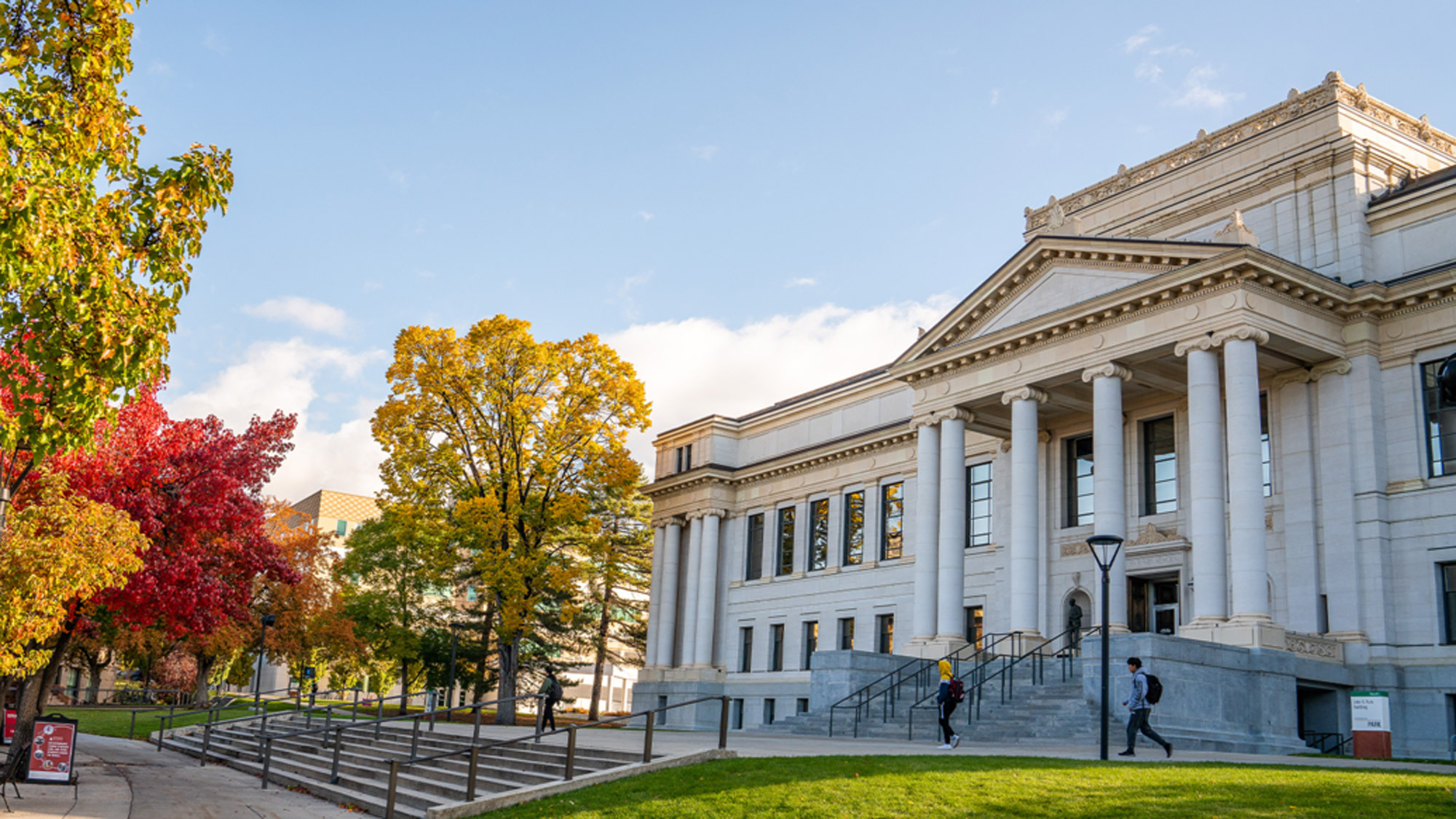 As One U, we can model how a campus comes together, bridges divides and differences of opinion and finds ways to move forward as a community.
---
Events across campus offer support to the U community in the wake of a highly contentious election.
---
States' laws regarding ballot counting, mail-in voting, early voting and voter ID requirements vary widely.
---
The U's Peace and Conflict Club holds open dialogue ahead of the 2020 election.
---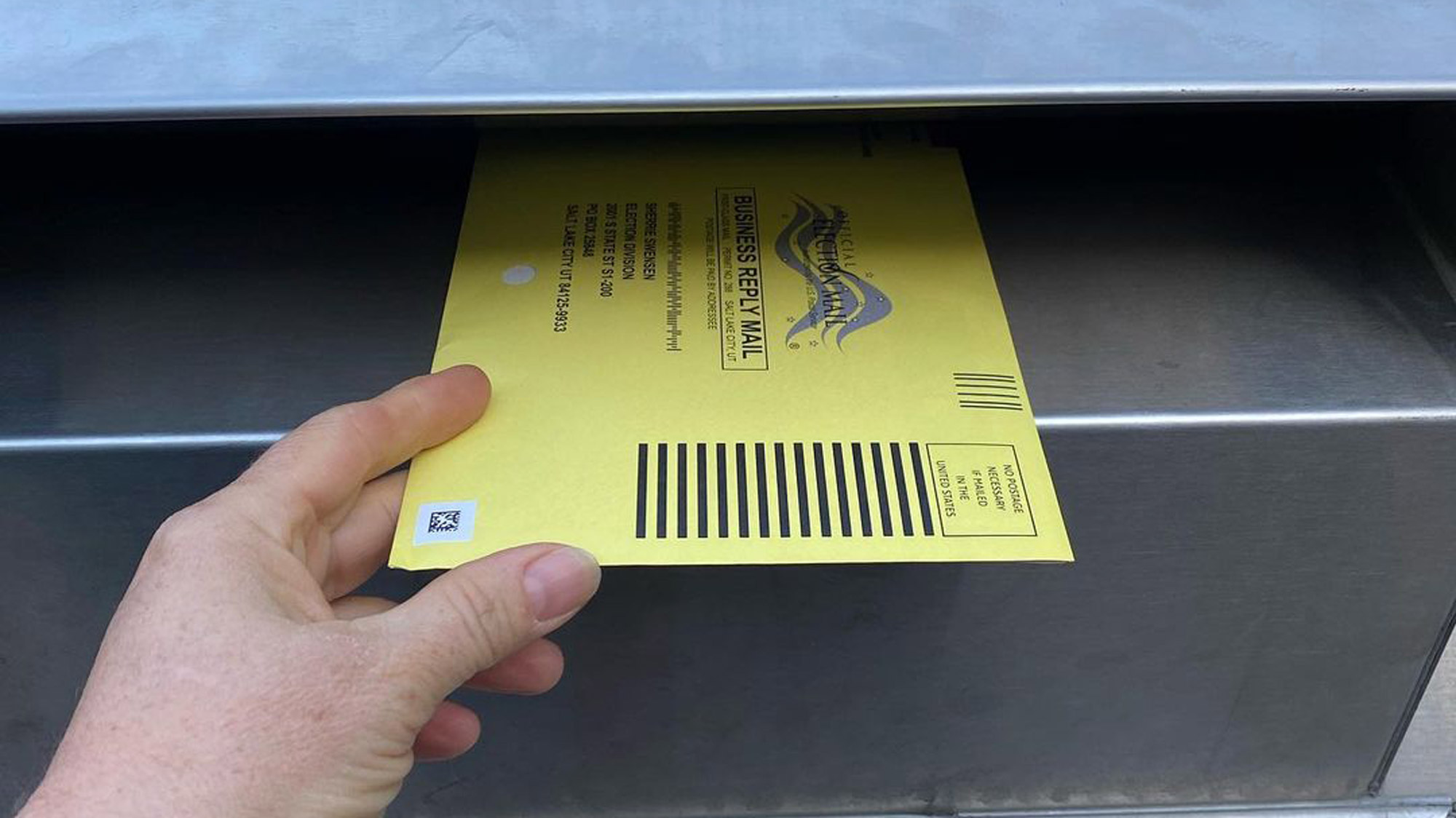 Commitments from U leadership and student voter registration efforts bolster civic engagement.
---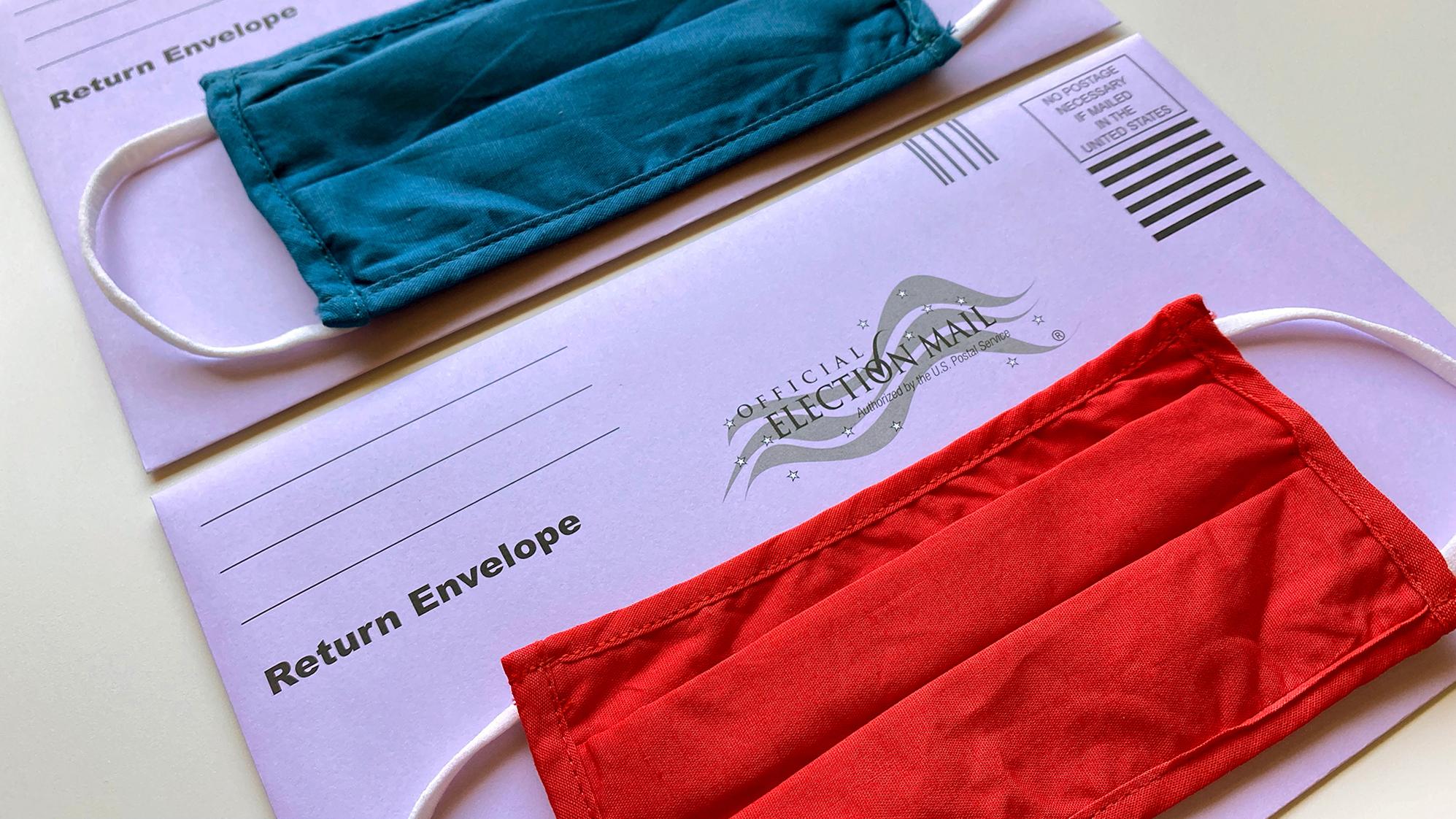 How, when and why to vote by mail.
---