FLEXIBLE SPENDING ACCOUNT REIMBURSEMENT REQUEST DEADLINE
The deadline to submit claims for reimbursement from a Flexible Spending Account for the 2014-2015 plan year is Dec. 31, 2015.  Claims may be submitted via fax or electronically through ASI Flex's website:  asiflex.com.
---
TAX FORM 1095-C WILL BE COMING AT THE END OF JANUARY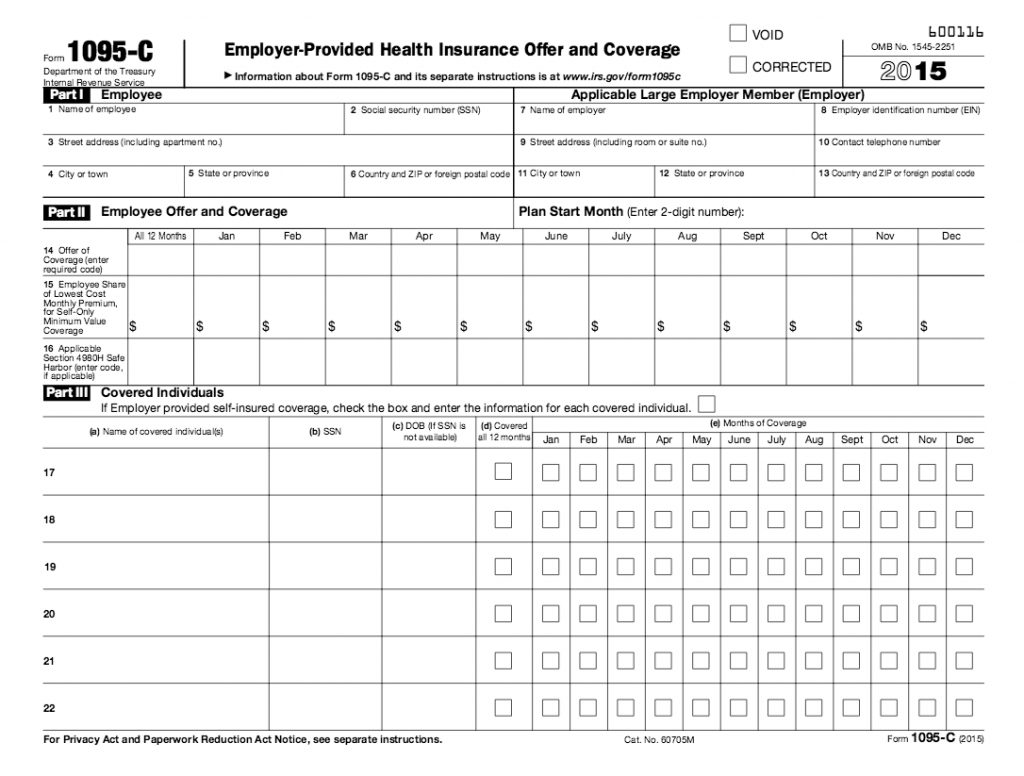 If you are in a full-time, benefit-eligible position or in a part-time position and enrolled in the University's Employee Health Care Plan, you will receive a Form 1095-C at the end of January.  This form will confirm the university's offer of health coverage to you and your enrollment, together with an enrollment confirmation for any other eligible family members covered by the plan.
You will use this form when you file your 2015 tax returns. For information about Form 1095-C, see the Benefits Department's Web page at hr.utah.edu/benefits/1095C.php.
Consent to receive your Form 1095-C electronically.  Beginning Dec. 29, you can also consent to receive your W-2 electronically at the same time. If you elect to receive the forms electronically, you will be able to view and print both forms at any time. Login to CIS and click on the "1095-C Consent Form" link in the "Employee Self Service Apps" section.
---
ELECTRONIC W-2 CONSENT
W-2 forms are available to University of Utah faculty and staff electronically. Benefits of opting to receive your W-2 electronically include:
– Helping the University go green. If you file your tax return electronically, a paper copy of the W-2 is not required.
– You will receive your W-2 several days earlier than paper copies.
– Your sensitive personal information will not be sent through the mail.
– A positive impact on the university's budget.
– Your past W-2s are available online back to 1999.
– You may print the PDF if a printed copy is desired.
– You only need to consent to receive your W-2 electronically once during your employment at the university.
Please take advantage of this opportunity by signing up by Jan. 14, 2016.
To sign up:
1. Sign on to the CIS and click the 'Employee' tab (if it is not your default tab).
2. Click 'Payroll, Taxes and Salary.'
3. Click 'W-2 Consent Forms' and you will have the option to select to receive your W-2 electronically.
ATTENTION: Delivery change for 2015 W-2s and future years. If you do not consent to receive your W-2 electronically by Jan. 14, 2016, then you will only receive a printed W-2 and you will NOT have access to an electronic W-2 (consent is required only once during your employment at the university).
Thank You,
Financial & Business Services
---