Science & Technology
The U's Scientific Computing and Imaging Institute is leading a new initiative to democratize data access.
---
Chemical compound reduces alpha-synuclein, cell stress.
---
As part of the 2021 Domestic Violence Awareness Month (DVAM) activities, the Red Flag project is looking for volunteer offices, departments and student clubs and organizations.
---
The designation is Elde's second prestigious accolade in less  than a year. HHMI investigators are a select group of researchers pushing the bounds of knowledge in biomedical research.
---
Daniel Mendoza shares personal stories and scientific perspectives.
---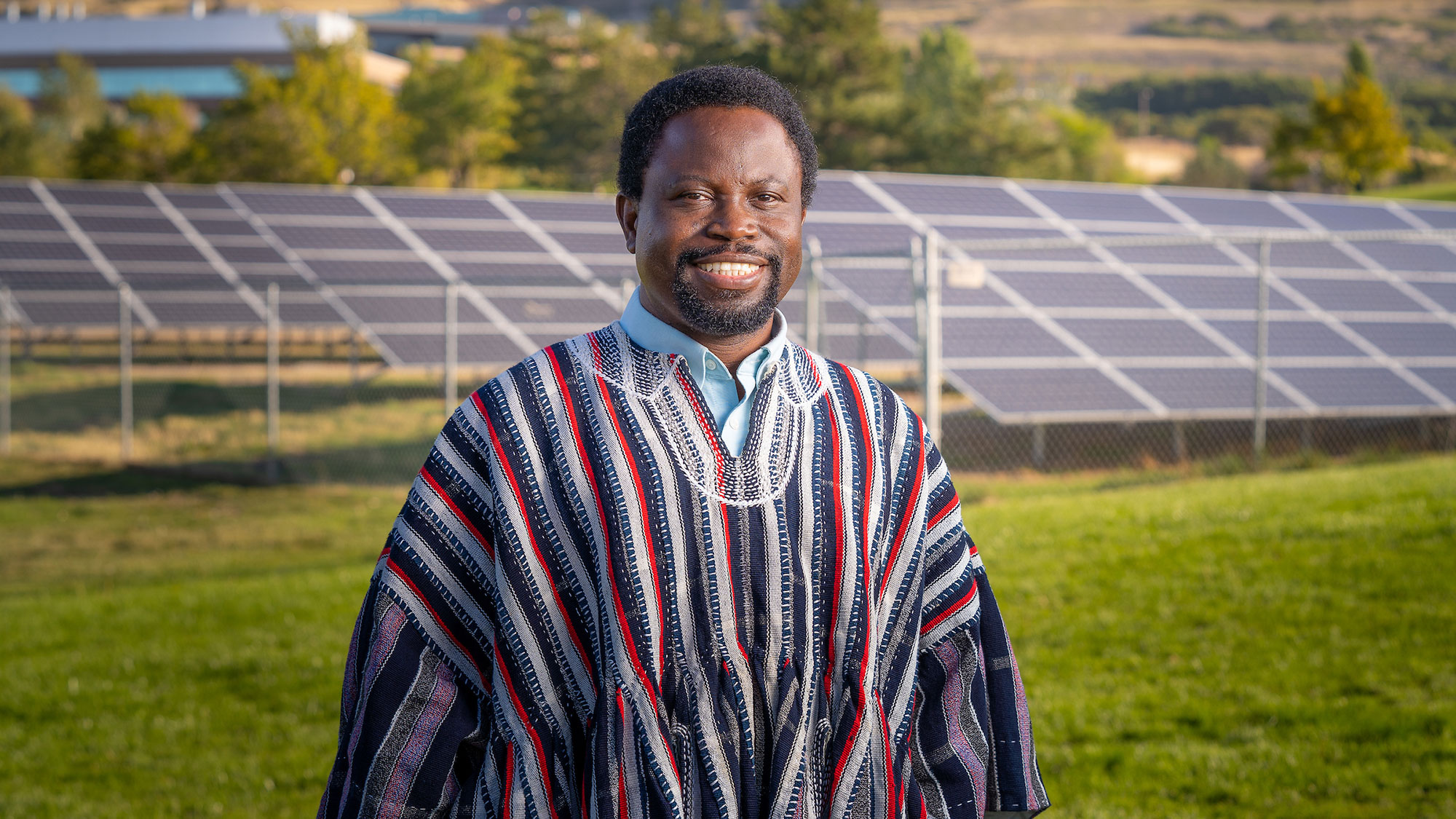 A study found that the "rebound effect" negates some of the benefits of U.S. states' policies aimed at improving efficiency and renewable energy sources in the residential sector.
---
A mutation in the ROR2 gene is linked to beak size reduction in numerous breeds of domestic pigeons. Surprisingly, mutations in ROR2 also underlie a human disorder called Robinow syndrome.
---
Symptoms can resemble those of the flu or COVID-19, but Valley Fever is caused by a fungus.
---
The pandemic likely began when an infected animal passed the SARS-CoV-2 virus to a human at a live animal market in Wuhan, China.
---
U researchers find that students' certainty about belonging and their performance in a STEM course reinforce each other—for better or worse.
---