Science & Technology
Delaney Mosier receives the honor for her work in the mathematics of sea ice.
---
This year, the ACCESS Scholarship Program is running its spring research symposium completely virtually.
---
Renowned geneticist and father of molecular biology at the U passes away.
---
On April 22, at 11 a.m., EAE students will hold "EAE Launch 2020," an all-day event in which they show off and discuss the games they have produced this year.
---
The Center for Medical Innovation at U of U Health has designed a new filtered respirator system to provide health care workers safe and reusable PPE for working with COVID-19 patients.
---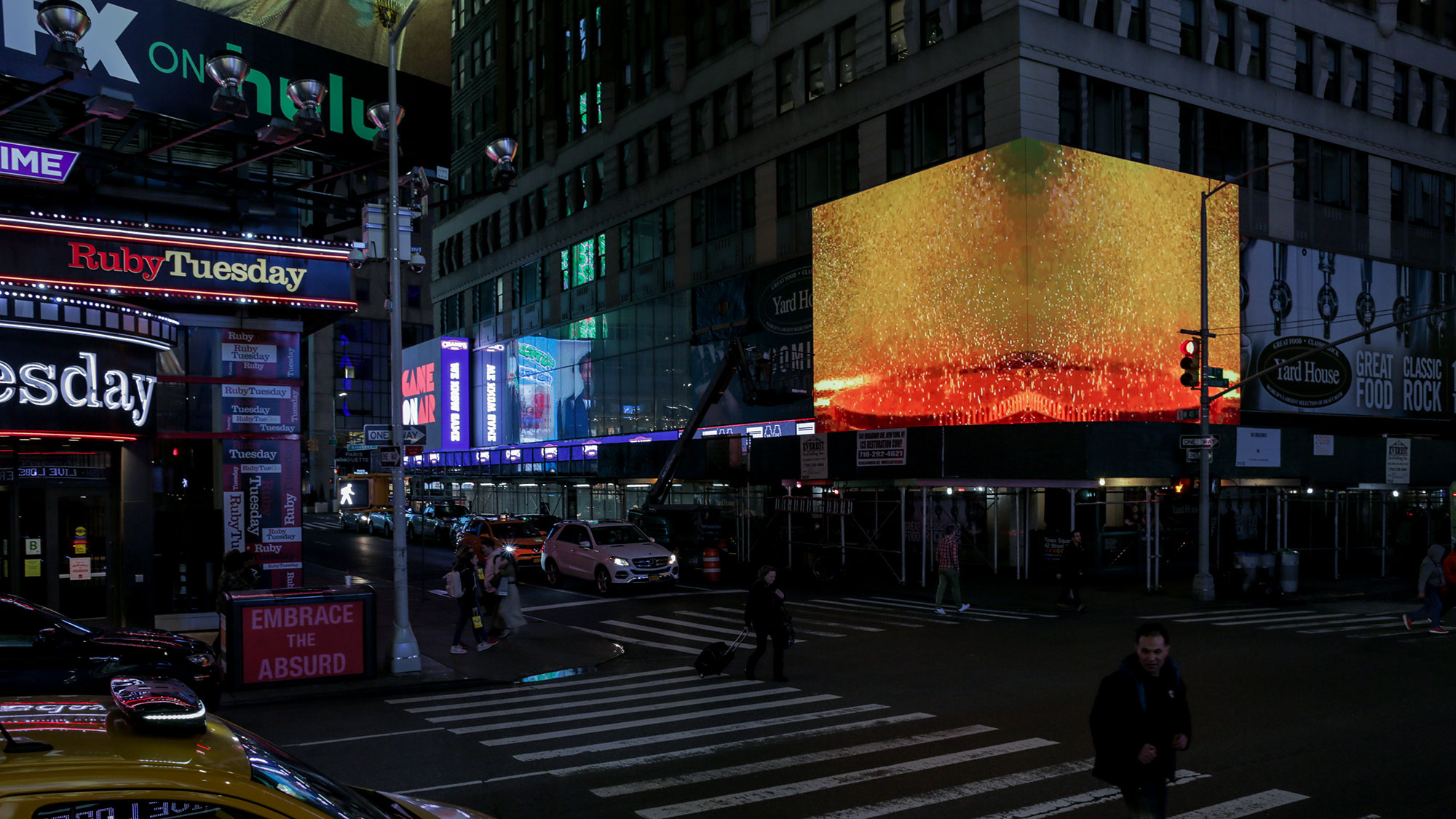 A huge LED screen in Times Square shows gold coins dissolving in a solution. York Smith, an assistant professor in materials science and engineering, facilitated the science behind the art.
---
Learn how to volunteer for research studies related to COVID-19
---
Millions of specimens are sitting in museums all over the world, but a lack of digital records make them hard to find and study. Help biologists discover parasite biodiversity.
---
Some multidrug-resistant infections in decline, study finds.
---
Trials to test the effectiveness and safety of hydroxychloroquine and azithromycin to treat patients with COVID-19.
---