Science & Technology
High-resolution analysis reveals connections between economic and environmental disparities.
---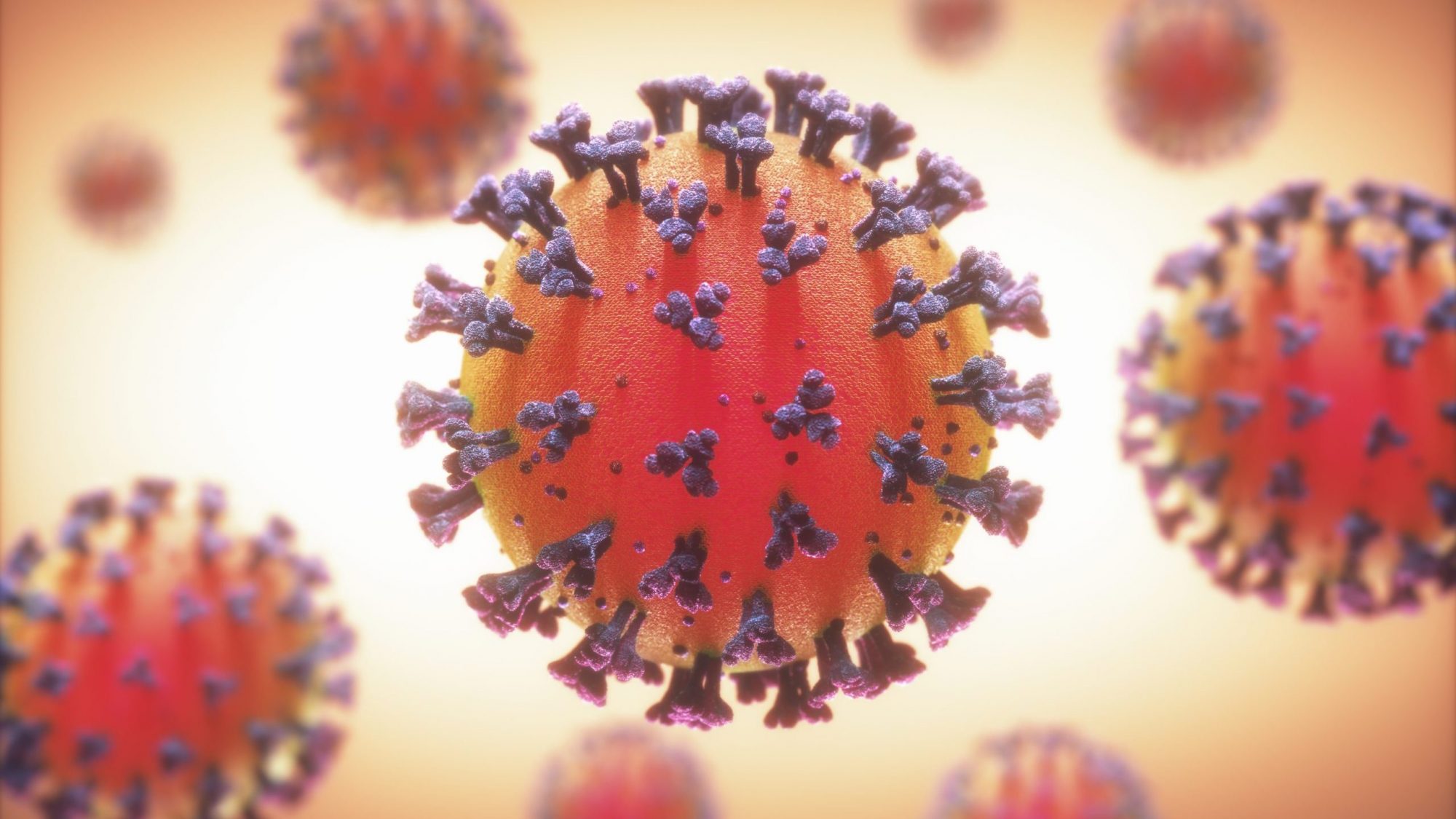 A new study suggests that as temperatures get cooler, particles on surfaces will remain infectious longer.
---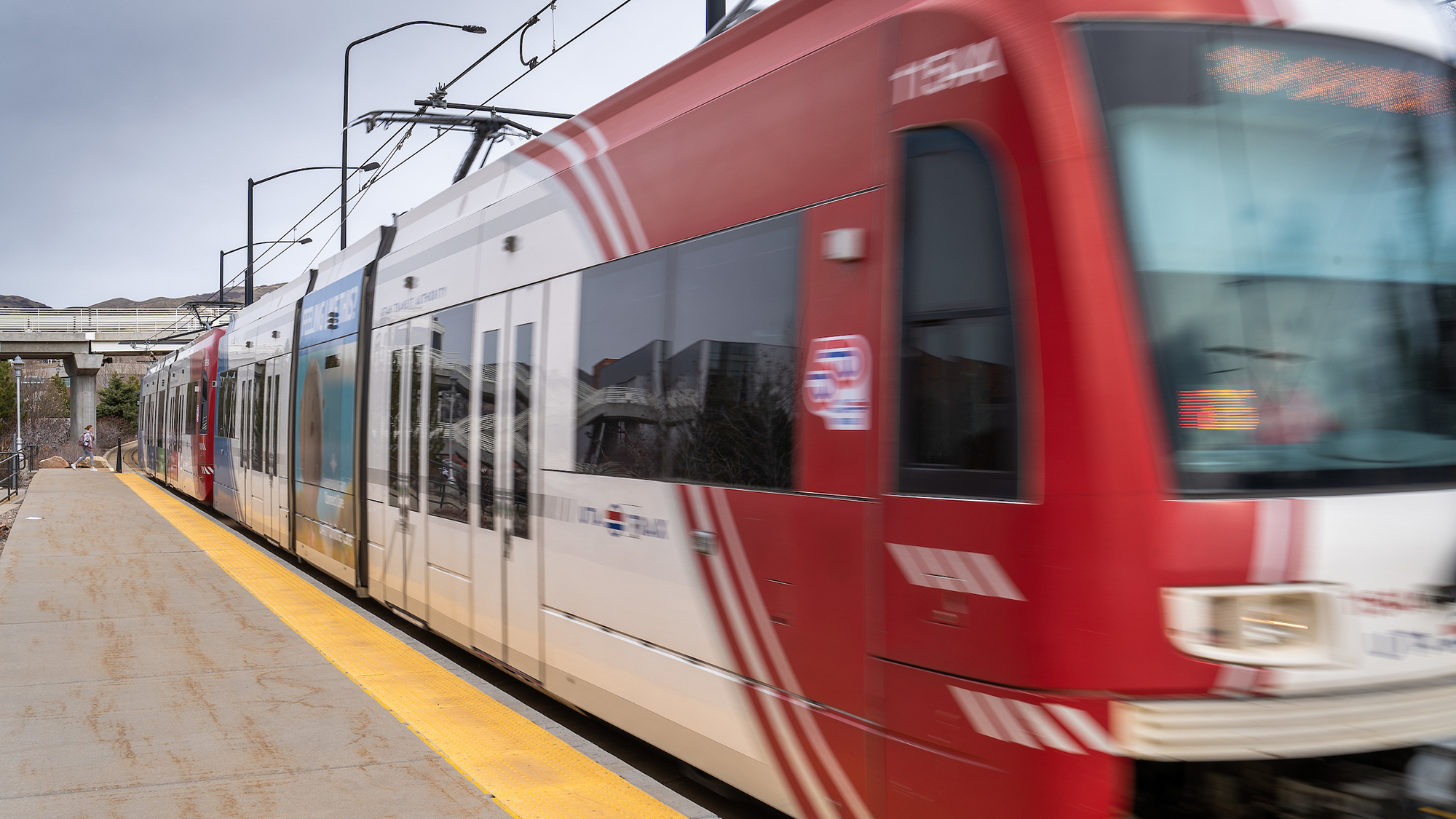 One train-mounted air quality sensor can cover the same area as 30 stationary sensors.
---
The vaccines use a new approach to train our bodies in fighting SARS-CoV-2 infection.
---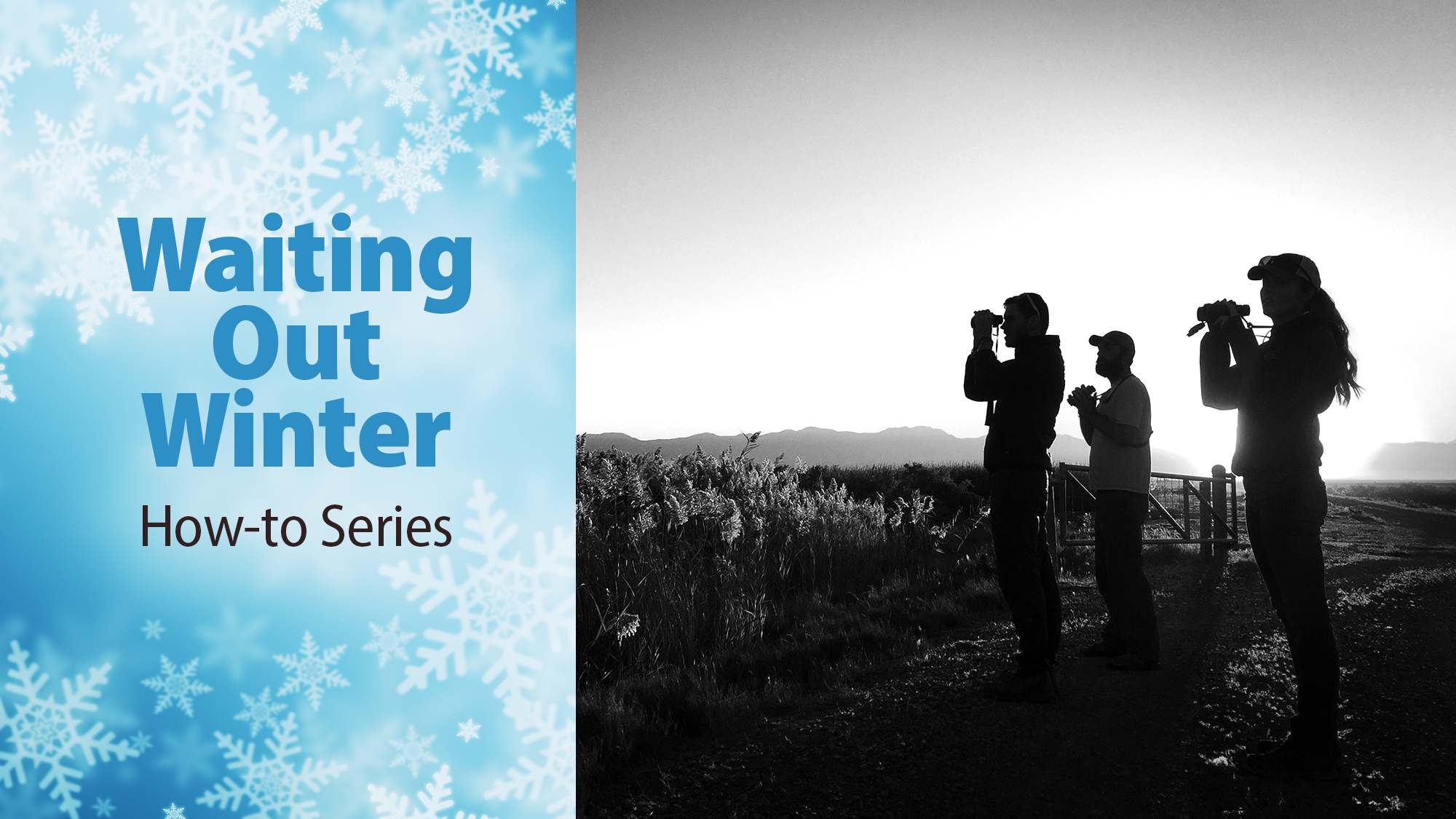 Birds are all around, and all you need to get started is an observant eye.
---
The nine journals, published by the American Chemical Society, launch in 2021.
---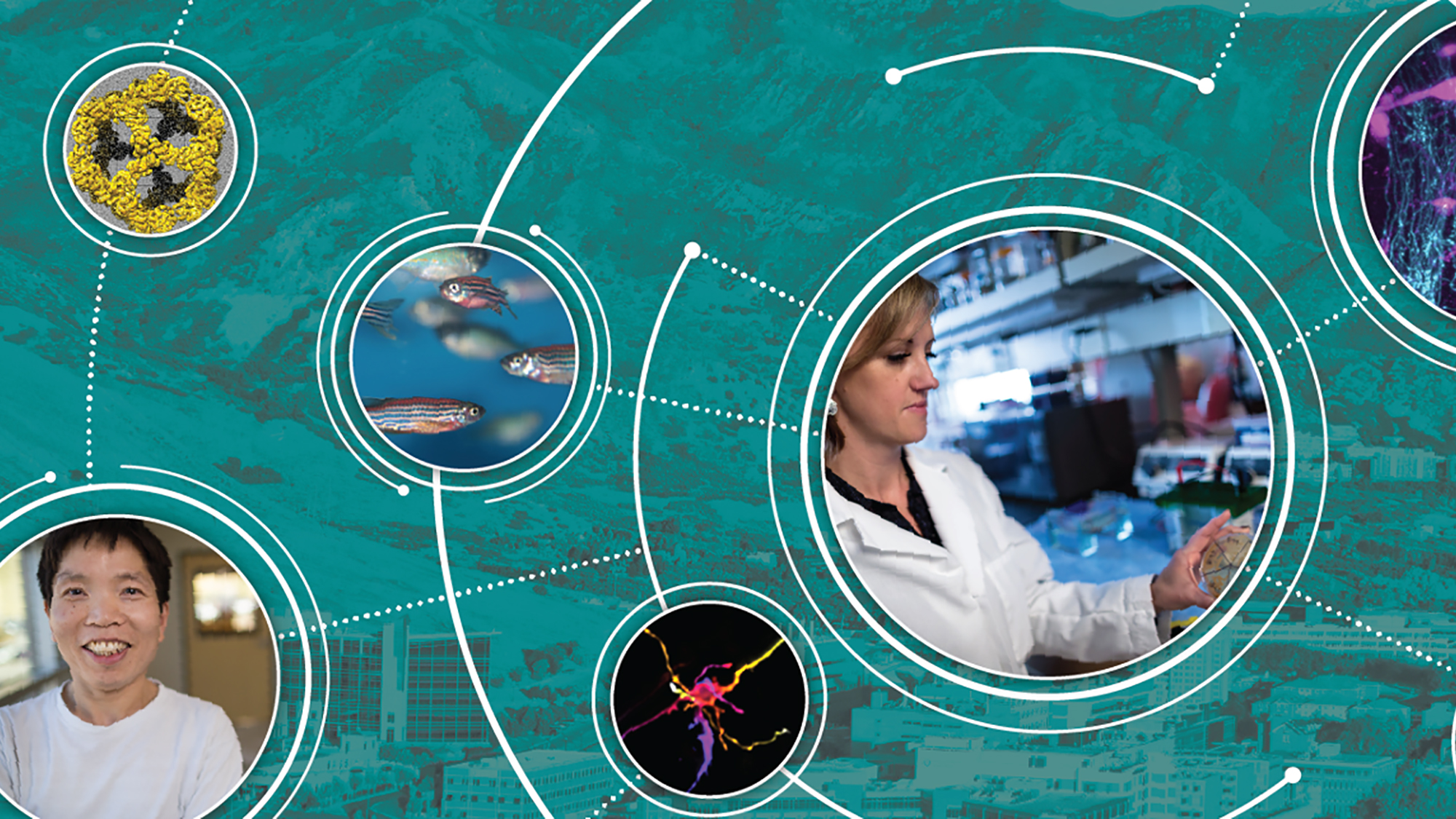 "Pioneering the Future" digital collection celebrates scientists carrying on a tradition of excellence.
---
It's too soon to use COVID-19 antibody testing to issue "immunity passports," but they are good enough to inform public health decisions.
---
The flash flood-like emergence of COVID-19 has shined a spotlight on those three "I" words and the efforts of University of Utah Health's Immunology, Inflammation, and Infectious Disease (3i) initiative.
---
The outstanding Research Park of the Year Award recognizes parks that have created successful and exceptional innovation ecosystems.
---