Science & Technology
U's LUKE Arm stars at the start of the newest "Star Wars."
---
The American Institute of Chemists will present the Gold Medal to Peter Stang at the AIC's Heritage Day celebration on May 5, 2020, in Philadelphia.
---
Savannah monitor lizards have a unique airflow pattern that is a hybrid of bird and mammal flow patterns.
---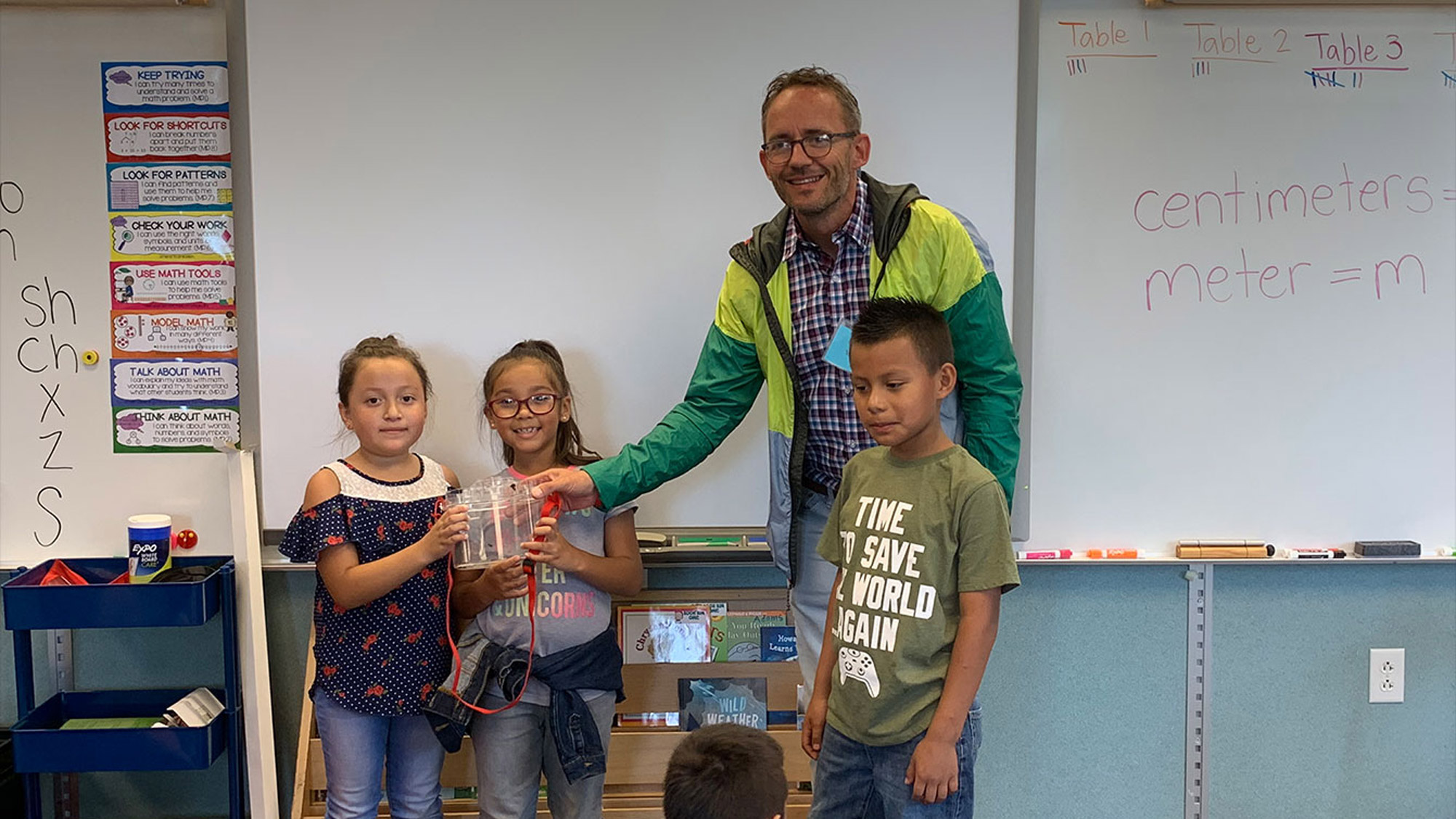 It turns out that Utah is one of the few places outside of Europe where one can find firebugs of the species needed for a particular kind of research.
---
Parkinson and Porter join 128 other fellows either currently or formerly affiliated with the U.
---
What's going on in the West Desert?
---
Electronics that use minuscule magnetic fields emanating from spinning electrons could be used for faster, smaller electronic devices that use less energy.
---
Thure Cerling's work has given an integrated picture of vertebrate fossils and paleo-environments in which terrestrial ecosystems emerged and evolved.
---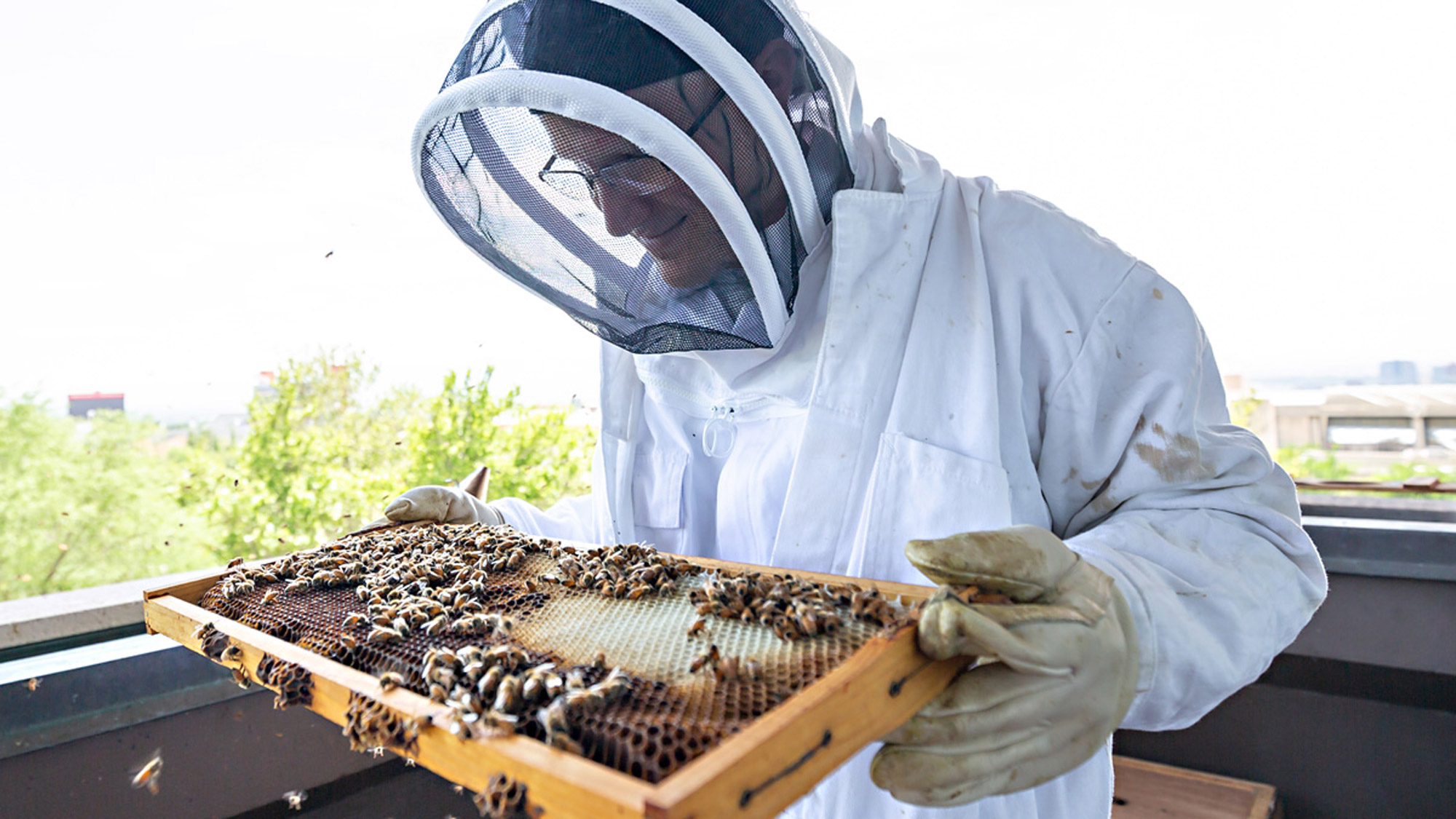 "Worldwide, honeybee populations are in serious decline. That's a big problem for humans—one in every three bites of food that you take were pollinated directly or indirectly by a bee."
---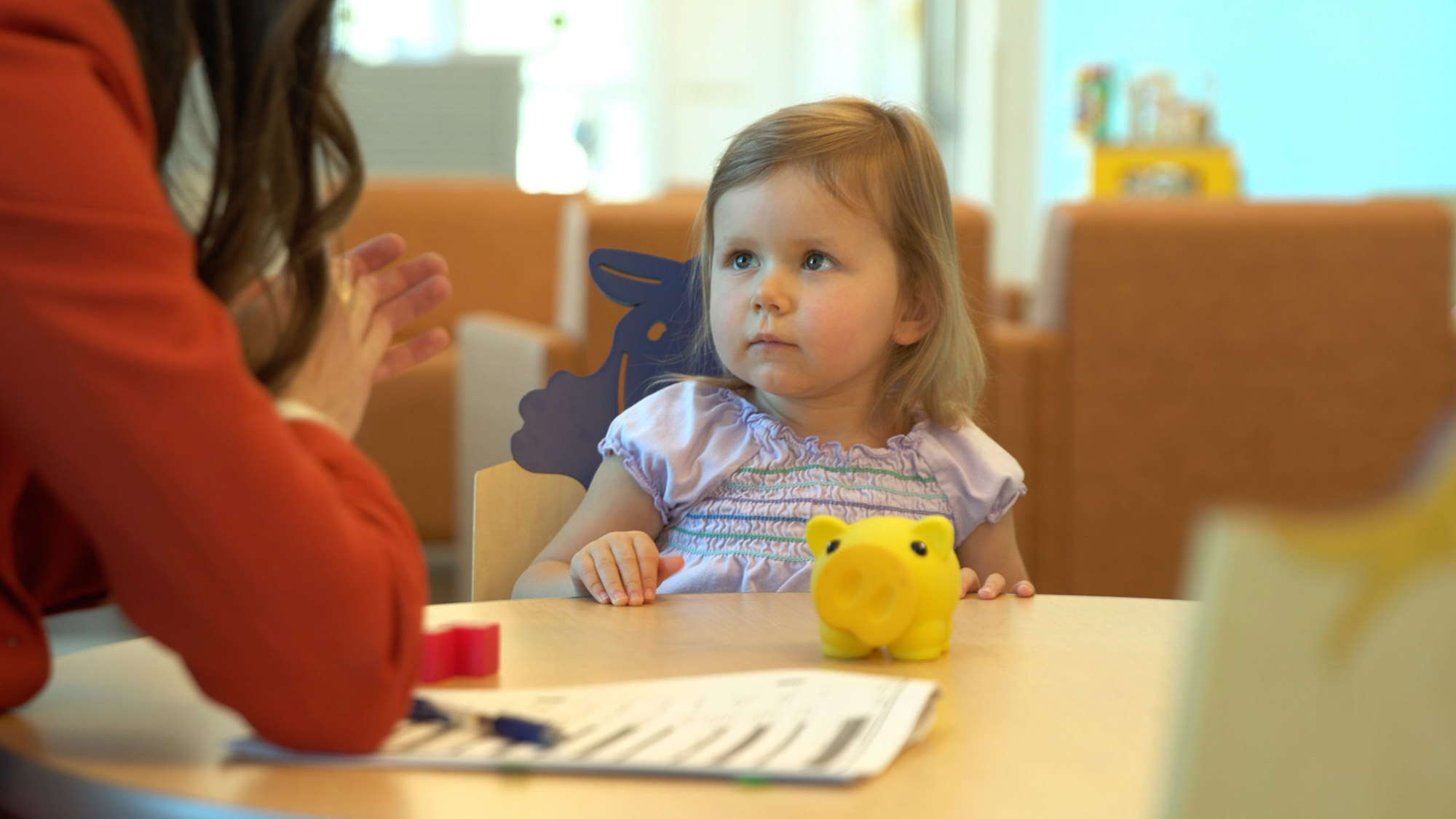 A new center at Primary Children's Hospital will bring next-generation care to children today, using advanced technologies to understand a child's unique genetic makeup and offer tailored treatments.
---