Science & Technology
Some parents pass on more mutations to their children than others.
---
A U-led search team recovers new meteorites originally from the moon.
---
Part of three projects chosen nationally this year by the National Science Foundation, Matthew Sigman and his team will help create a new generation of data chemists.
---
New research at the Scientific Computing and Imaging Institute at the U helps to precisely target tumors in lung cancer patients using artificial intelligence.
---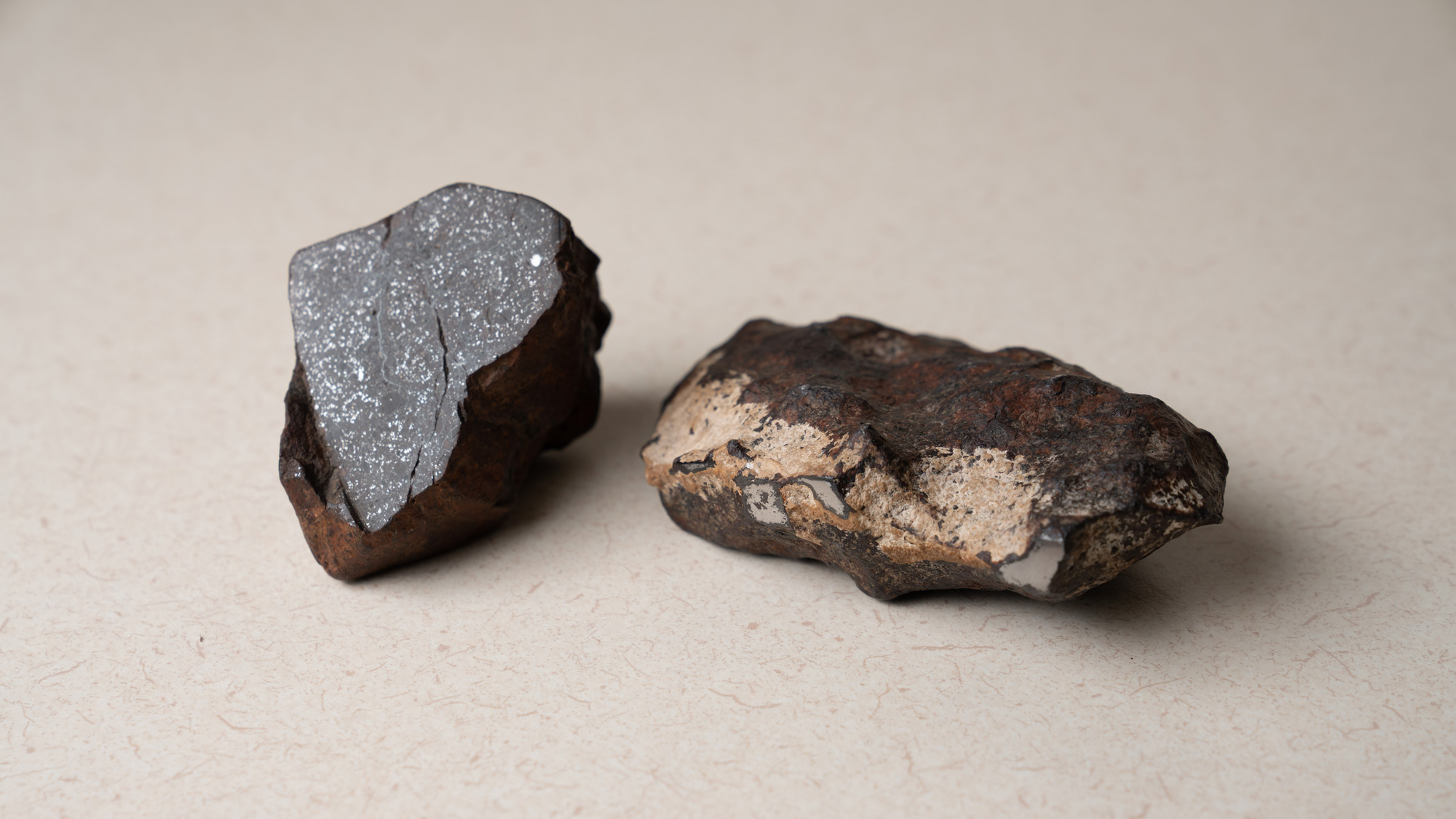 Do you like gemstones, dinosaurs or meteorites? Want to meet real rock stars? If so, geology and geophysics is for you.
---
The U's Genetic Science Learning Center was awarded $1.7 million from the All of Us research program.
---
The U-based Consortium for Dark Sky Studies launched the first issue of The Journal of Dark Sky Studies, a transdisciplinary journal to share art, basic science and conservation stories from the dark sky movement.
---
New rider data shows how public transit reduces greenhouse gas and pollutant emissions.
---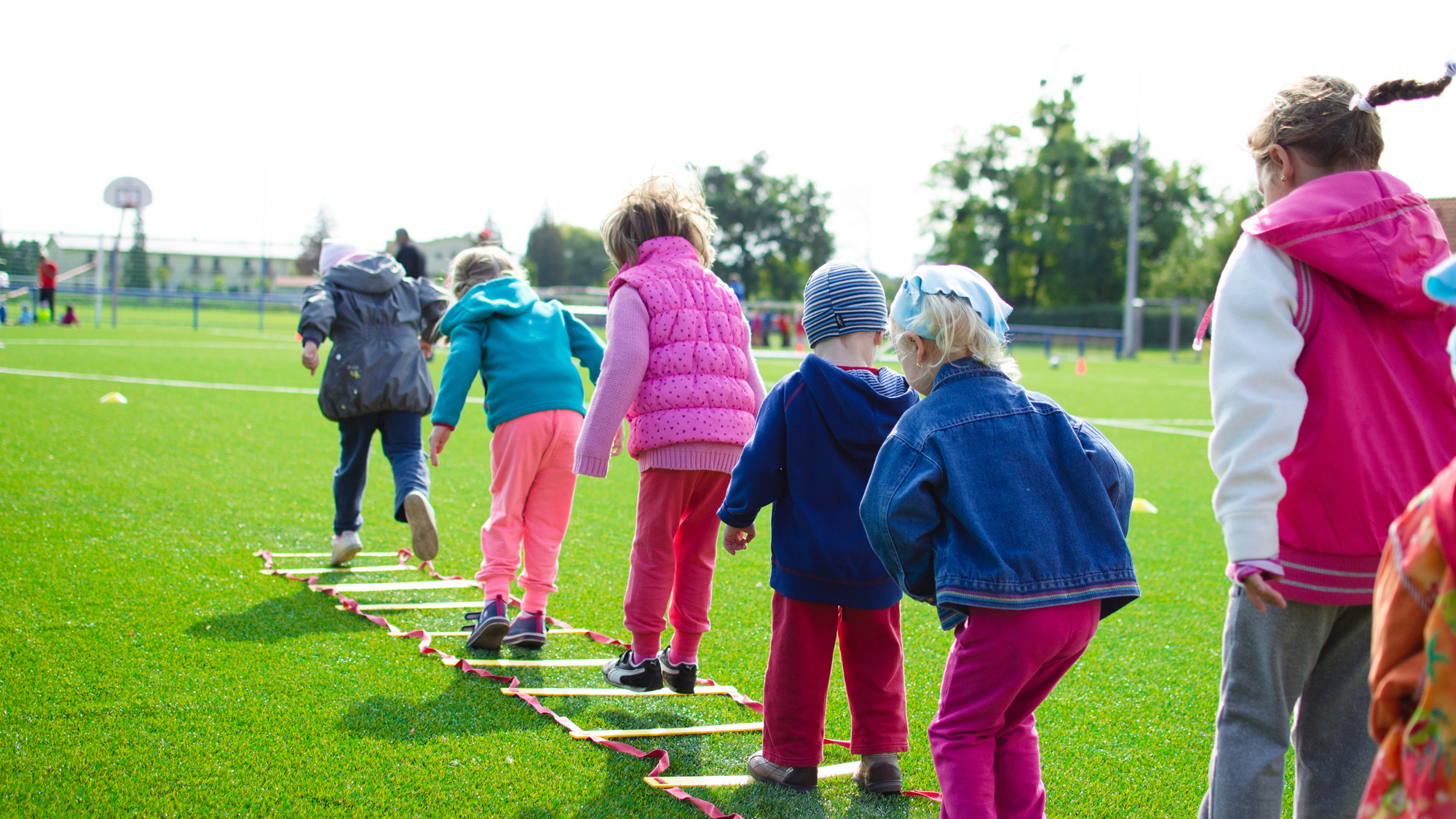 A U study finds sparse data on how children fare after prenatal opioid exposure.
---
Seismic readings reveal Castleton Tower's unseen vibrations.
---