Science & Technology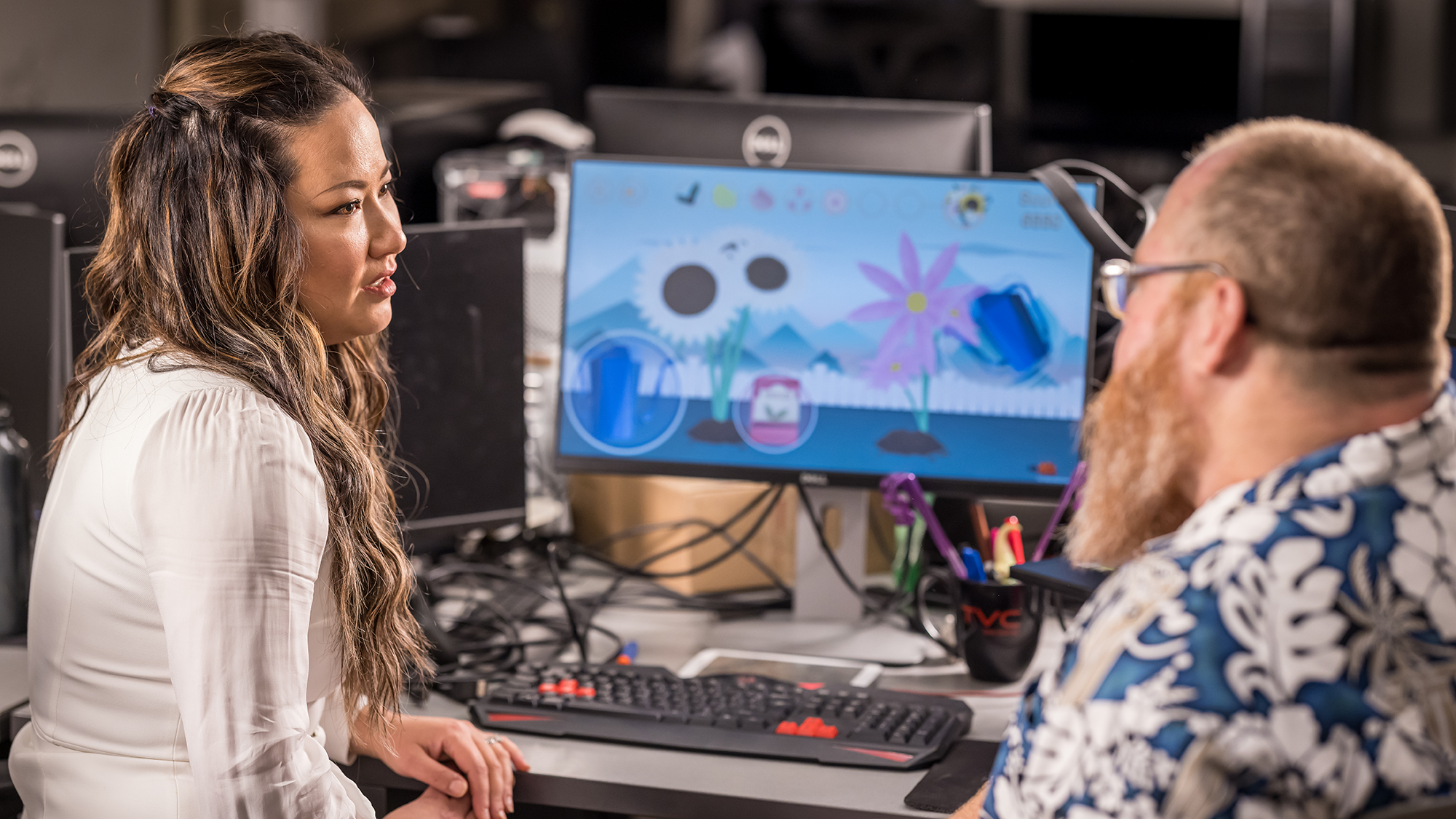 The clinical trial is supported by a $7.5M grant from the National Institute of Mental Health.
---
Vaccines that balance gut microbial communities may one day be used to improve gastrointestinal health.
---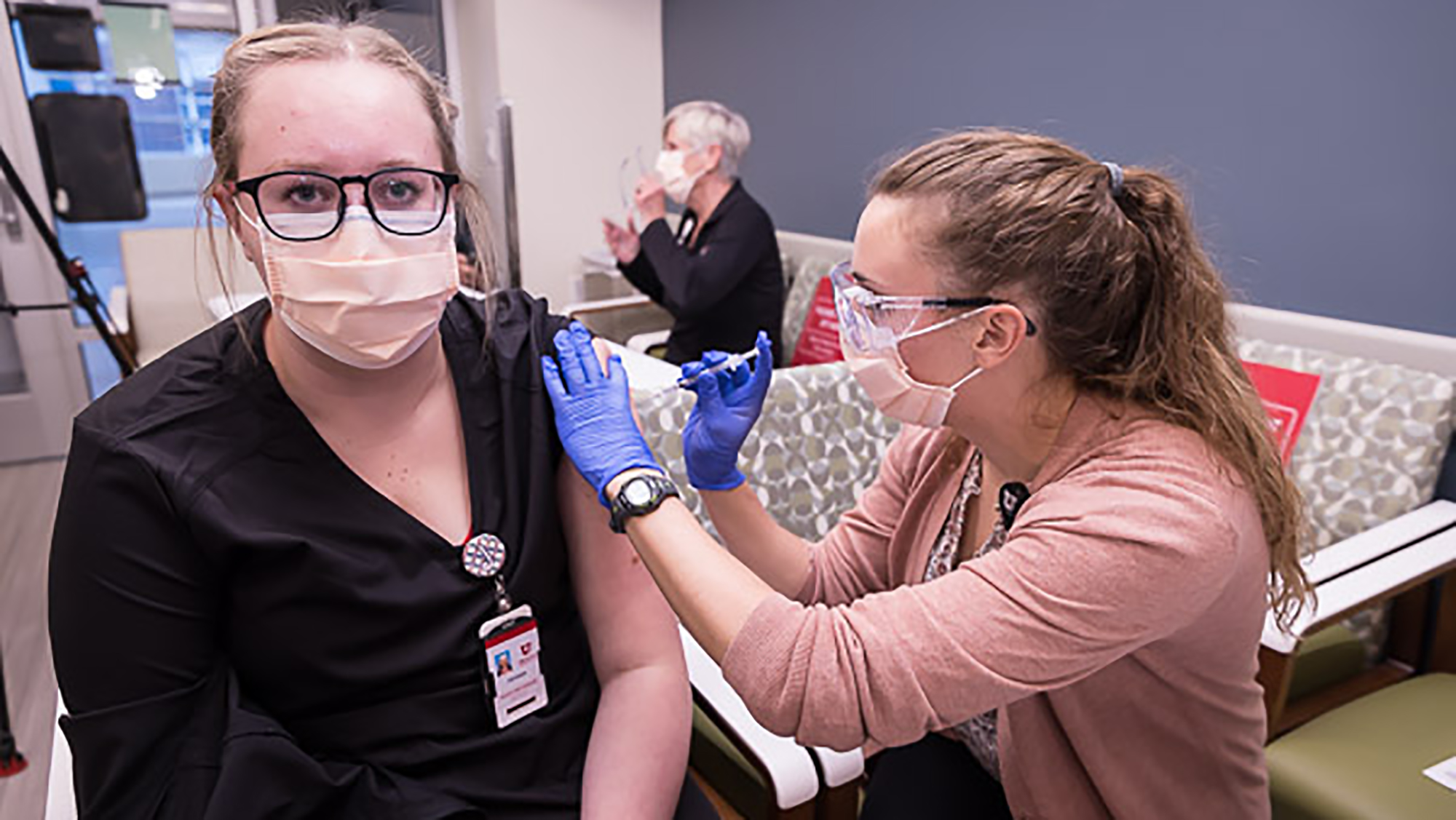 Illness is significantly milder in rare "breakthrough" cases of the disease.
---
Air pollution dropped more in commercial than residential areas, and residential emissions rebounded faster following reopening.
---
Discussion concerned environmental justice and collaborations between scientists and faith-based groups.
---
U engineers discovered how to reduce COVID-19 infection probability in musicians by a factor of 100 via studies with the Utah Symphony and Opera.
---
The invitation to speak, Bestvina's second, is considered a prestigious honor in mathematics.
---
In response to a global threat, COVID-19, University of Utah mounted a research response that is making a lasting impact on the virus and its numerous effects
---
Geosciences is an integrative science, combining many disciplines and touching many aspects of our lives.
---
U physicists analyzed electrical noise to detect formerly invisible inefficiencies in solar cells and identified the physical processes that caused them. The technique could make future solar cells more efficient.
---