Science & Technology
Pandemics, tragedies and disasters aren't going away anytime soon. But positive thinking can help you cope.
---
The APS Fellowship Program recognizes members who have made exceptional contributions to the physics enterprise in research, applications, leadership, service or significant contributions to physics education.
---
This year's initiative highlights the importance of empowering individuals and organizations to better protect their part of cyberspace in an increasingly connected world.
---
The new office builds on the work by the Center for Technology & Venture Commercialization (TVC), to serve as a hub to foster partnerships between industry, university and government entities.
---
Graduates of the U's Master of Science for Secondary School Teachers program engage in intensive research to bring authentic science experiences to their students.
---
Racial disparities among essential workers could be a key reason that Black Americans are more likely to contract and die of coronavirus.
---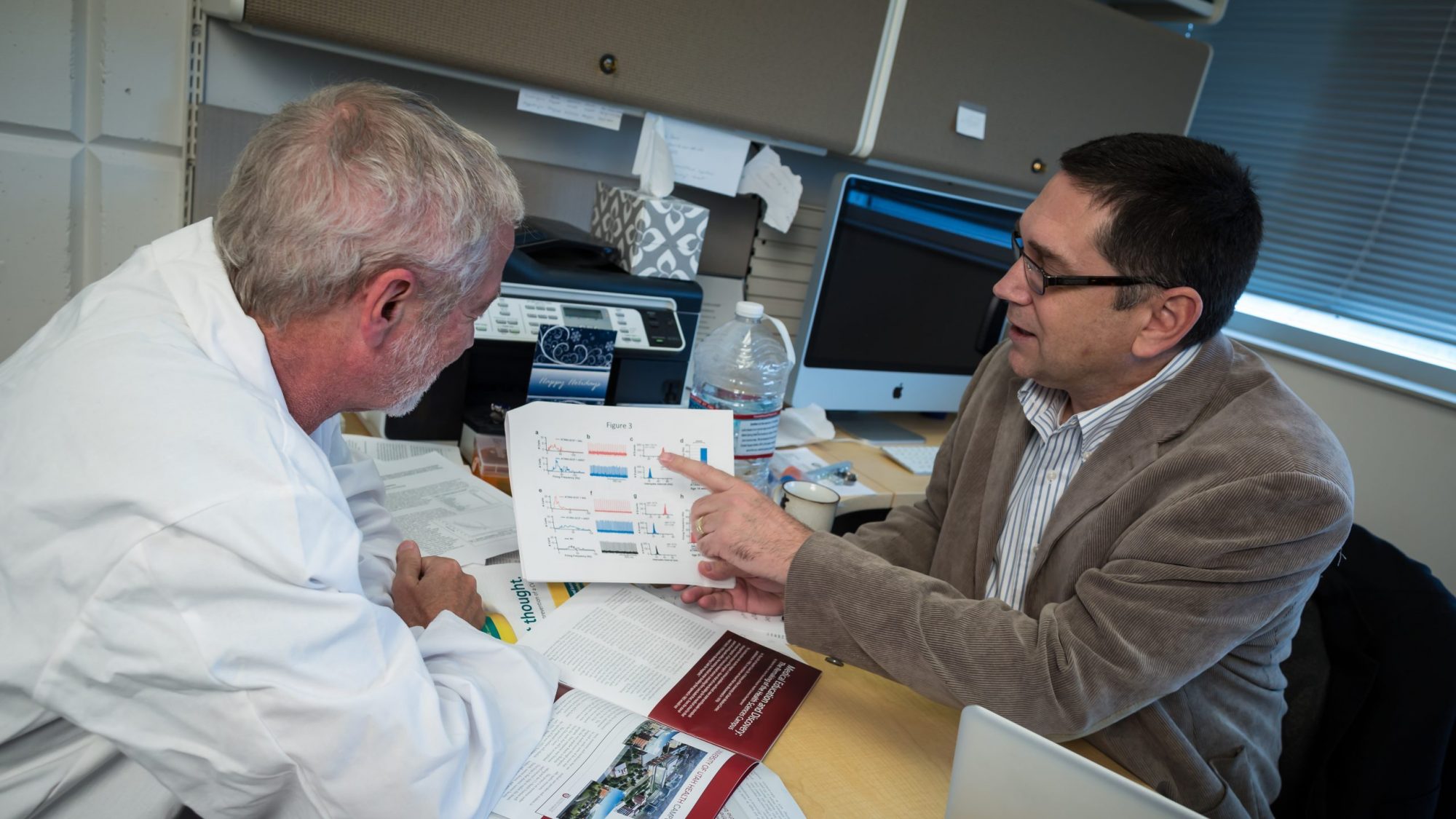 Efforts to understand the genetics of neurological diseases leads to a potential treatment.
---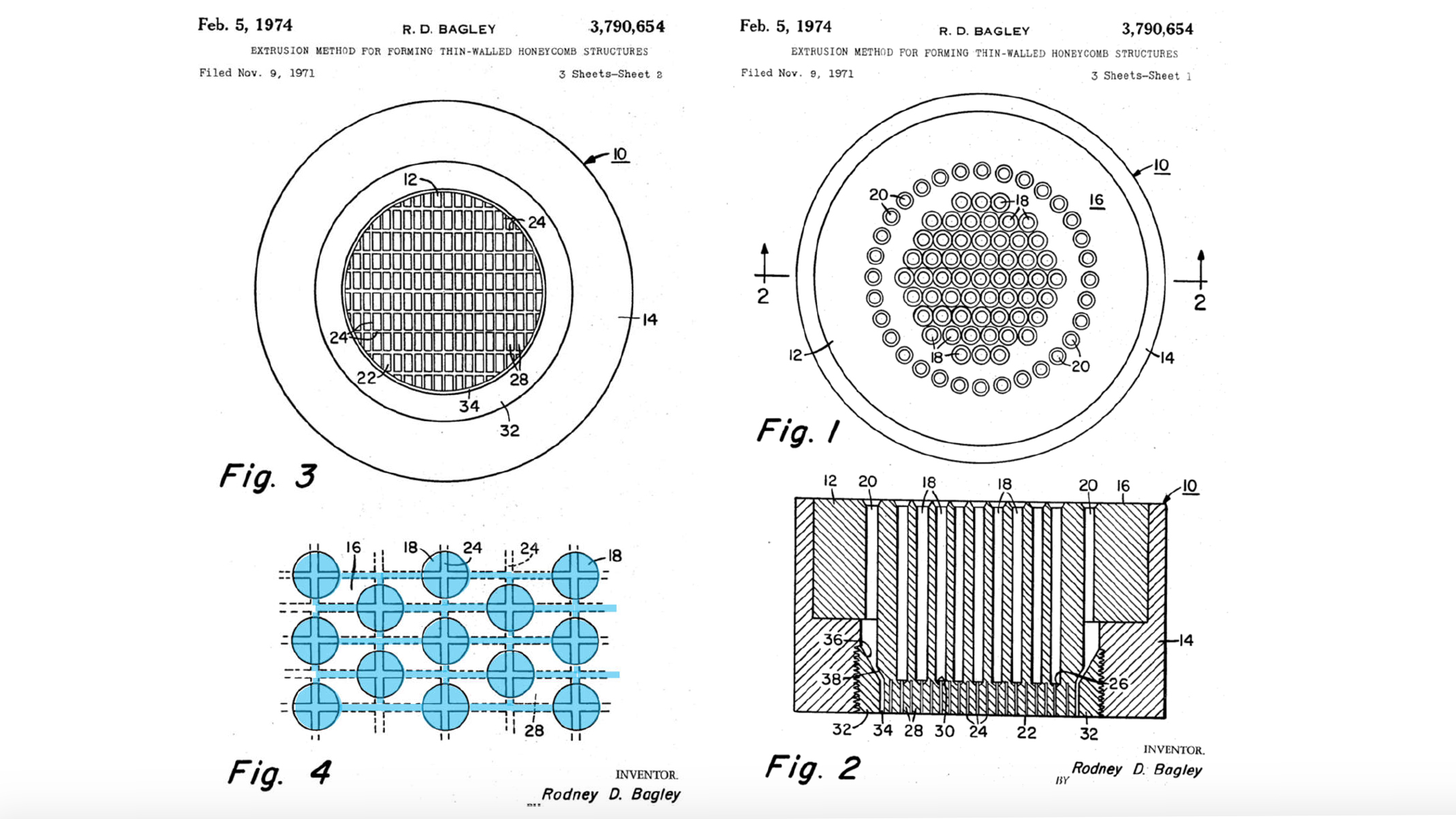 The catalytic converter, which removes toxic gases from car exhaust, owes its invention partly to U alumni working at Corning Incorporated in the 1970s.
---
Addressing the common misconceptions about face coverings using scientific evidence.
---
Michael Simpson and collaborators are designing a test vehicle that would circulate molten salt to mimic how it would circulate through a real-world reactor.
---