Research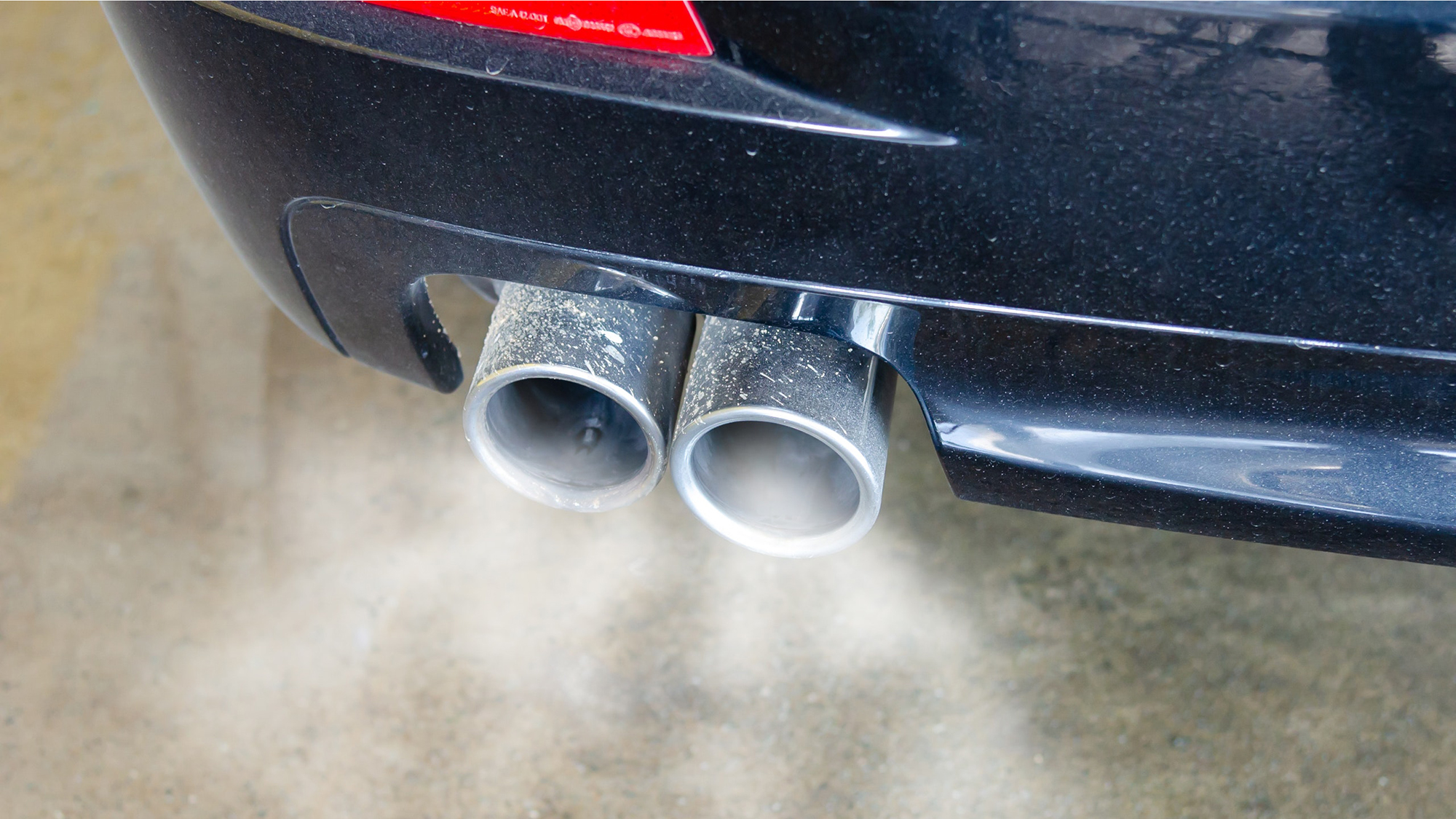 Air monitoring also found variation in air pollution levels between the schools' playgrounds and the pick-up/drop-off lines.
---
Michelle Litchman aims to make living with diabetes easier by driving health policy, researching black market insulin and developing and hosting one-day boot camps.
---
A case study in a Mexican ranching village shows how communities' resilience depends on whether the scale of their preparation matches the scale of challenges they may face.
---
Their findings suggest that climate change has the potential to harm all populations, either directly or indirectly, through destabilization and refugee crises.
---
New initiatives awarded $4.7 million to encourage COVID-19 testing in communities and schools.
---
A study reports the effectiveness of a support system for, and developed by, Black parents of children with autism.
---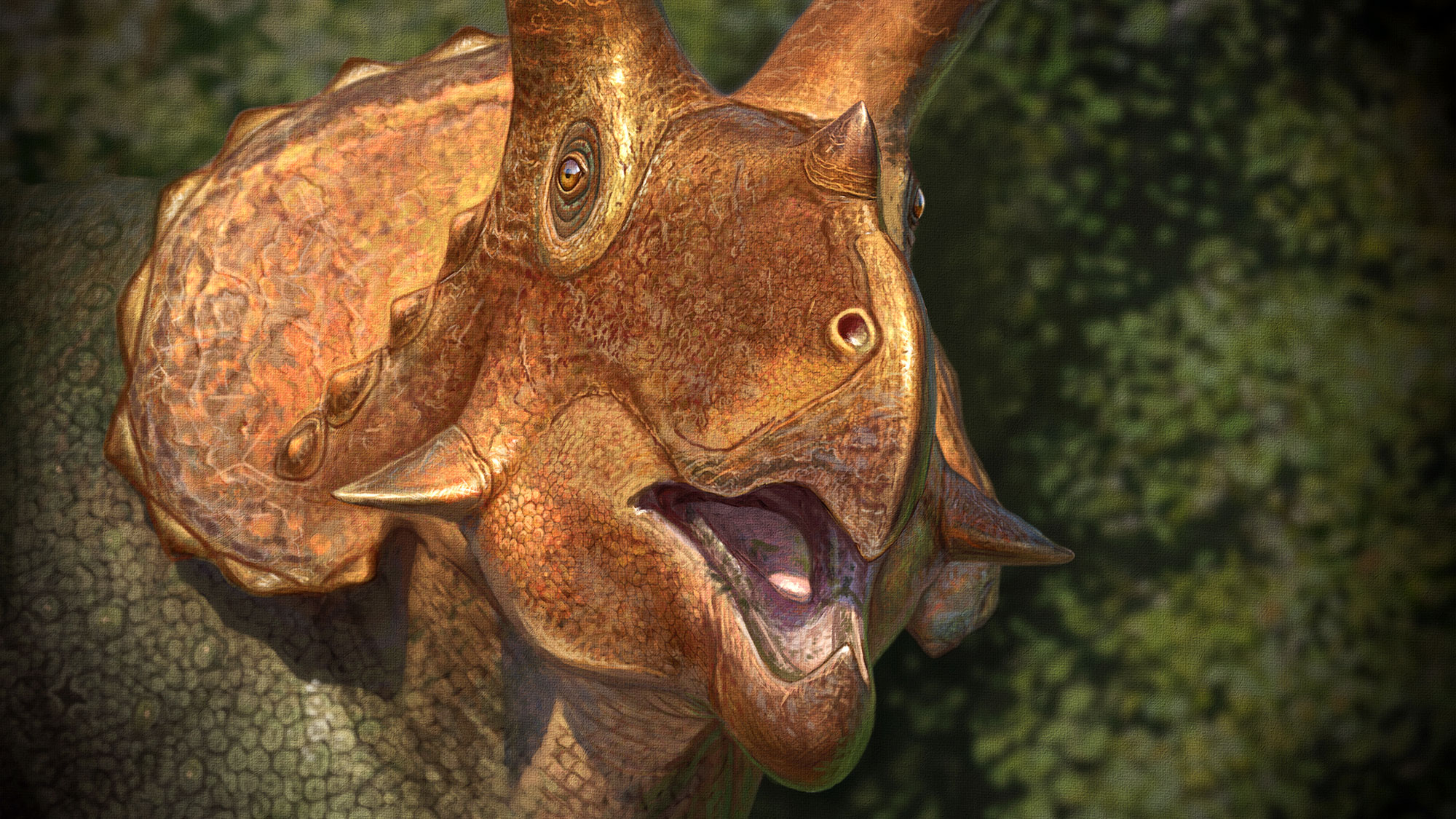 The Research Quest program is designed to improve students' critical thinking skills using real-world science investigations with researchers.
---
Information about new opportunities, resources, highlights and more.
---
Research in mice suggests a window of opportunity to prevent additional brain damage following a stroke.
---
A device that measures oxygen saturation and temperature more accurately during surgery wins the Grand Prize.
---