Research
Widespread disease affects economic supply and demand and may have long-lasting impacts.
---
Using data from NASA's Orbiting Carbon Observatory-2, researchers found connections between the population density of cities and how much carbon dioxide they produce per person.
---
With nearly $900,000 in seed grants, the first 1U4U "collaboration incubator" has generated 33 interdisciplinary research projects.
---
Pneumonia patients given drugs that target antibiotic-resistant bacteria in the first few days after hospitalization fared no better than those receiving standard medical care.
---
A wearable sensor that works in conjunction with artificial intelligence technology could help detect critical changes in heart failure patients days before a health crisis.
---
A U air monitoring project, expanded to TRAX's Blue Line, shows how smoke from last year's fireworks drifted through the valley.
---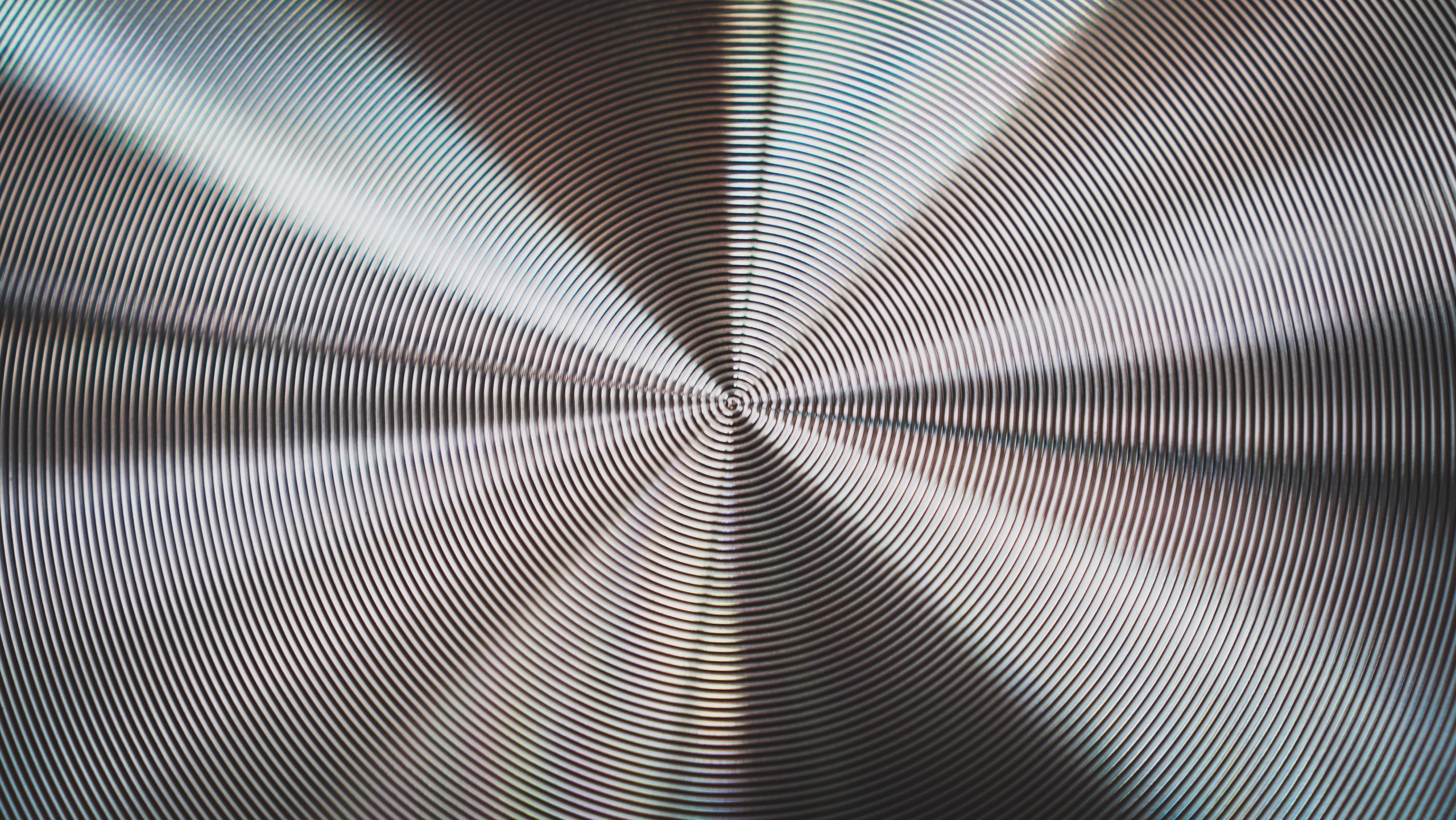 Experiments challenge long-held assumptions about the strength of metals.
---
The new study goes back further than 23andme could have ever imagined.
---
Discussions of reforming the bail system often turn to the question of public safety. Would people out on bail commit crimes? The answer appears to be yes.
---
Undergraduate students from various disciplines across campus to display their work to lawmakers, public.
---