Research
Air pollution dropped more in commercial than residential areas, and residential emissions rebounded faster following reopening.
---
Thousands of years ago makeup was as much a part of people's expressions as it is today.
---
U engineers discovered how to reduce COVID-19 infection probability in musicians by a factor of 100 via studies with the Utah Symphony and Opera.
---
The invitation to speak, Bestvina's second, is considered a prestigious honor in mathematics.
---
In response to a global threat, COVID-19, University of Utah mounted a research response that is making a lasting impact on the virus and its numerous effects
---
U physicists analyzed electrical noise to detect formerly invisible inefficiencies in solar cells and identified the physical processes that caused them. The technique could make future solar cells more efficient.
---
During a summer that's already marked by record-breaking heat, the quest to find these fossils is more important than ever.
---
Correlating bird traits with extinction risk suggests some birds more endangered than previously thought.
---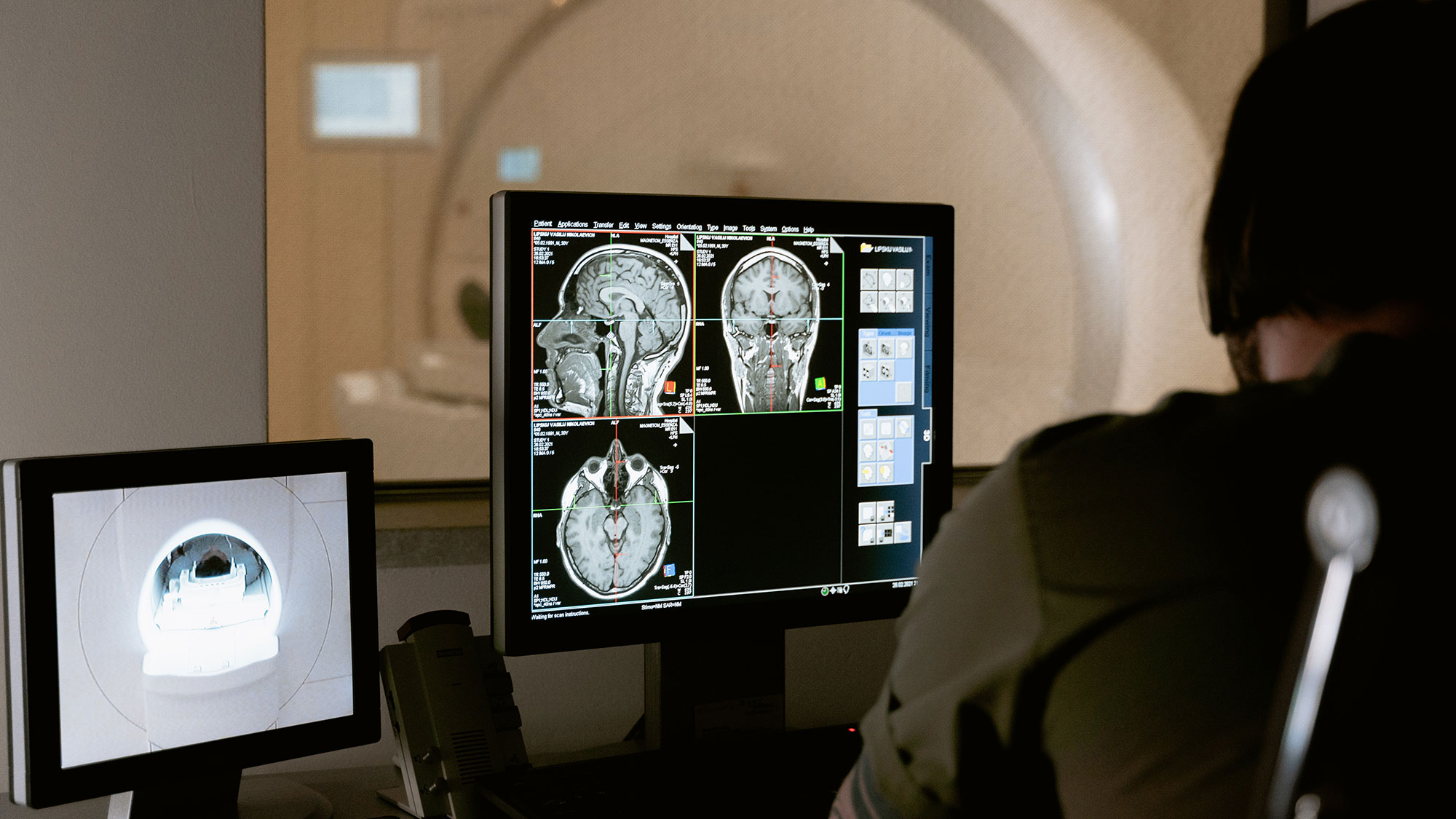 U of U Health and the Adolescent Brain Cognitive Development Consortium develop a resource to study how the brain changes and matures during adolescence.
---
A new 50-state survey shows Utah in the top 10 nationally for raccoons, bobcats and red foxes.
---