Research
Fellowships and scholarships recognize outstanding researchers.
---
Celebrate International Dark Sky Week at these parks located an hour or less from the U's campus.
---
The first undergraduate cohort of the dark sky studies minor completed the Dark Sky Studies Capstone course with projects that made an impact in Utah's communities.
---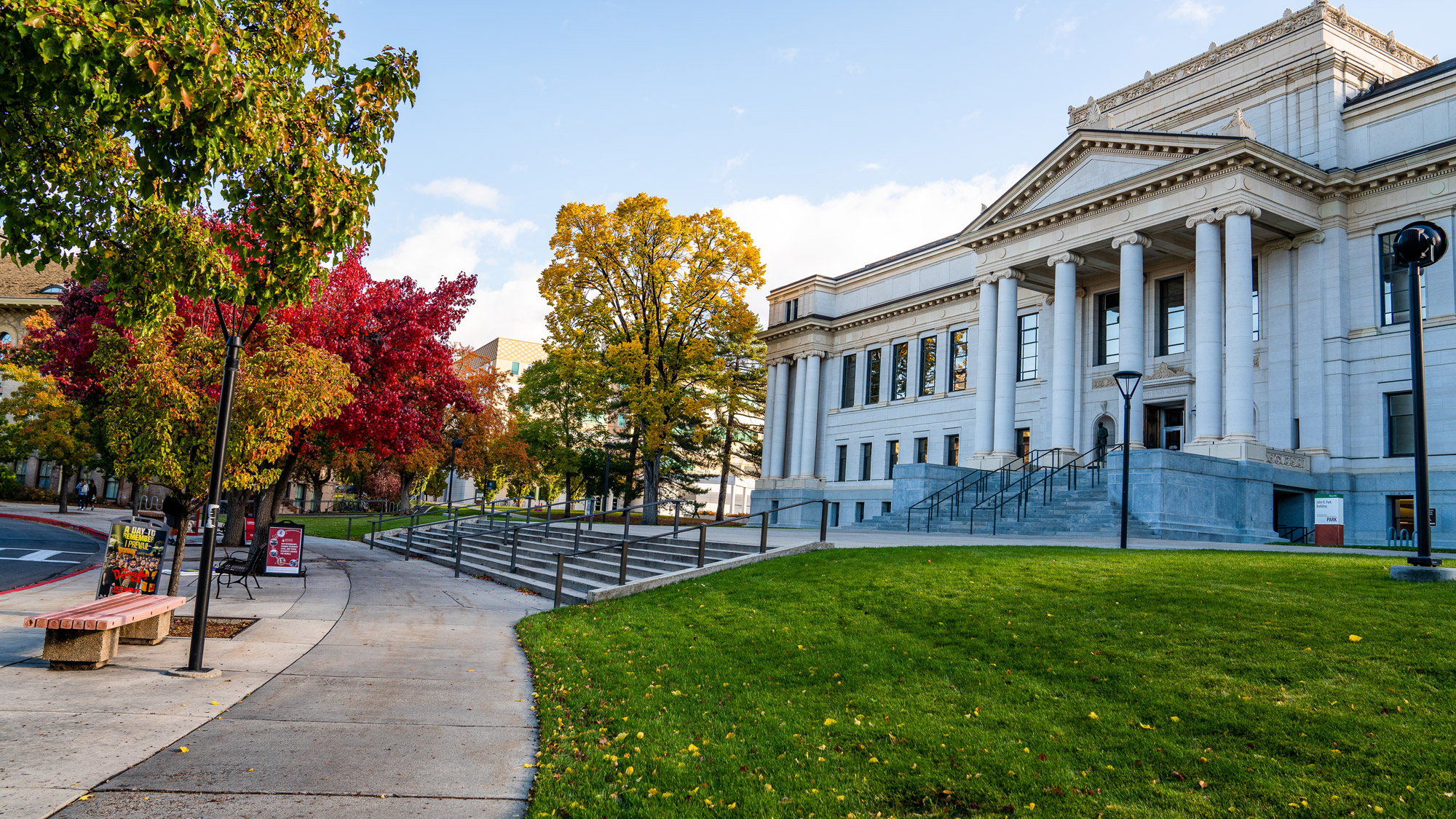 This is the second-largest U cohort to date.
---
The Academic Senate Ad Hoc Committee outlines a strategy of divestment and reinvestment.
---
Learn how understanding black holes can help us understand ourselves.
---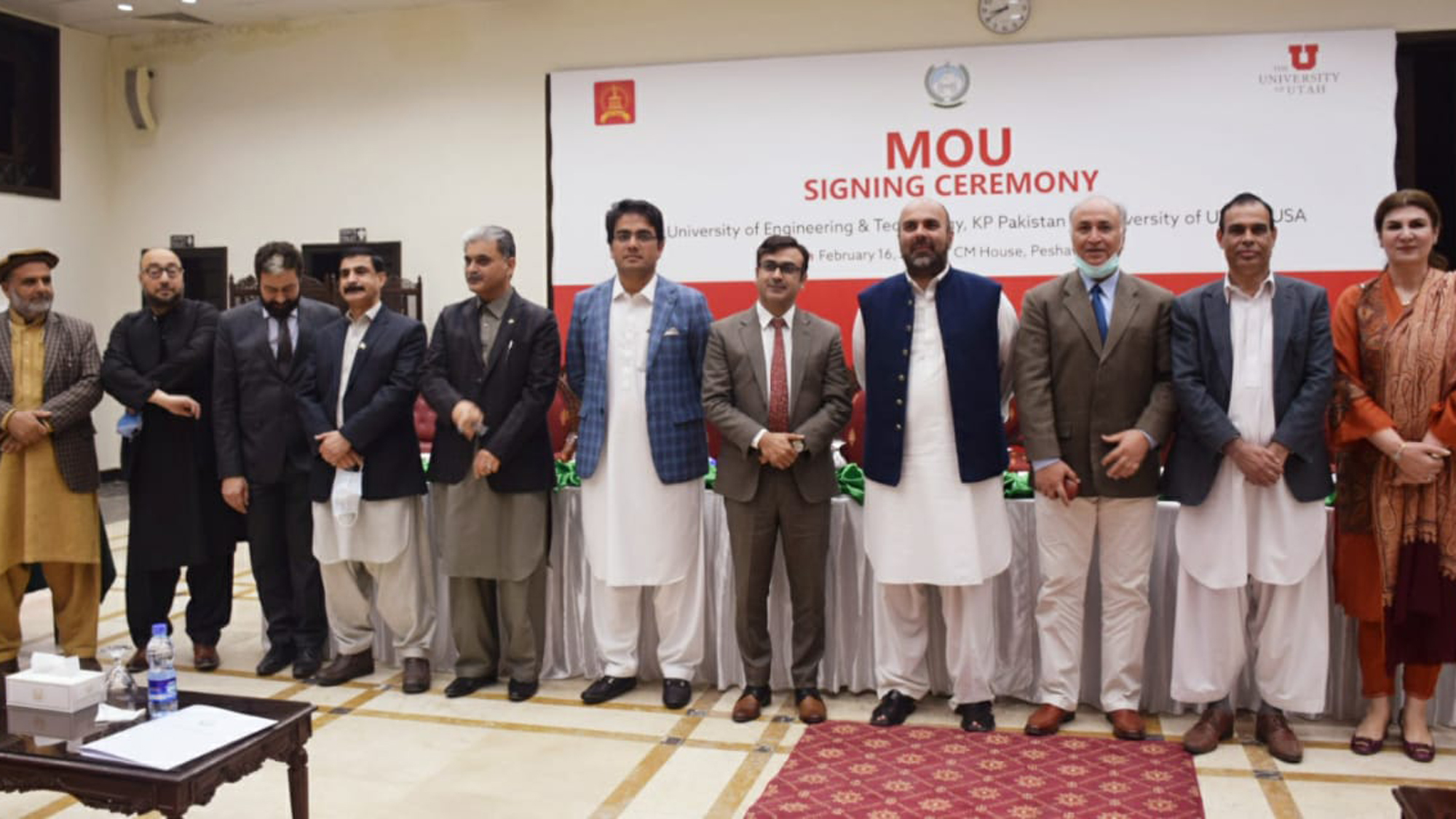 A three-year MOU has been signed with Swat University of Engineering and Technology in Pakistan to improve engineering education in the region.
---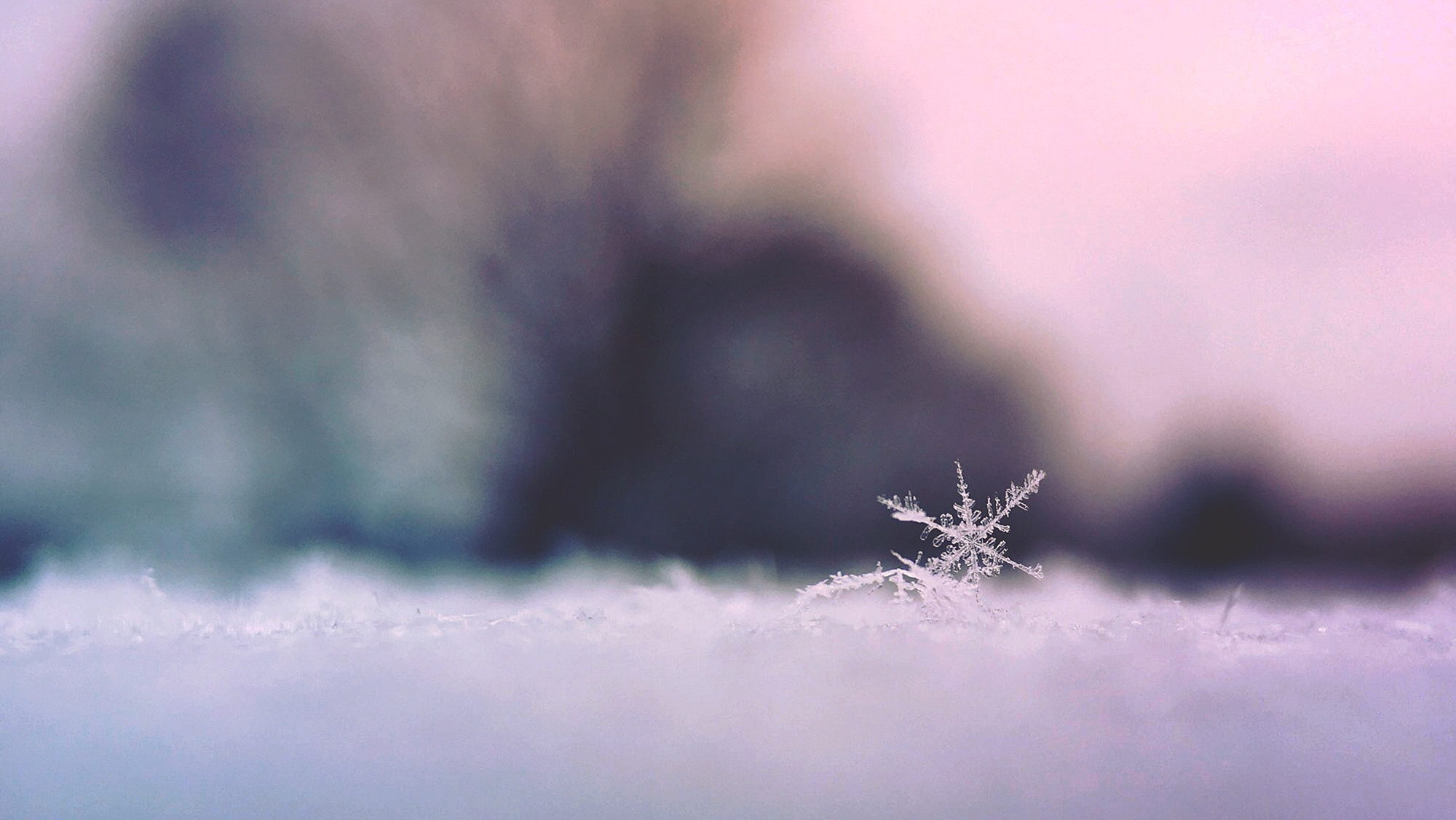 Research shows how organic crystals in aerosols can help turn water to ice.
---
Join the final Friday Forum on Racism in Higher Education of the academic year.
---
Scholarship allows mathematics and physics honors student Isaac Martin to study at the University of Cambridge.
---