Research
Chemical compound reduces alpha-synuclein, cell stress.
---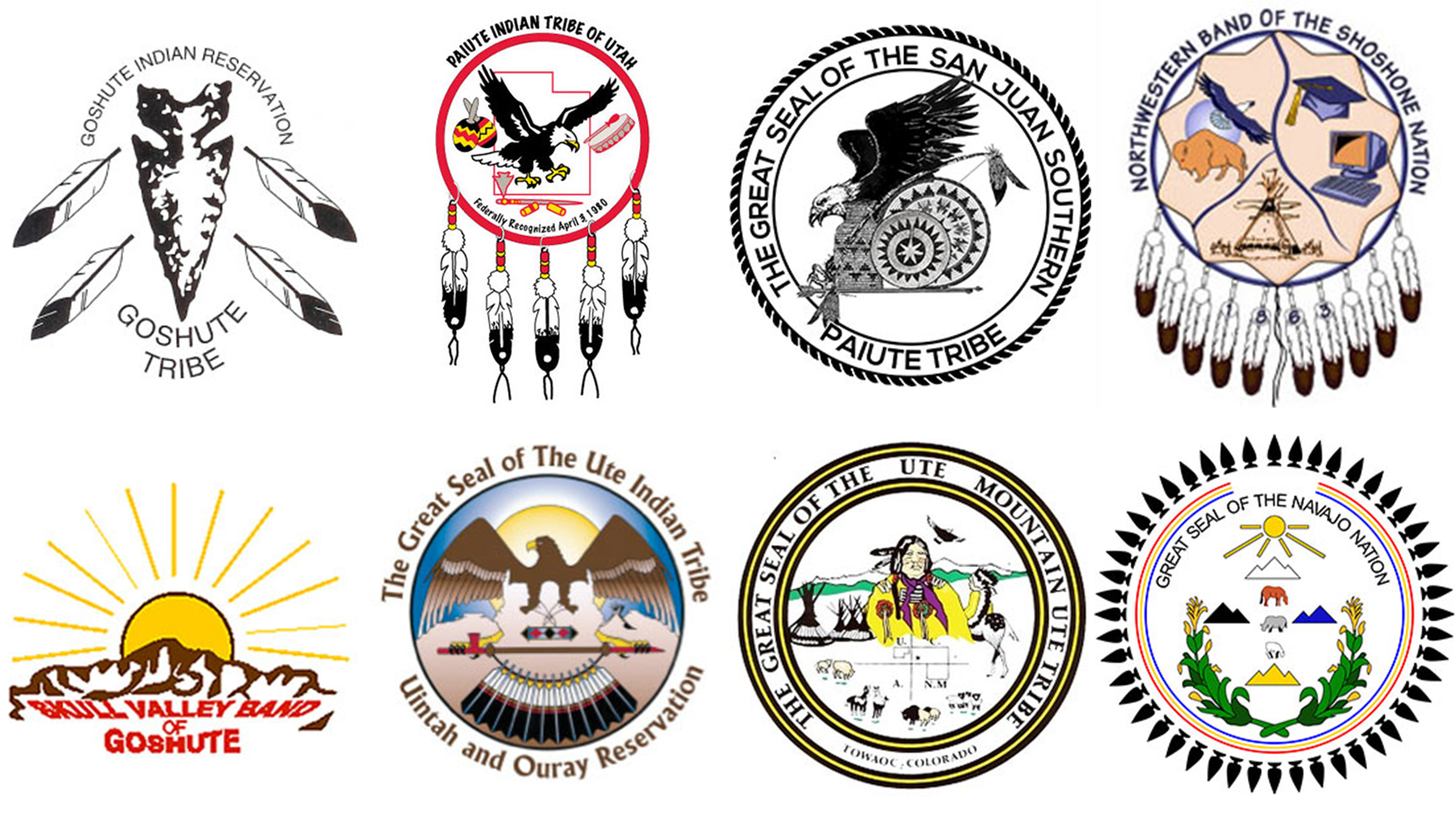 In workshop, U education professors address how to teach Native perspectives and issues in classrooms.
---
As part of the 2021 Domestic Violence Awareness Month (DVAM) activities, the Red Flag project is looking for volunteer offices, departments and student clubs and organizations.
---
Technology is driving the future, but who is doing the steering?
---
Study shows 12-month changes in pregnancy timing intentions using data from HER Salt Lake.
---
The pandemic led to a number of complications and opportunities.
---
Building cross-campus teams and boosting cross-disciplinary teamwork was the impetus for the initiative.
---
The designation is Elde's second prestigious accolade in less  than a year. HHMI investigators are a select group of researchers pushing the bounds of knowledge in biomedical research.
---
Daniel Mendoza shares personal stories and scientific perspectives.
---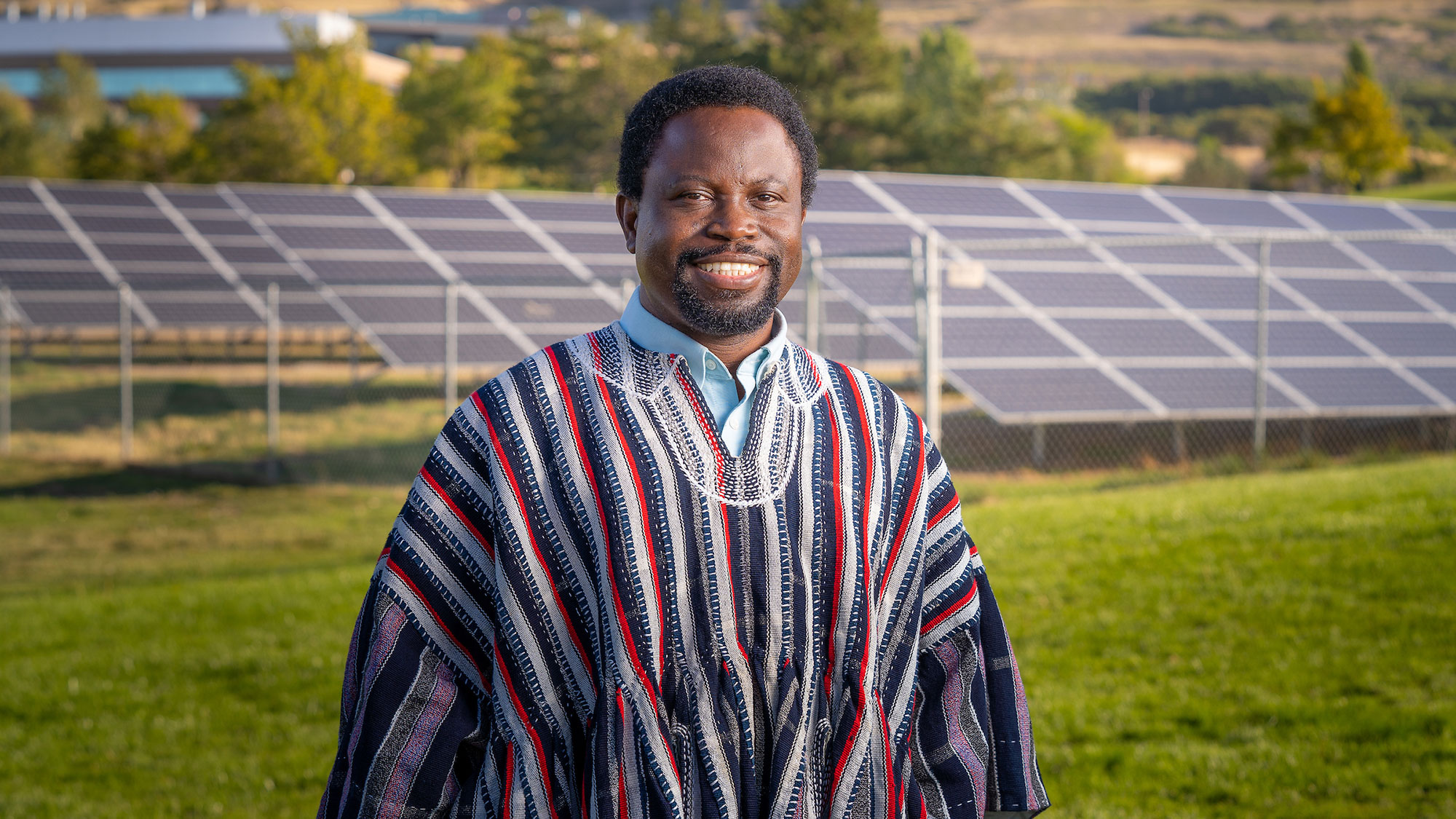 A study found that the "rebound effect" negates some of the benefits of U.S. states' policies aimed at improving efficiency and renewable energy sources in the residential sector.
---