Research
"Is there life out there?" It's the one question that has puzzled humankind for centuries.
---
State-level legislation that restricts abortions would create "abortion care deserts" that primarily impact people of color and those in poverty.
---
Threats from fire, drought and insects could reshape U.S. forests.
---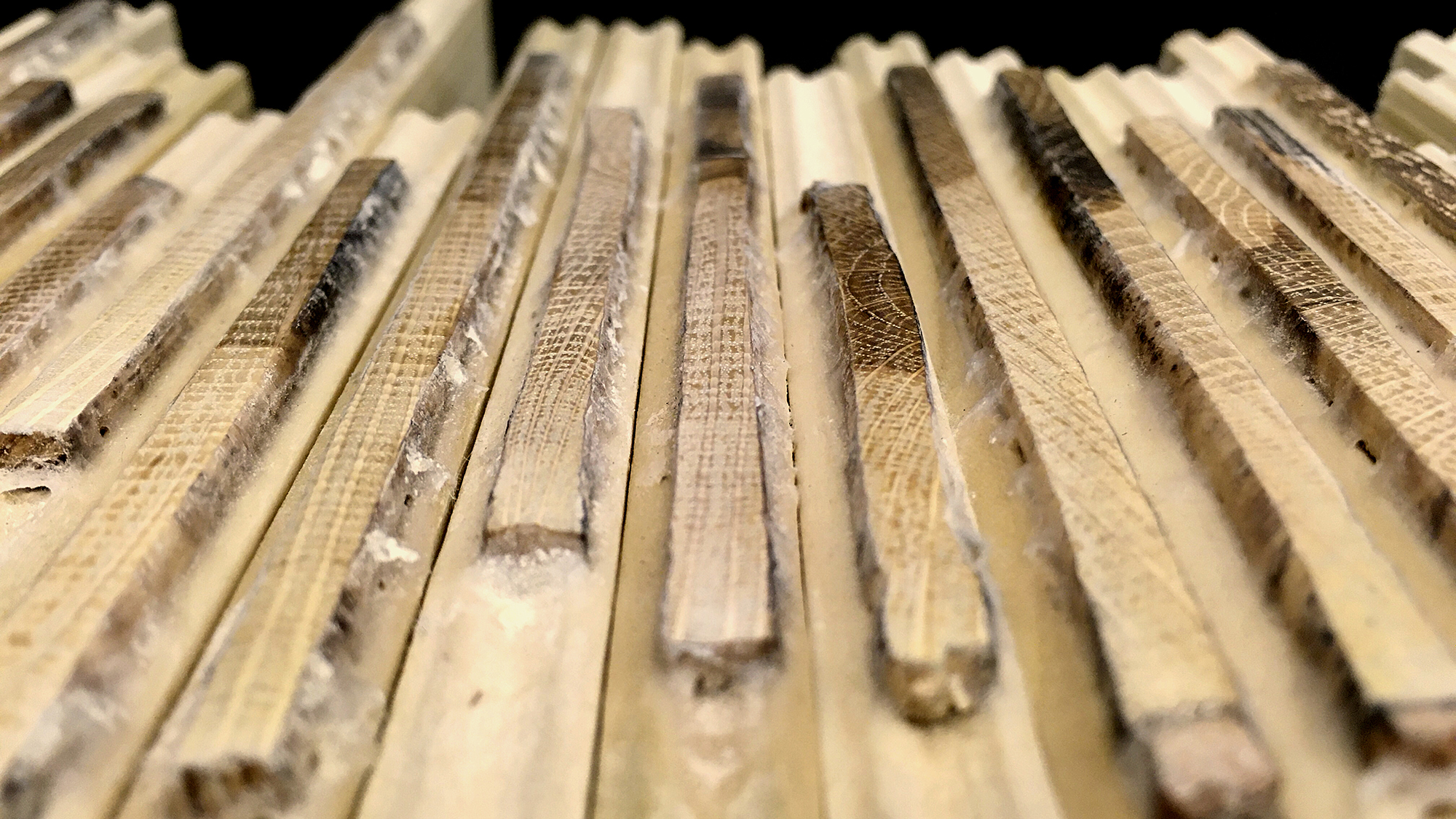 Fundamental questions remain about what factors limit tree growth. A new study may hold answers.
---
New research suggests that abnormalities associated with aging sperm cells might be exacerbated by elevated body mass index.
---
Valeria Molinero, distinguished professor of chemistry, and Erik Jorgensen, distinguished professor the School of Biological Sciences, were elected as members of the National Academy of Sciences.
---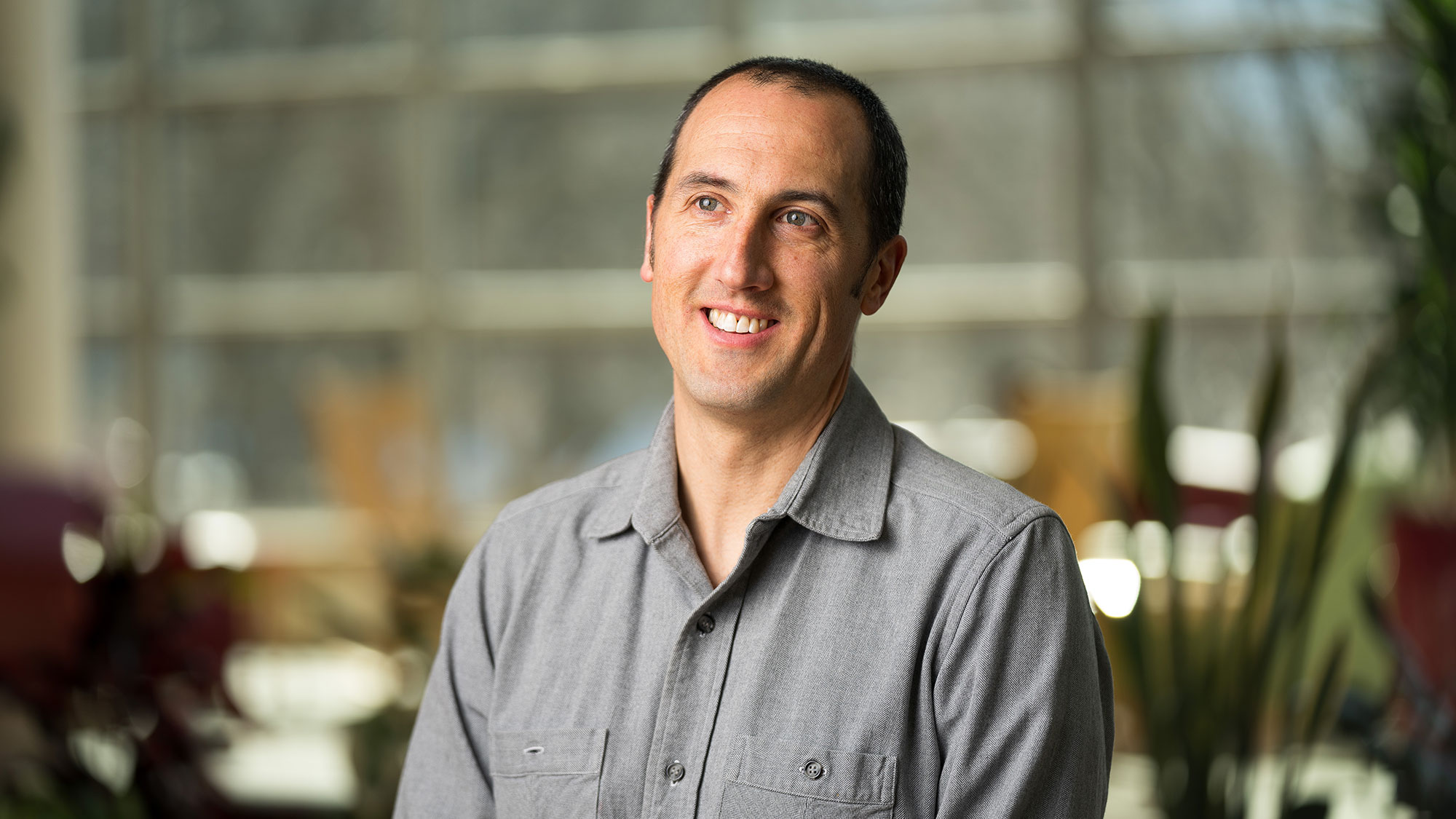 A new book from sociology Marcel Paret explores social dynamics in post-apartheid South Africa.
---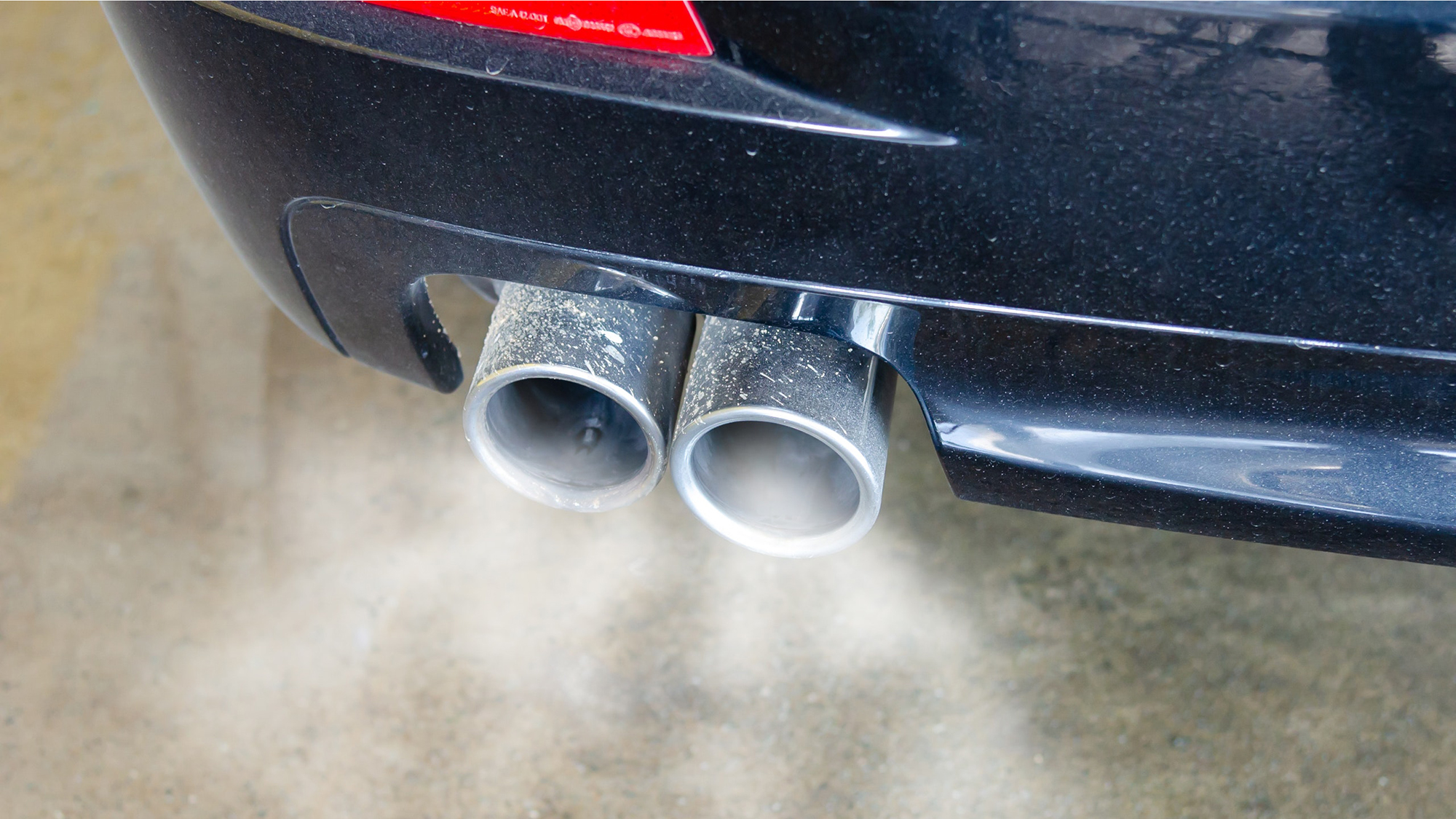 Air monitoring also found variation in air pollution levels between the schools' playgrounds and the pick-up/drop-off lines.
---
Michelle Litchman aims to make living with diabetes easier by driving health policy, researching black market insulin and developing and hosting one-day boot camps.
---
A case study in a Mexican ranching village shows how communities' resilience depends on whether the scale of their preparation matches the scale of challenges they may face.
---