Zheng Zheng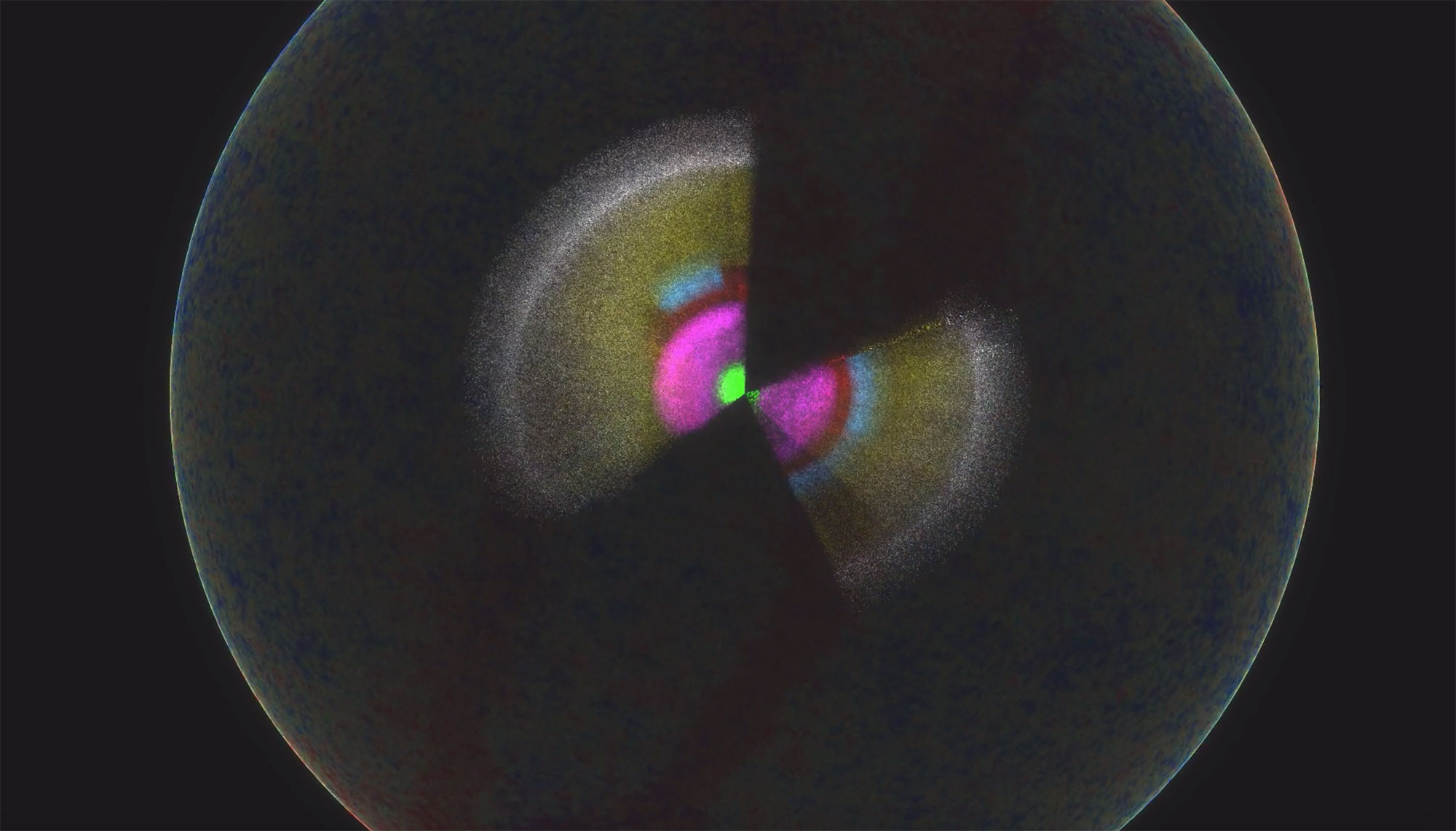 The results are measurements of more than 2 million galaxies and quasars covering 11 billion years of cosmic time.
---
Infalling gas found, star-forming galaxies likely primary energy source of Lyman-alpha radiation emitted from gigantic hydrogen gas blobs.
---
Ethan Lake, an undergraduate student in physics and math, has received the prestigious and highly competitive Hertz Fellowship, a $250,000 grant for up to five years of graduate study in the STEM fields.
---