women's leadership summit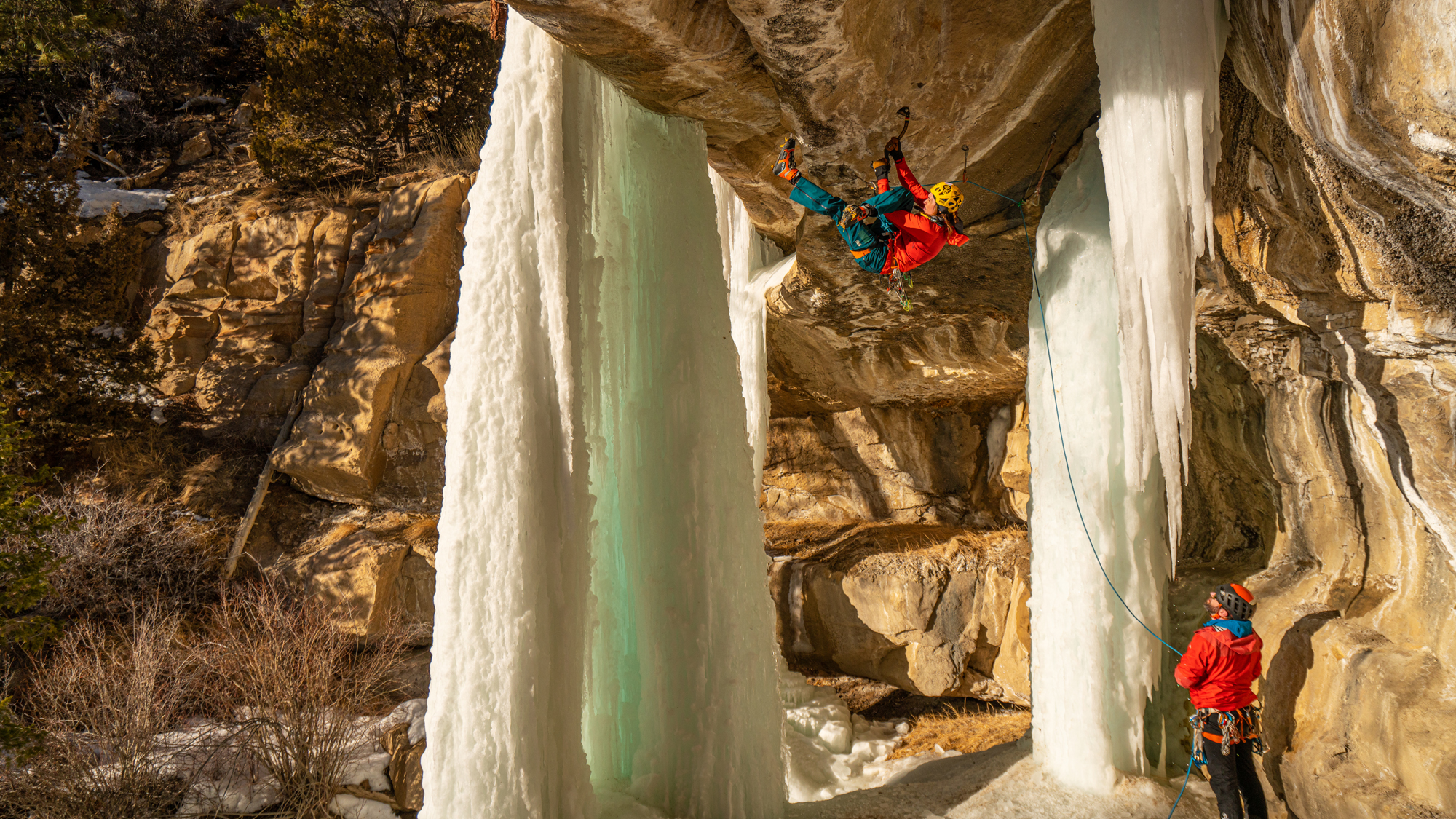 Register today for the 2021 Women's Leadership Summit taking place virtually on March 11.
---
This year's events explore what it means to be powerful and radically creative, with a keynote address by Gabby Rivera, a Bronx-born, queer Latinx writer.
---
The Women's Leadership Summit will be held Tuesday, March 10 from 3-8 p.m. in the Union Ballroom. The summit aims for undergraduate women to feel more confident as leaders by helping them build valuable skills and support networks.
---