viruses
Elde, an evolutionary geneticist, lauded for his creativity and wide-ranging intellectual curiosity.
---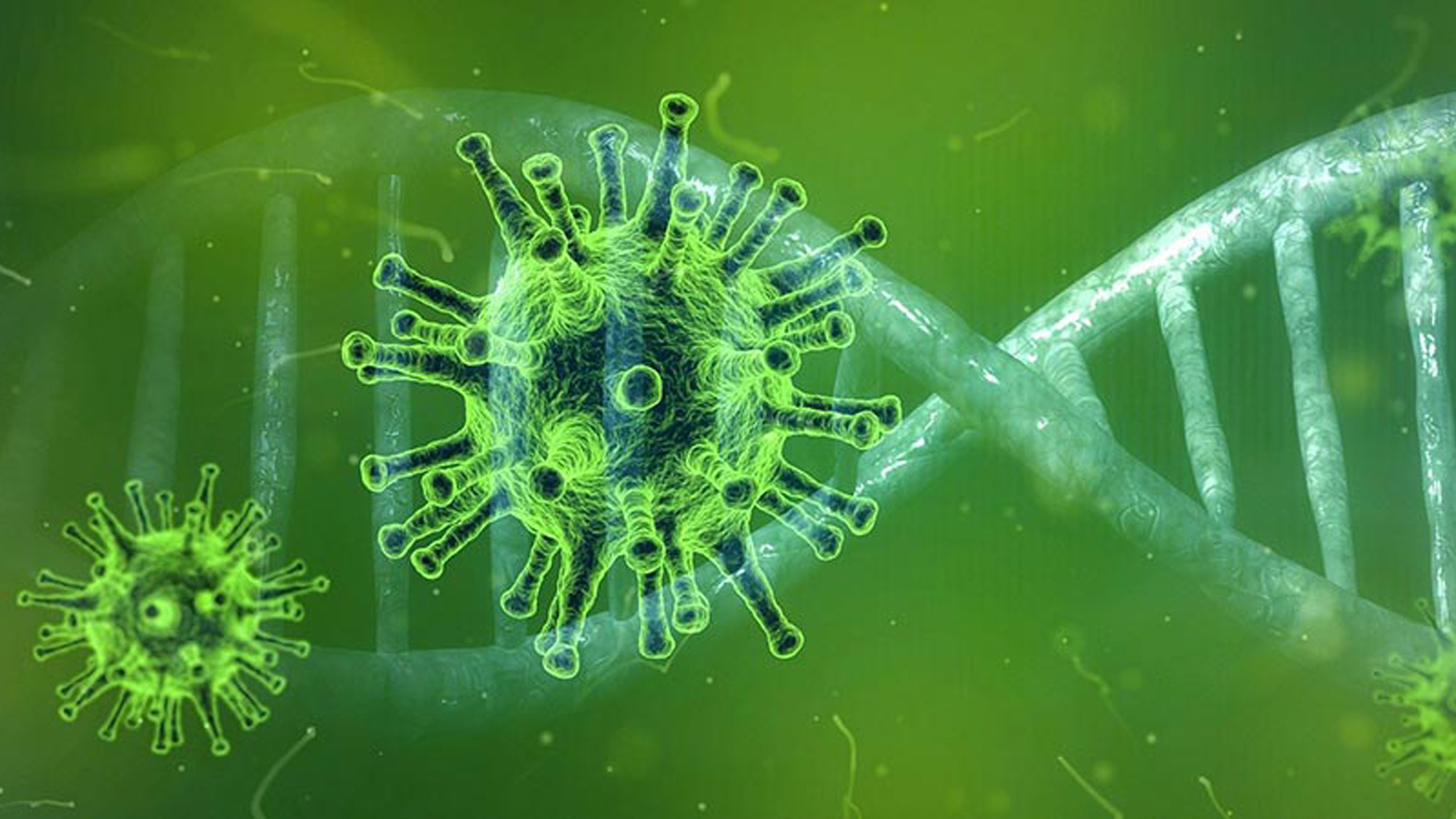 Within a few short weeks, more than a dozen new research studies have popped up across the U to study coronavirus.
---
Meet the tiny machines in cells that U scientists say may be able to help overcome viruses that cause human disease.
---