Veterans Day Commemoration
The Veterans Support Center is currently accepting nominations for the Student Veteran of the Year.
---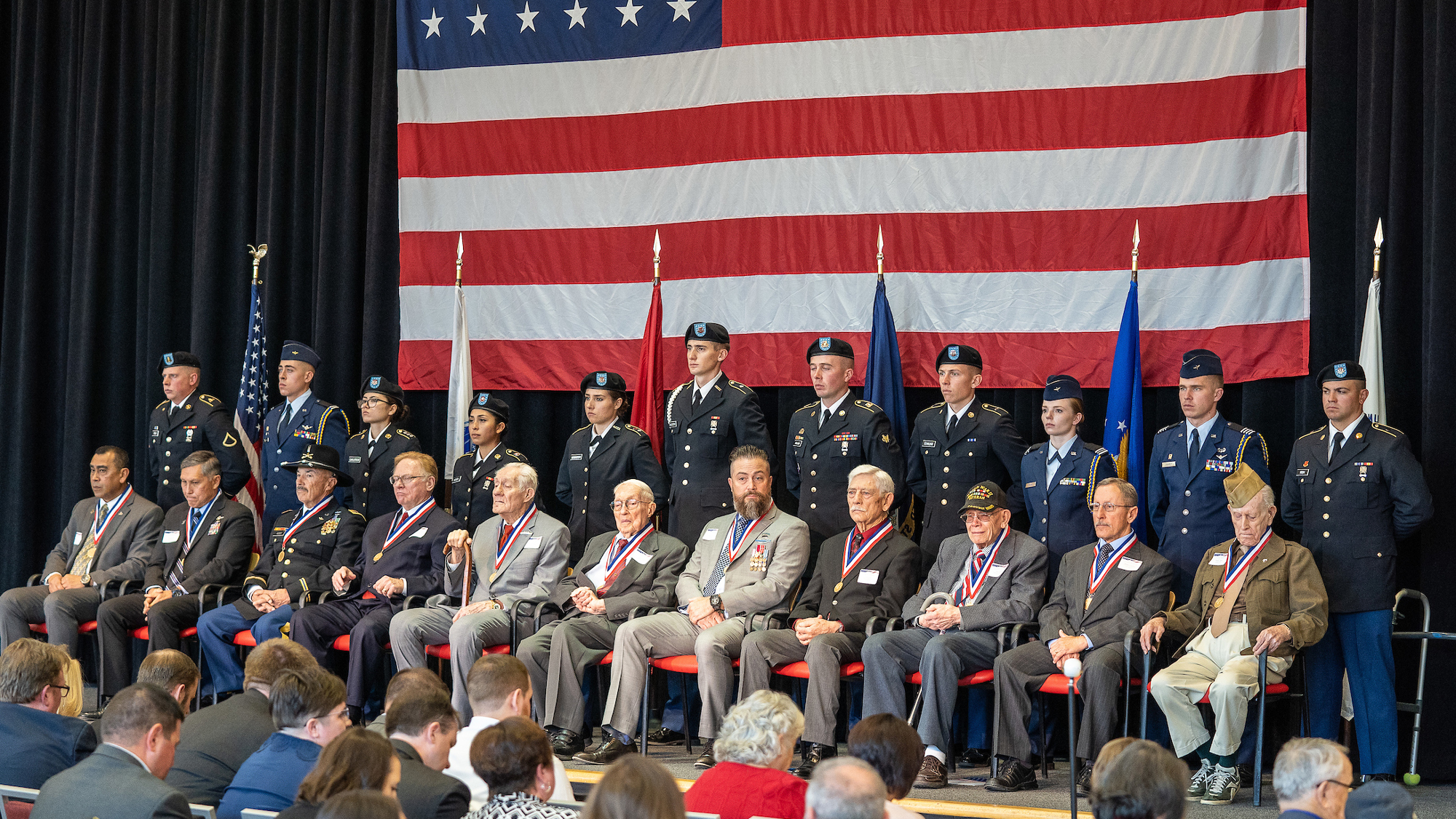 The U's Veterans Day Commemoration committee is searching for its 11 honorees for 2021 to be recognized at a ceremony.
---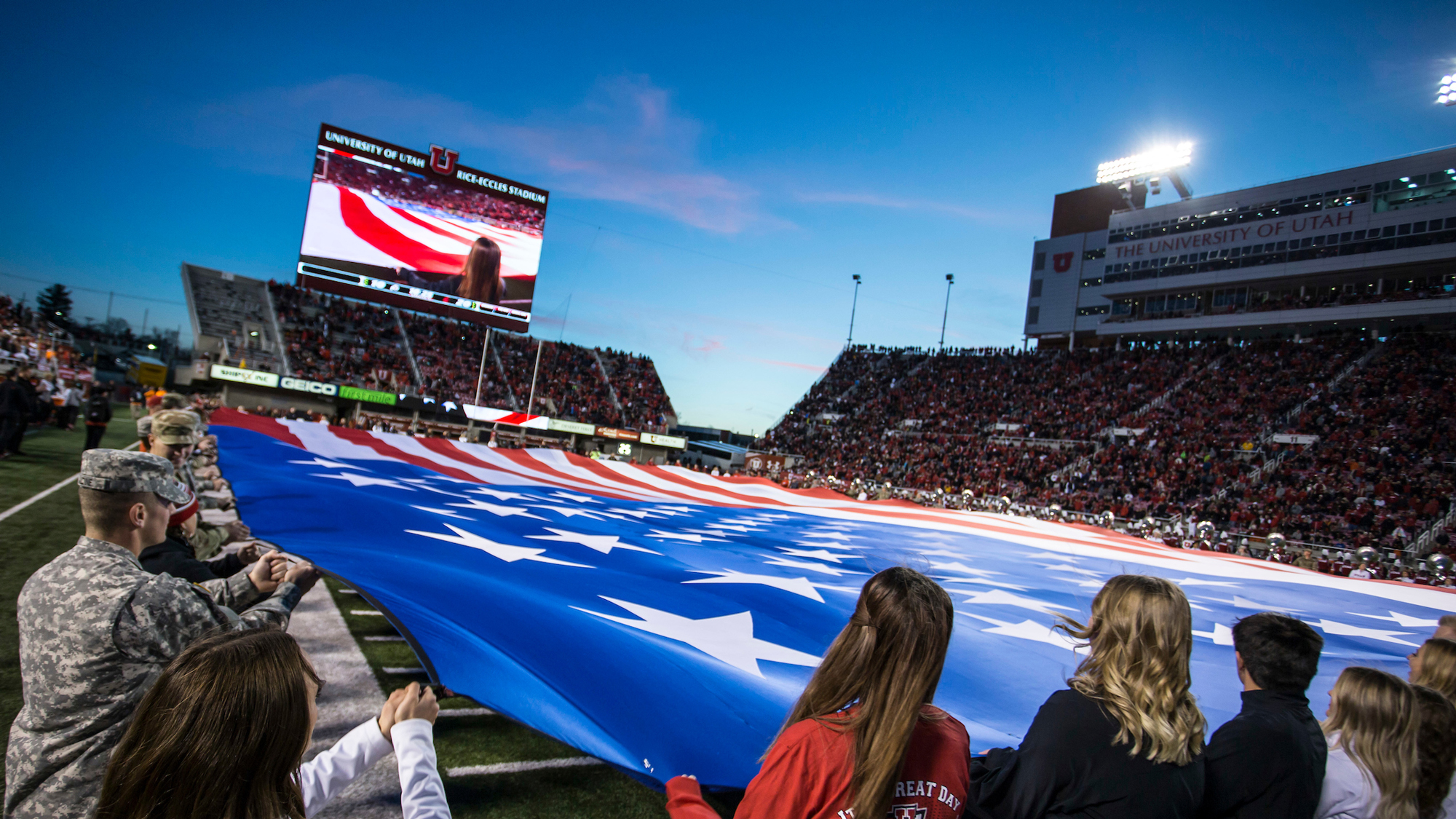 The U honored 11 Utah veterans with a tribute video for the 23rd annual Veterans Day event during the pandemic.
---