Valeria Molinero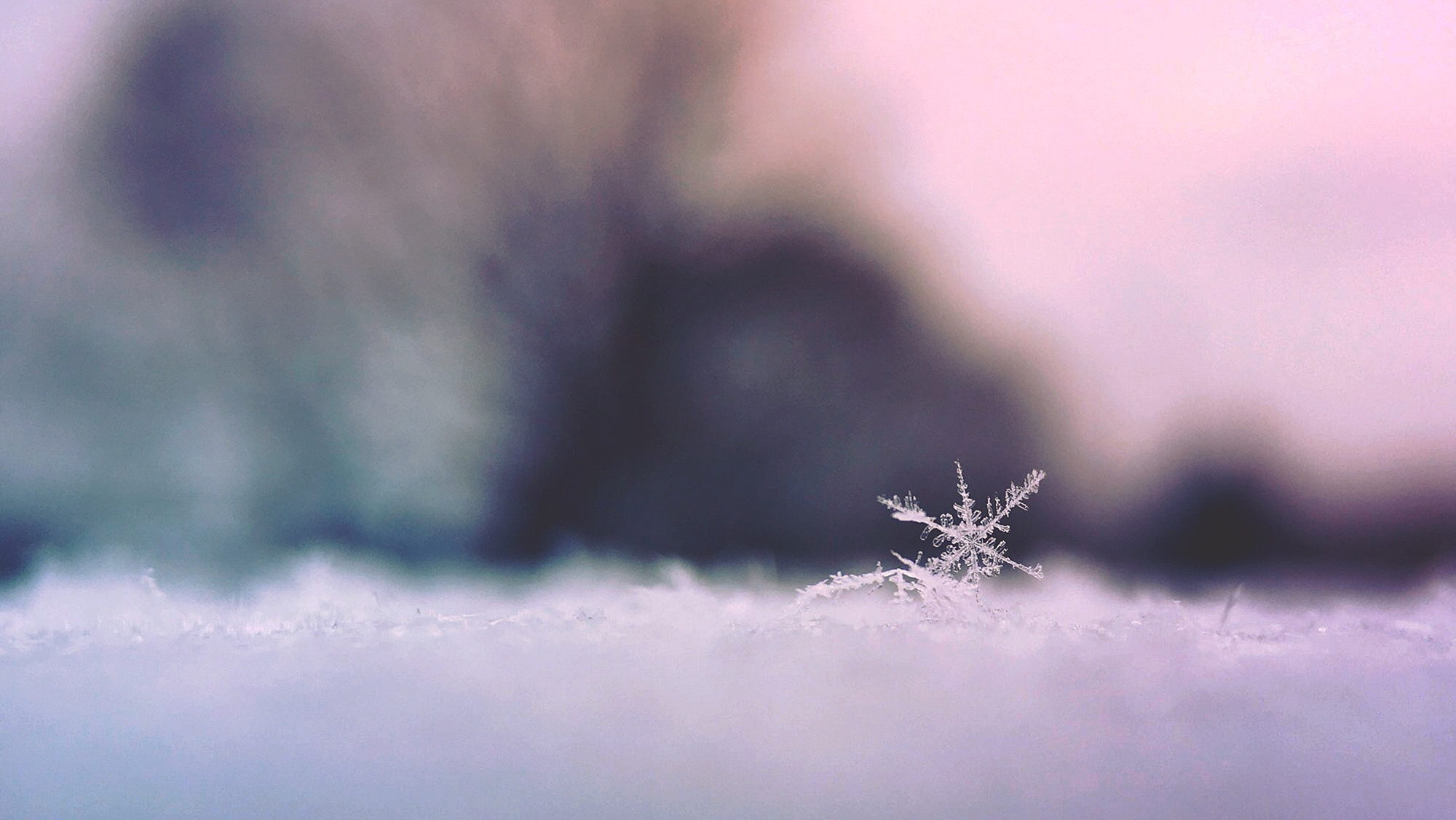 Research shows how organic crystals in aerosols can help turn water to ice.
---
New research by University of Utah chemists provides the foundation to design efficient polymers that can prevent the growth of ice that damages cells.
---
New U research shows that organisms use special proteins to form or inhibit ice crystals.
---