Utah State Board of Regents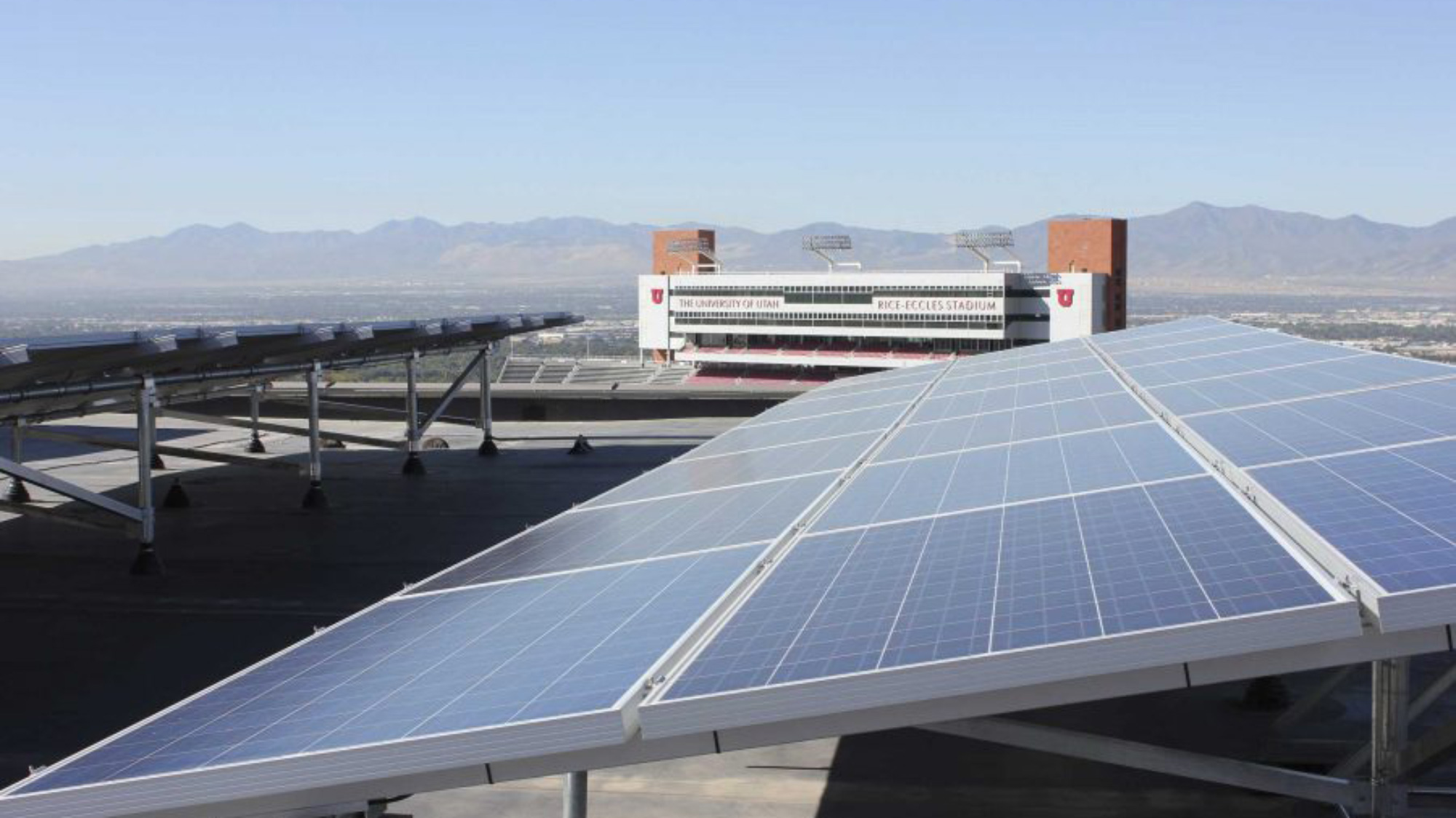 We will be responding to student questions and concerns through emails to svpaa@utah.edu through 5 p.m. Thursday, March 19.
---
"Gov. Herbert announced my appointment to the Utah Board of Regents on May 24, 2019. I'm honored to represent all the students who attend public colleges and universities in the state, and especially proud to do this as a student from the University of Utah."
---
U administration present proposed tuition changes and how student funding is used at annual Truth in Tuition event, Tuesday, March 19, 1:30 p.m., in the Marriott Library Gould Auditorium.
---