UTA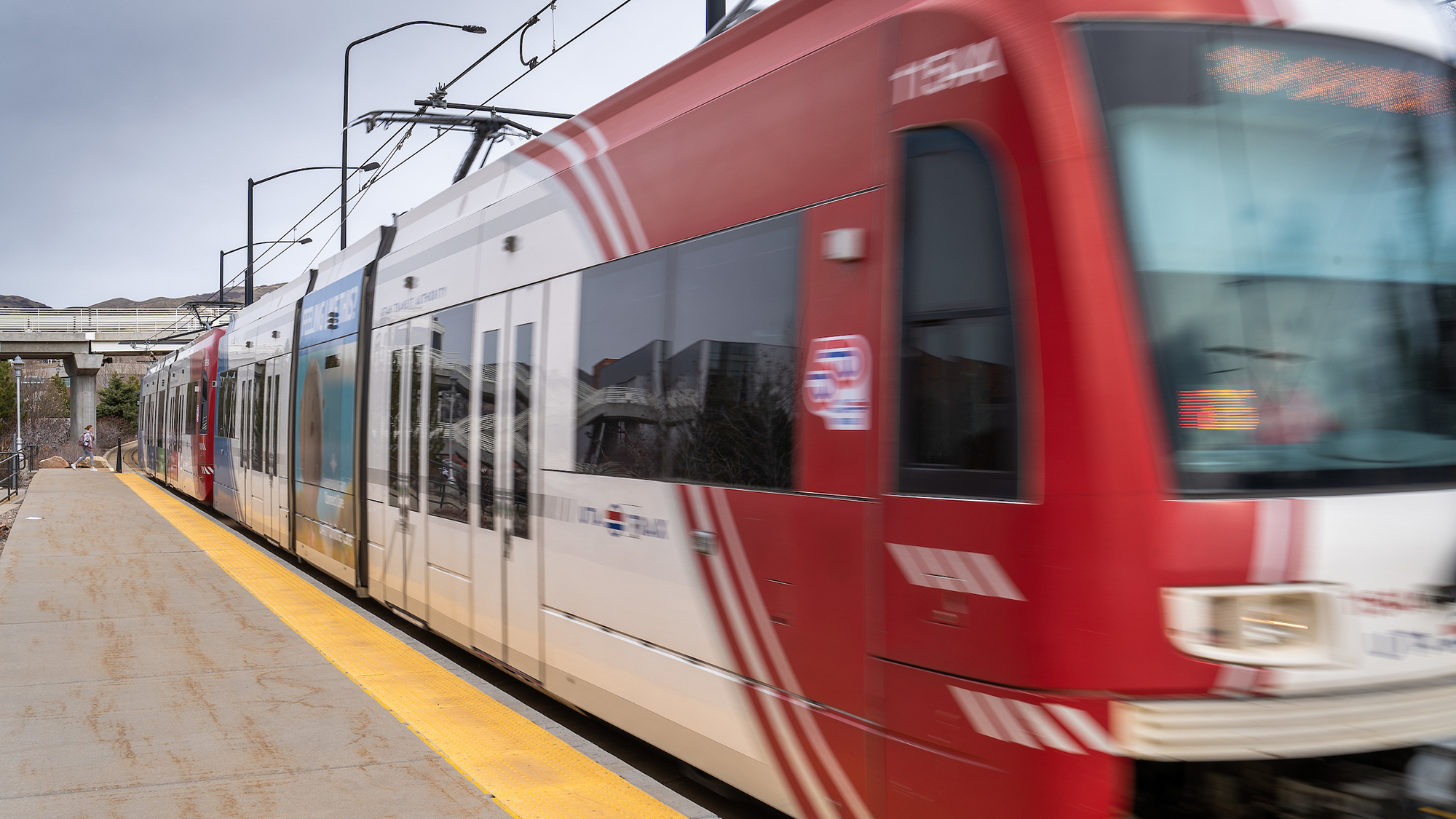 The construction will impact both riders and drivers.
---
How do you pass the time on your commute?
---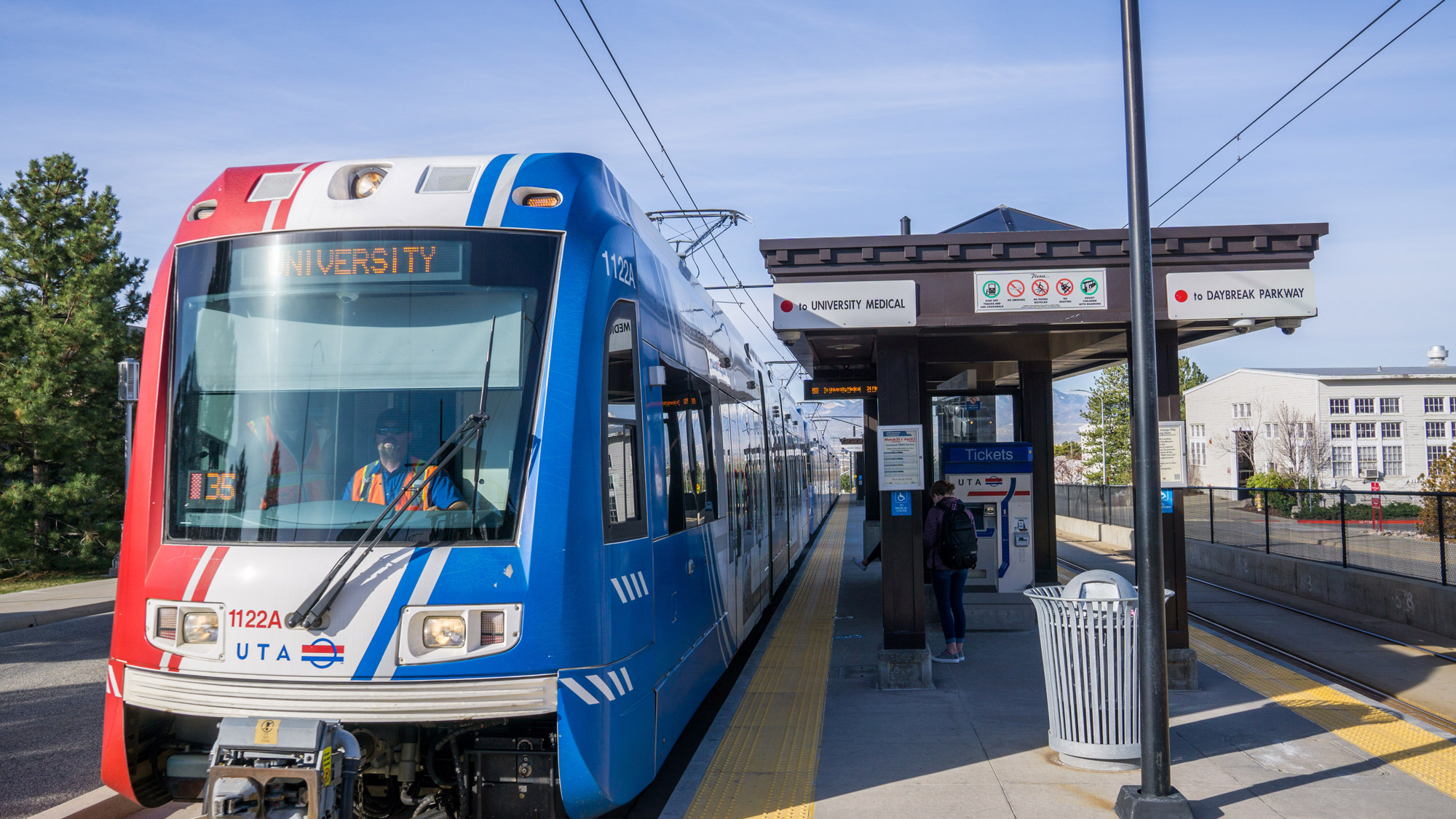 Check out these transportation services to commute to campus with ease.
---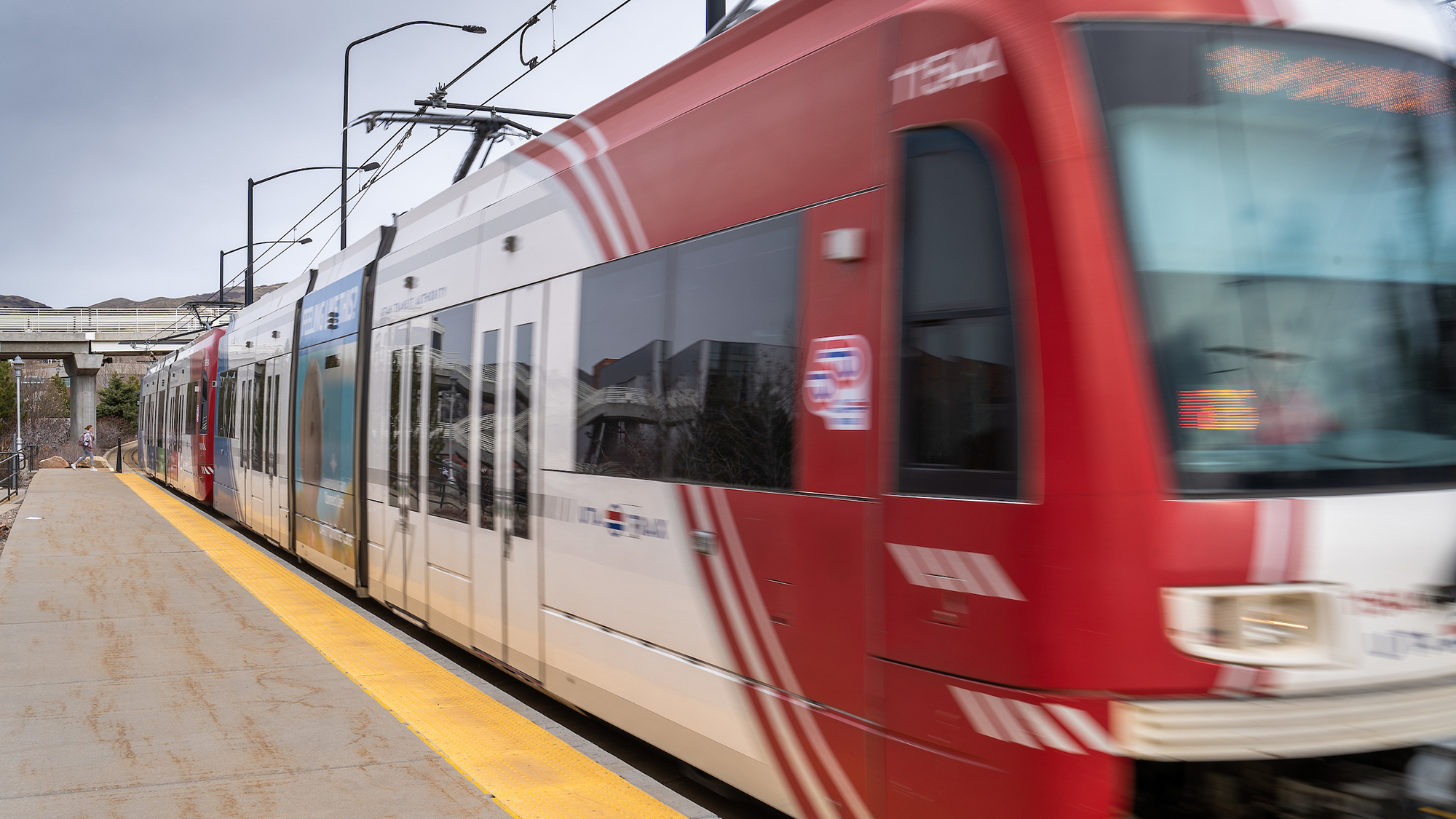 One train-mounted air quality sensor can cover the same area as 30 stationary sensors.
---
Getting around Salt Lake with UTA is easier than you think.
---
---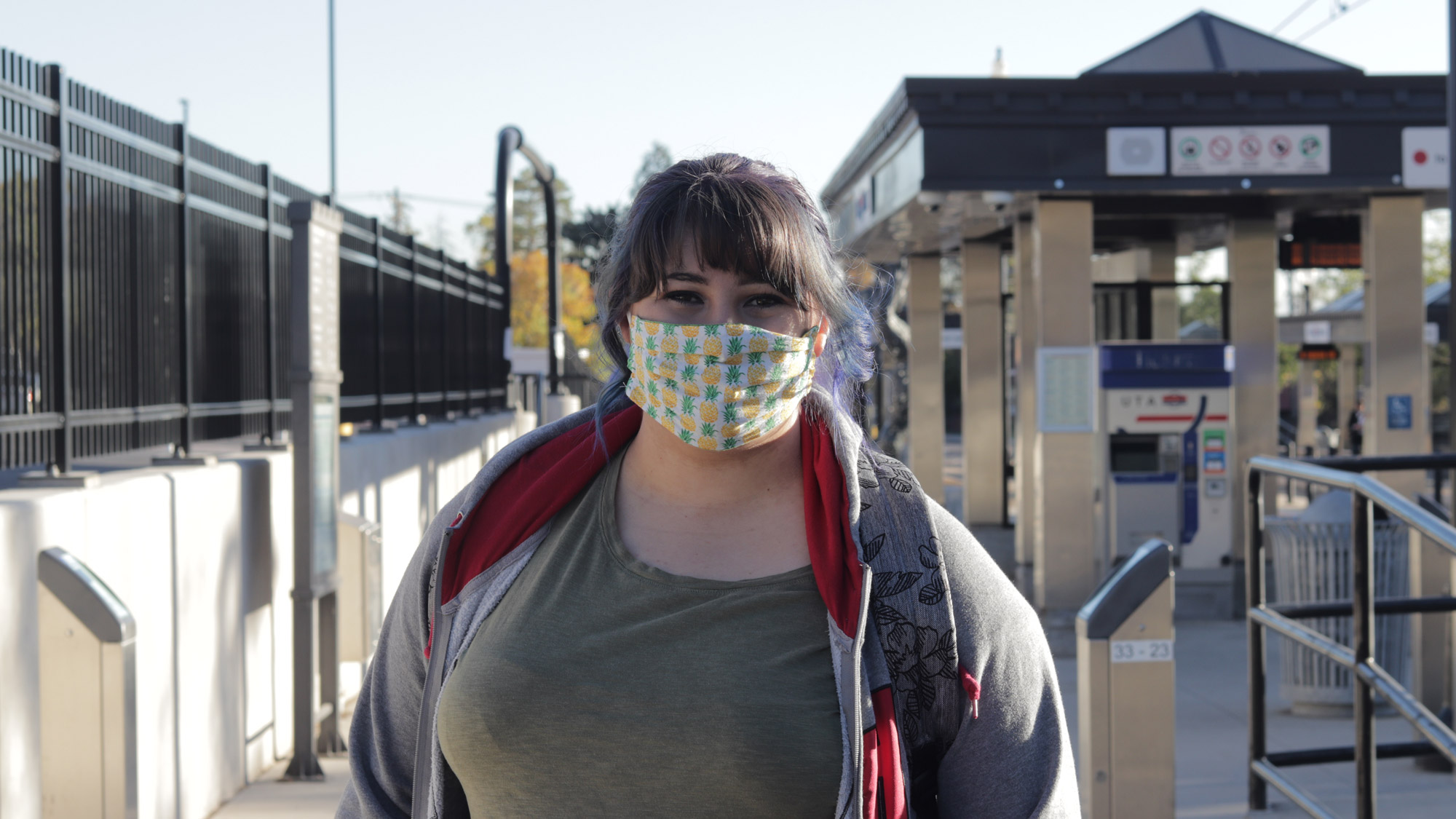 There are three reasons why I ride UTA instead of driving.
---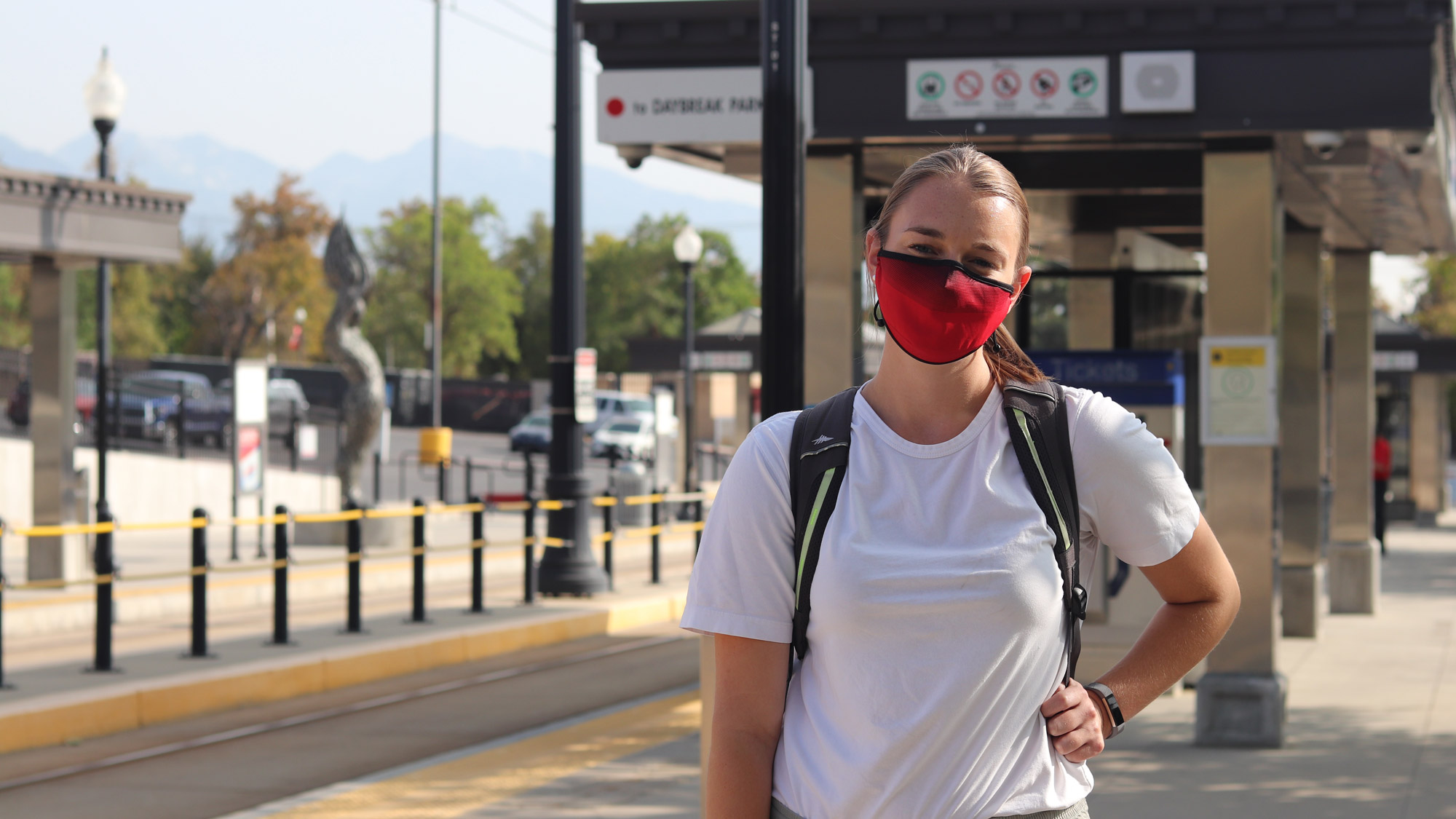 Once you get into a routine, riding UTA is a breeze!
---
Many of these impacts are needed to accommodate staging equipment, work trailers and satellite trucks vital to making the debate a worldwide success.
---
The MobileU app aims to meet U students where they are to help them connect to campus life, news, events and resources on the go.
---