University Police Department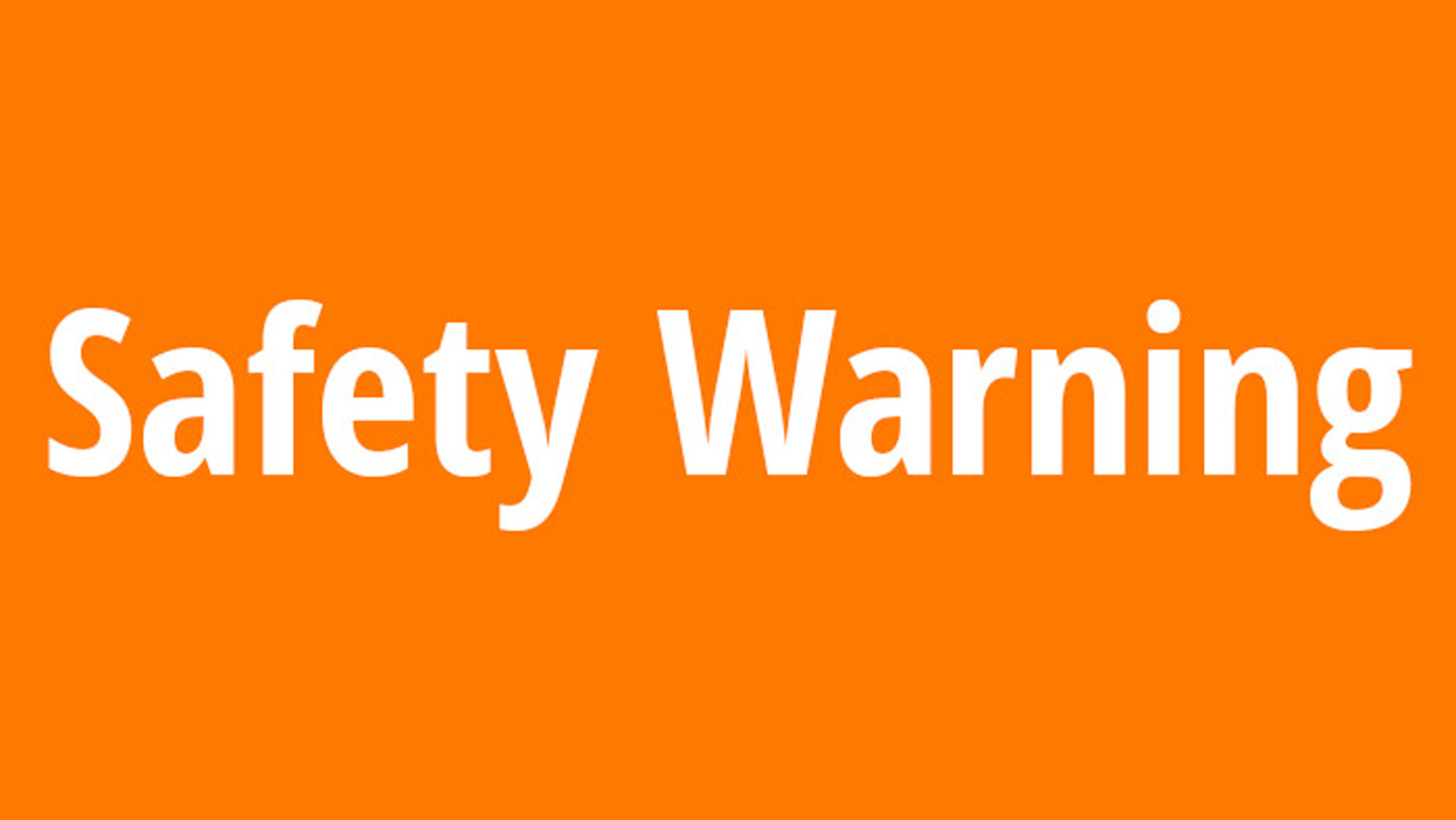 The reported incident took place on October 17th.
---
Conversations with students, faculty and staff shaping the direction of university police.
---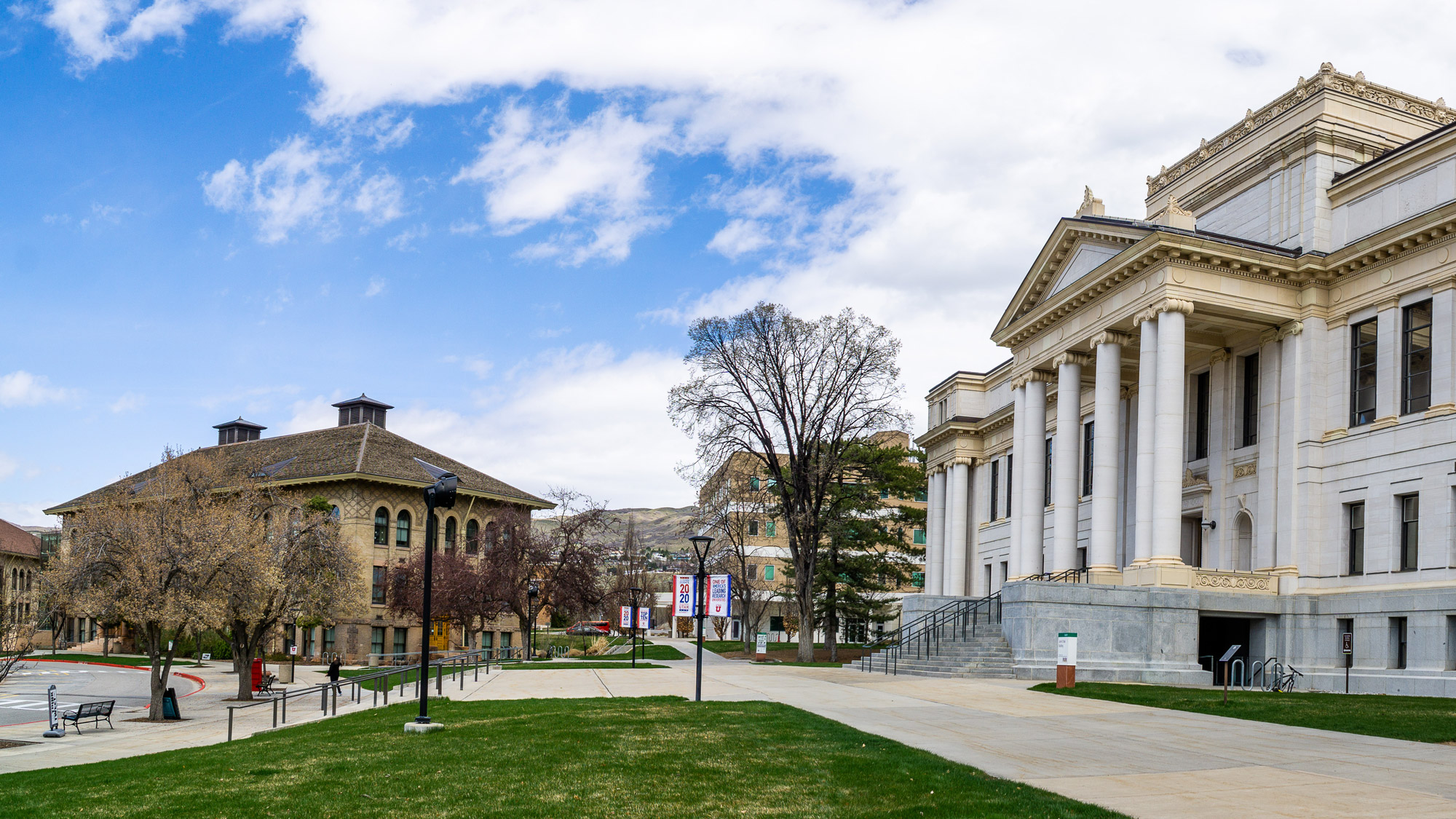 We are in a unique position to rebuild the University of Utah's public safety functions.
---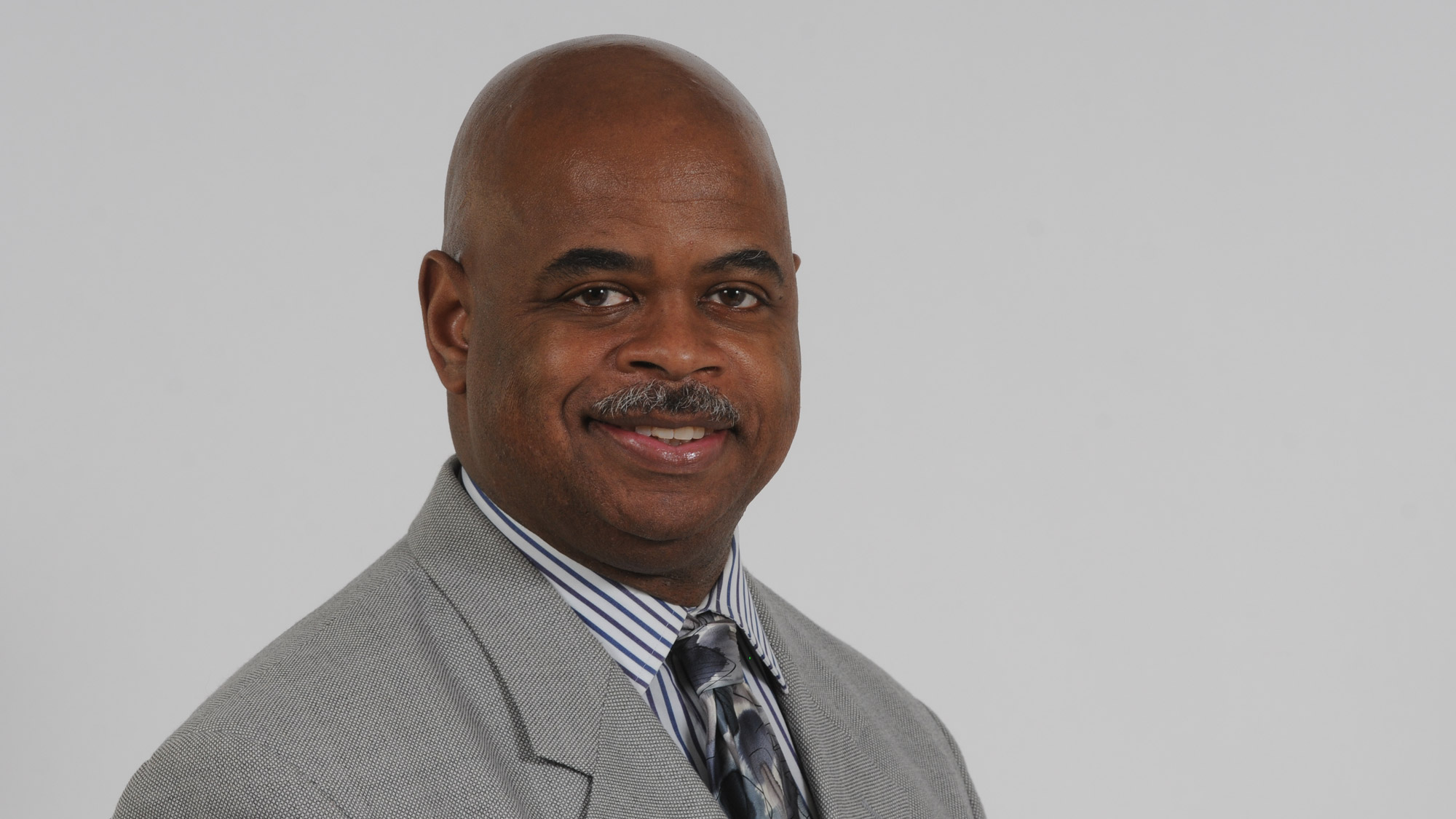 Safety and security on campus is the highest priority.
---
University Police Department officers carry drug that can reverse opioid overdoses.
---