U Rising
Check out these podcasts covering a wide variety of campus events, people, issues and achievements.
---
Conversations with students, faculty and staff shaping the direction of university police.
---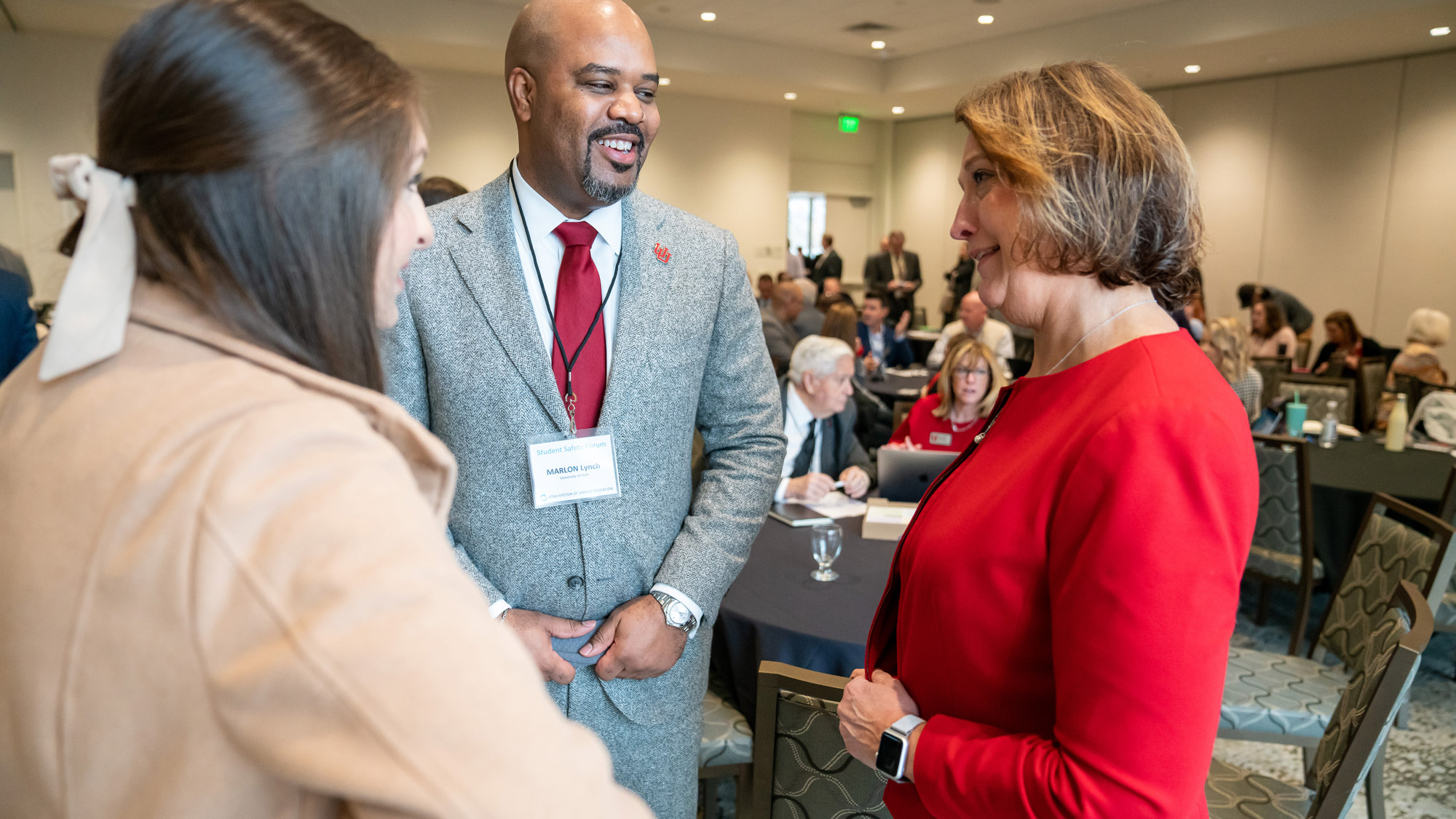 LIsten up for unique access to people at the University of Utah and a supplement of other information channels used to keep campus members and community stakeholders apprised of university news.
---