Type 1 diabetes
The treatment could give patients with diabetes better, more immediate control over their blood sugar.
---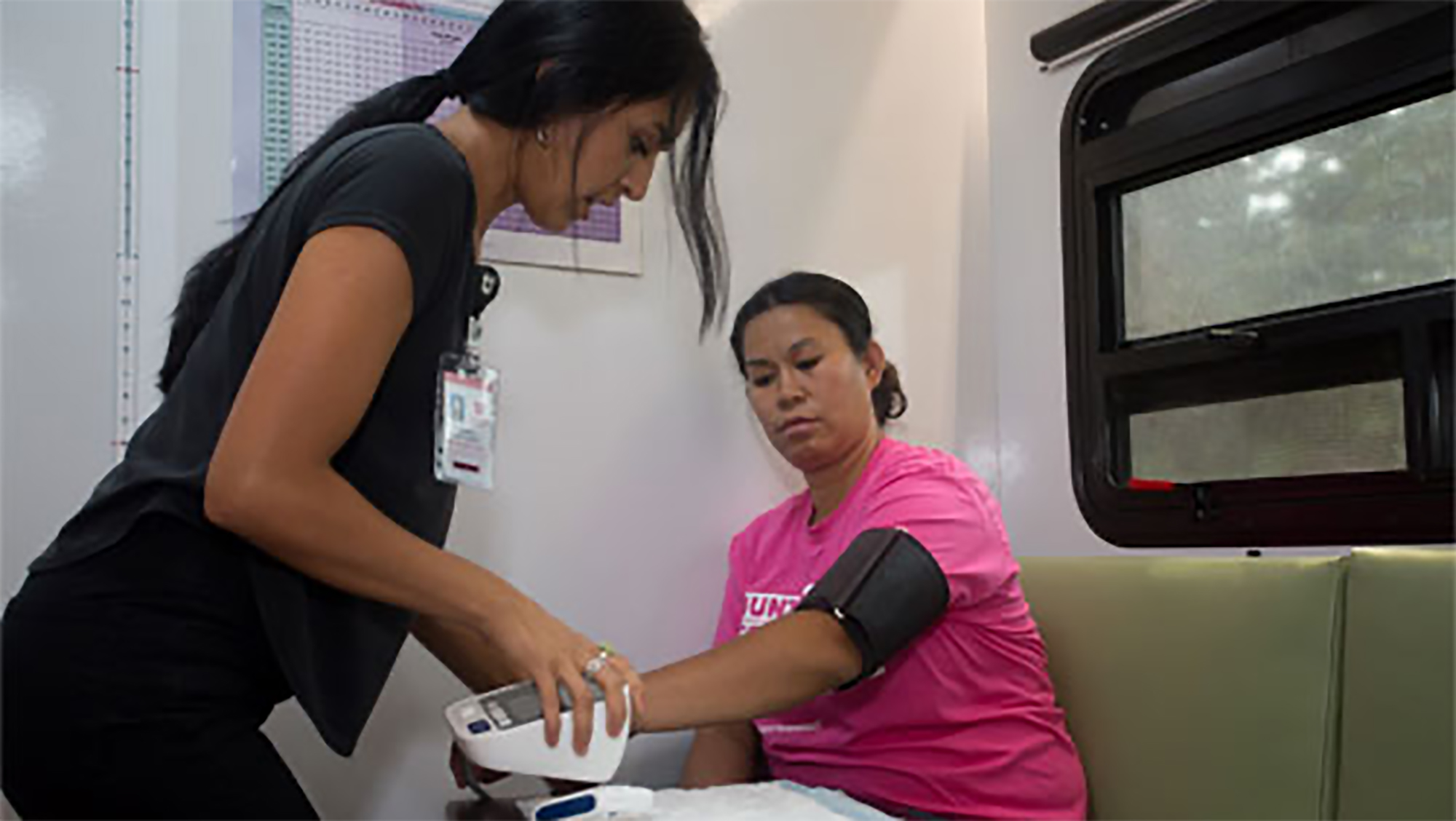 The U's Driving Out Diabetes Initiative reports successes and future efforts during a historic Diabetes Awareness Month.
---
The therapeutic agent converts cells that normally control glucose production into ones that generate insulin.
---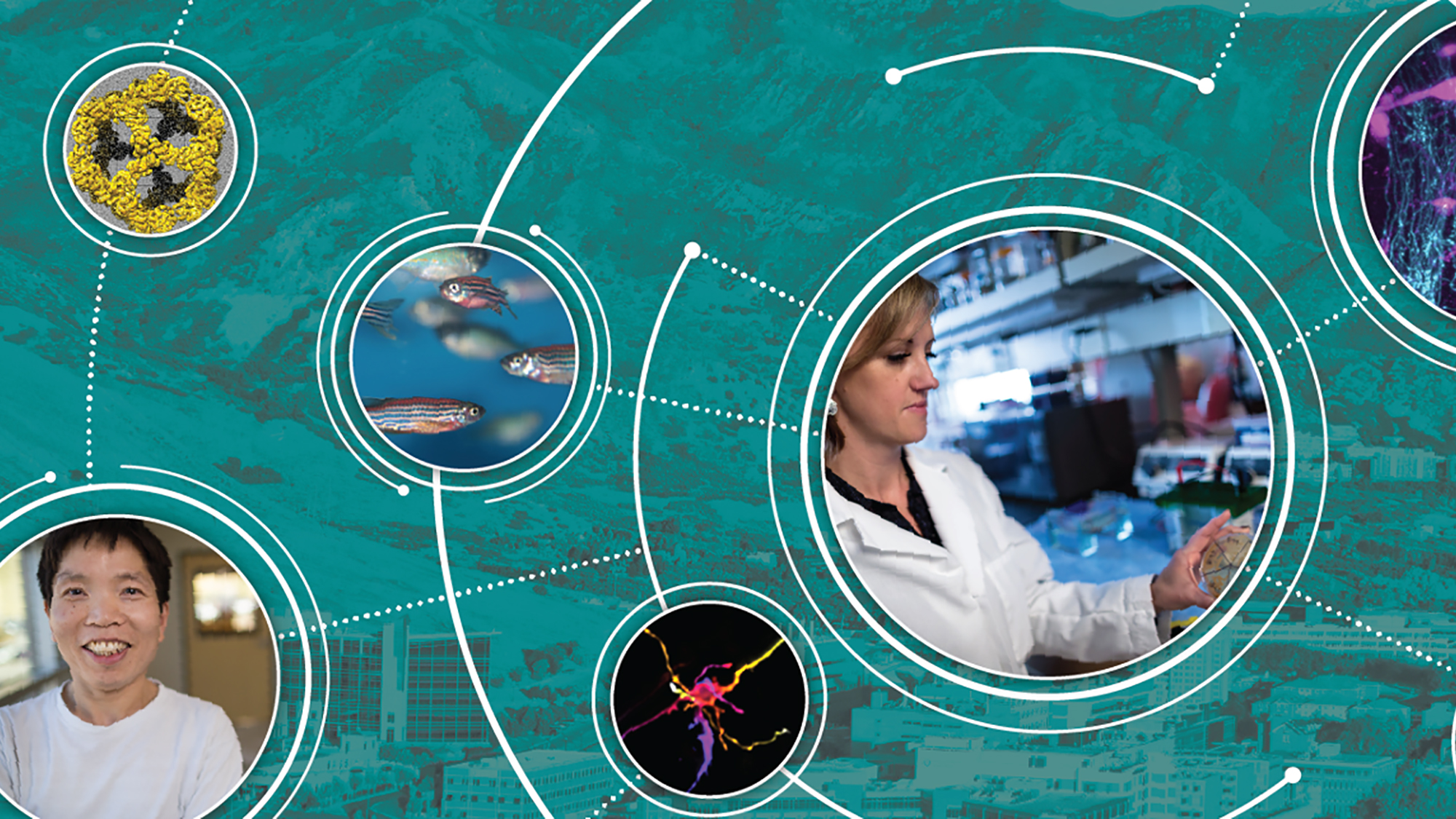 "Pioneering the Future" digital collection celebrates scientists carrying on a tradition of excellence.
---
SACNAS fosters the success of underrepresented minority students and young professionals at the U.
---