Twitter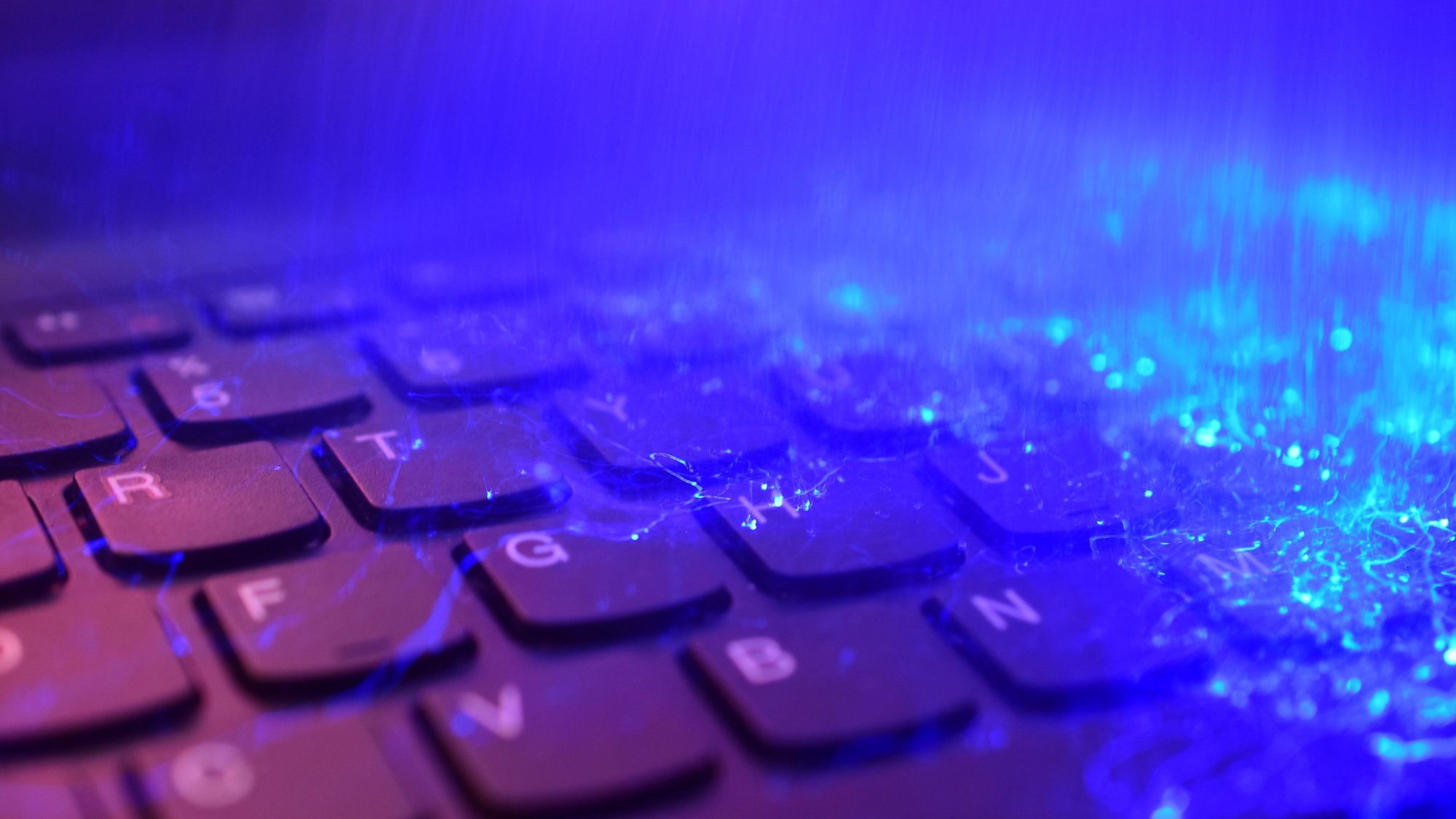 Security training is required for employees who access restricted data.
---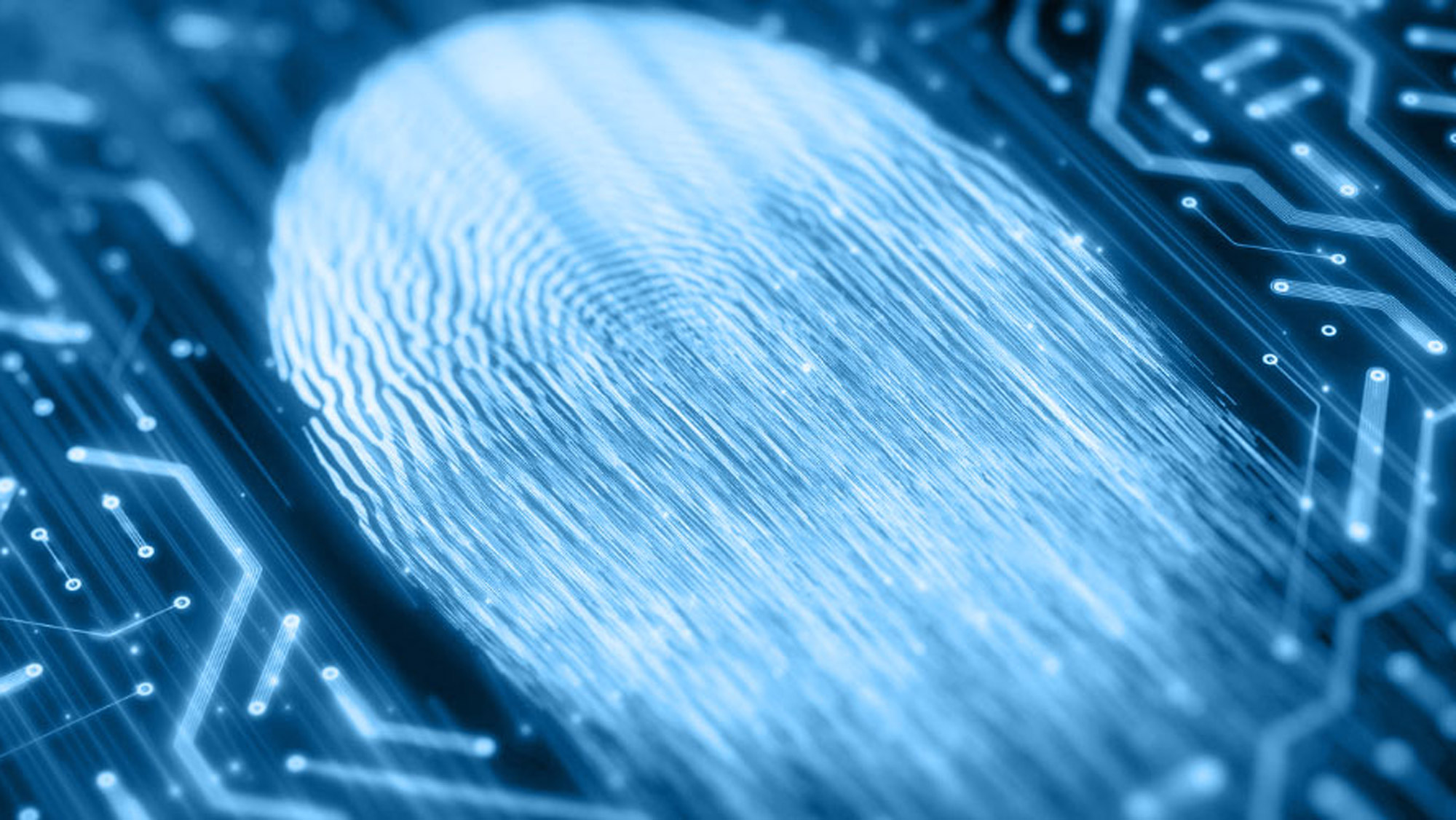 Get a behind-the-scenes look at computer forensics at the U.
---
May marked the 10th anniversary of the University of Utah on Twitter. The once fledgling platform has grown into a resource for university events, news, alerts and conversation.
---
Twitter has become a useful tool for faculty and researchers in the world of academia, allowing them to connect with peers across the globe on ideas and developments pertinent to their work.
---
There's more to social networking than Facebook, Google+, Twitter, Pinterest and Instagram, according to a U professor cataloging alternative sites and services built as a critical response to corporate social media.
---