trees
When a tree falls on campus, Scott Leech turns it into something beautiful.
---
It was a storm unlike any campus had ever seen.
---
Biologist Nalini Nadkarni discusses building bridges between scientists and faith communities.
---
In a warming climate, tree communities, particularly in more arid regions, are becoming more drought tolerant primarily through the death of less hardy trees.
---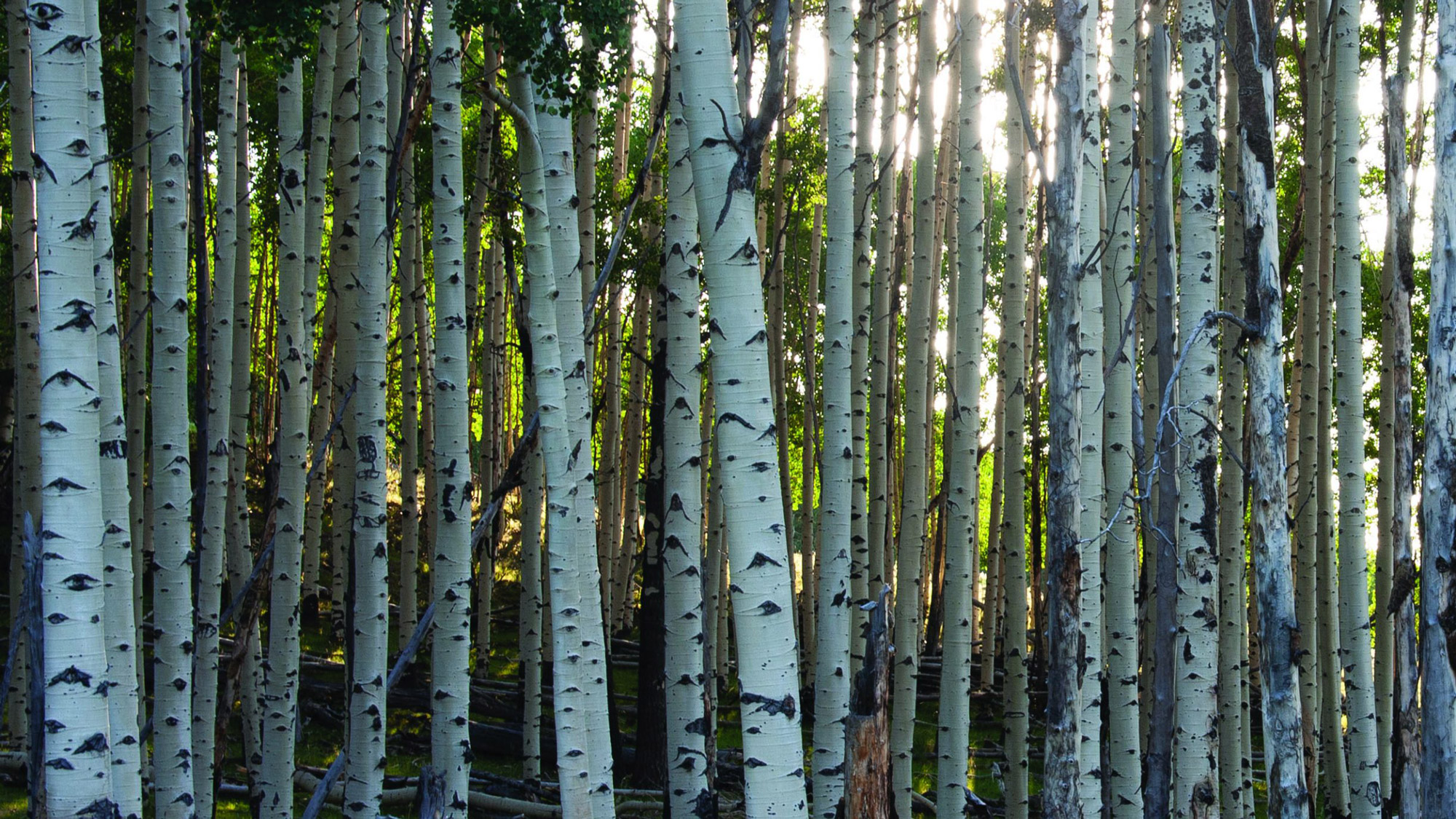 Could the rising levels of carbon dioxide actually be good for plants?
---
Nursery stock and homeowner preferences drive tree diversity in Salt Lake Valley.
---

Holiday Festivities and Decorations FOOD If departmental celebrations include food, please consult the campus food safety guide (here) as you plan your menus.  Please don't schedule or allow potluck meals on campus. TREES Natural cut trees are not permitted by the State Fire Marshal's Office. Artificial trees are permitted in areas that do not block […]
---