therapy
Behavioral Health Innovation and Dissemination Center provides flexibility in treatment, a collaborative training program and interdisciplinary research opportunities.
---
You are not alone. We are here to support and help you through times of crisis.
---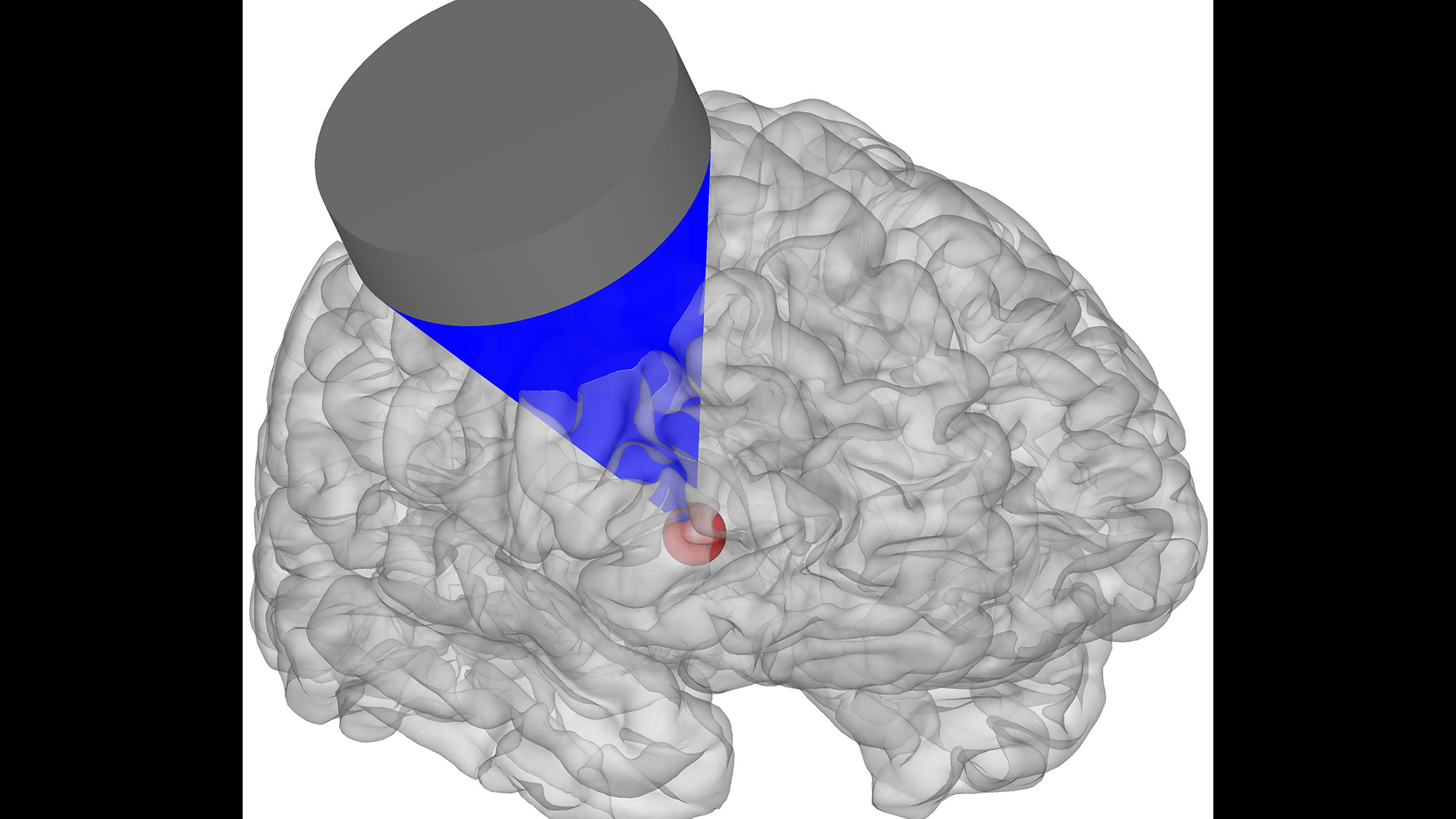 Biomedical engineer Jan Kubanek has discovered that treatments of brain disorders may not have to require drugs or invasive surgery at all—just sound waves.
---
With mental health concerns among college students on the rise, the U provides a lifeline.
---