Tanner Humanities Center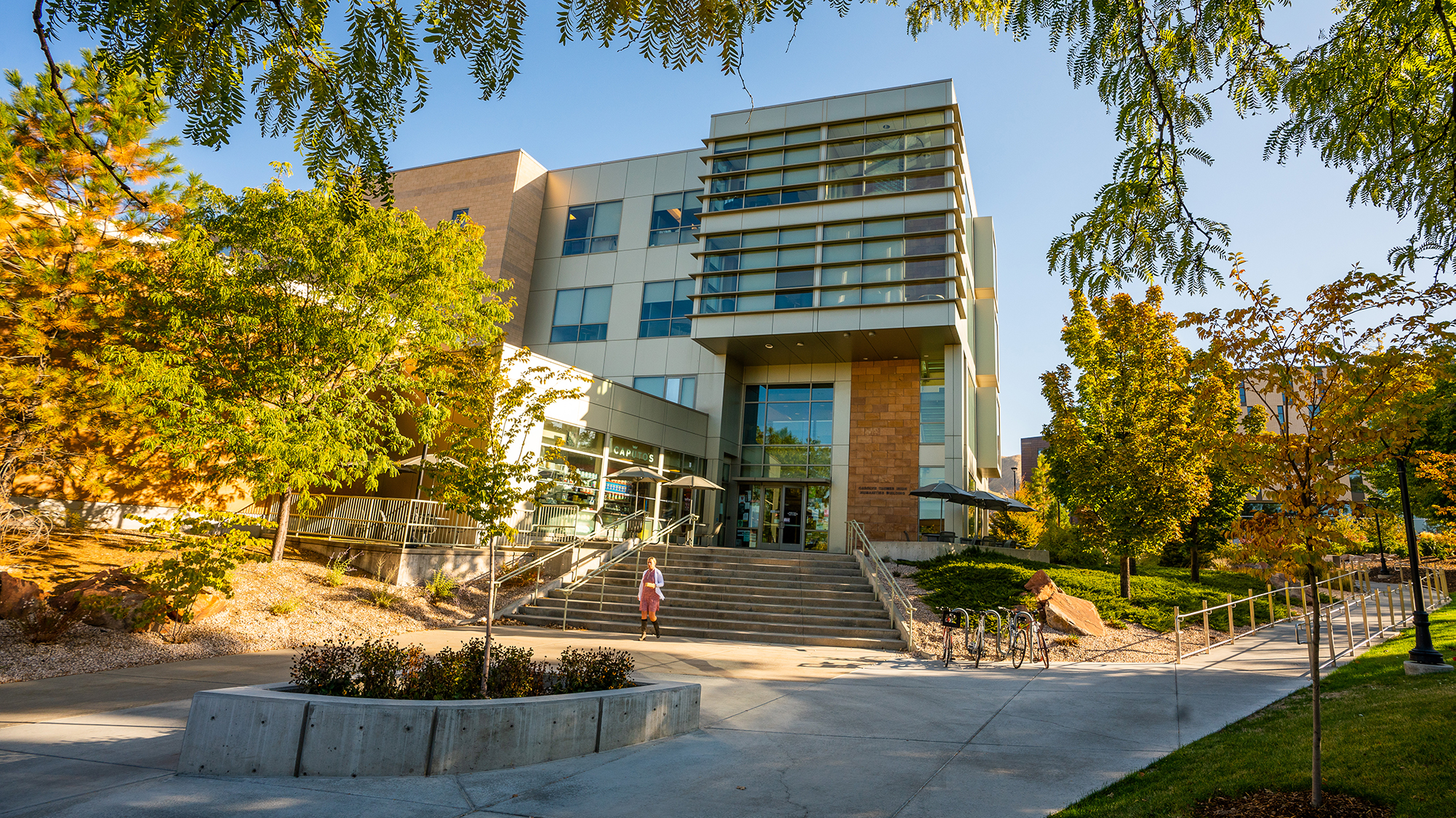 Discover the many academic enrichment opportunities available at the U's Tanner Humanities Center.
---
Ruja Benjamin joins the Fall 2020 Tanner Talk at the U.
---
The Obert C. and Grace A. Tanner Humanities Center at the University of Utah presents the 2019 Tanner Lecture on Human Values given by artist and designer, Maya Lin, Nov. 20, 2019, at 7 p.m. at Kingsbury Hall.
---
Tanner Humanities Center, in partnership with the World Trade Center Utah, will host former president of Mexico on Feb. 12.
---
New database at J. Willard Marriott Library sheds light on early history of black members in The Church of Jesus Christ of Latter-day Saints.
---
Author Sandra Cisneros gave valuable advice to young students at Mountain View Elementary.
---
The Tanner Humanities Center launched an initiative supporting the study of Mormonism on campus and in the wider community.
---
Anders Fogh Rasmussen to speak on the transatlantic relationship between the European Union and the United States.
---
Playwright and screenwriter Tony Kushner is coming to the U for an unscripted conversation with KUER's Doug Fabrizio.
---