Tabitha Benney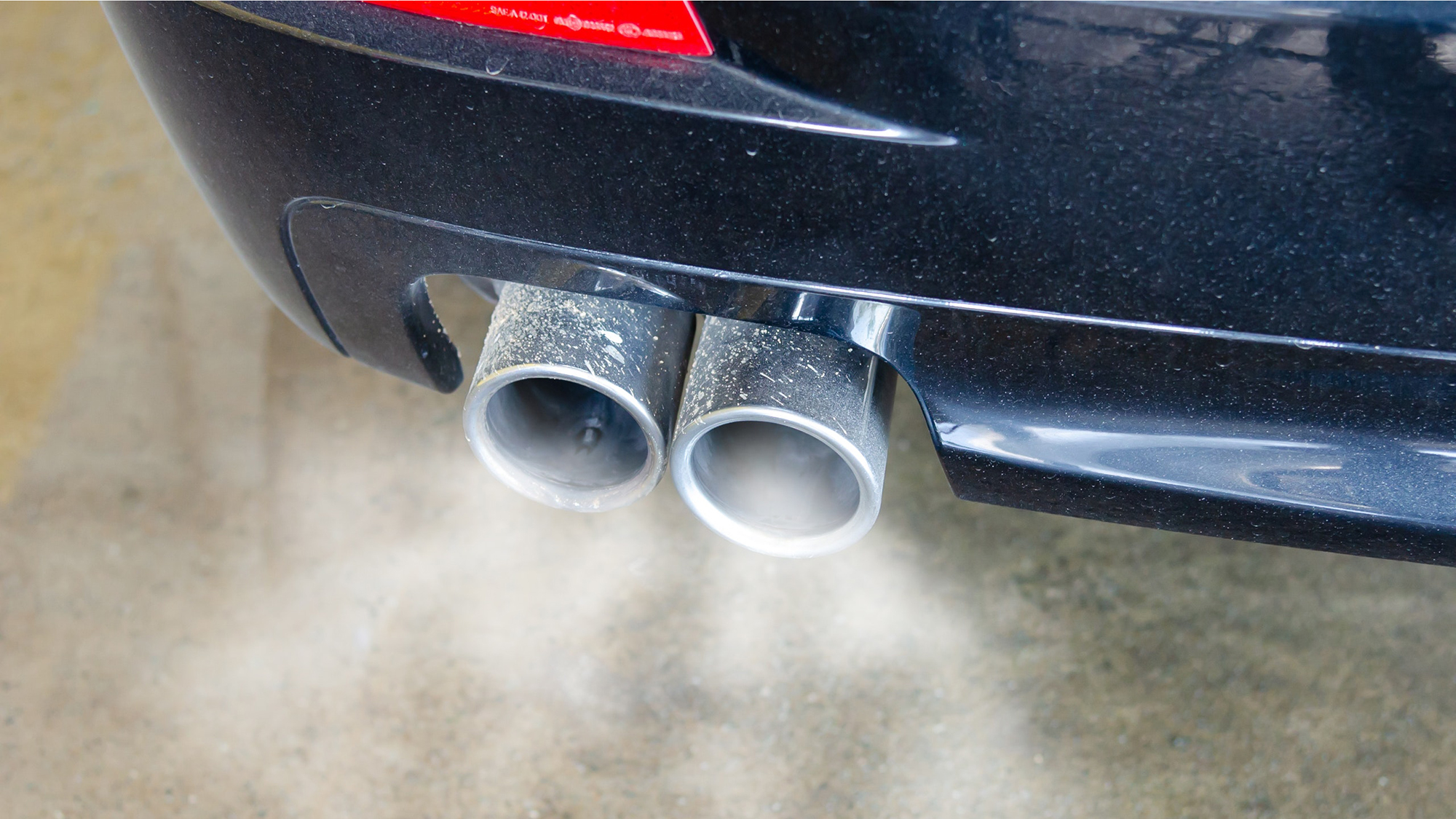 Air monitoring also found variation in air pollution levels between the schools' playgrounds and the pick-up/drop-off lines.
---
Indoor air still reflects trends in outdoor air quality with a delay, depending on pollution type, of about an hour.
---
A study shows how lockdown policies exposed some groups to COVID-19 risk in Salt Lake County.
---
Air pollution dropped more in commercial than residential areas, and residential emissions rebounded faster following reopening.
---
Wildfire and firework smoke are more impactful to indoor air than inversions.
---
Could a forecast of snow change how you get to campus?
---