suicide
Discovery could lead to better prediction of suicide risk within families.
---
Transgender and gender-nonconforming members of our community face homelessness, violence, incarceration and suicide at alarming rates. Learn what steps you can take to end transgender discrimination.
---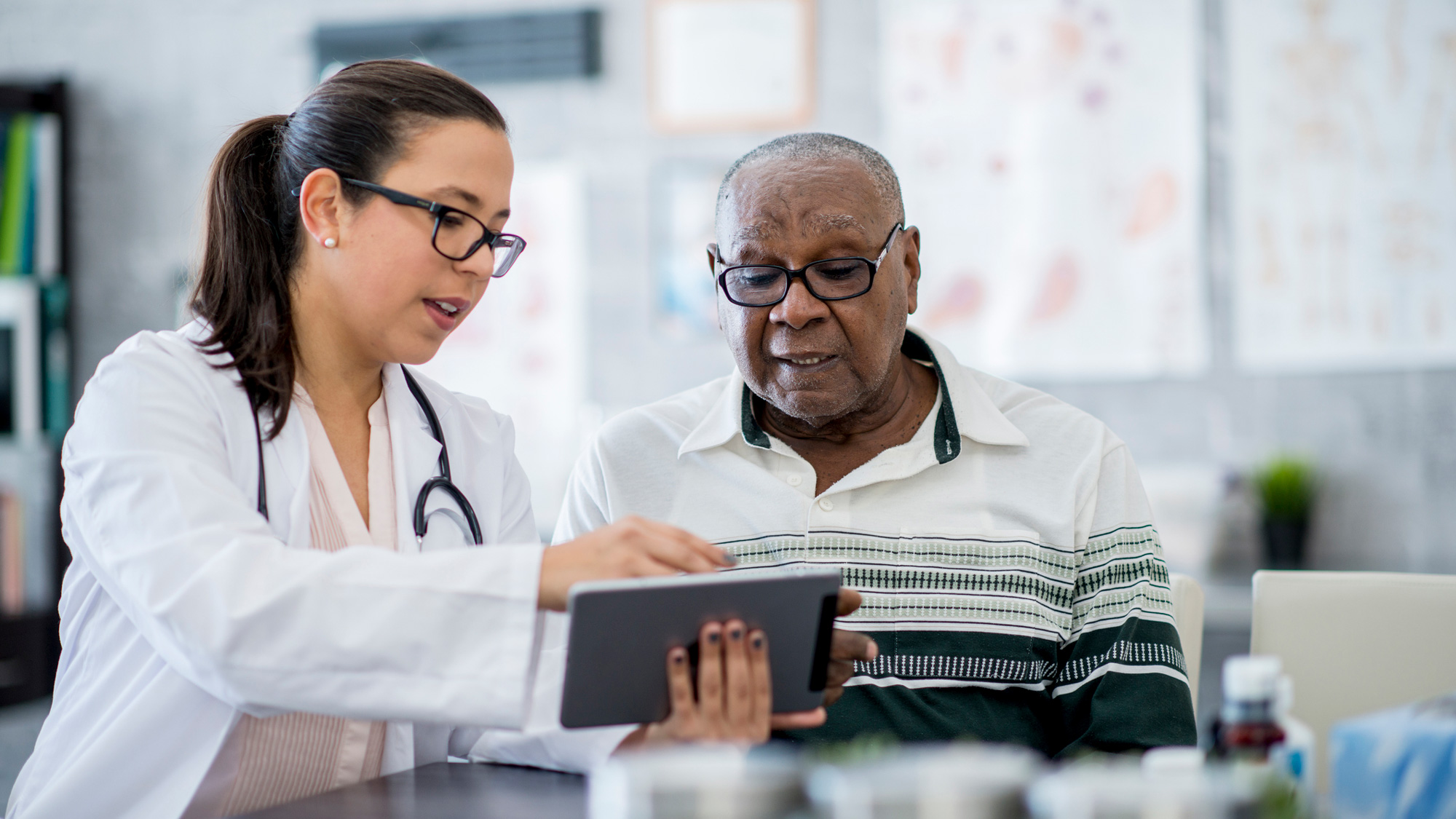 Facing the threat of domestic violence, being a survivor of sexual assault, struggling with depression or thoughts of suicide are four topics that are difficult to broach with anyone. Including those who can help you.
---
Researchers conducted the first population-based study of the risk of suicide in people with Autism Spectrum Disorder.
---
New film takes on suicide from all perspectives; film screening hopes to start a bold conversation.
---
Crisis response planning resulted in 75 percent reduction in suicide attempts during six-month follow-up period.
---
In a cooperative venture with the Oxford University Press, the Marriott Library will host the full digital archive of "Ethics of Suicide," a searchable collection of historical and current writings about suicide.
---
U study finds exposure to death correlated with suicide risk in deployed military.
---