Student Union
This one-stop-shop connects students to resources for food security, affordable housing, health insurance, finances, legal services, mental health and more.
---
"Event planners always have to be creative, but we've had to be really creative during this pandemic," said Ashlee Christofferson, assistant director of programming at the A. Ray Olpine University Union.
---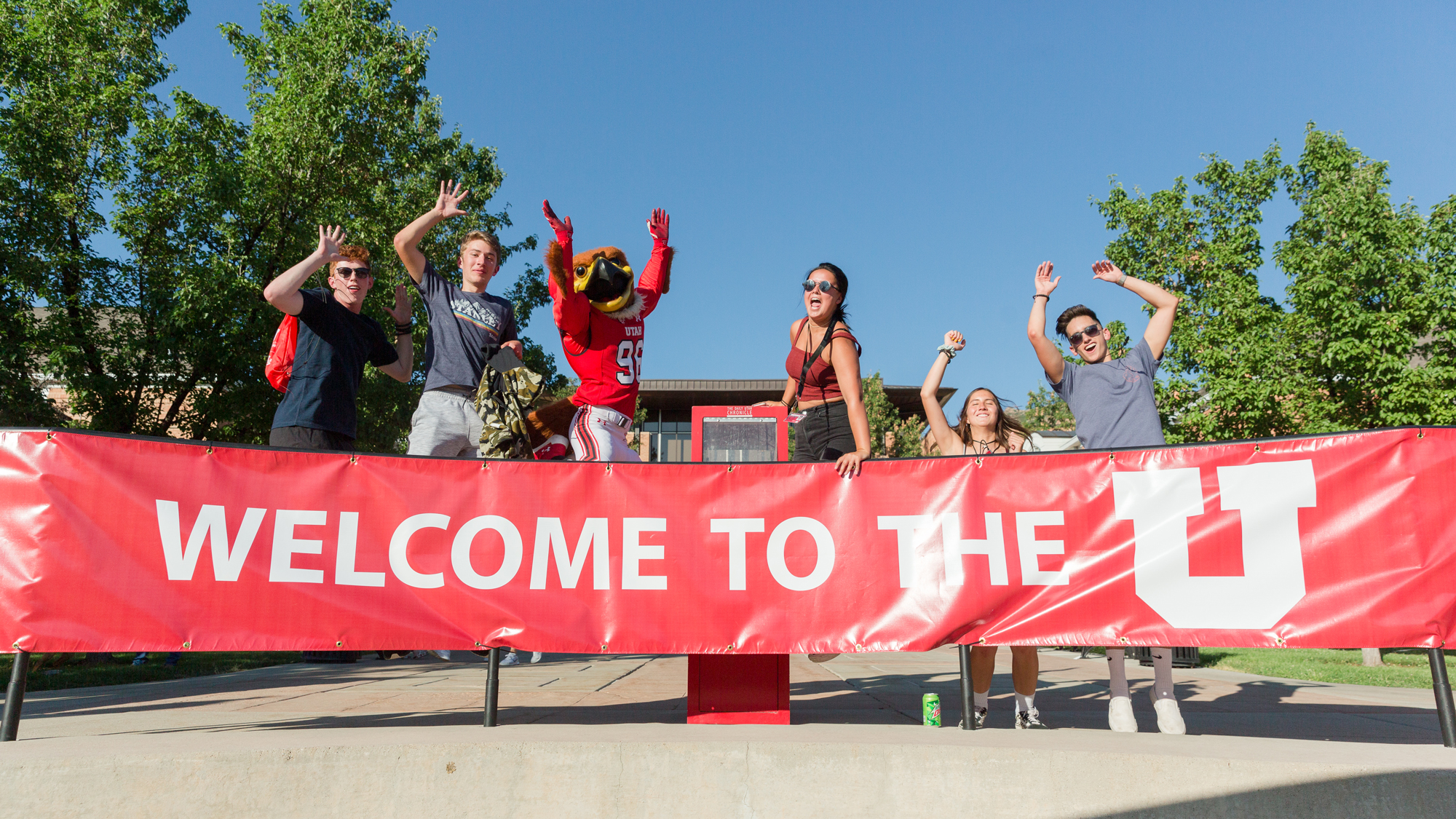 An inclusive list of facilitates, food courts and amenities open and ready to serve the campus community.
---