student success
Hear the story of neuroscience graduate student Arnulfo "Tuna" Tunon-Ortiz's incredible journey.
---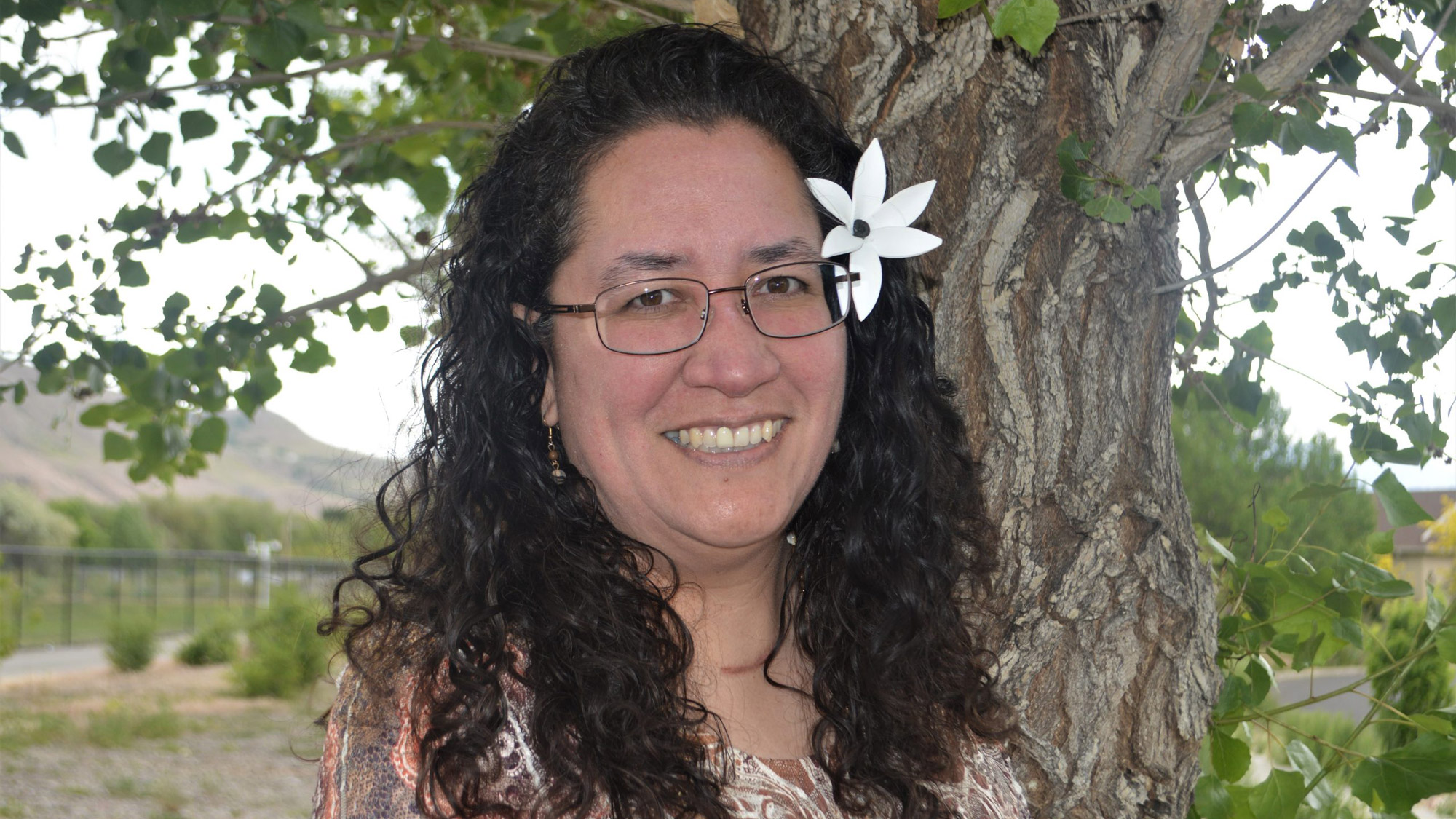 "It's not just planning out their classes, it's helping them find their path."
---
Here are the highlights for the initial plan for this fall.
---
President Watkins asked the outgoing ASUU leaders to reflect on successes, challenges and advice on how to get the most out of college.
---
Your Student Success Advocate is available to answer questions or support you in any way they can.
---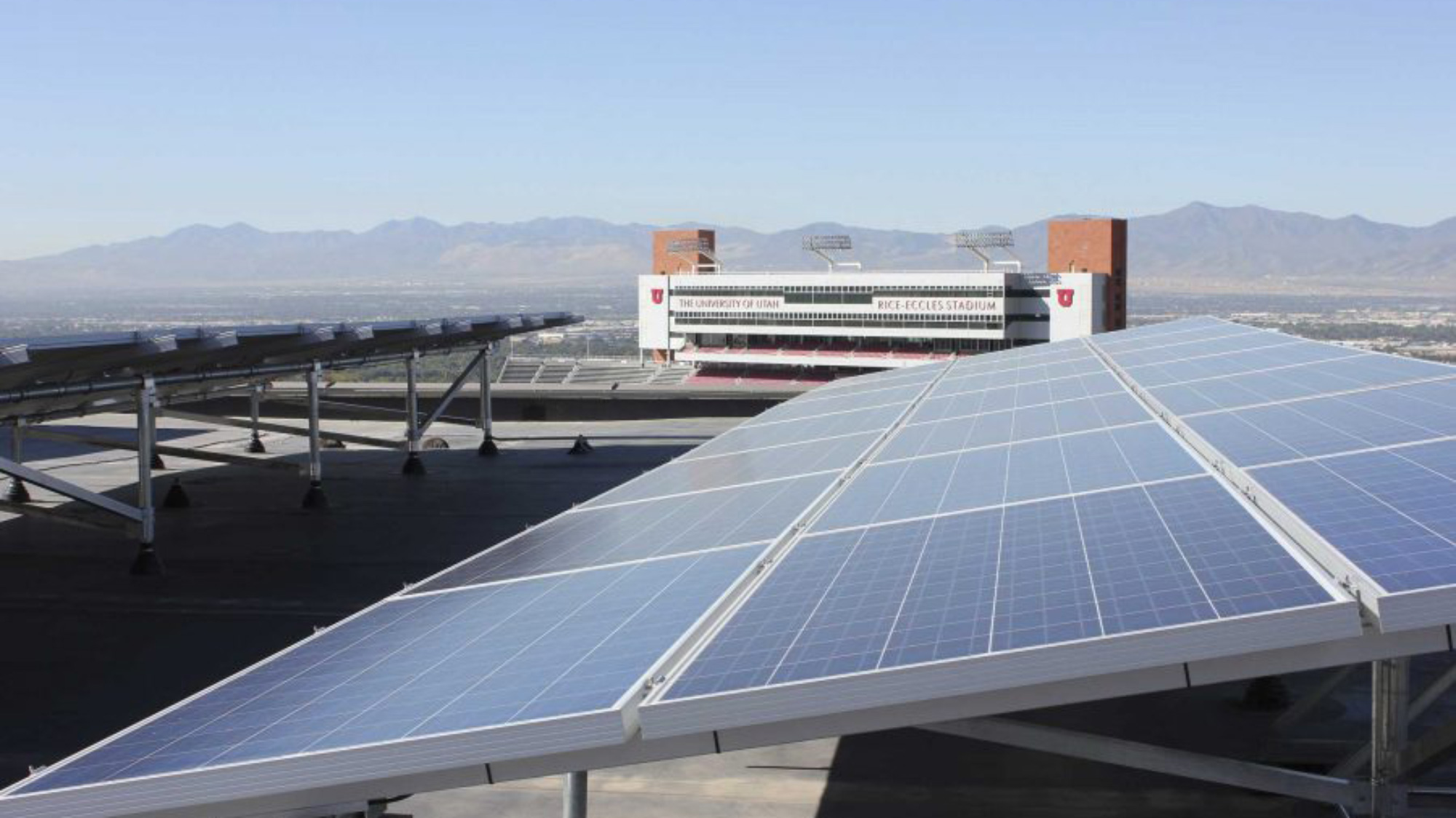 We will be responding to student questions and concerns through emails to svpaa@utah.edu through 5 p.m. Thursday, March 19.
---
The inaugural David Eccles School of Business reLaunch cohort was in March 2019.
---
The U's one-of-a-kind Student Success Advocate program empowers students to succeed by connecting them with resources, helping them learn new skills and following up throughout the process.
---
It's time to reset the U's aspirations and your help is needed by bringing your ideas to the second town hall meeting on May 15.
---

The U receives a prestigious grant from Lumina Foundation to support degree completion initiatives.
---