Student Life
Register now for the first virtual event on getting involved in clubs, organizations and campus activities!
---
New leadership is putting procedures in place to keep residents safe and make sure their concerns are heard.
---
U students, staff and faculty represent cultures from around the globe. Immerse yourself in the diversity of our community and learn more about the world without leaving campus.
---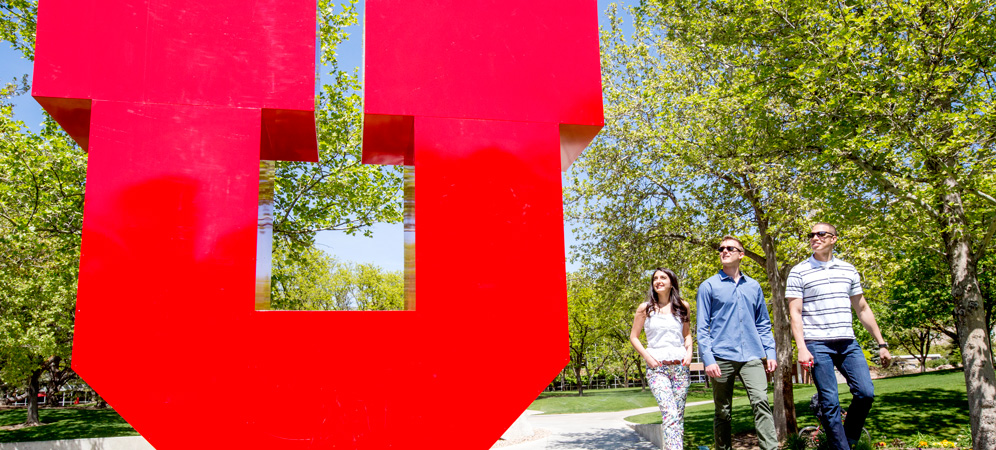 LIFT TICKETS Students can purchase discounted lift tickets at the Union Services Front Desk and the Outdoor Adventures Program. Discounted prices listed below (normal rates in parentheses). Alta — $84 ($89) Brighton Weekday Day — $68 ($75) Brighton Night — $35 ($40) Brighton Weekend/Holiday — $71 ($75) Solitude — $72 ($79) Snowbird Weekday — $79 […]
---