Stop the Bleed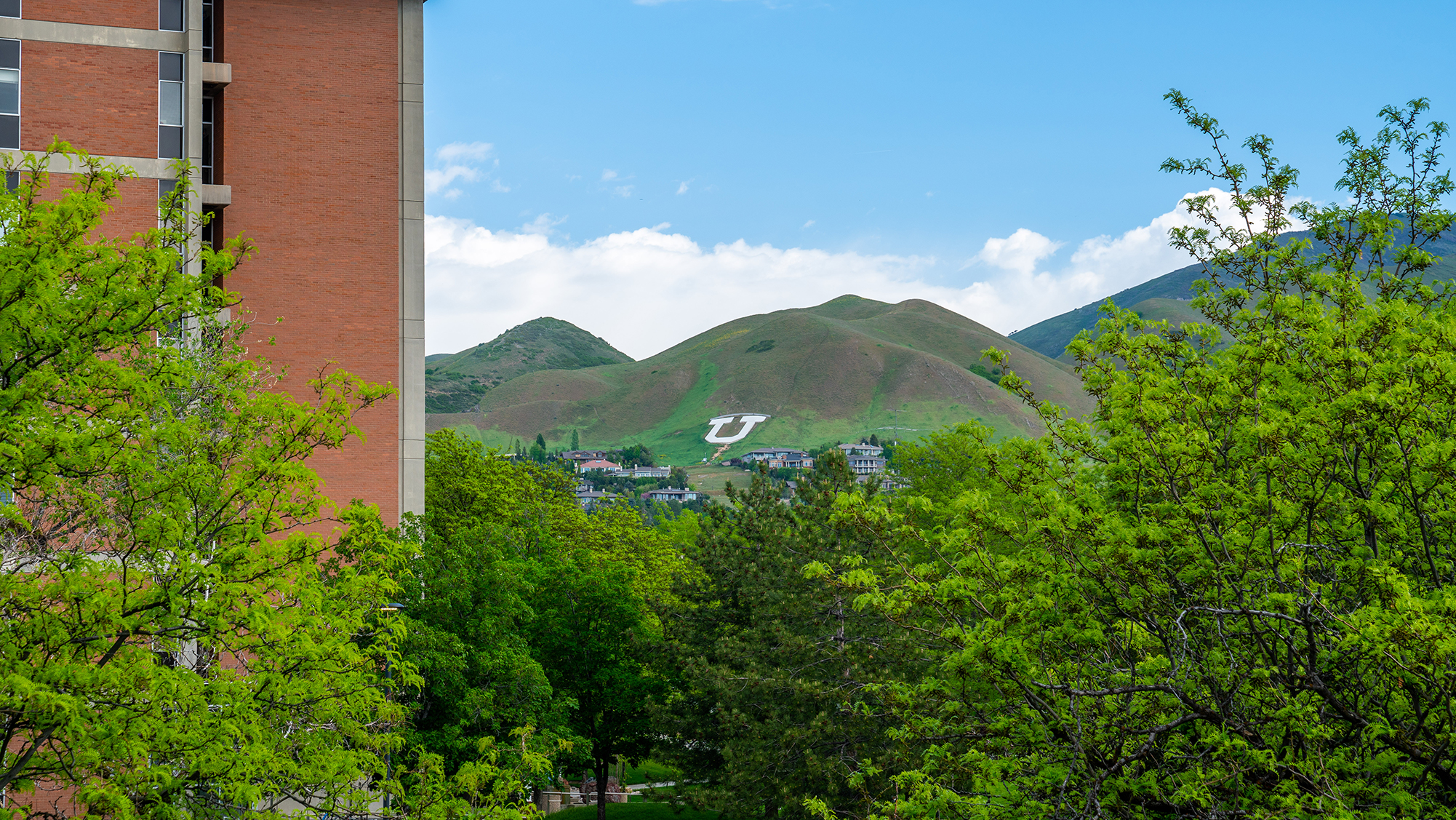 The new site replaces the Department of Public Safety site.
---
This fourth week of SafeU Month is focused on physical and environmental safety. The division of Emergency Management in the Department of Public Safety offers a variety of trainings and resources that help staff, students and faculty feel prepared should an emergency occur on campus.
---
Attend a training on May 16 aimed at informing campus on what to do during a trauma emergency.
---
Watch the U's dramatization of "Stop the Bleed," and learn about new kits on campus and what to do should tragedy ever strike.
---