South Korea
With the support of local government, the new CMI Asia location will foster early stage biotech companies seeking international success
---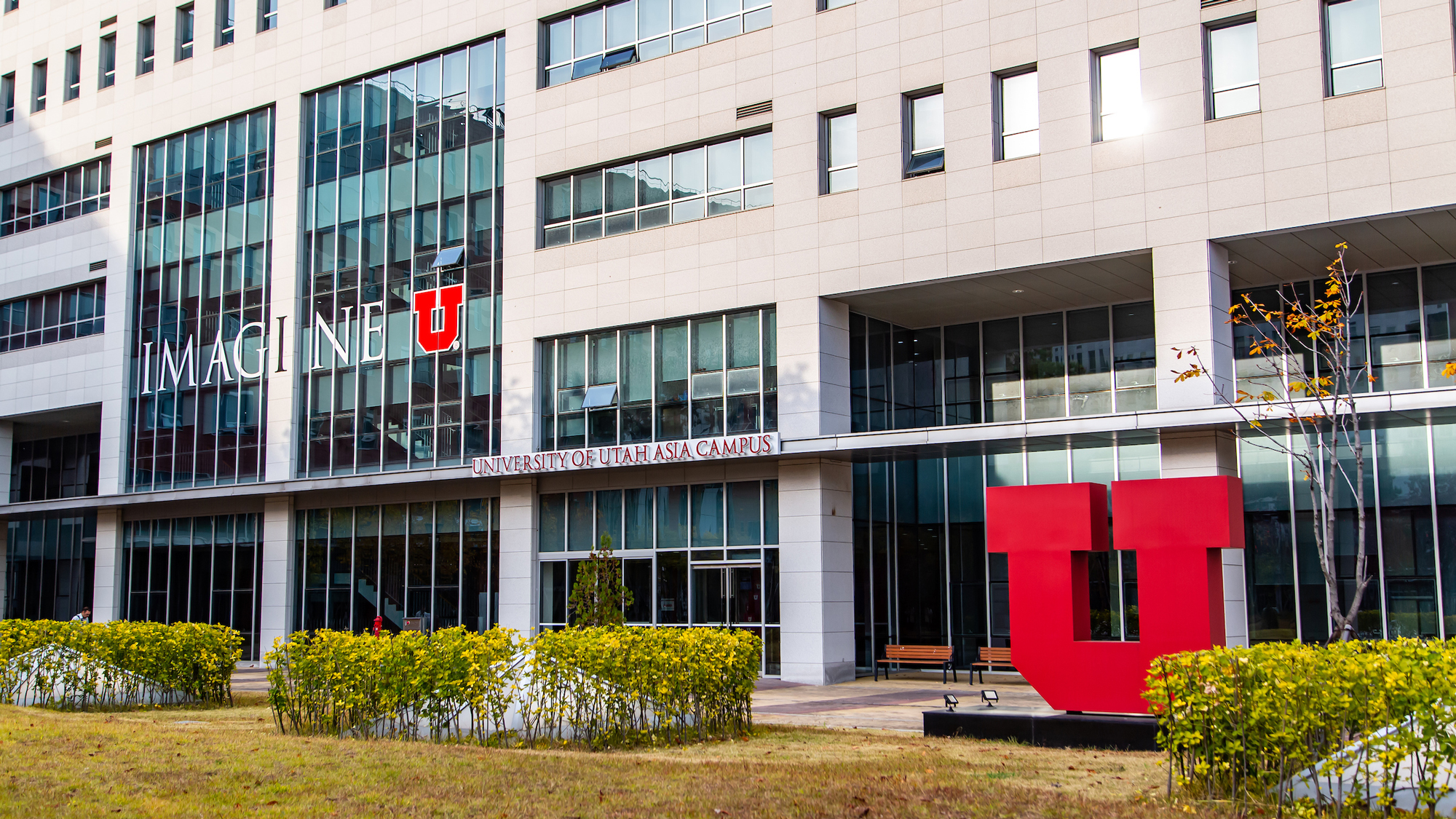 The dean of Student Affairs at UAC speaks on COVID-19, online education in South Korea and new leadership positions.
---
The University of Utah's international connections are serving as a potent reminder of the benefits of collaboration across our global community during the COVID-19 pandemic.
---
Dear Faculty Members, Staff, and Students, We are writing to share several important updates that affect the University of Utah community. As of today, March 3, 2020, there are no confirmed cases of the coronavirus (COVID-19) in the state of Utah. However, the nature of the worldwide COVID-19 outbreak is fluid and changing daily. As […]
---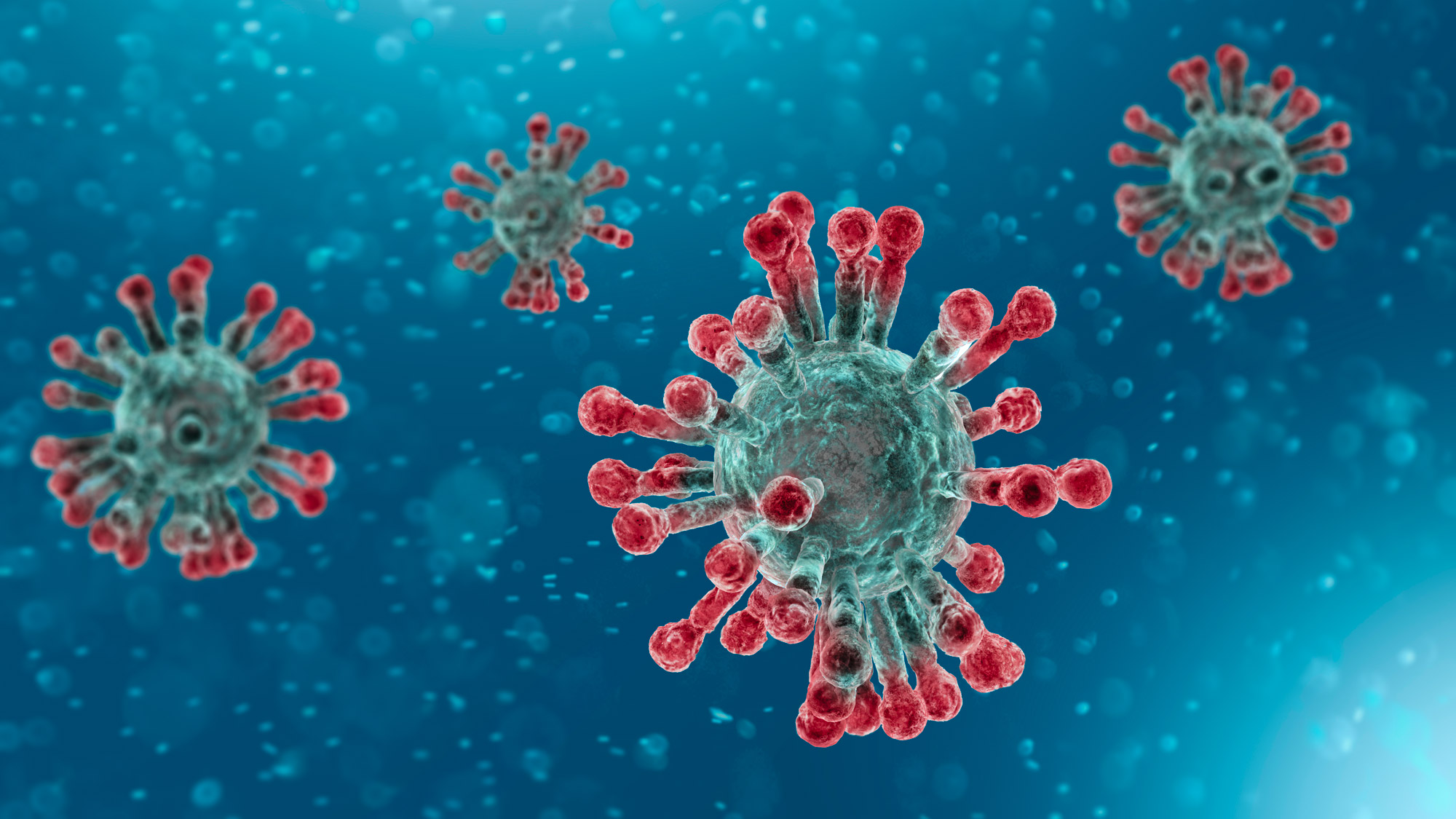 Important information for our campus community is included here.  
---
---
This year marks the 10th anniversary of the Global Campus Program, a partnership among the U's Office for Global Engagement, Granite School District and Incheon International High School in South Korea.
---

Physics, math and chemistry step into the Olympic spotlight.
---
The 9th annual International Night is coming to the Union Ballroom this Friday, Nov. 17.
---
Seventeen U Asia Campus students will receive their undergraduate and graduate degrees in 2017.
---