South Korea
An ancient Korean book surpasses the Gutenberg Bible as the oldest surviving book.
---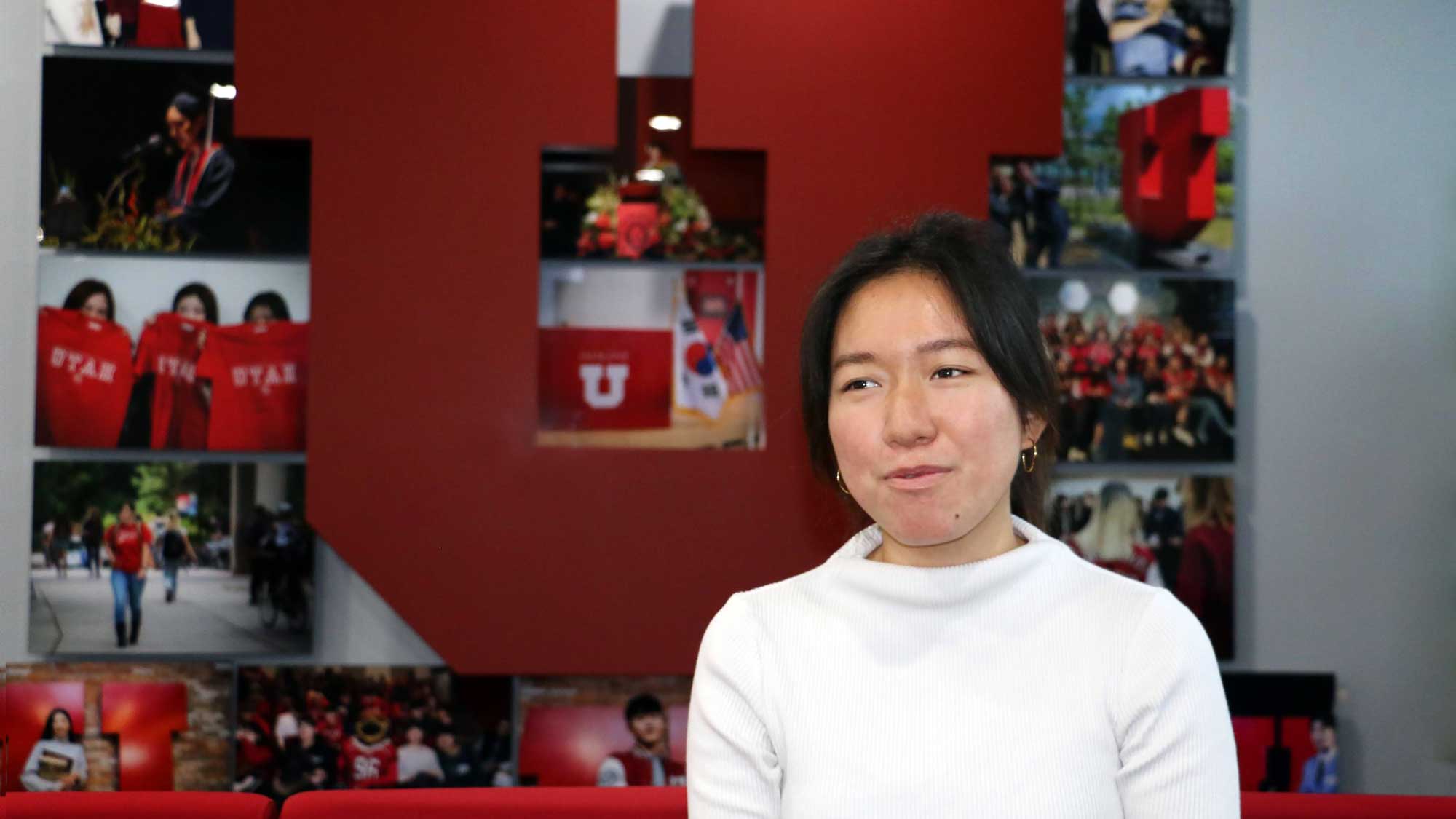 One student follows K-pop to South Korea and finds a whole lot more to love there.
---
Five Electrical and Computer Engineering Department students from the U Asia Campus visited the Utah campus to explore undergraduate research opportunities and areas of interest.
---
The film, directed by U alum Lee Isaac Chung, received six nominations and one win in the best supporting actress category.
---
Opportunities for students seeking an international learning experience still exist.
---
With the support of local government, the new CMI Asia location will foster early stage biotech companies seeking international success
---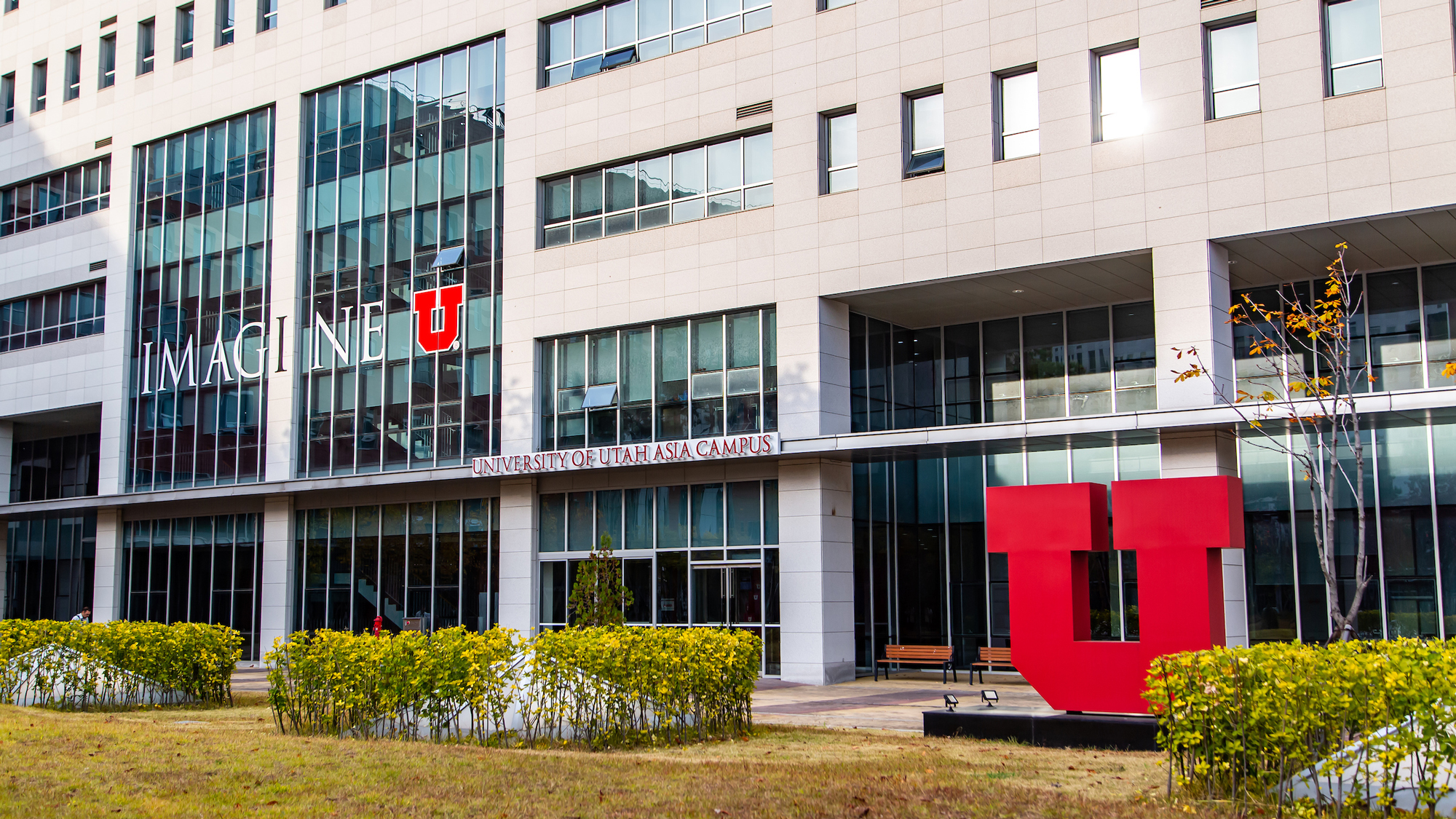 The dean of Student Affairs at UAC speaks on COVID-19, online education in South Korea and new leadership positions.
---
The University of Utah's international connections are serving as a potent reminder of the benefits of collaboration across our global community during the COVID-19 pandemic.
---
Dear Faculty Members, Staff, and Students, We are writing to share several important updates that affect the University of Utah community. As of today, March 3, 2020, there are no confirmed cases of the coronavirus (COVID-19) in the state of Utah. However, the nature of the worldwide COVID-19 outbreak is fluid and changing daily. As […]
---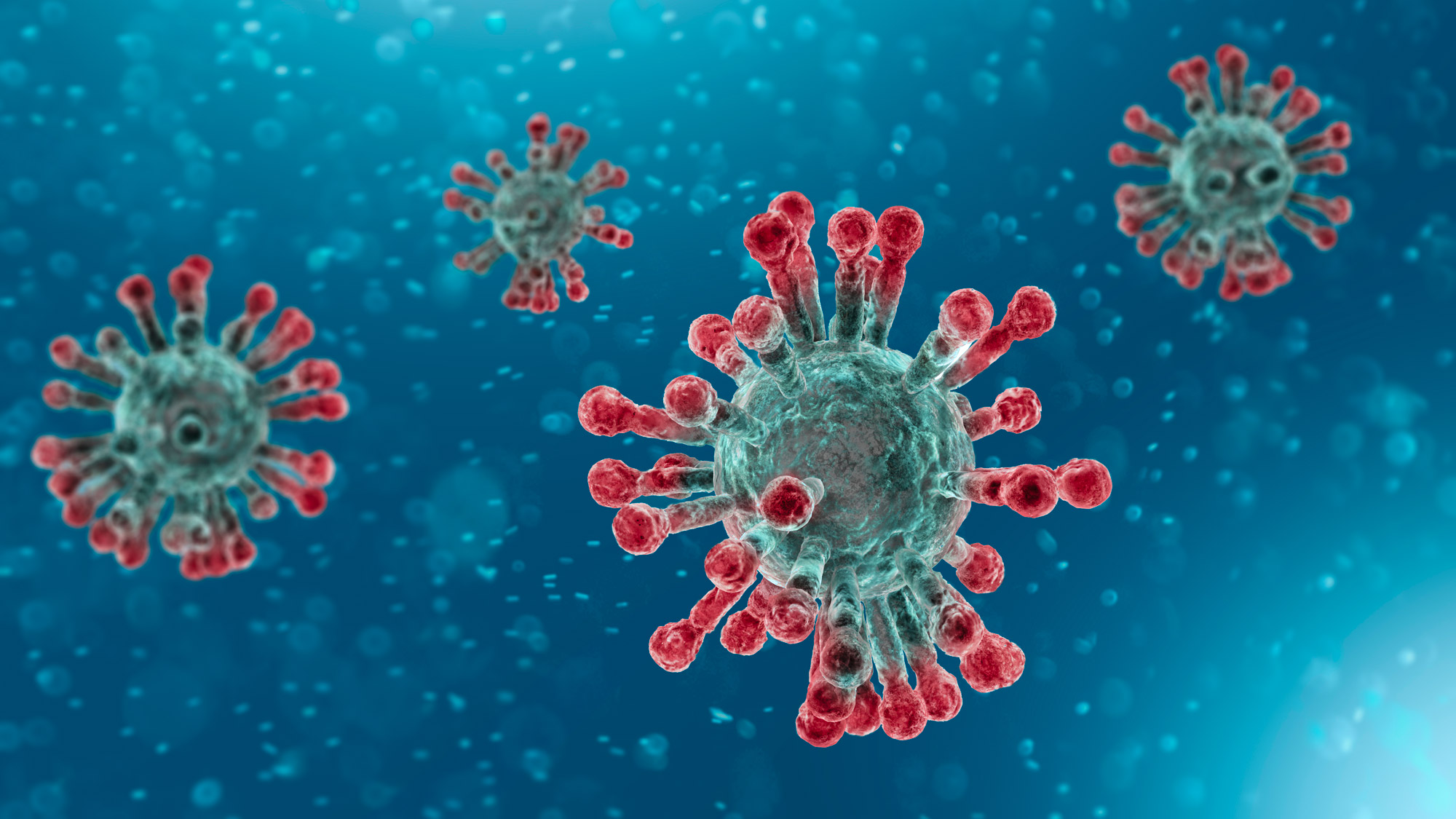 Important information for our campus community is included here.  
---