smoke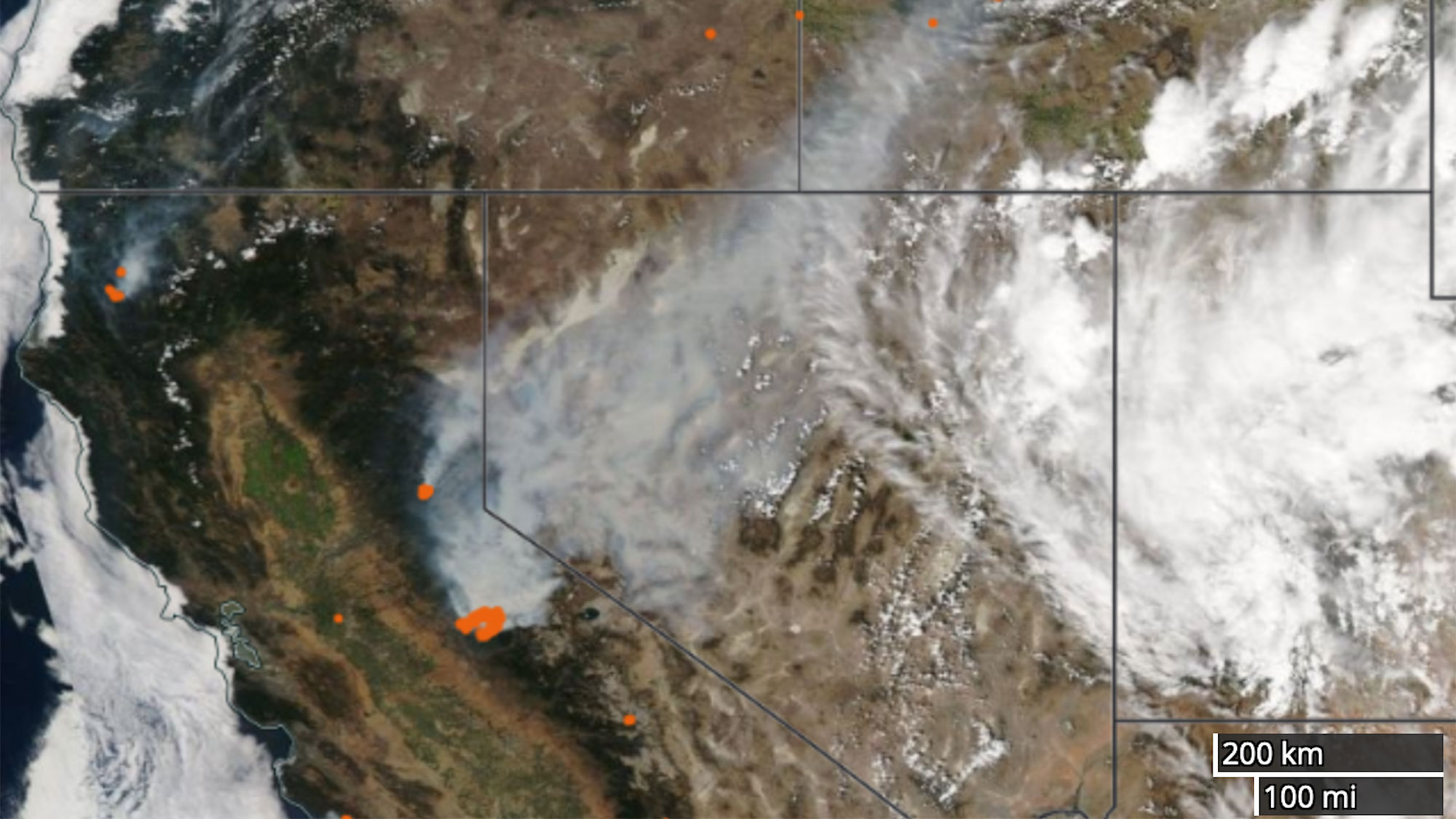 U researchers have developed a method to better predict when wildfire smoke affects residents.
---
A new study shows how the timing and location of smoke impacts shift in August and September.
---
Wildfire and firework smoke are more impactful to indoor air than inversions.
---
U researchers show why fire inversions happen and offer new air quality prediction tools.
---
---