Skype
Migrations will impact UMail and Skype for Business accounts.
---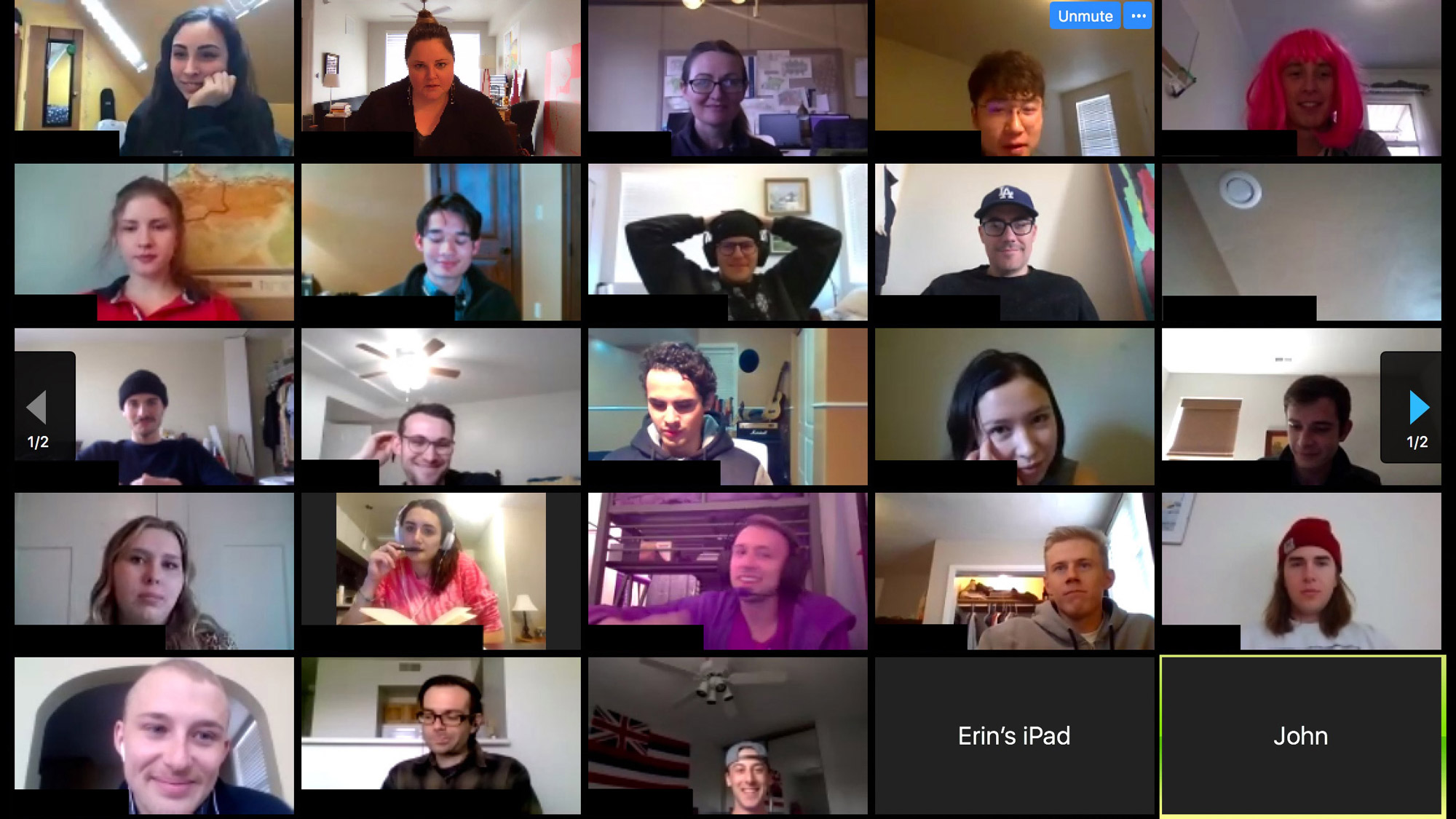 It's a strange time for professors and students at the University of Utah.
---
Aaron Fischer, assistant professor of school psychology, observes, interacts, engages and intervenes in rural classrooms through telepresence technology.
---
The U offers popular software licenses to students, faculty and staff for little or no cost.
---