seismology
U professor Jeff Moore takes his methods for measuring rock arch motion to the Swiss Alps.
---
Town hall meeting on March 18 features earthquake experts.
---
Seismologists learn all they can from Yellowstone's Steamboat Geyser before it goes quiet again.
---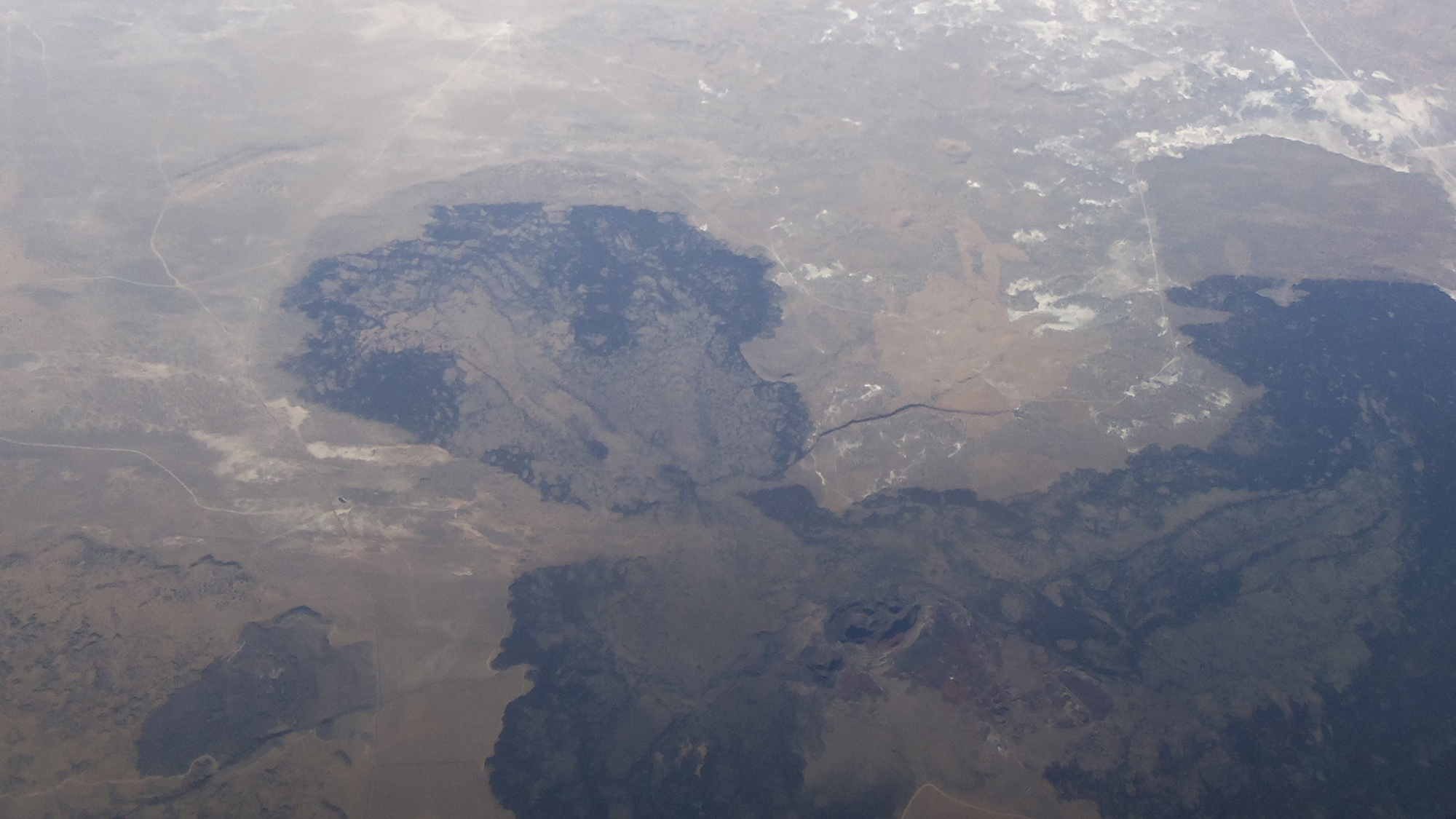 No sign of imminent eruption, researchers say, but quakes show activity in Black Rock Desert
---
To expand the International Monitoring System's capabilities, monitors should seek out the data, methods and expertise of smaller regional seismic networks.
---