School of Biological Sciences
The designation was awarded by the Xerces Society for the U's work in pollinator conservation.
---
A new 50-state survey shows Utah in the top 10 nationally for raccoons, bobcats and red foxes.
---
Data gaps and species similarities may lead to undercounting biodiversity.
---
A 30-year study in Tanzania shows temperature-linked population declines in species important to forests.
---
If you live with seasonal allergies and feel like the pollen seasons feel longer and longer every year, you may be right.
---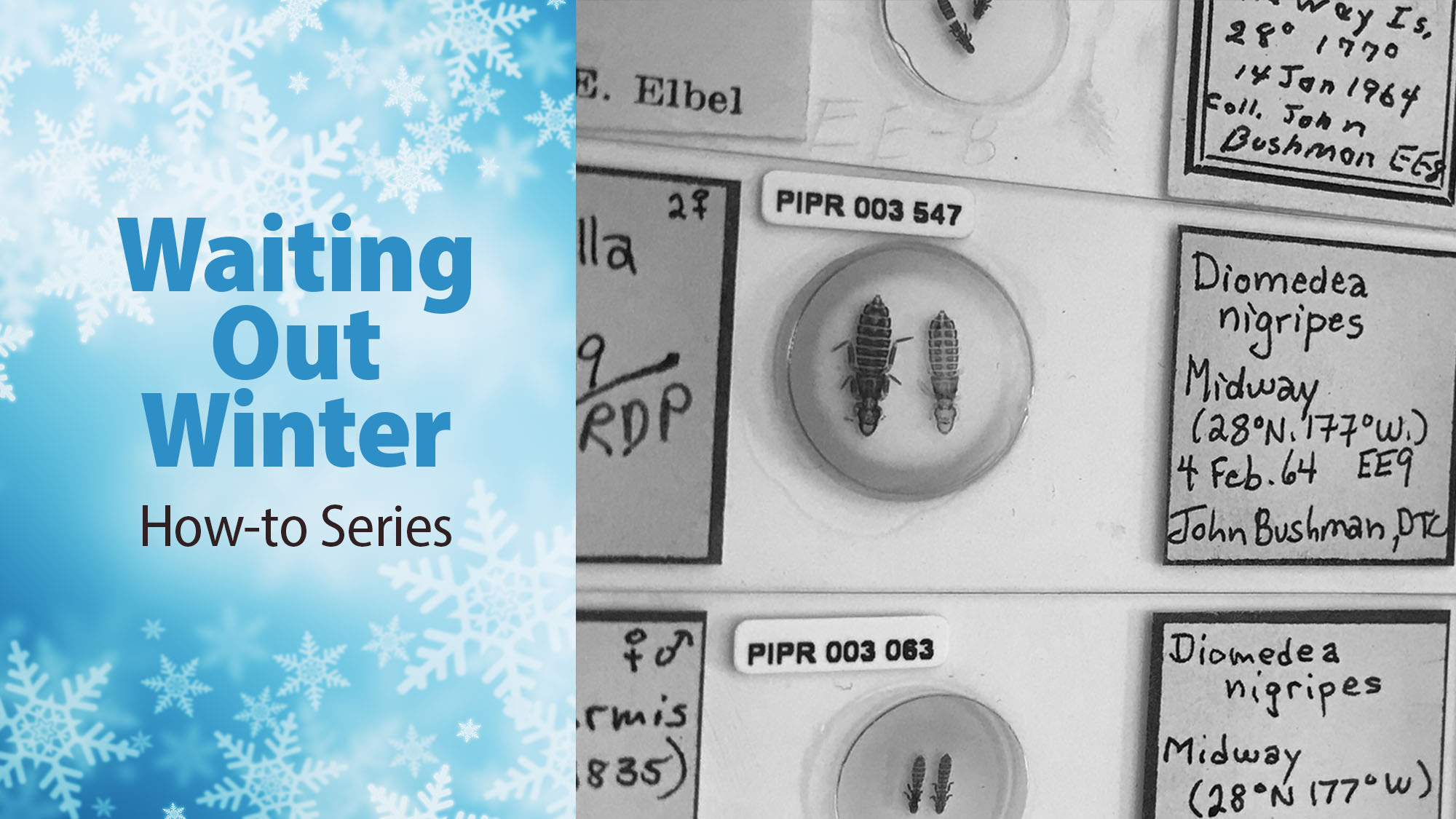 Join in research projects from the comfort of your own home.
---
U professor shows how astrobiology helps incarcerated people connect with science.
---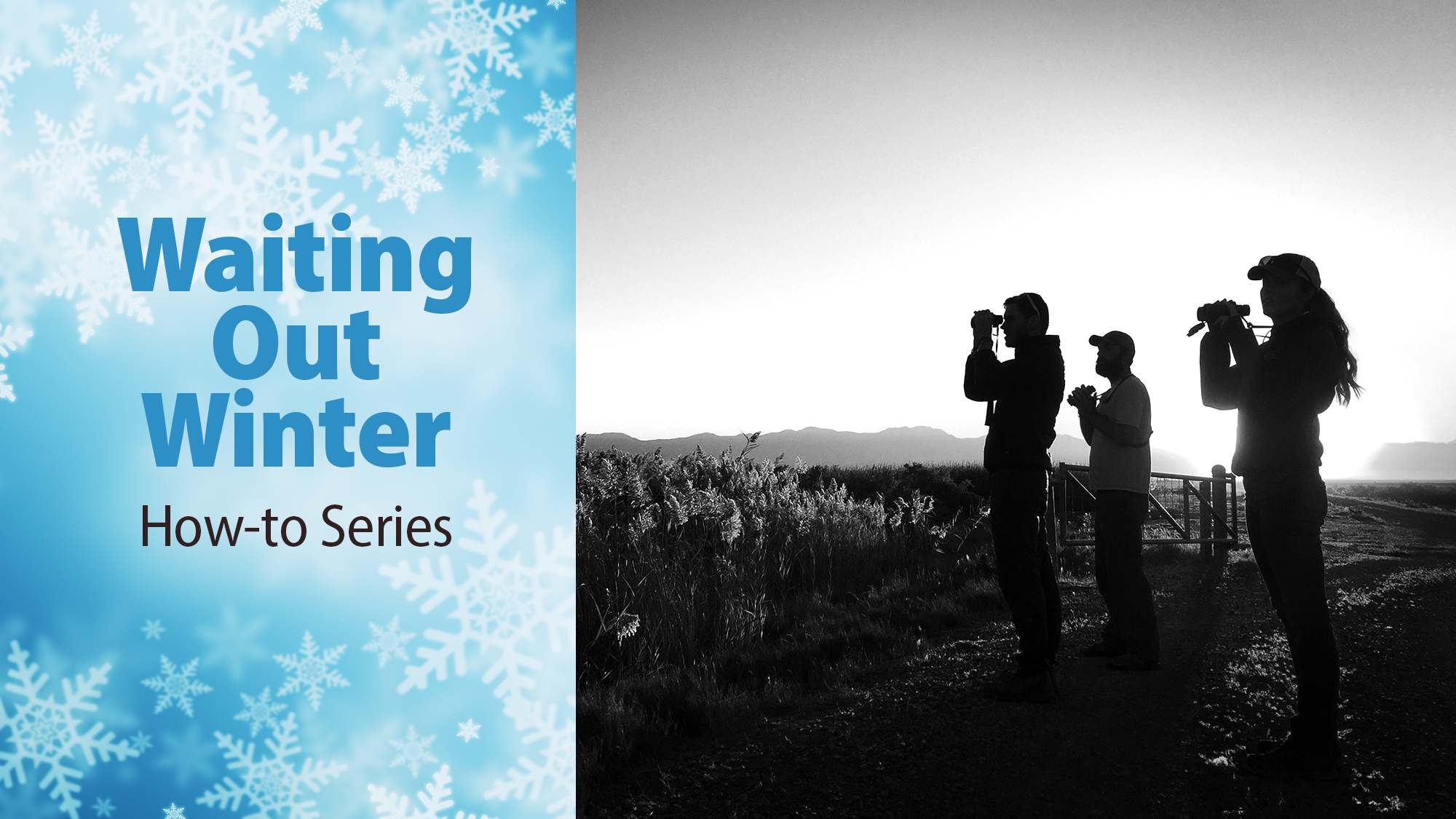 Birds are all around, and all you need to get started is an observant eye.
---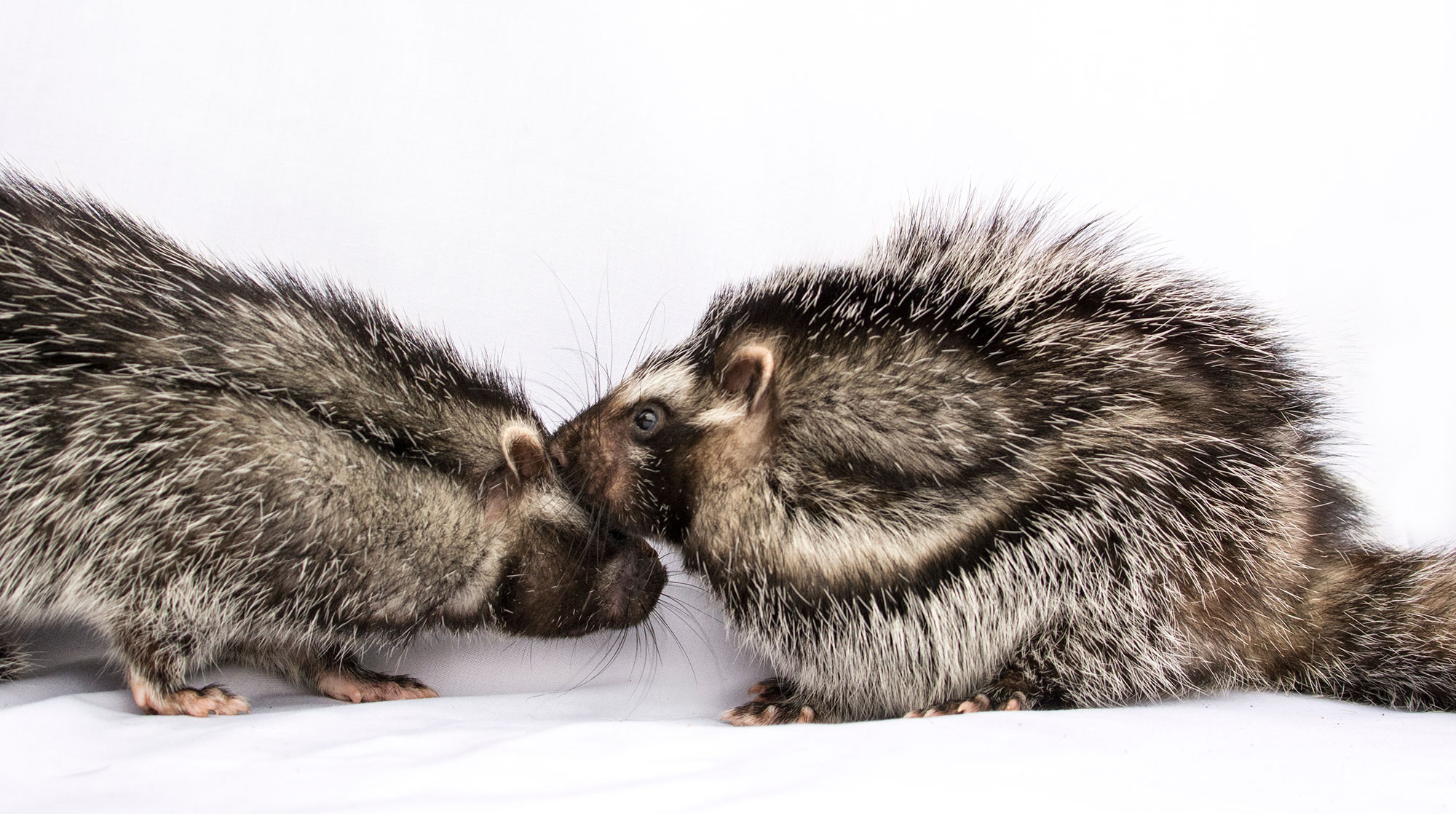 The African crested rat's fur is packed with a poison so lethal just a few miligrams can kill a human. Biologists confirmed where it gets its poison, and uncovered an unexpected social life.
---
Researchers look into the effects of repeated droughts on different kinds of forests.
---