School of Biological Sciences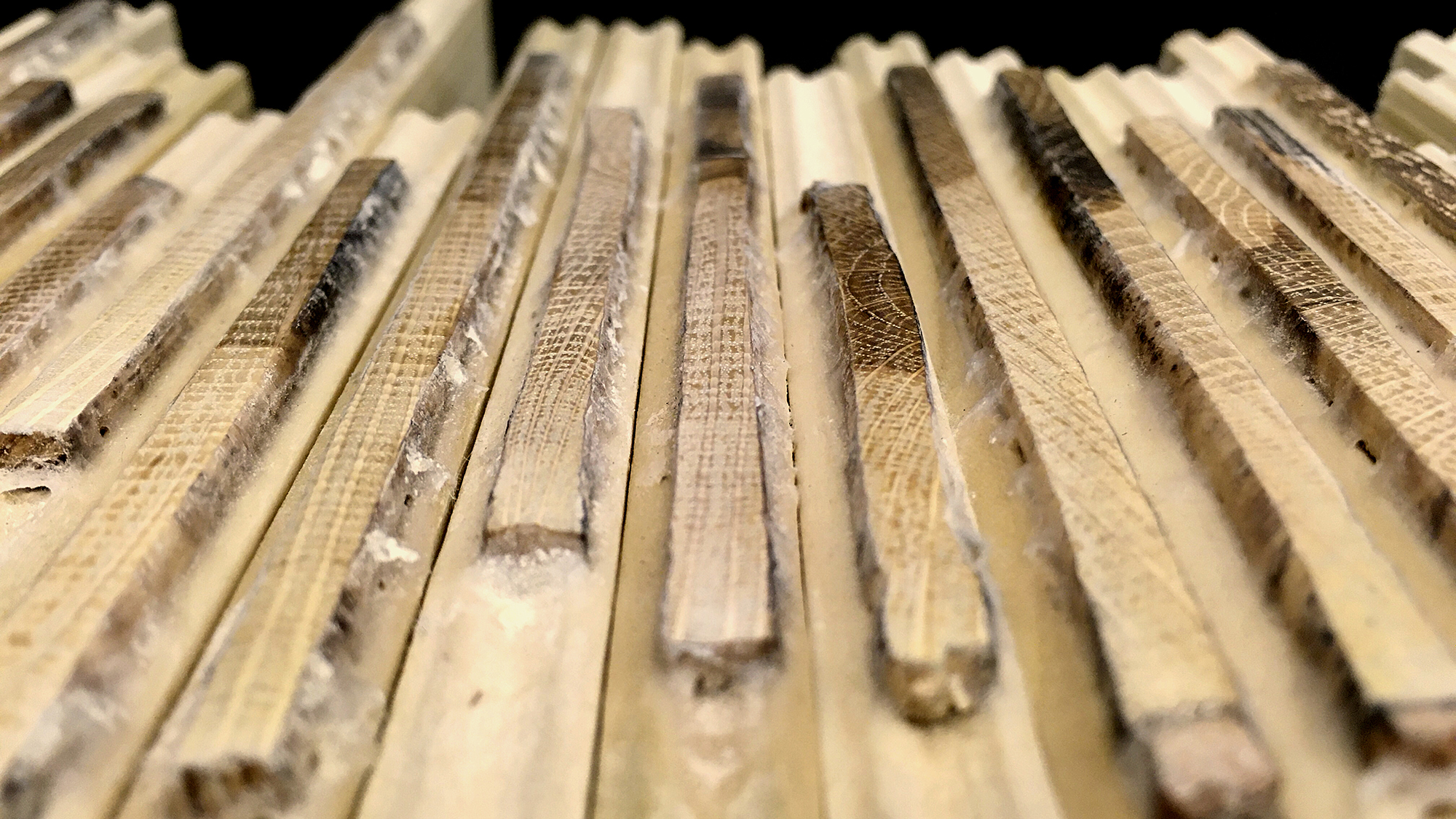 Fundamental questions remain about what factors limit tree growth. A new study may hold answers.
---
Valeria Molinero, distinguished professor of chemistry, and Erik Jorgensen, distinguished professor the School of Biological Sciences, were elected as members of the National Academy of Sciences.
---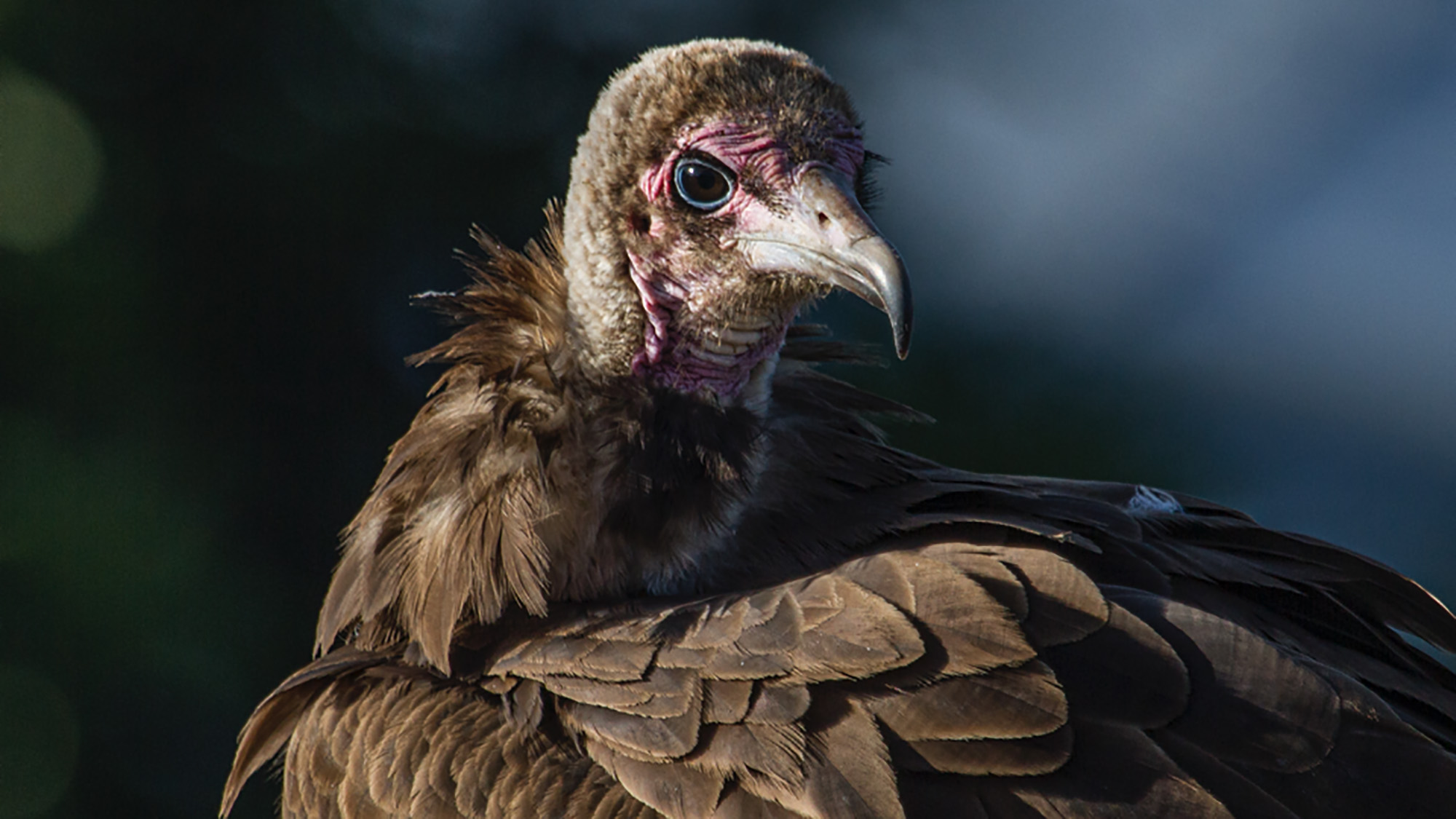 Feral dogs can't make up for vultures' carrion consumption and carry risks of rabies.
---
The award dates back to 1874 and often precedes other accolades in long and impactful careers, including the Nobel Prize.
---
Virtually join middle-schooler Nora Clayton's journey as she embeds herself with a U research team.
---
This newly discovered mouse-butterfly interaction suggests that western monarch decline could disrupt ecosystems in unanticipated ways.
---
A first-of-its-kind study found that evolutionary history has the strongest influence in both wild and captive woodrats' microbiomes.
---
A mutation in the ROR2 gene is linked to beak size reduction in numerous breeds of domestic pigeons. Surprisingly, mutations in ROR2 also underlie a human disorder called Robinow syndrome.
---
Learn what the findings mean for the future of research and our planet.
---
Research reveals that food products labeled with wild mushrooms mostly contained cultivated fungi and a few poisonous mushrooms.
---