Saveez Saffarian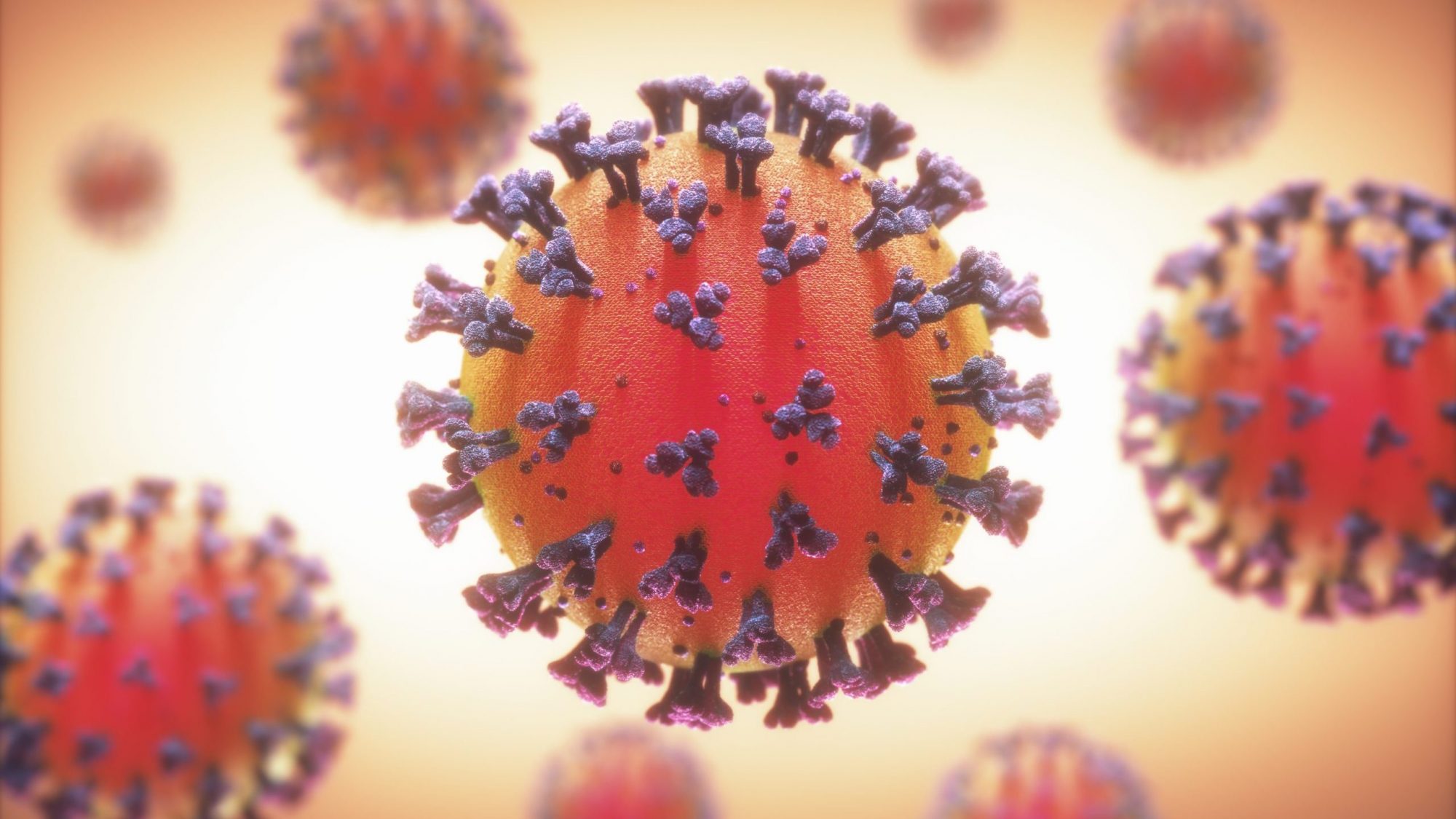 A new study suggests that as temperatures get cooler, particles on surfaces will remain infectious longer.
---
---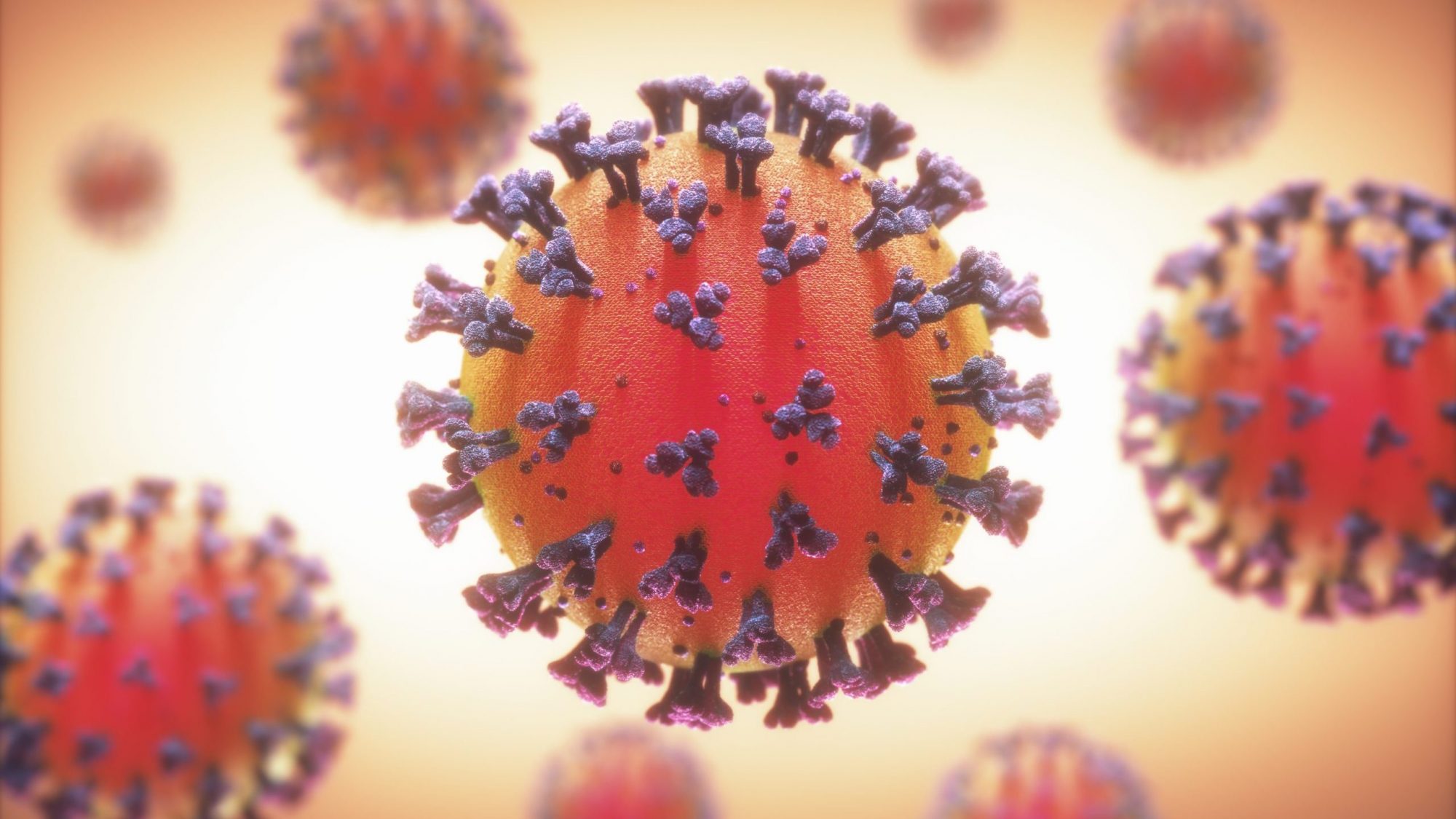 One of the biggest unknowns about the coronavirus is how changing seasons will affect its spread. U physicists have received the university's first COVID-19-related grant to tackle the question.
---
A look at how a virus and its molecules interact with human cells.
---

U researchers Saveez Saffarian and Mourad Bendjennat believe Protease might become a friend instead of foe in fighting HIV.
---