Sarah Bush
Virtually join middle-schooler Nora Clayton's journey as she embeds herself with a U research team.
---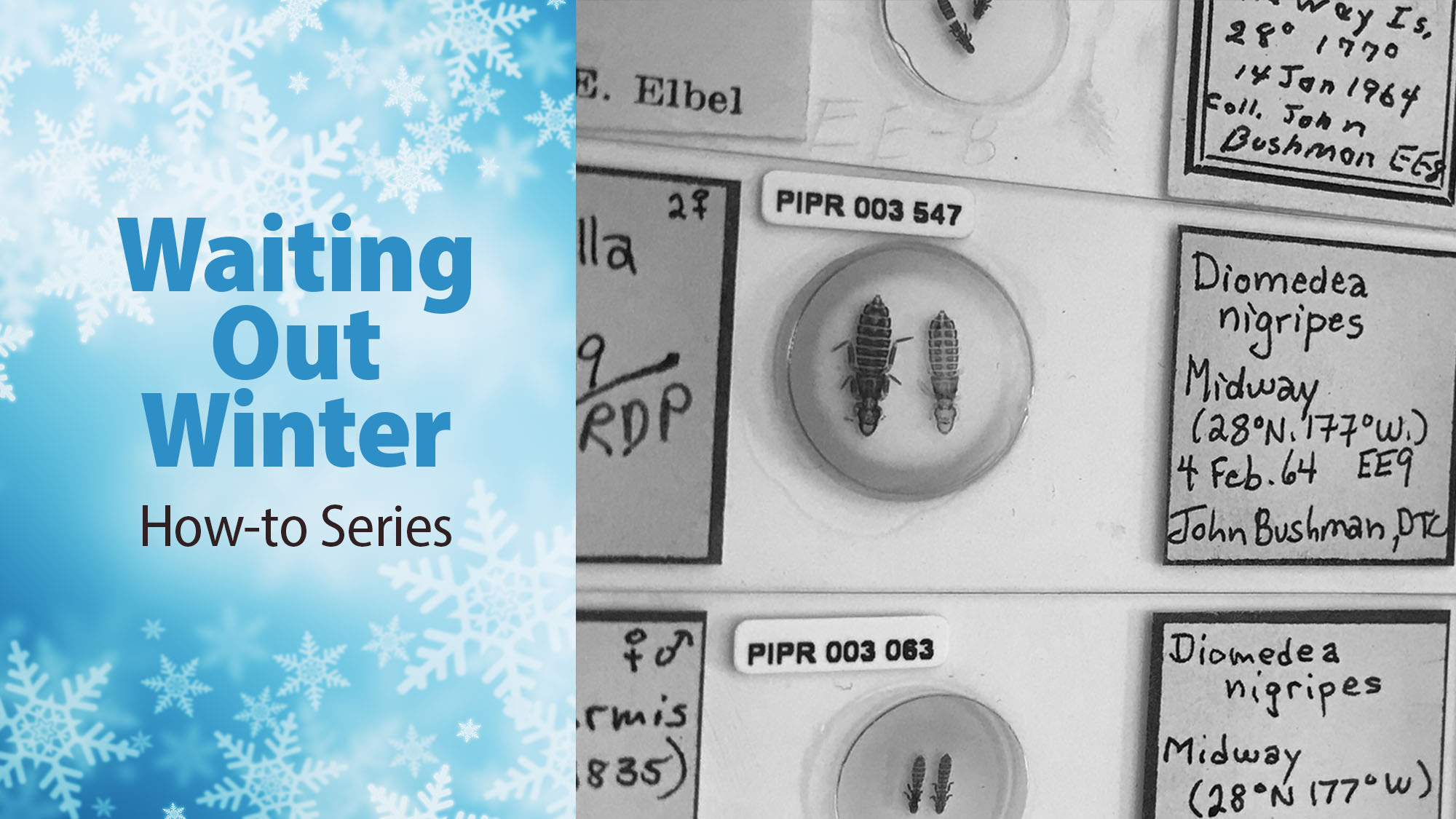 Join in research projects from the comfort of your own home.
---
Millions of specimens are sitting in museums all over the world, but a lack of digital records make them hard to find and study. Help biologists discover parasite biodiversity.
---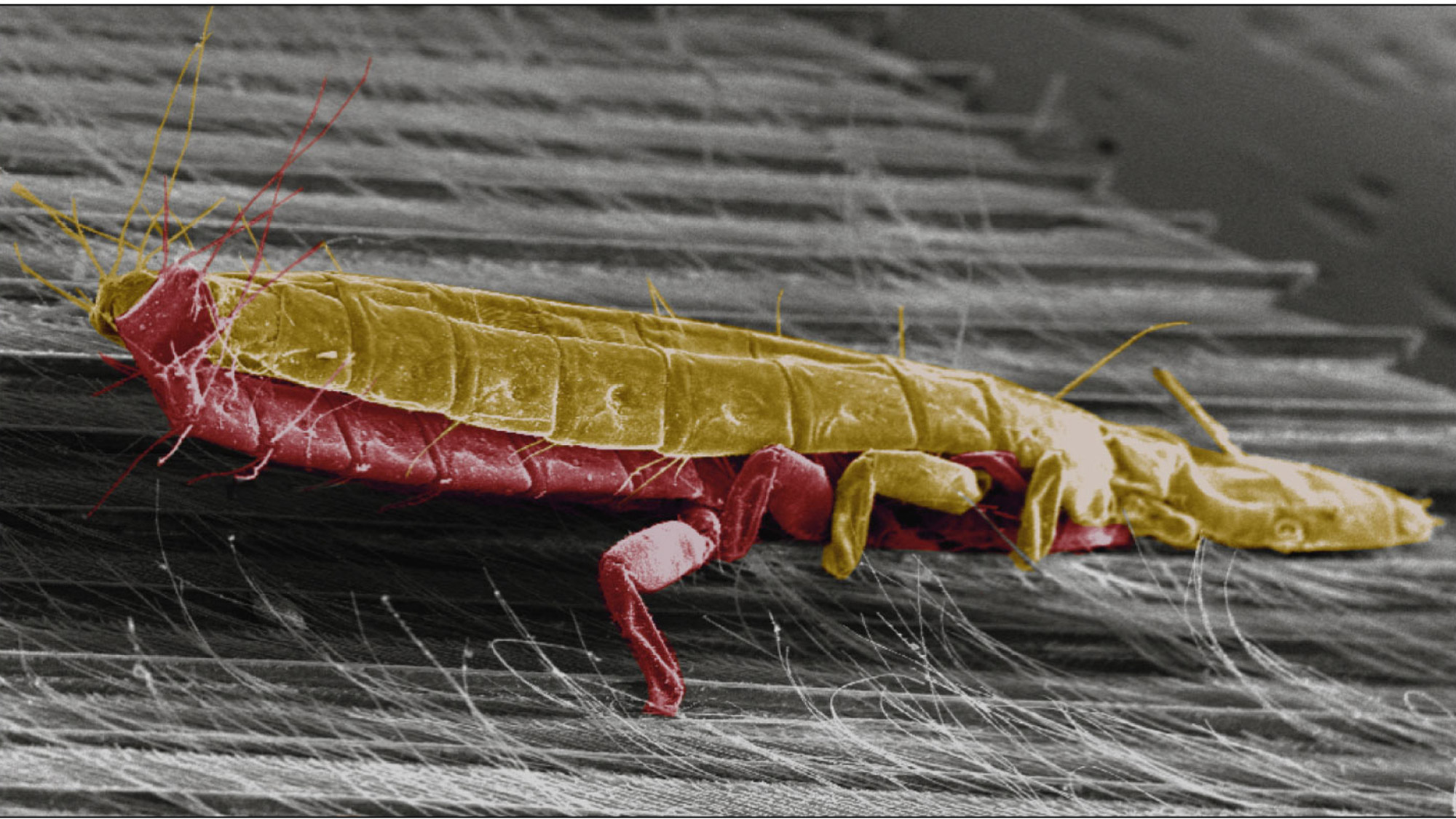 Biologists drove the divergence of different-sized feather lice from a single population. In four years the evolved lice had trouble mating with each other, a sign of speciation and they caught it on tape.
---
U project provides students with hands-on learning opportunities to make a difference.
---
Showcasing extraordinary achievements by faculty who have reached a pinnacle of professional success in 2016.
---