Pride Month
The LBGT Resource Center shares its new initiatives for the QTSOC community.
---
The University of Utah's Pride Month exhibit in downtown Salt Lake.
---
The Marriott Library has you covered for all your Pride reading and viewing needs.
---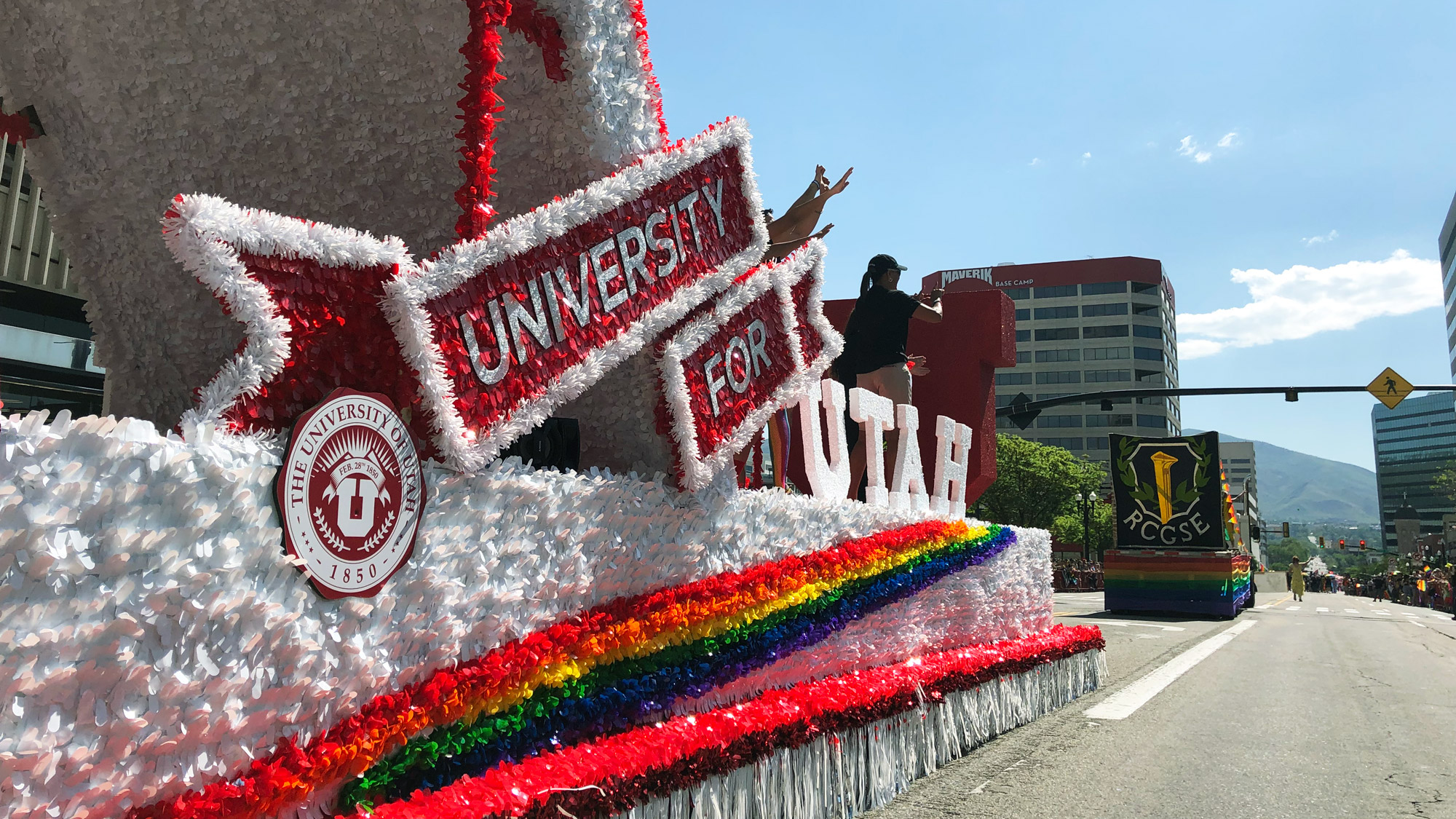 The U's Asia campus hosted its third annual Pride Week from May 13-17, while the U participated in Salt Lake City's Pride Parade and festival this past weekend.
---