Physics
Theoretical method can make objects invisible to a thermal camera, or mimic a different object
---
The first undergraduate cohort of the dark sky studies minor completed the Dark Sky Studies Capstone course with projects that made an impact in Utah's communities.
---
Shuji Nakamura won the prize in 2014.
---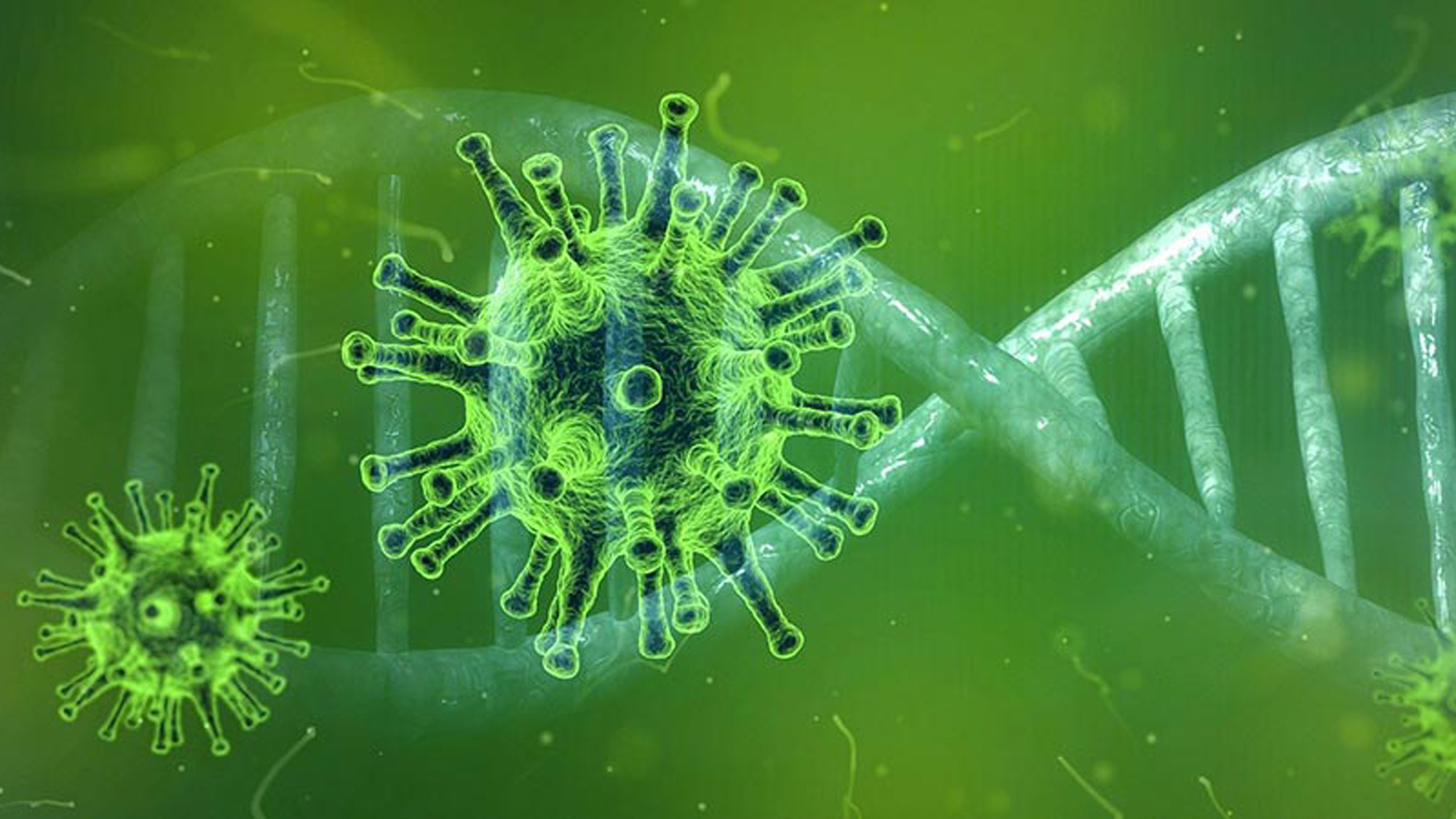 Within a few short weeks, more than a dozen new research studies have popped up across the U to study coronavirus.
---
Infalling gas found, star-forming galaxies likely primary energy source of Lyman-alpha radiation emitted from gigantic hydrogen gas blobs.
---
Savannah monitor lizards have a unique airflow pattern that is a hybrid of bird and mammal flow patterns.
---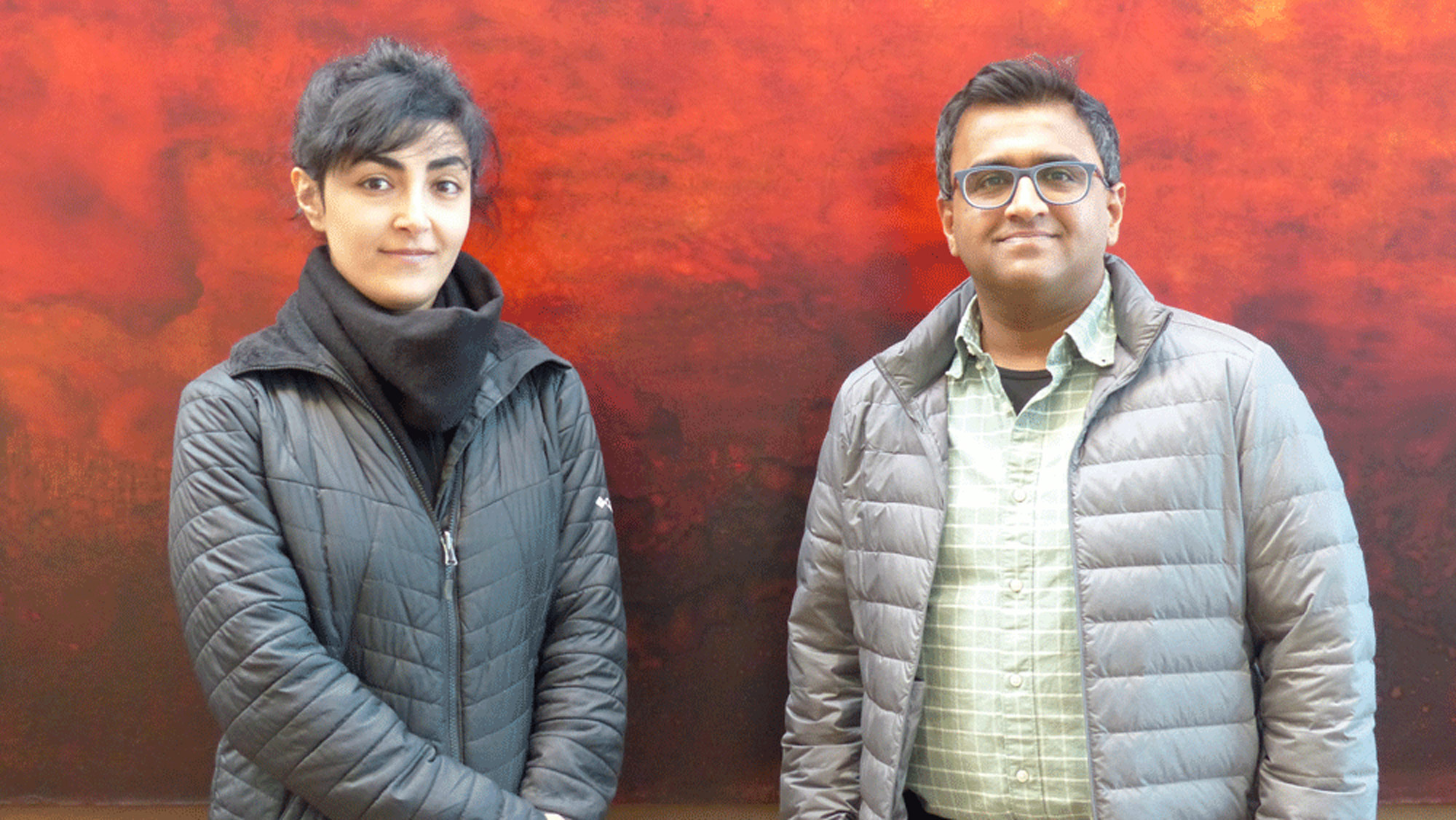 Researchers have determined the energy required to add an electron to a Wigner crystal—an ordered crystalline state made of electrons rather than atoms.
---
U researchers find birds use a different organ to sing than humans do—producing sound with very high efficiency.
---

Physics, math and chemistry step into the Olympic spotlight.
---

Underserved students get a taste for physics during Project Youth 2017.
---