Personal Money Management Center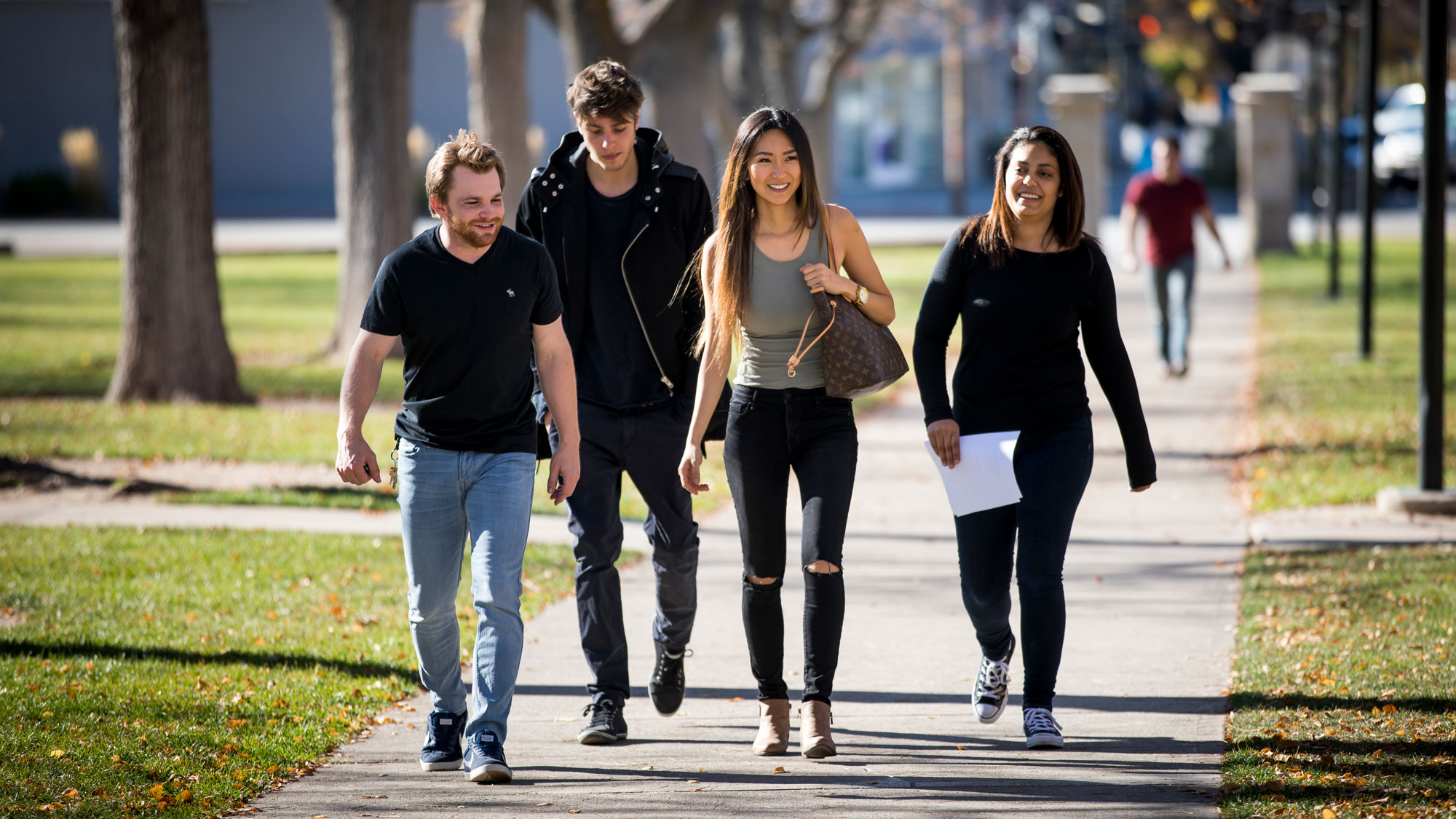 The Women's Resource Center's impactful resource for helping any student thinking about leaving the U.
---
In case you misplaced the Parent & Family Handbook from the Office of Orientation & Transition, we've highlighted 10 student support services recommended for you.
---
Equifax Breach: How to protect yourself against identity theft and fraud.
---
Attend an information session hosted by the U's Personal Money Management Center March 21 at 12 p.m. in the Union Ballroom to learn about a grant program that could triple your savings.
---
Tax season has arrived, and the Personal Money Management Center is ready to help you.
---
Saving money and creating a budget can be stressful. Learn financial tips and tricks during U Saves Week, Feb. 23-25.
---
JOHN R. PARK TEACHING FELLOWSHIP CALL FOR NOMINATIONS Deadline: Jan. 6, 2016 CALLING ALL ARTISTS  CALL FOR PAPERS OPEN UNTIL DEC. 18 NATIONAL COMMUNICATION ASSOCIATION HONORS U PROFESSOR AND GRADUATE STUDENT U MATHEMATICIAN WINS PRESTIGIOUS PRIZE PERSONAL MONEY MANAGEMENT CENTER HONORED WITH AWARD FROM THE ASSOCIATION FOR FINANCIAL COUNSELING AND PLANNING EDUCATION 3 U […]
---
Tips from the U's Personal Money Management Center on EMV cards and keeping your credit card secure.
---
A personal financial counseling session on campus can prepare you for a successful future.
---