pandemic
COVID-19 has accelerated a trend of rapid growth in western gateway communities. This "amenity migration" is causing urgent planning challenges.
---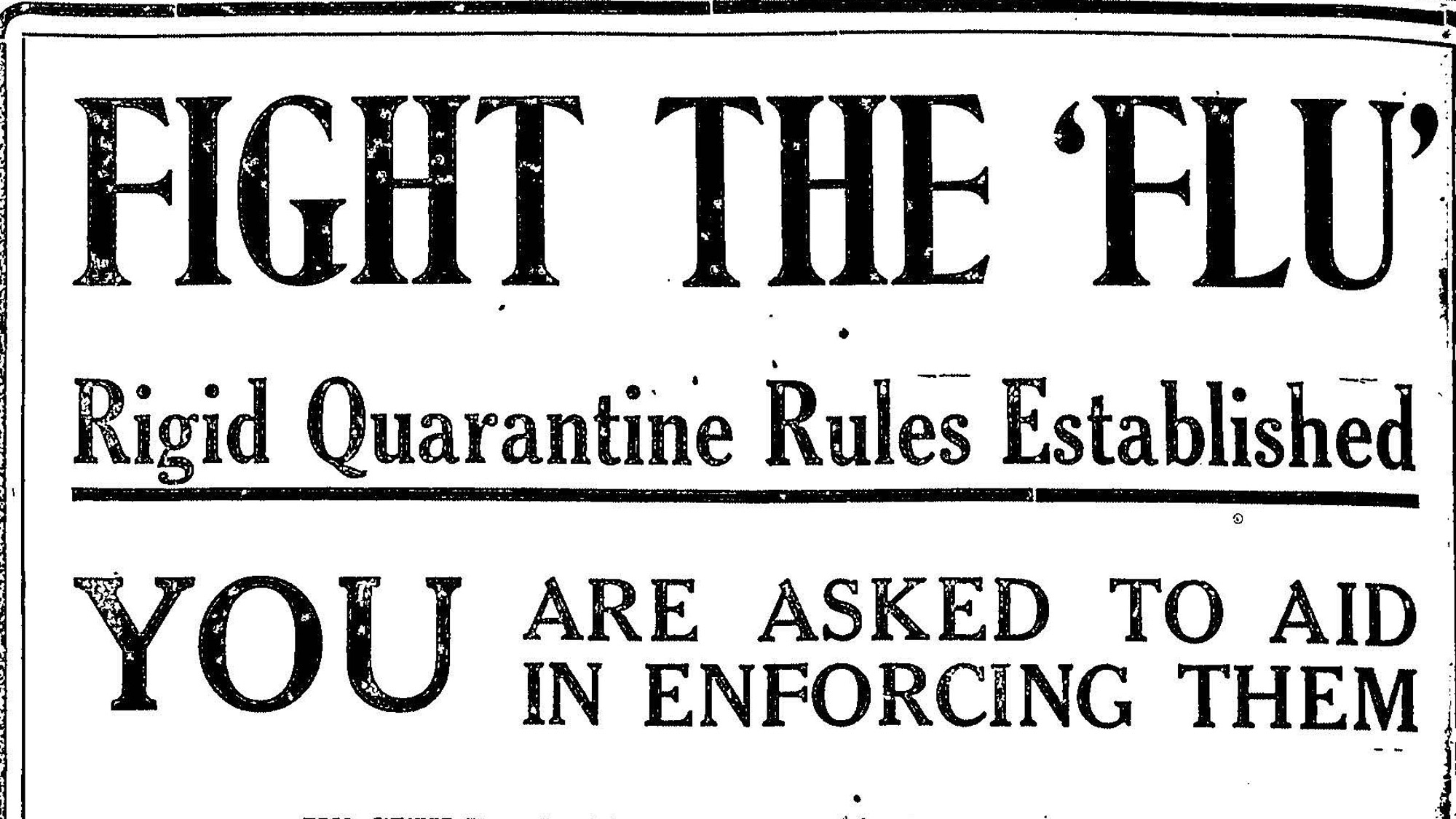 Newspapers show how face coverings, quarantines and closed public venues were a part of life during the 1918 influenza pandemic in the new Marriott Library digital exhibit.
---
University of Utah engineers conduct air flow study to help Utah Symphony musicians stay safe from COVID-19.
---
Courses explore communication challenges and mathematical modeling of the pandemic.
---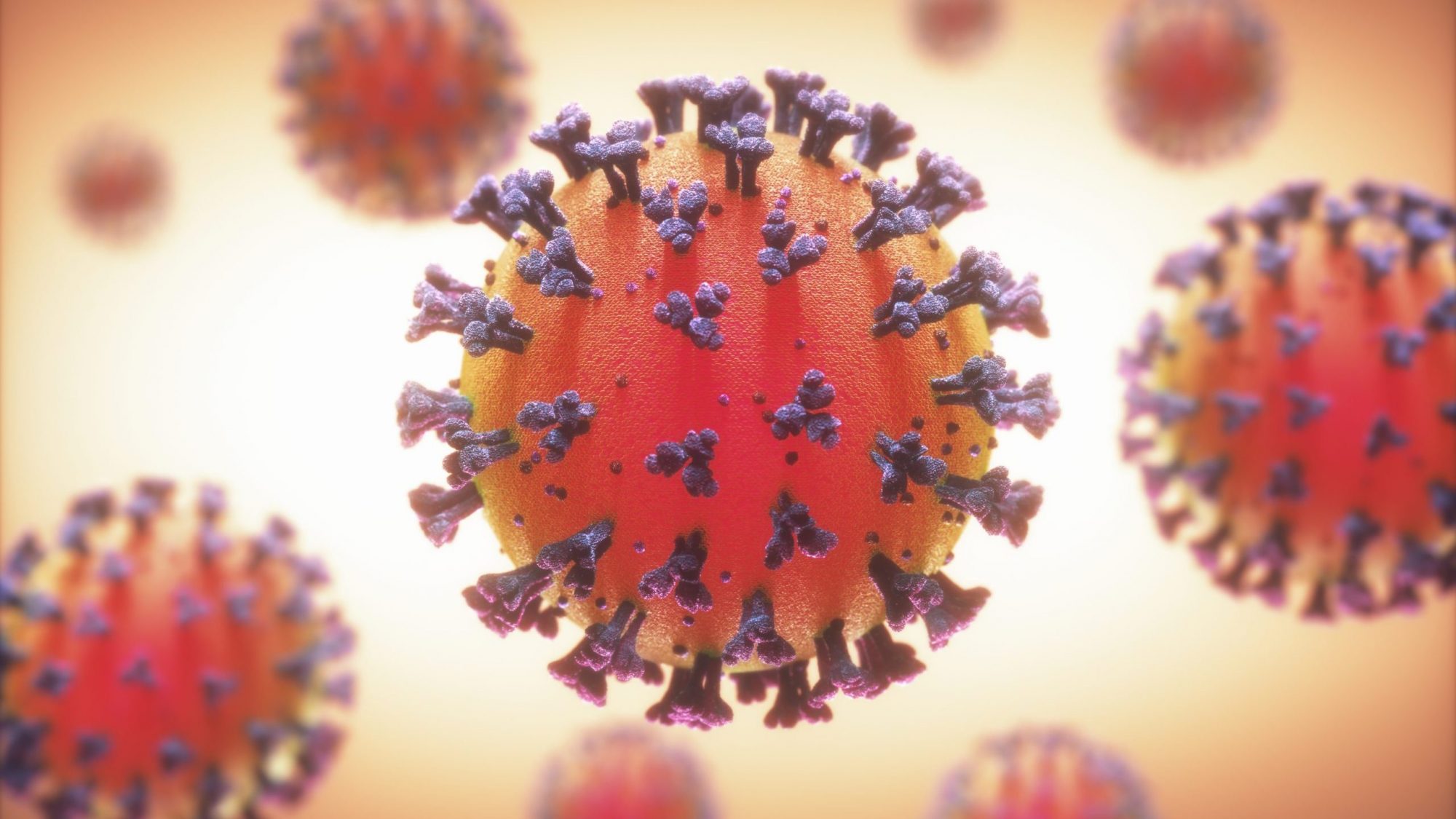 One of the biggest unknowns about the coronavirus is how changing seasons will affect its spread. U physicists have received the university's first COVID-19-related grant to tackle the question.
---