pandemic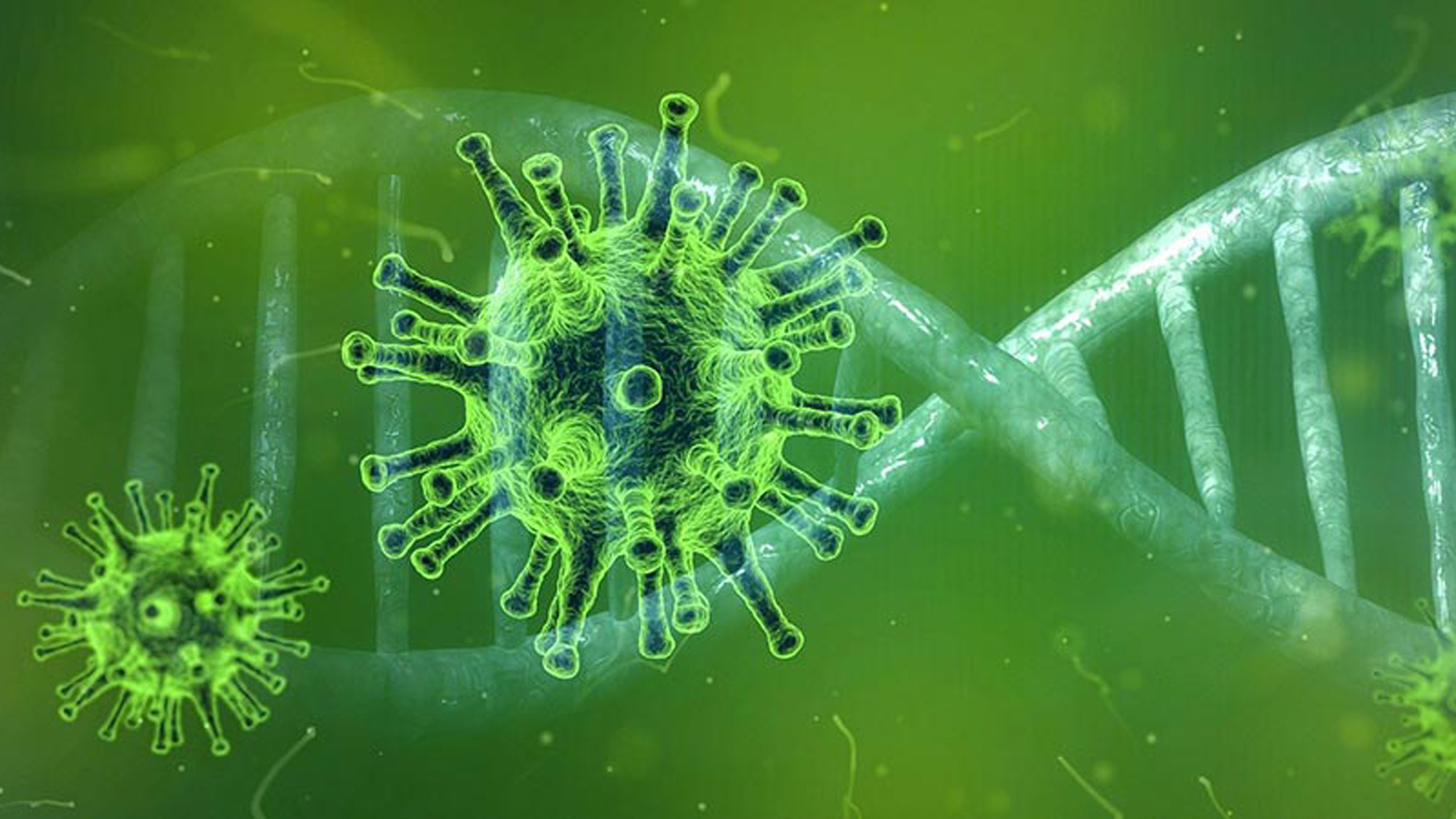 We should still strive to use common sense when it comes to masks as part of the new normal.
---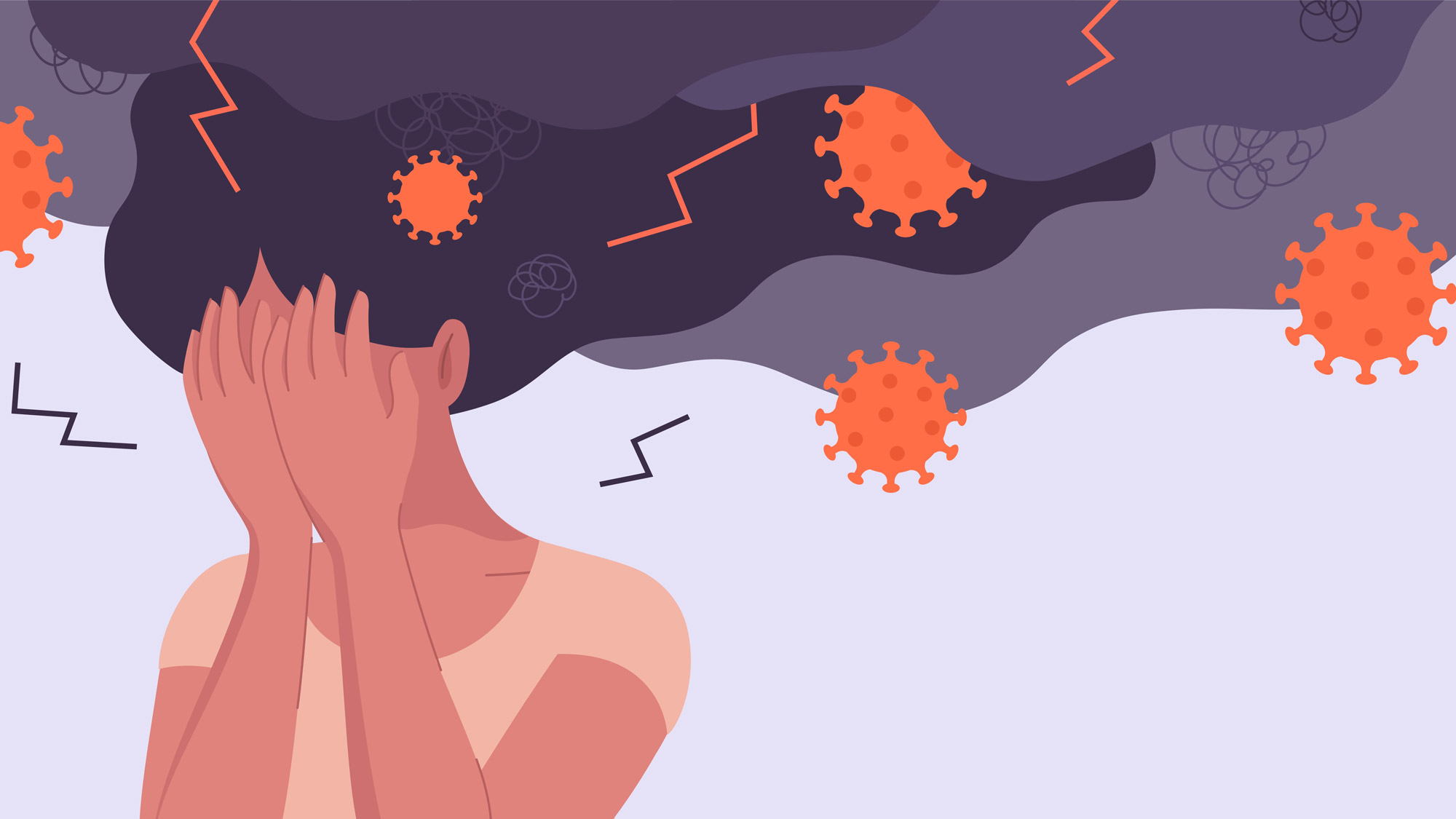 Take some time, pause and bring awareness to your feelings.
---
We appreciate the cooperation of the campus community as we continue to deal with the pandemic.
---
U engineers discovered how to reduce COVID-19 infection probability in musicians by a factor of 100 via studies with the Utah Symphony and Opera.
---
The COVID-19 pandemic isn't over for the U.S. until it's over for the globe.
---
COVID-19 has accelerated a trend of rapid growth in western gateway communities. This "amenity migration" is causing urgent planning challenges.
---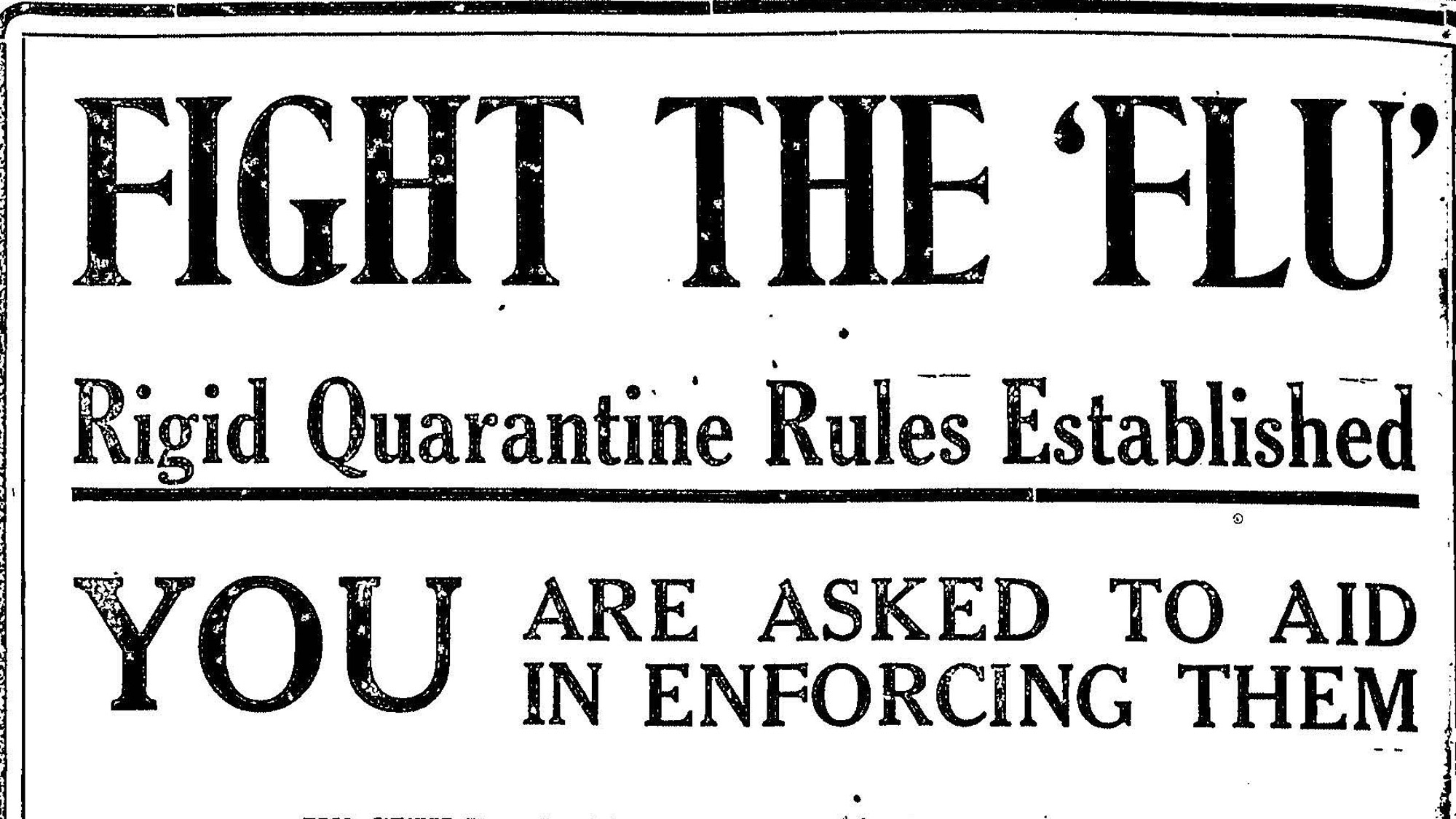 Newspapers show how face coverings, quarantines and closed public venues were a part of life during the 1918 influenza pandemic in the new Marriott Library digital exhibit.
---
University of Utah engineers conduct air flow study to help Utah Symphony musicians stay safe from COVID-19.
---
Courses explore communication challenges and mathematical modeling of the pandemic.
---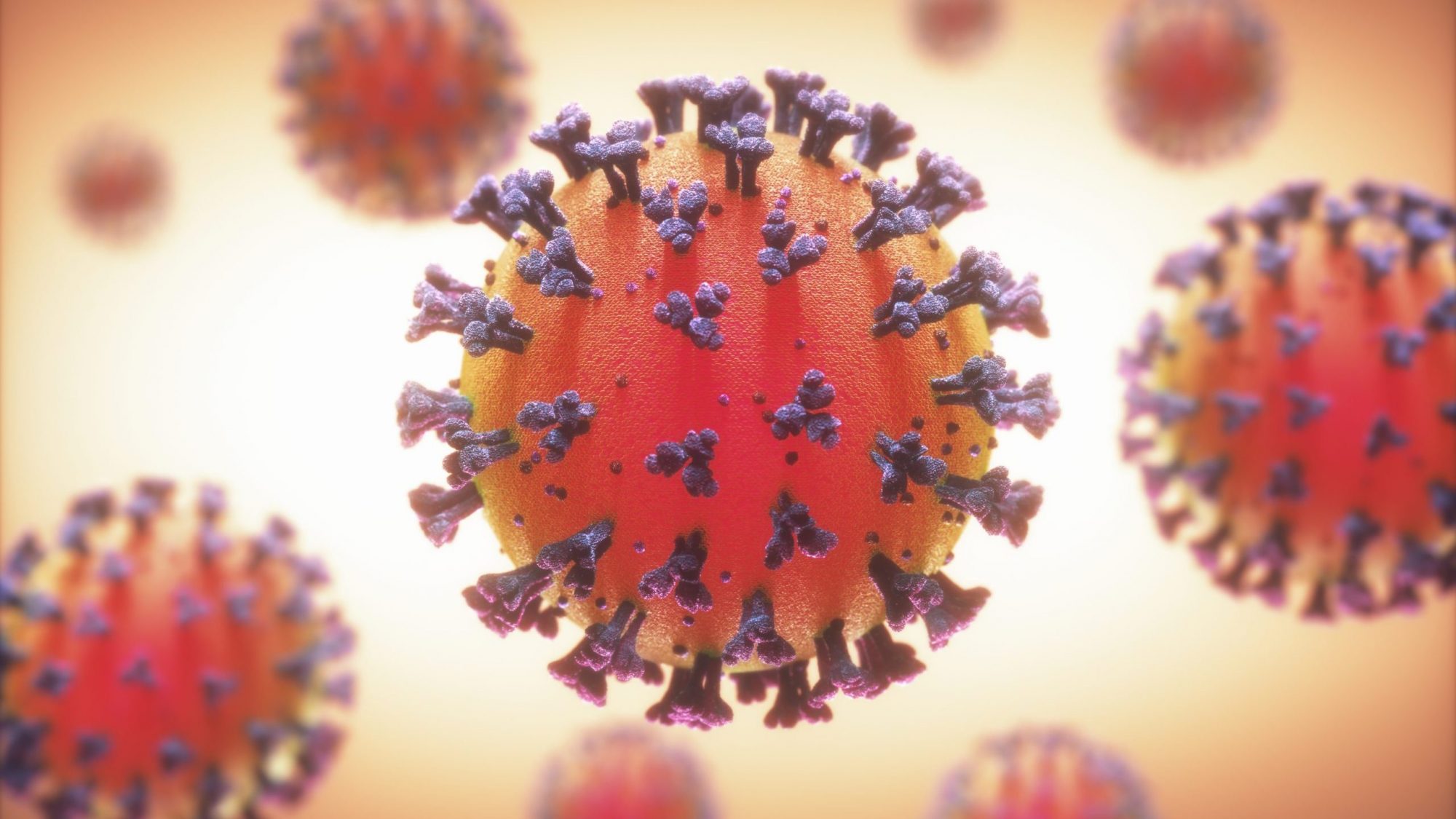 One of the biggest unknowns about the coronavirus is how changing seasons will affect its spread. U physicists have received the university's first COVID-19-related grant to tackle the question.
---