paleontology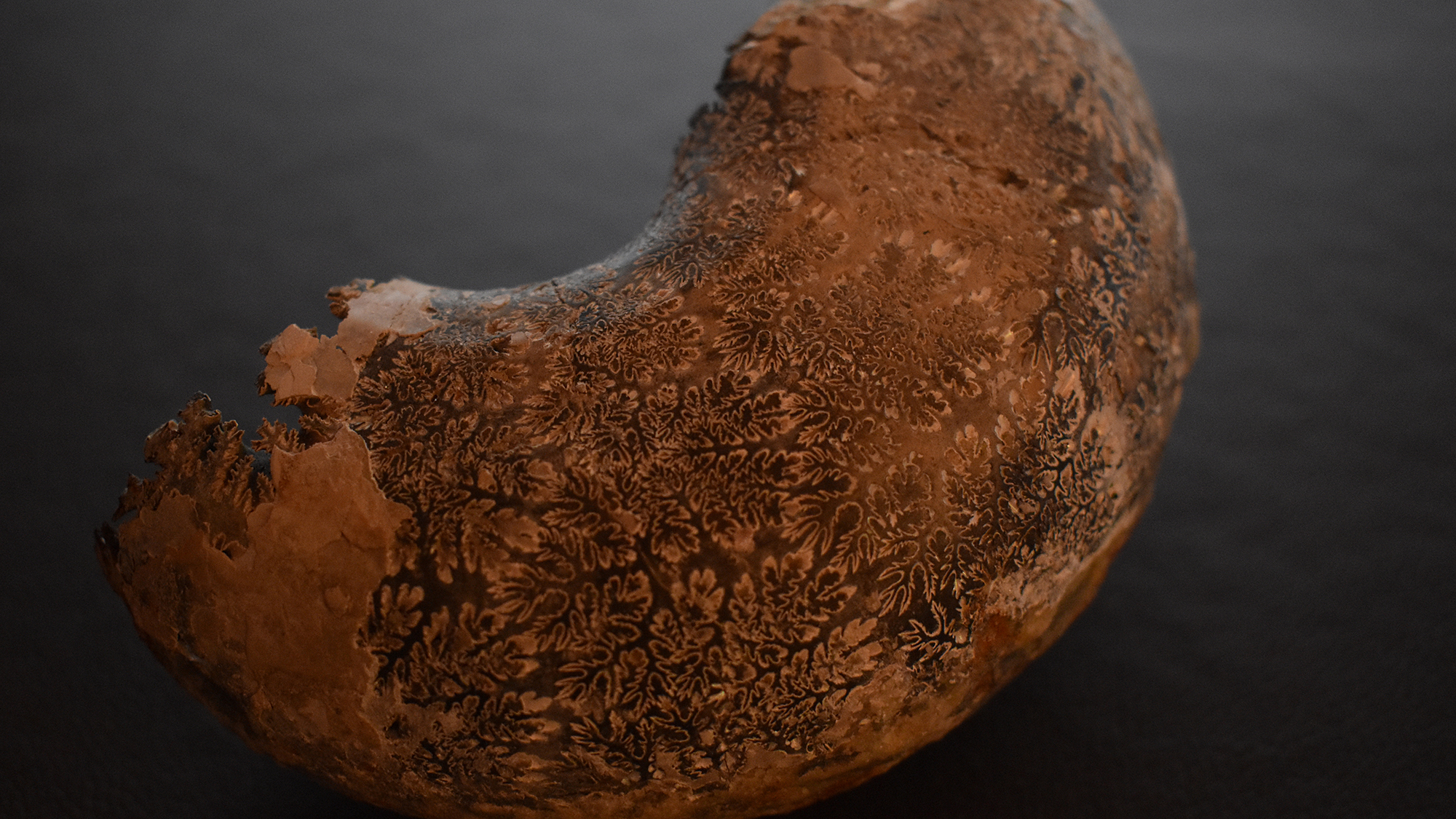 Researchers use 3D-printed models to explore fractal-like interior shell patterns.
---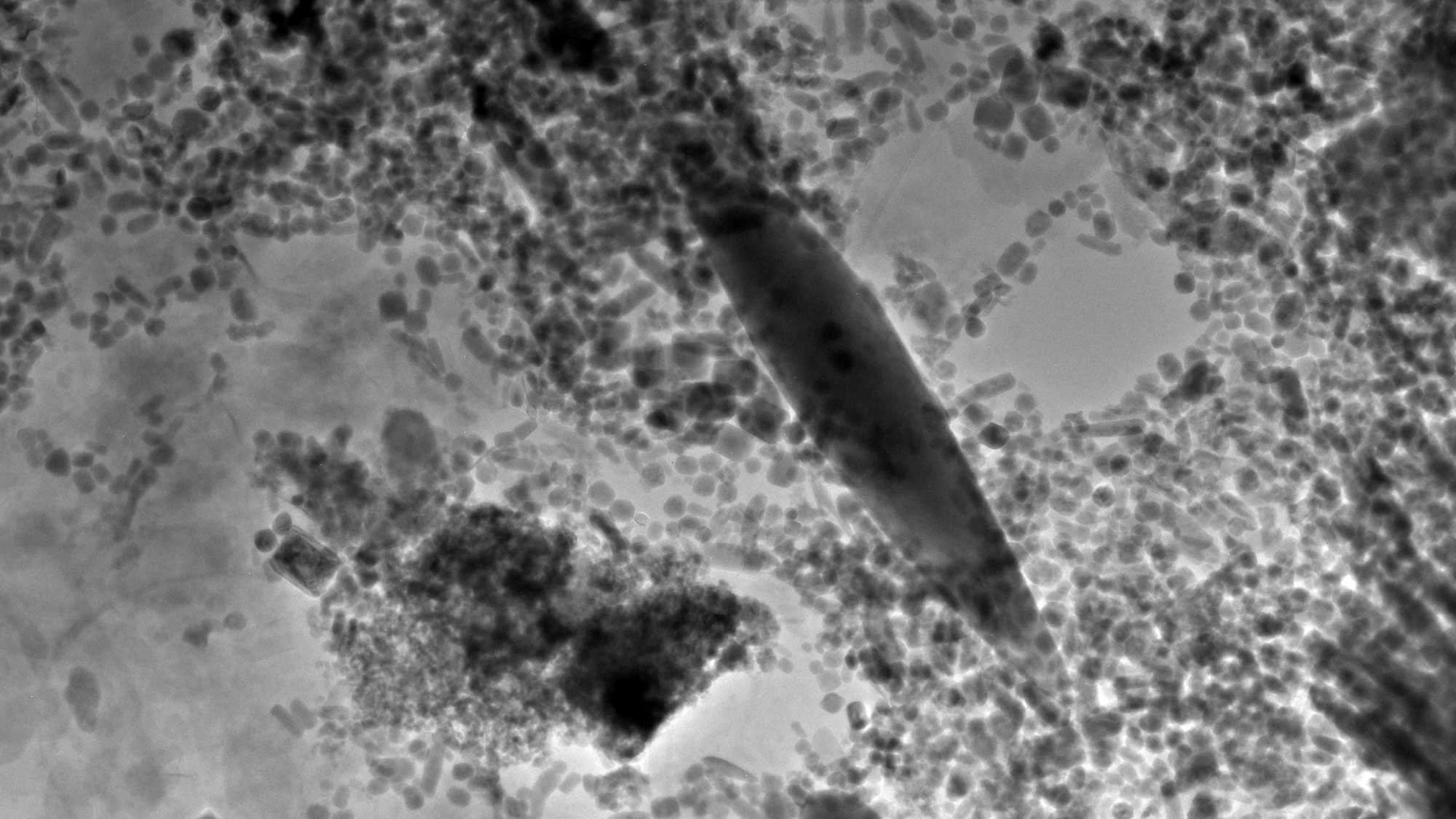 New method preserves these rare samples for scientific analysis
---
Name honors Ritterbush's research in the rock formation where the fossil shell was found.
---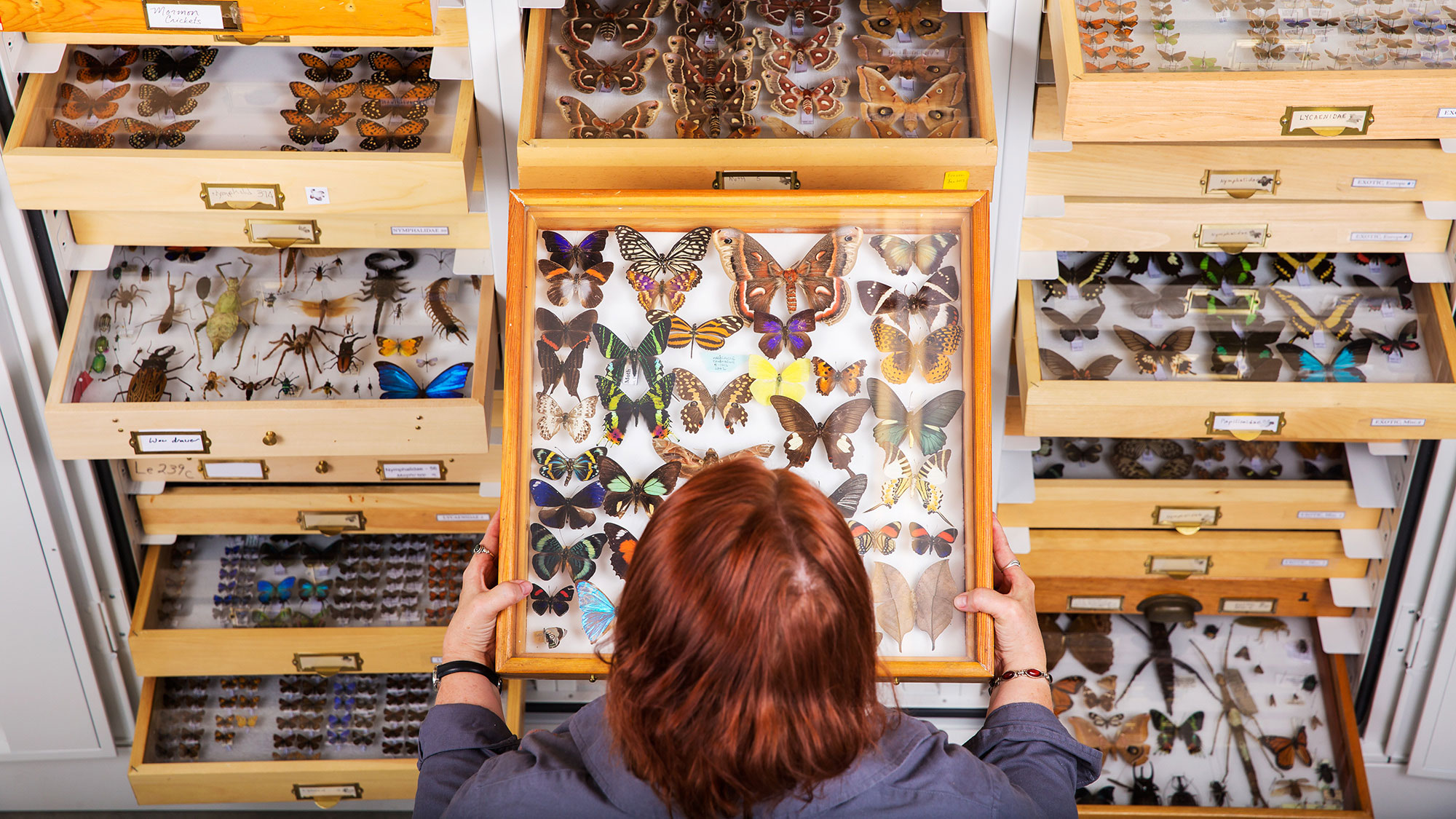 Join the "Modern Family" actor for a five-part webcast examining the Natural History Museum of Utah's collections.
---
An international team reveals discoveries about an unusual time called the 'Carnian Pluvial Episode.'
---
Explore the Natural Museum of History's exhibitions from the comfort of your own home.
---
To understand the environmental pressures that shaped human evolution, scientists must first piece together the details of the ancient plant and animal communities that our fossil ancestors lived in over the past 7 million years.
---
Courses explore the good, the bad and the ugly of science portrayed in movies.
---
Natural History Museum of Utah digitizes its paleontology collection for students to study in classrooms.
---
A remarkably detailed picture of the climate and ecology during the Triassic Period explains why dinosaurs failed to establish dominance near the equator for 30 million years.
---