paleontology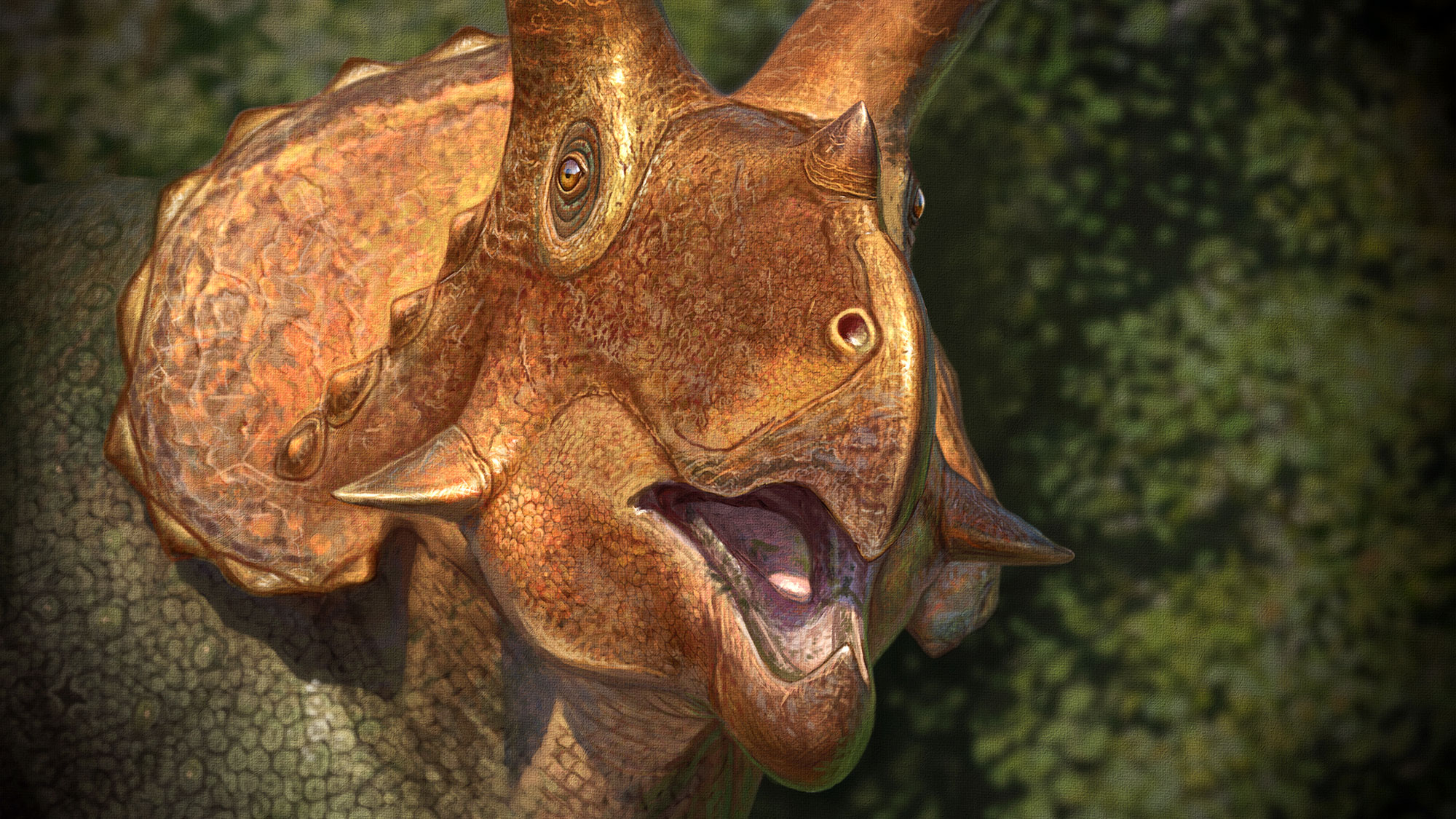 The Research Quest program is designed to improve students' critical thinking skills using real-world science investigations with researchers.
---
Science is an idea that's accessible to anyone, a process by which we observe, test and learn something new.
---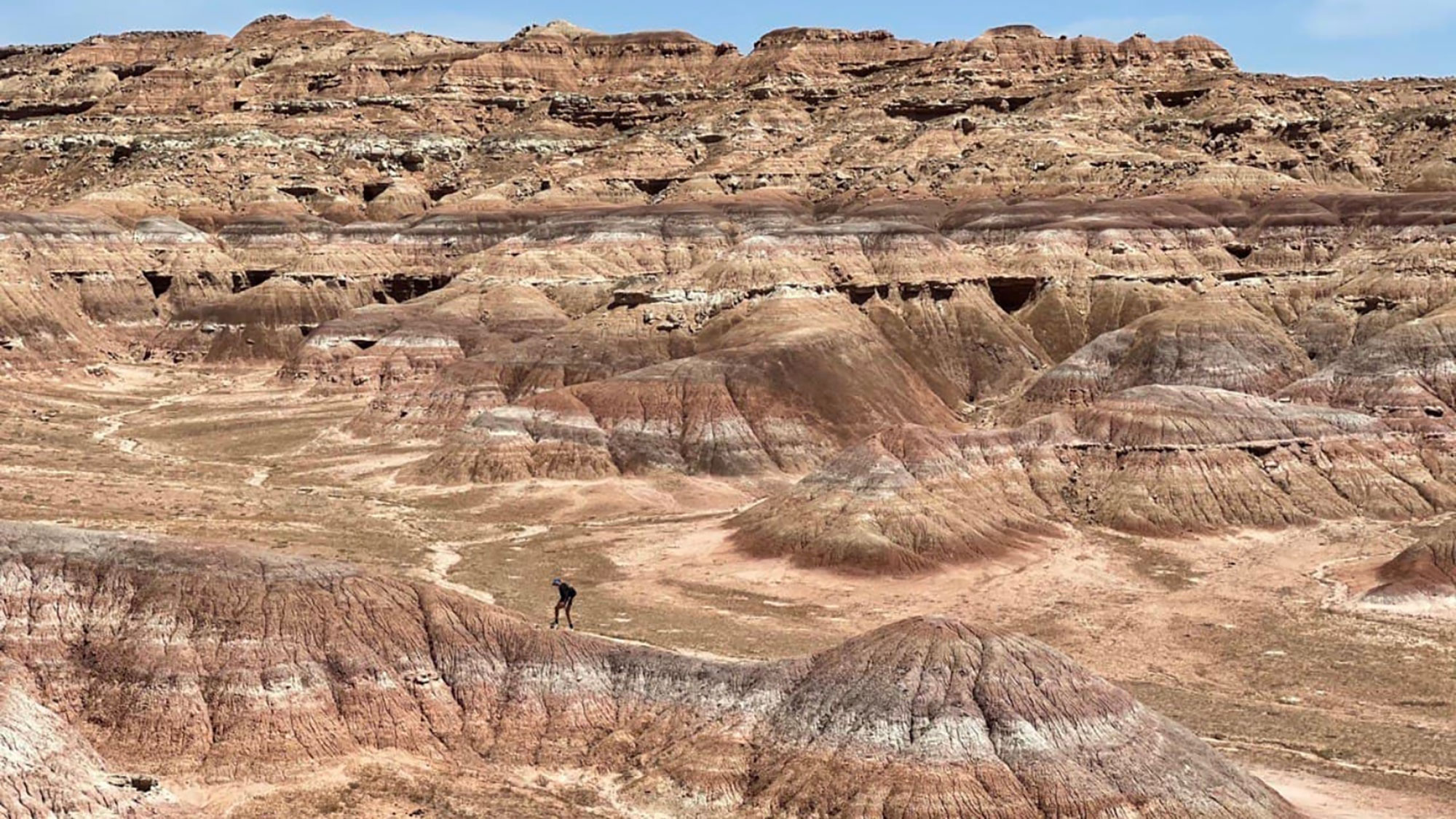 A paleontologist and her team documented over 600 new fossil finds from the Age of Mammals, a record in the multi-decade Uinta Basin Project.
---
A first-time paleontology volunteer used her keen intuition and some good old-fashioned beginner's luck to find an impressive fossil skeleton.
---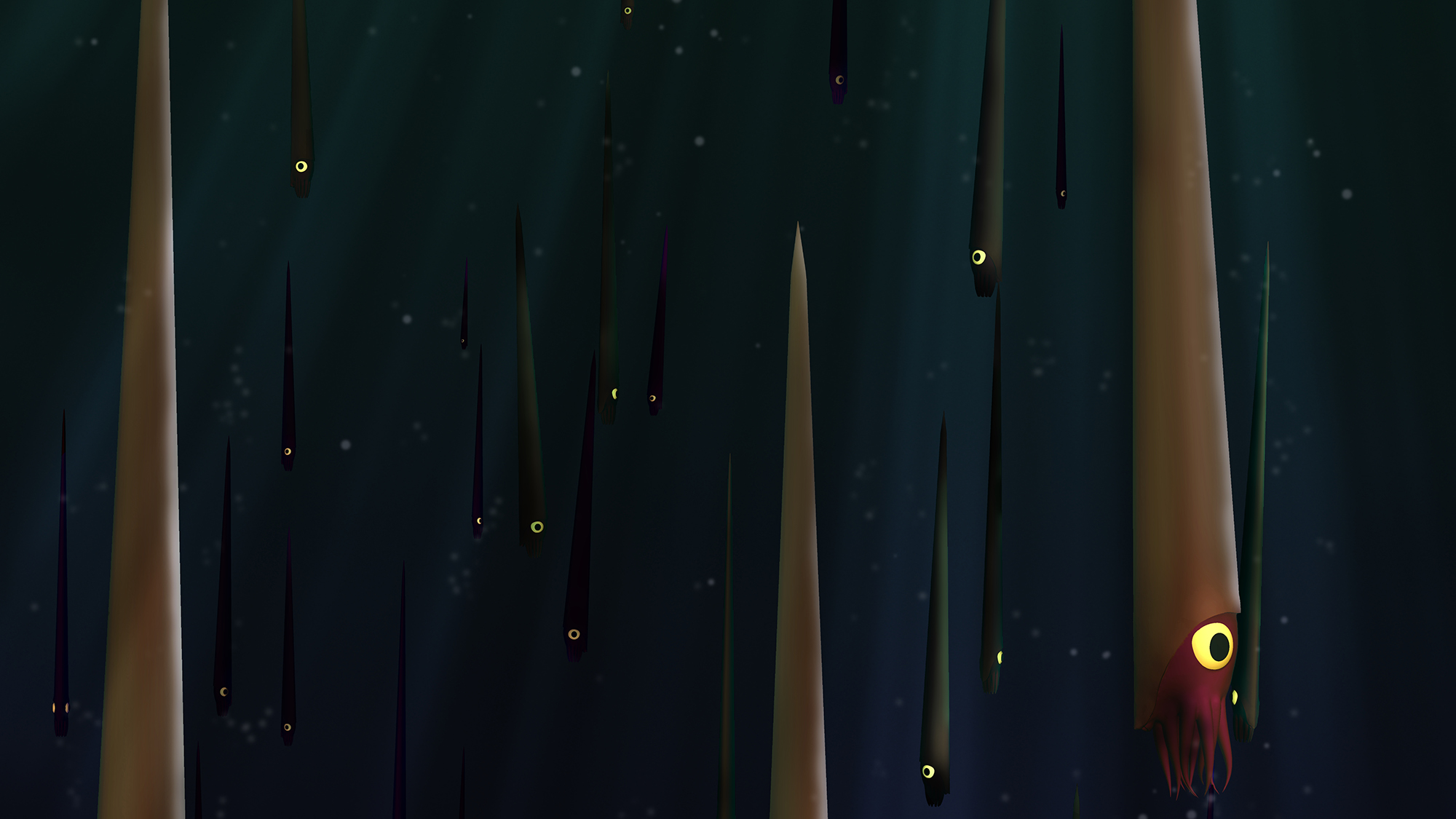 Experiments in water tanks, including a U pool, suggest the ancient animals lived a vertical marine lifestyle.
---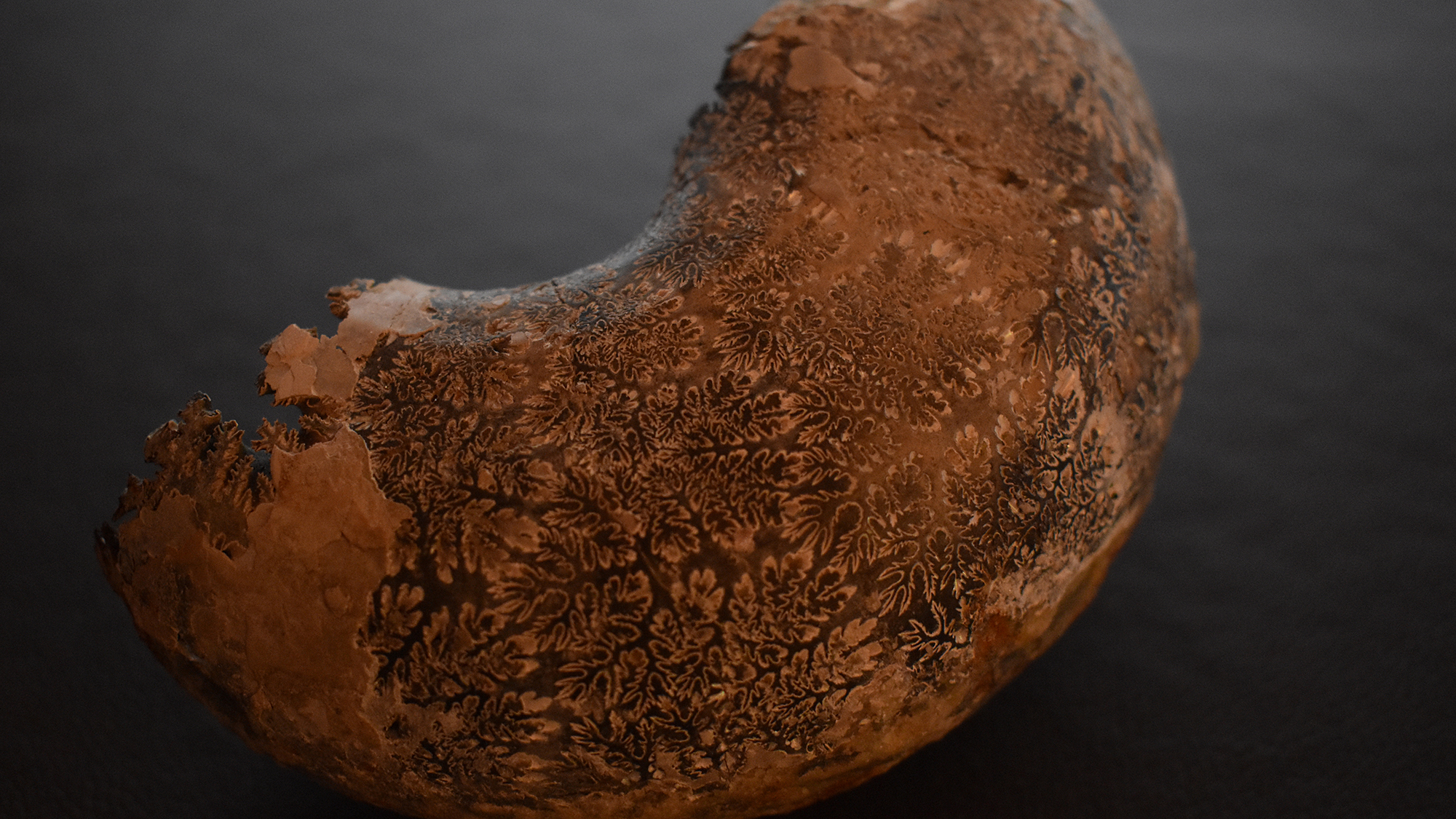 Researchers use 3D-printed models to explore fractal-like interior shell patterns.
---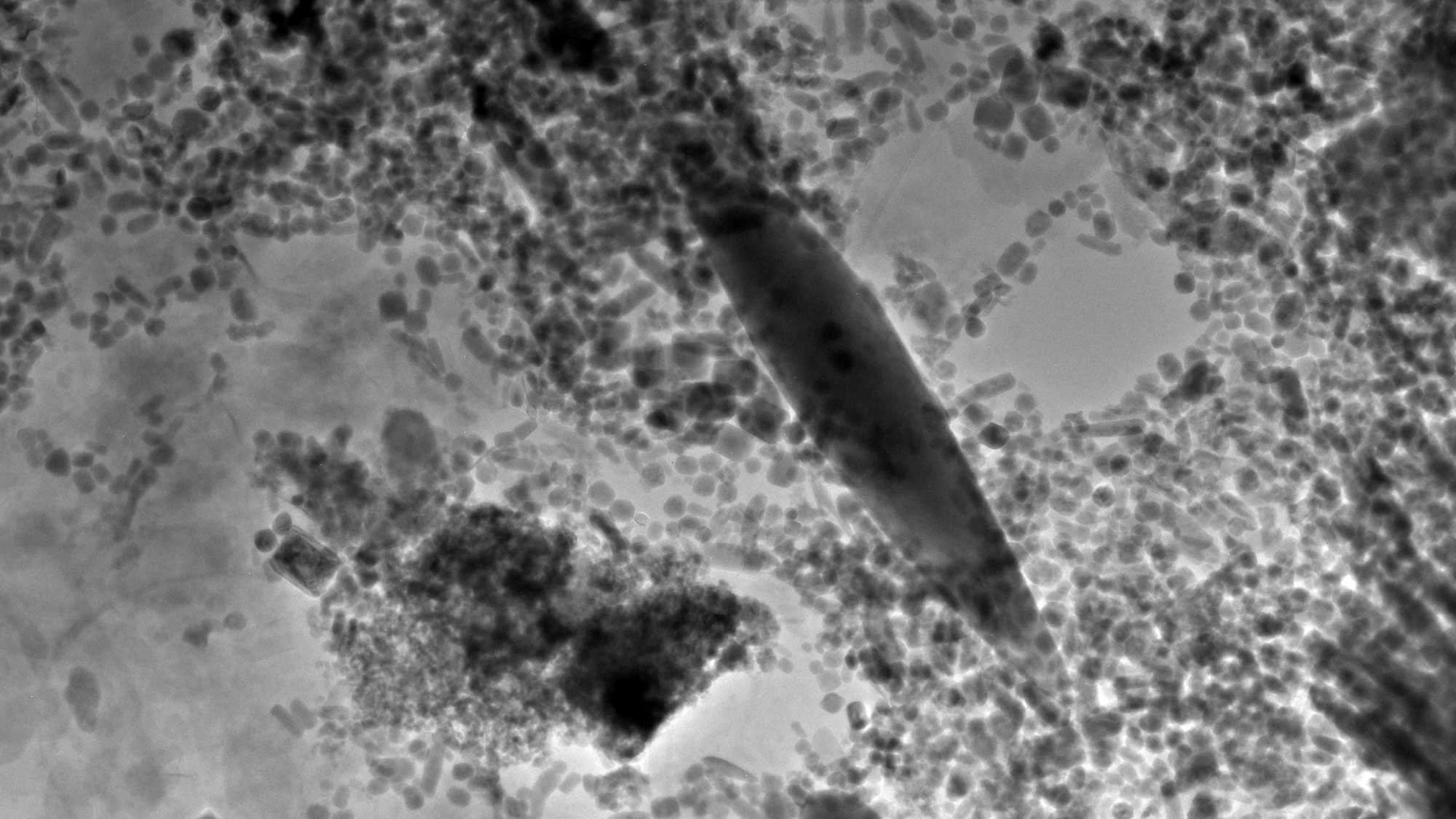 New method preserves these rare samples for scientific analysis
---
Name honors Ritterbush's research in the rock formation where the fossil shell was found.
---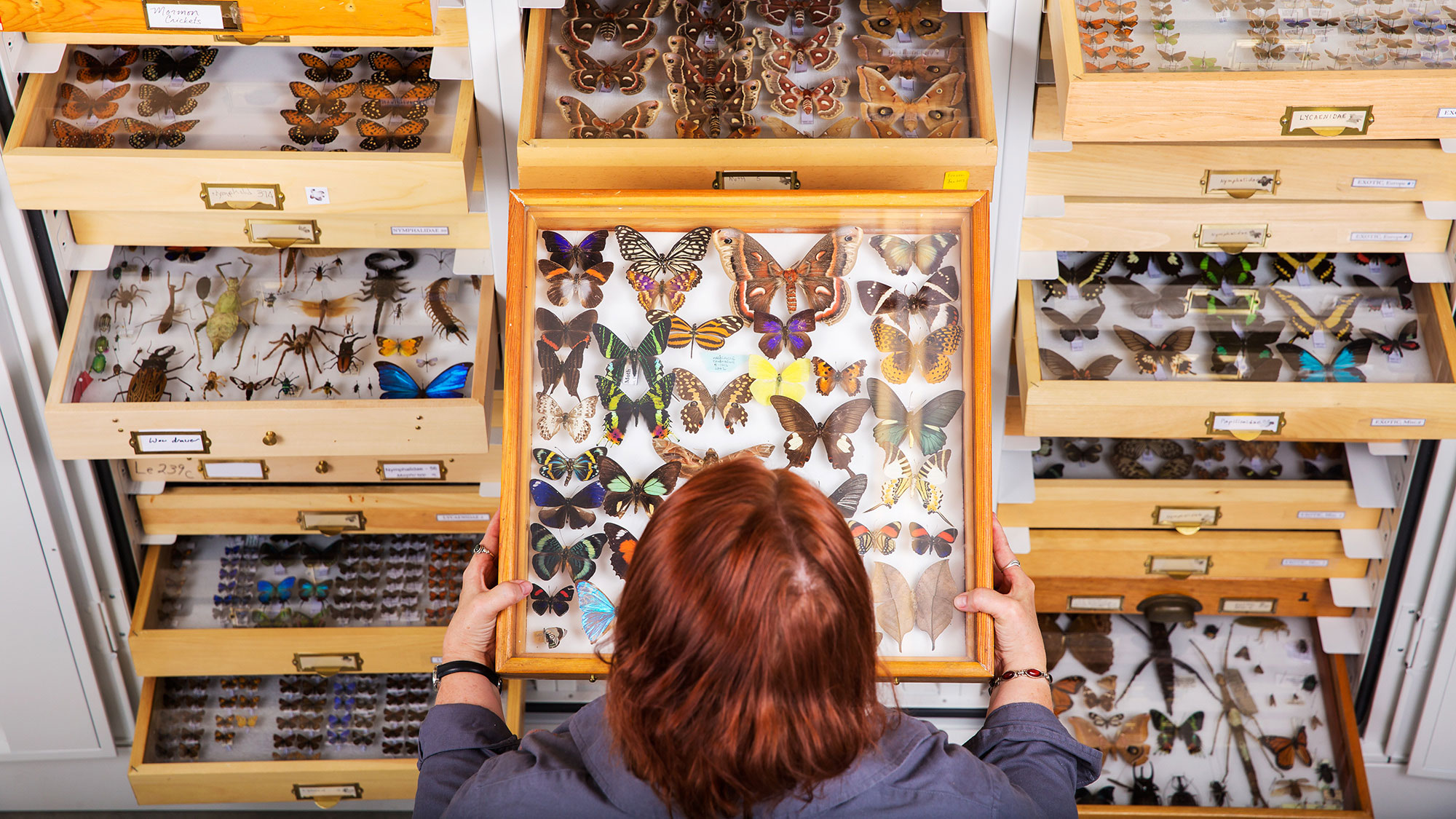 Join the "Modern Family" actor for a five-part webcast examining the Natural History Museum of Utah's collections.
---
An international team reveals discoveries about an unusual time called the 'Carnian Pluvial Episode.'
---