Pacific Islands Studies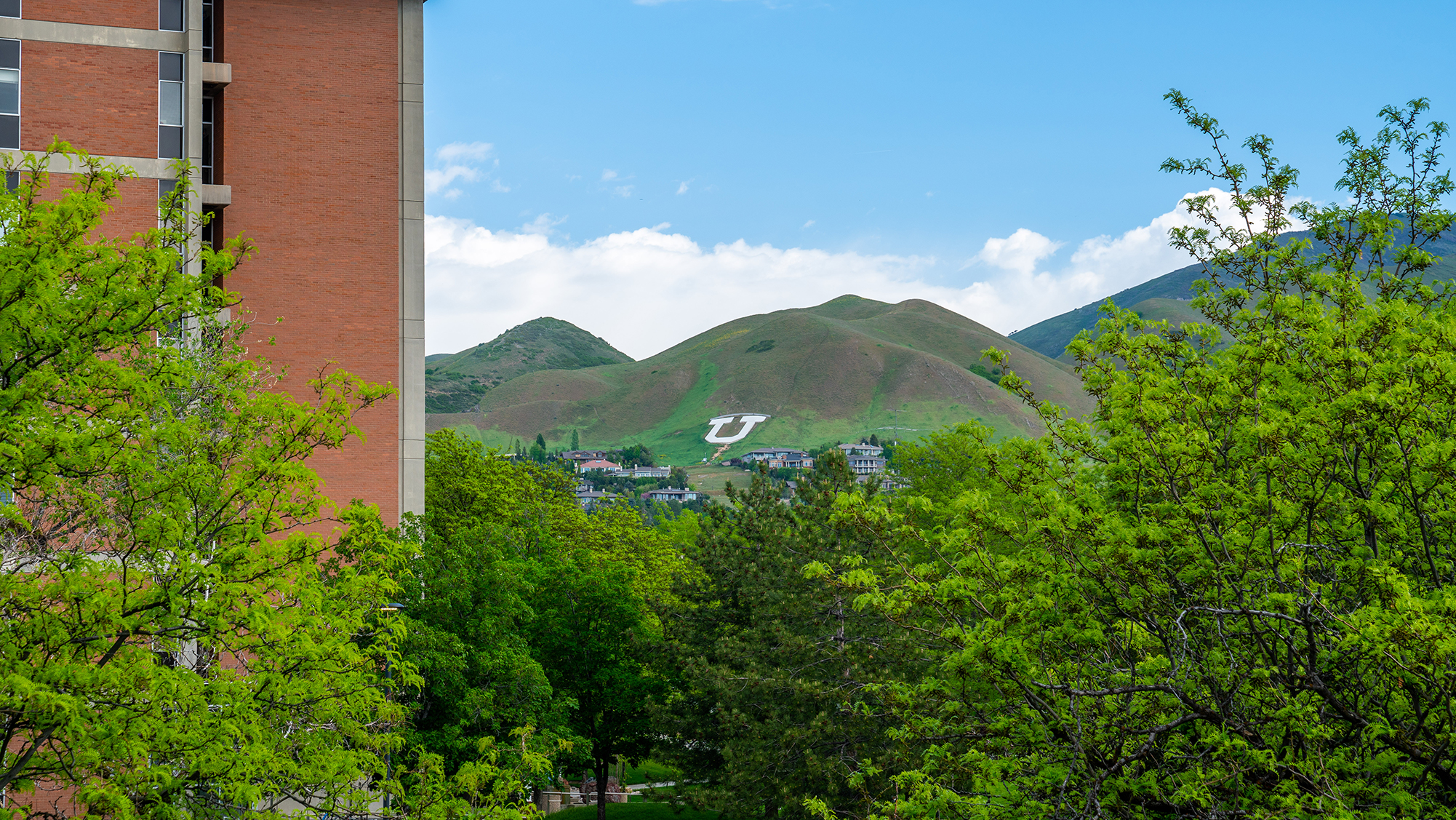 A U researcher is helping develop strategies to increase STEM engagement in Indigenous communities.
---
This two-part virtual experience brings into dialogue scholars and community members from the Pasifika diaspora from as far north as Minnesota and all the way south to Australia.
---
The U offers new Pacific Islands Studies Certificate.
---
A $600,000 Mellon Foundation grant will advance new Pacific Islands Studies initiative.
---