Office of the Chief Safety Officer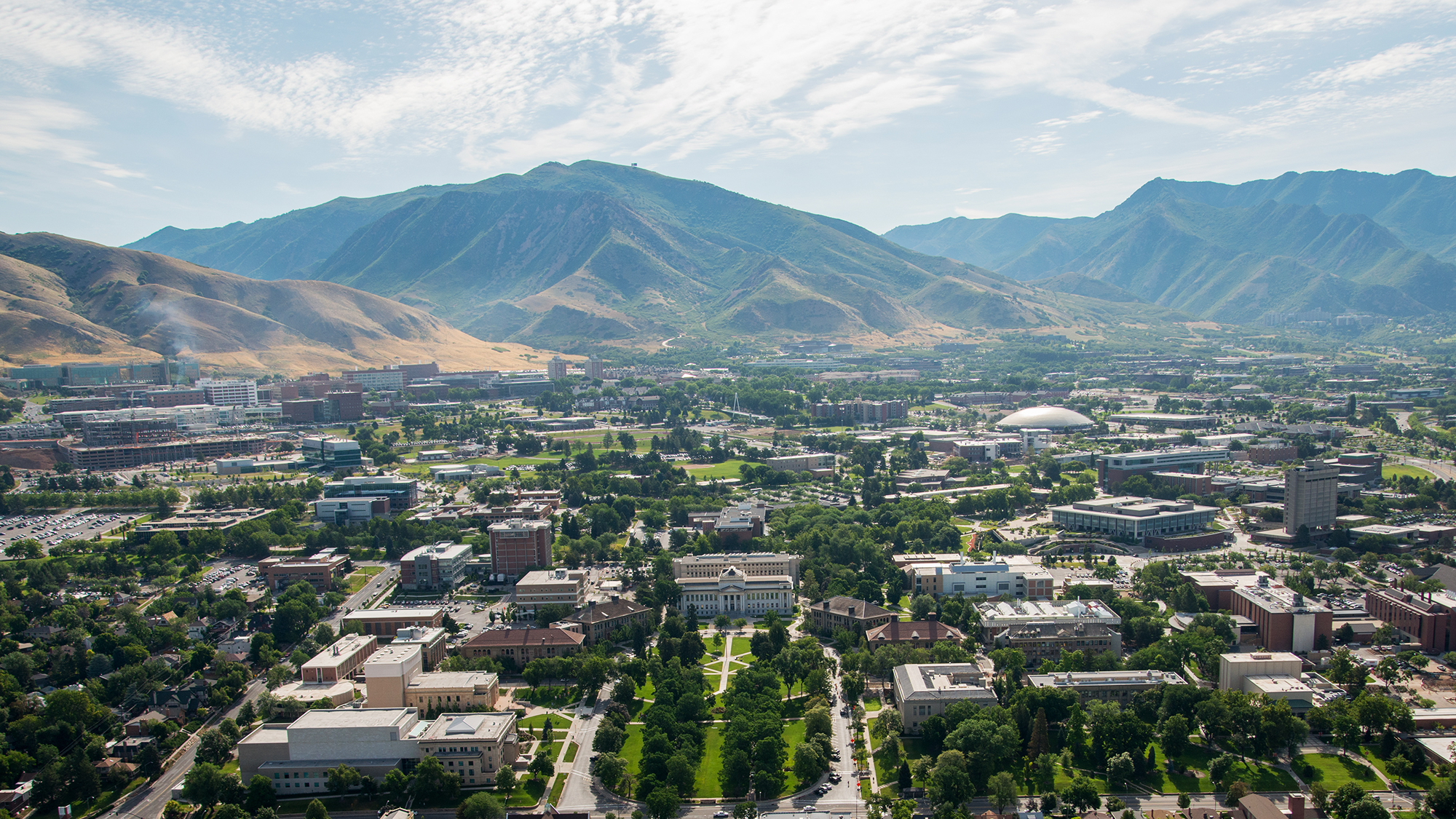 The department will add two senior-level positions.
---
The Academic Senate passed the rule earlier this month.
---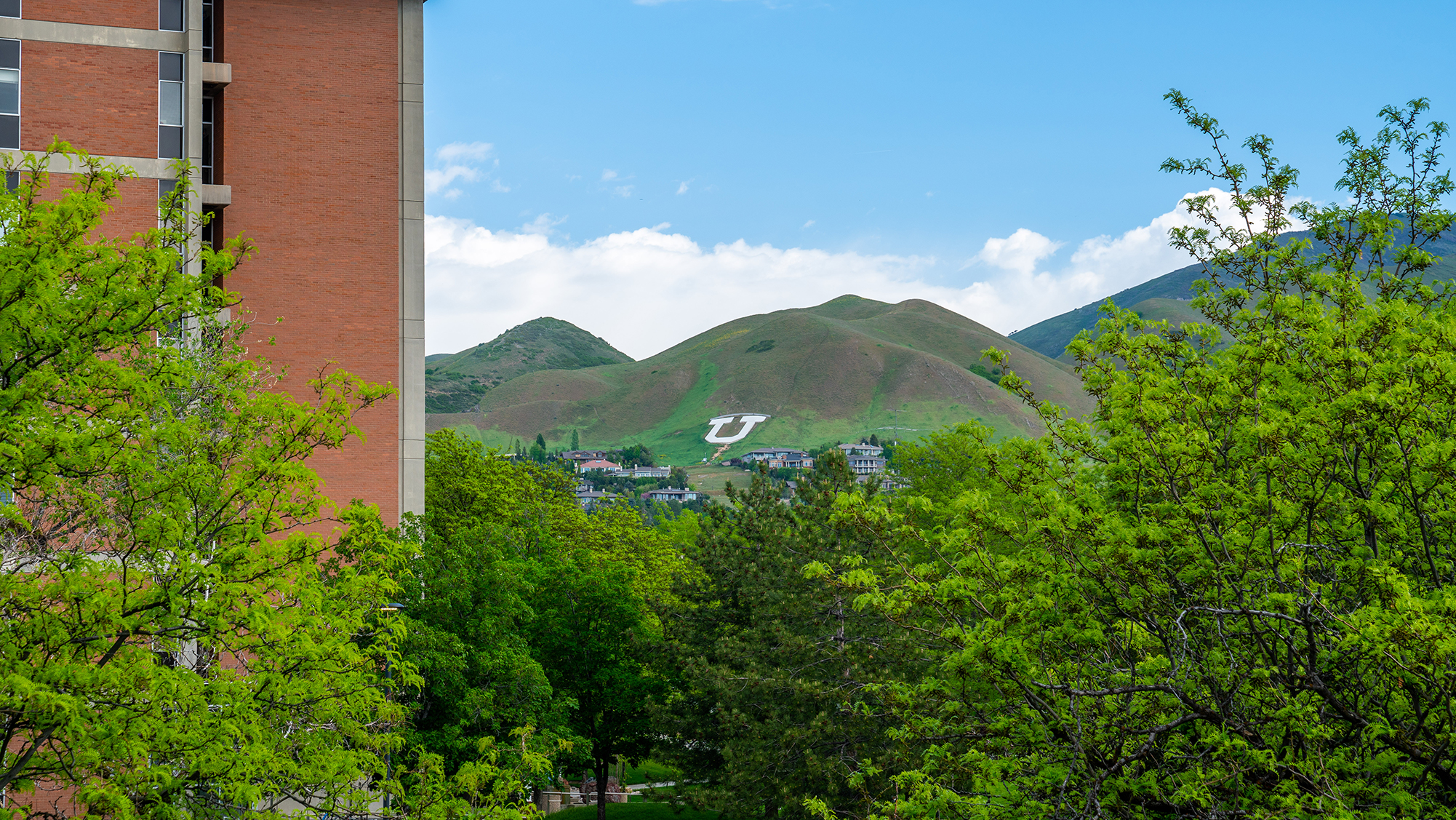 The new site replaces the Department of Public Safety site.
---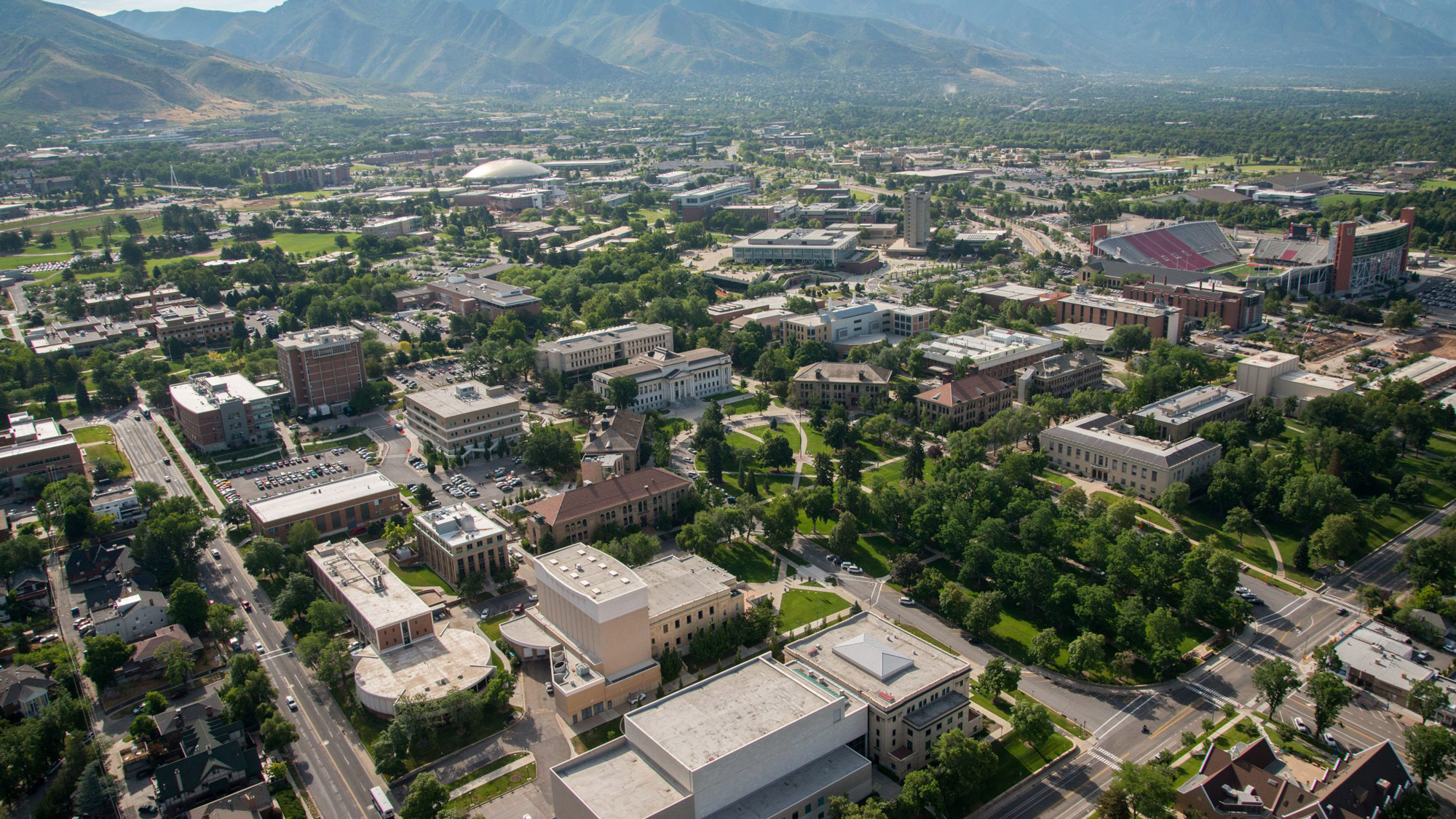 The plan was reviewed by the Public Safety Advisory Committee and will be updated regularly.
---
Students can apply now for the 2021-22 school year.
---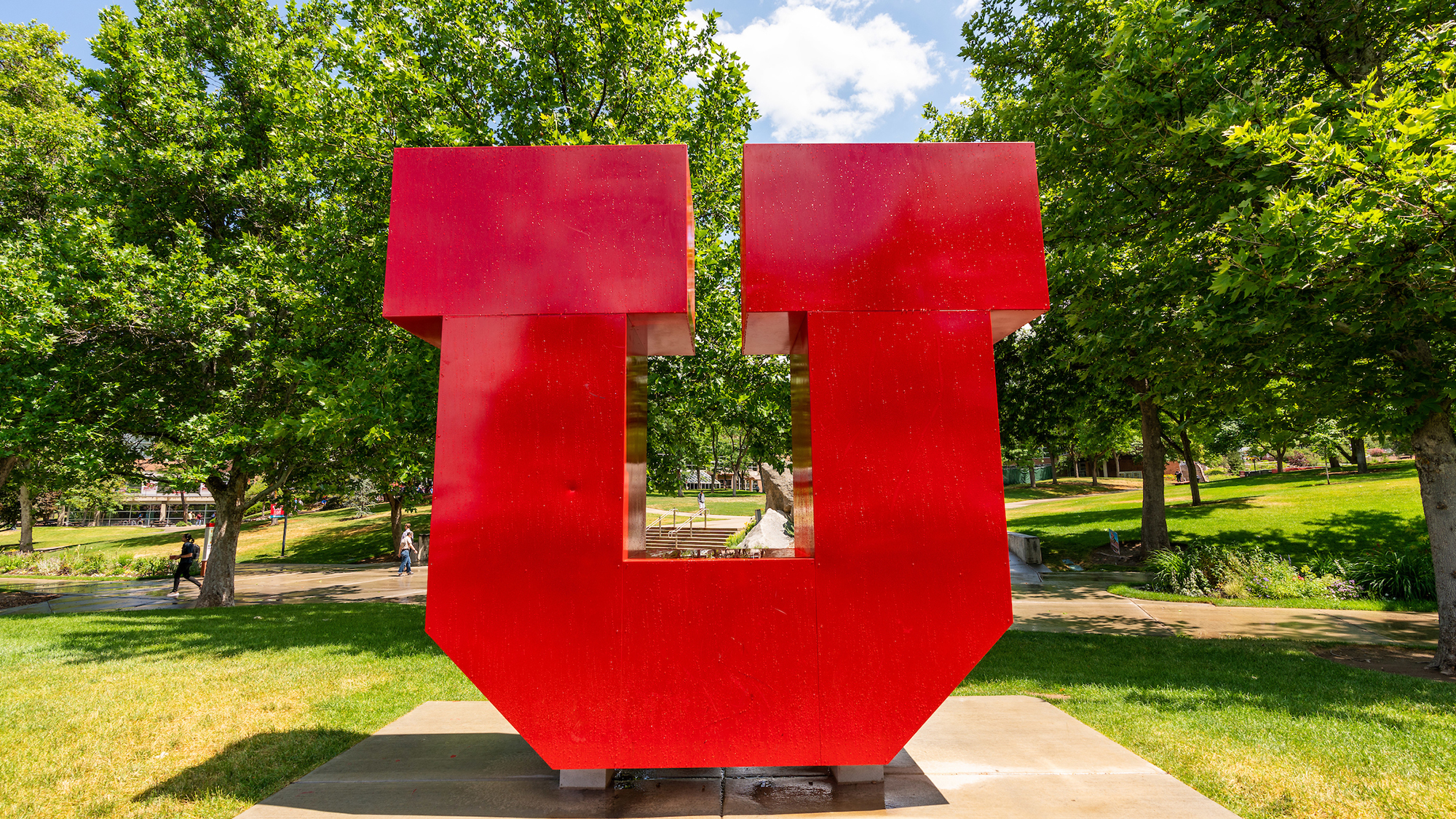 The Office of the Chief Safety Officer has a new liaison to coordinate community engagement initiatives with organizations across campus.
---
The past few months have brought new challenges for emergency managers.
---
Donation bins located in the union, at the public safety building and at the Huntsman Center.
---
Follow a few simple pieces of advice to keep your property safe.
---