Office of Equity and Diversity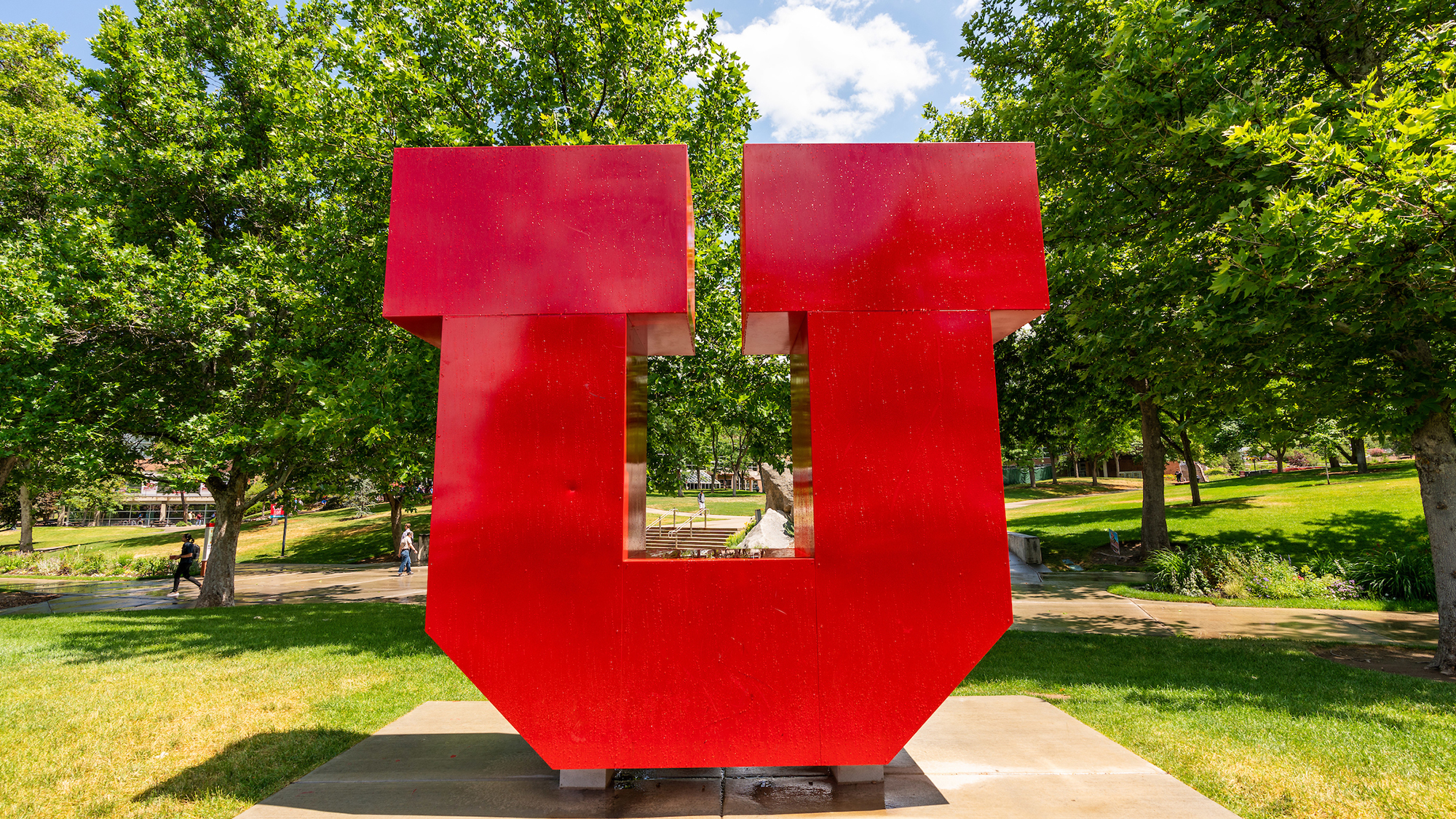 The Office of the Chief Safety Officer has a new liaison to coordinate community engagement initiatives with organizations across campus.
---

Nicole Robinson to serve as associate vice president for Equity and Diversity.
---

Kathryn Bond Stockton recognized with 2015 Allies Award and discusses her experience studying queer theory in Utah.
---