Navajo
While a single jingle makes no sound, together they have the power to heal.
---
Scientist and inventor Alice Min Soo Chun demonstrated how she used STEM to change communities and encouraged Indigenous graduates to do the same.
---
Learn about the ever-changing stories and tales highlighted in the Natural History Museum's Navajo Basket Explorer.
---
Bears Ears is not just about boundaries, it's about management.
---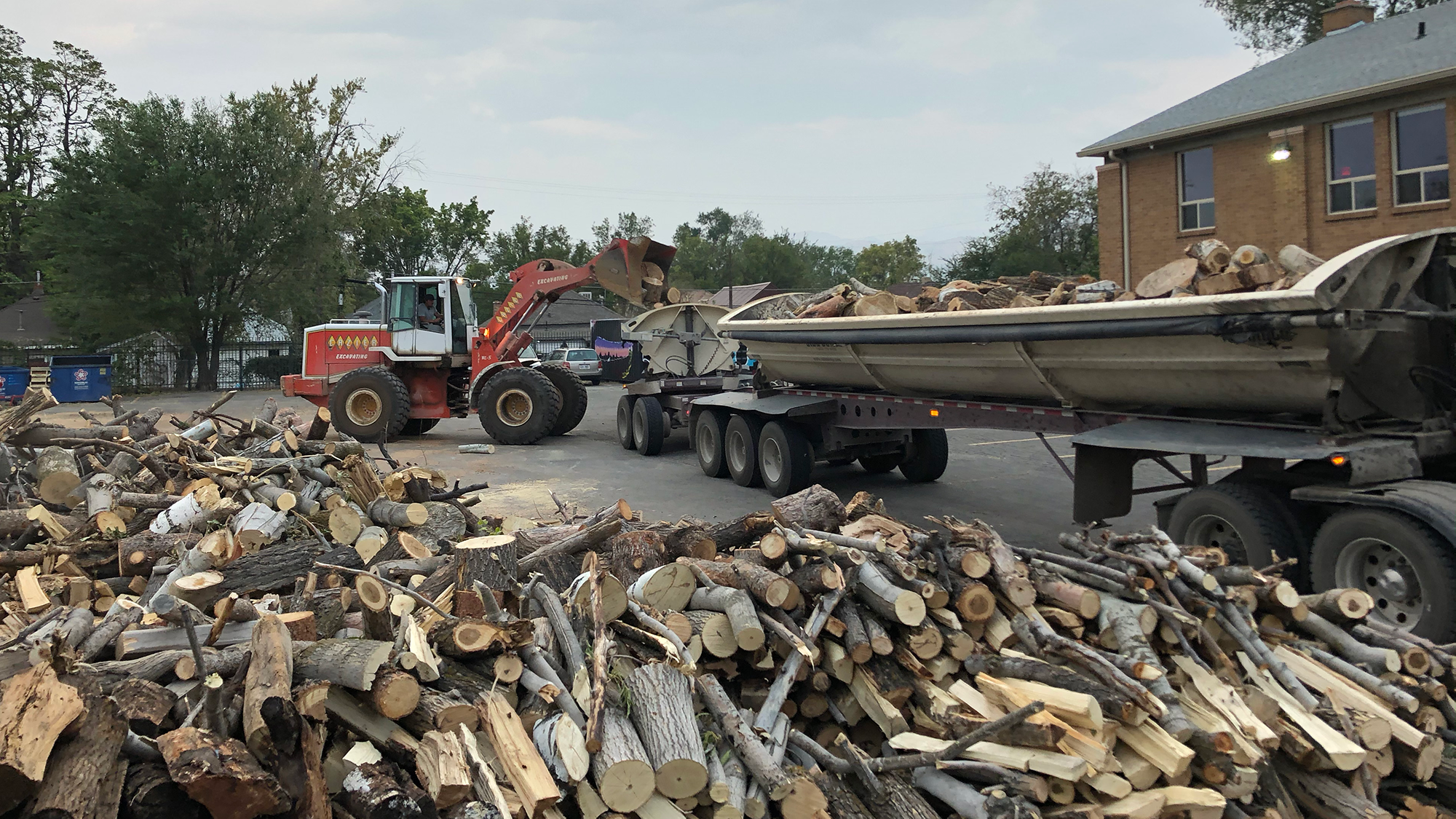 Utahns come together to help Najavo elders prepare for winter.
---
University of Utah student Dominique Pablito's inspirational story is highlighted among Native students and professionals in STEM.
---
Undergraduates from across the country joined researchers and tribal elders in encouraging Native American youth to get excited about science.
---
"I grew up on the Navajo reservation in Arizona, but many people who lived off the reservation don't know their traditions. I try to tell my story, speak the Navajo language, and encourage others to use our traditional values as resilience to continue to go to school and fight through hardships."
---
U architecture students partner with Navajo community to create unique homes and public spaces.
---
A unique internship guides Native American undergrads from around the country toward science and medicine.
---