mindfulness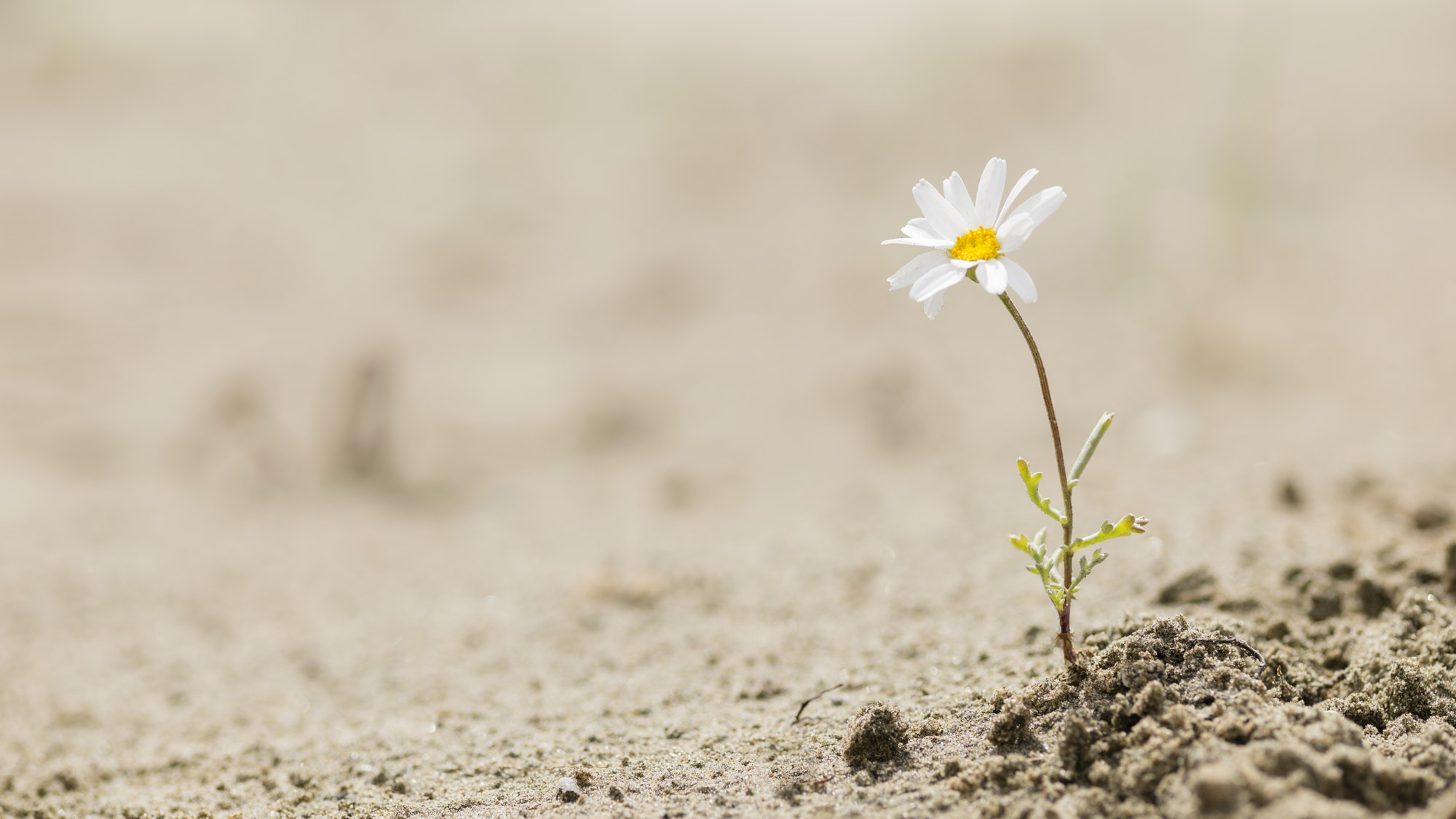 We can be so hard on ourselves.
---
Mindfulness is awareness of the present moment—open to where we are and what we're doing with a sense of acceptance.
---
Racism isn't something that happens "somewhere else."
---
Mindfulness can be an act of healing and resistance for Black, Indigenous, People of Color who confront microaggressions as part of everyday life.
---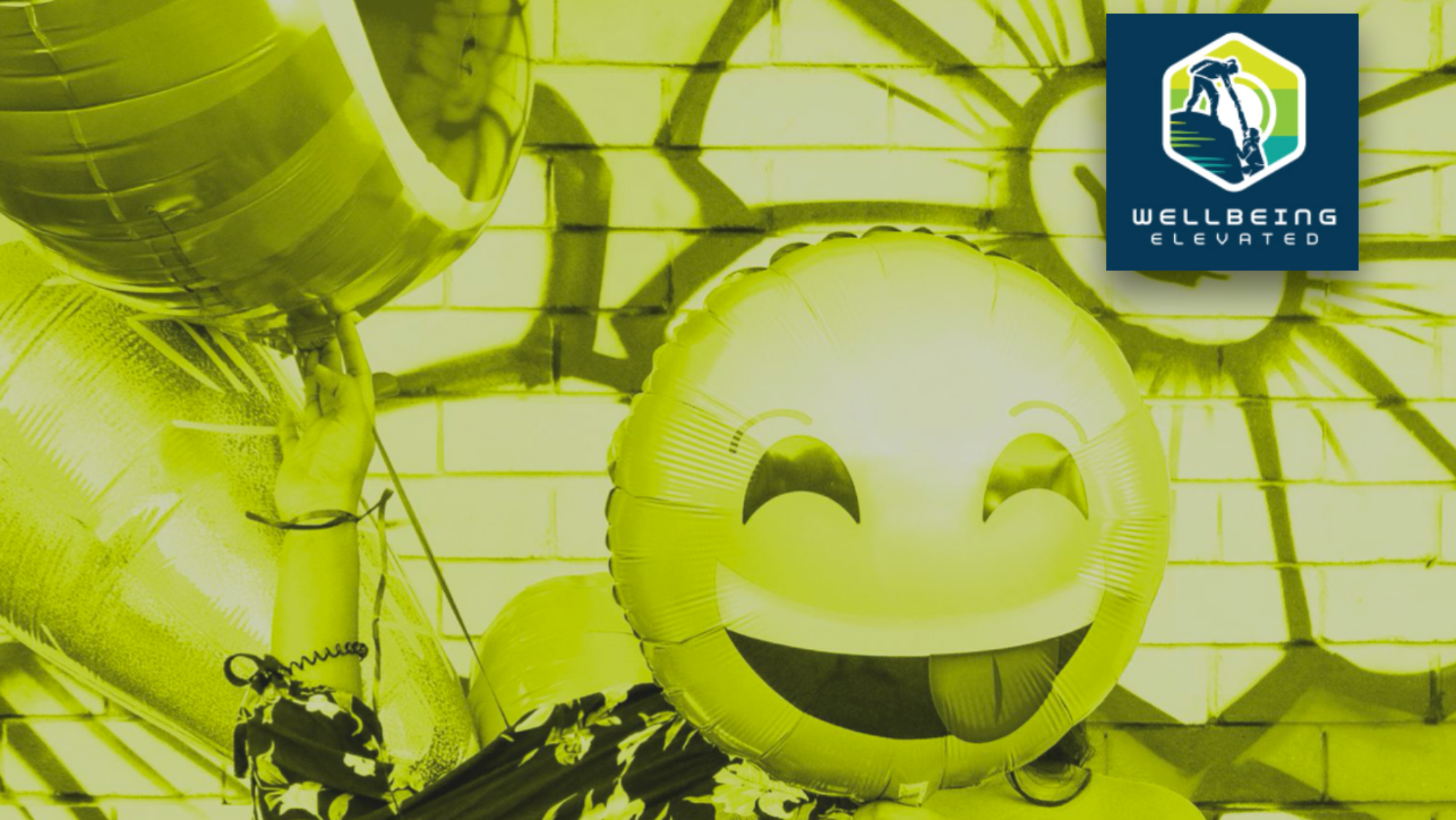 U students can earn $75 by participating in a series of peer support sessions to learn life skills for well-being.
---
The Utah Museum of Fine Arts reopens with new virtual resources for faculty and staff.
---
A doctoral candidate and her committee didn't let COVID-19 delay her dissertation defense.
---
Take some time to center yourself.
---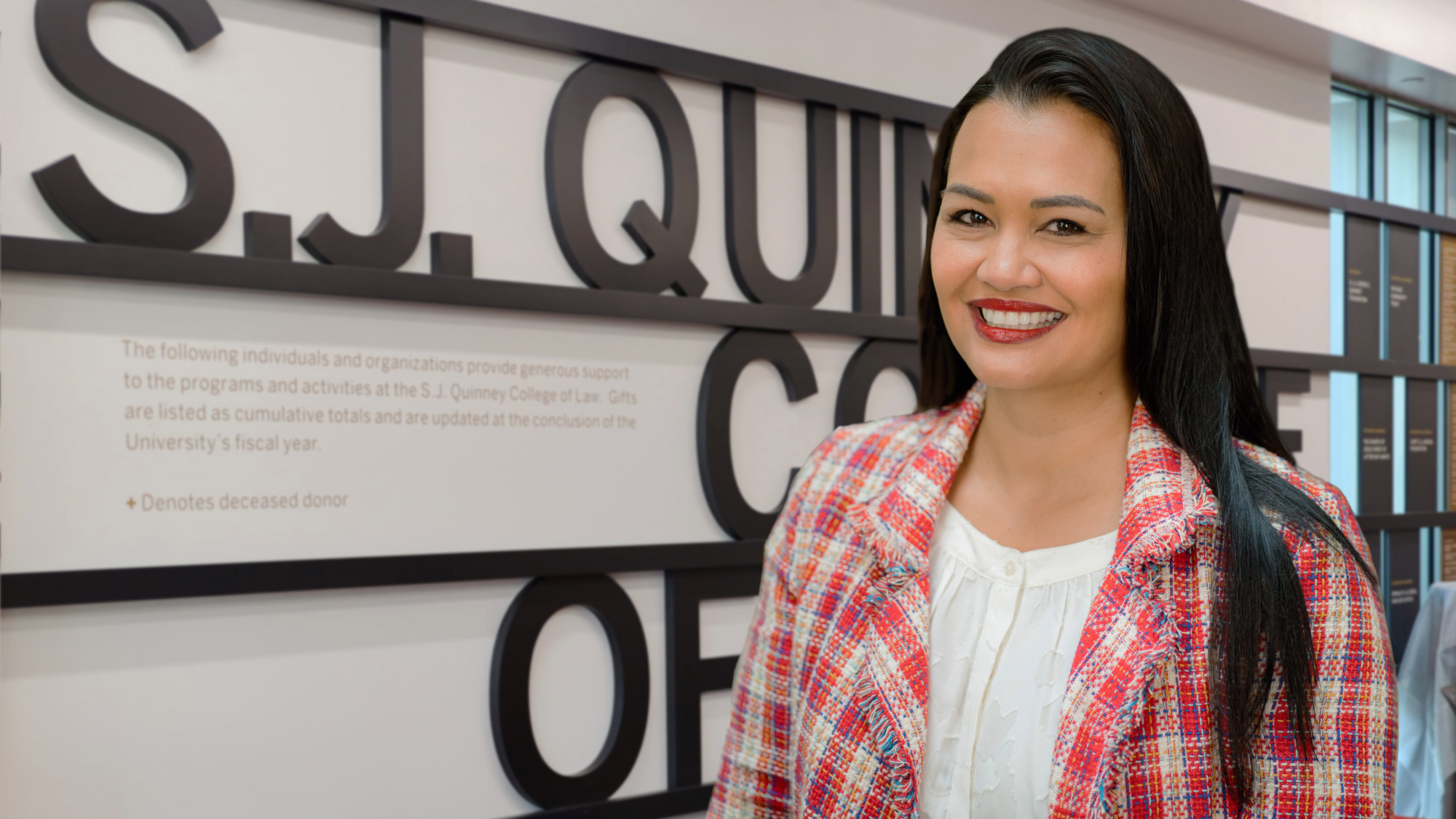 The S.J. Quinney College of Law is bringing the wellness conversation into the classroom.
---
Preventing addiction with insight from scruffy dogs and ancient meditation.
---