men's basketball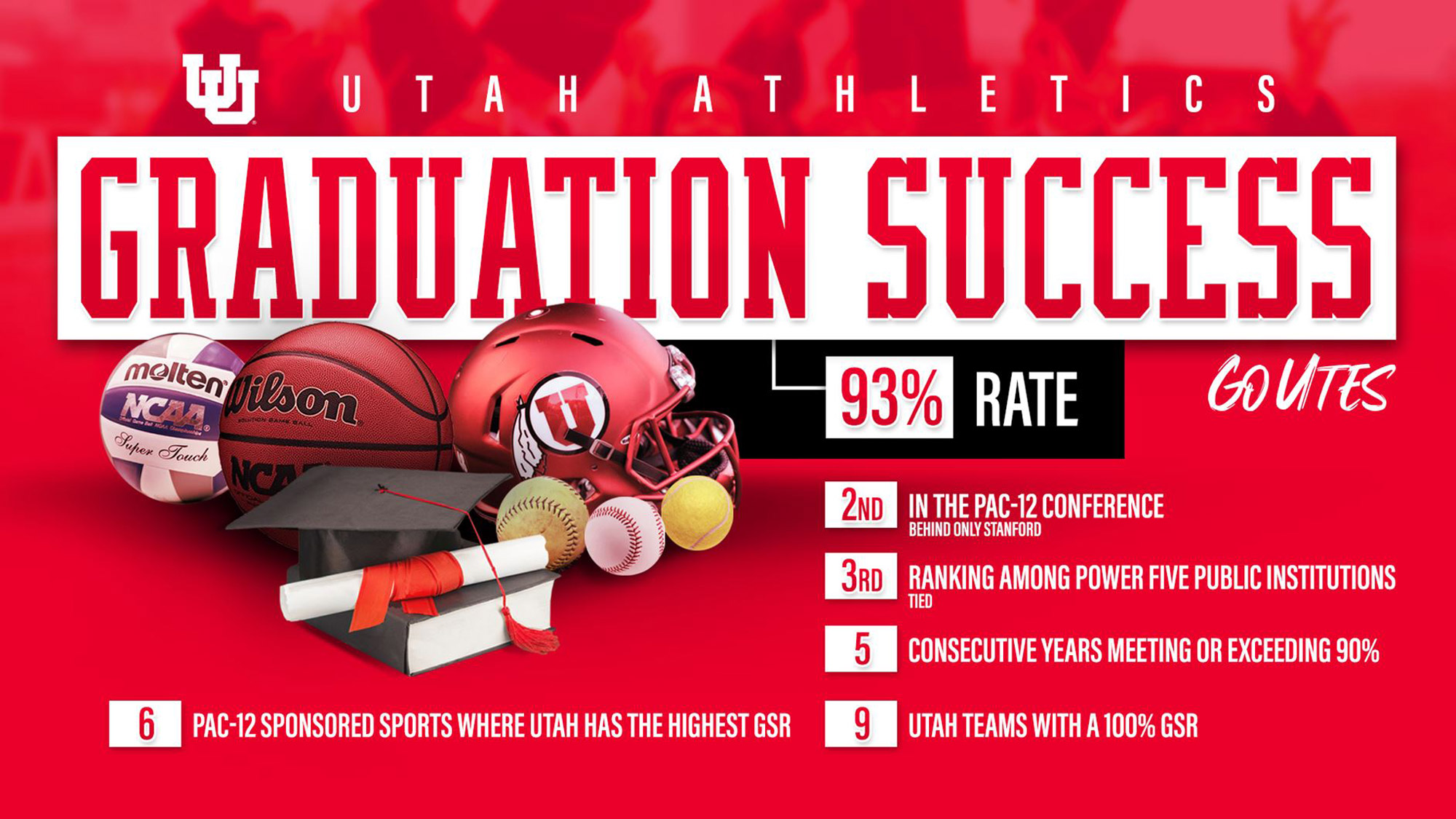 It is the fifth consecutive year Utah's score has met or exceeded the 90% benchmark.
---
Utes No. 10 in CBS Sports' 2015-16 Best in College Sports rankings, finishing second-highest in Pac-12 programs.
---
Here are the top three stories from the past week in the Daily Utah Chronicle. Newspapers are available in the large red boxes on campus. Read more at www.dailyutahchronicle.com or on the new iOS app.
---

Reserve your free tickets to the Arizona men's basketball game now, gymnastics tickets and more.
---